The new decade has arrived, and despite the January chill, the design world is heating up. Our designers and architects weighed in to share their predictions for this year's most popular home design trends. Below is their list of the top 5 design ideas that are sure to make it big in 2020.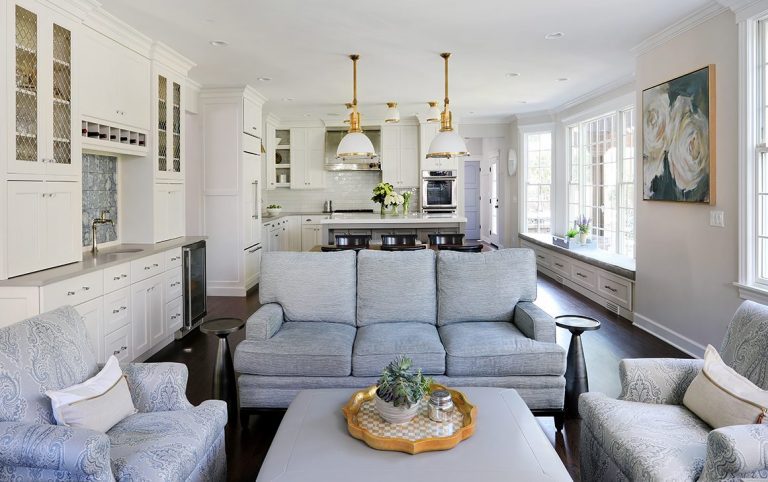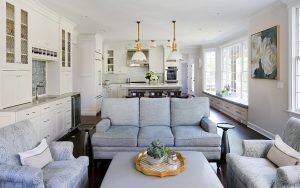 Smart use of the space you have – Just 'cause it's what you have, doesn't mean it's what you need. We're seeing more and more people look at the entire footprint of their first floor and redesign the interior to suit their needs. Often spurred on by a kitchen remodel, many take the opportunity to move or knock down walls, or just shift functions of different rooms, so that the newly remodeled space really hits the mark.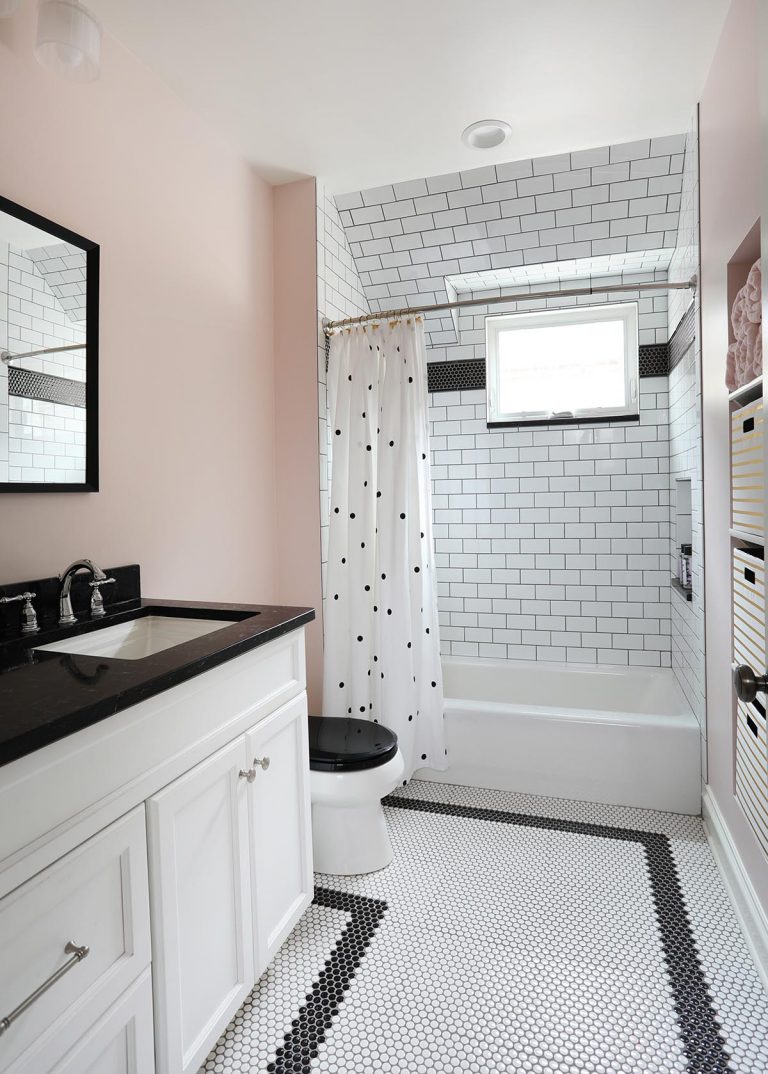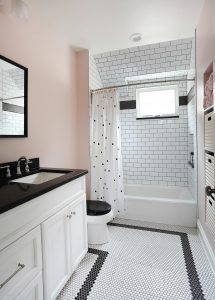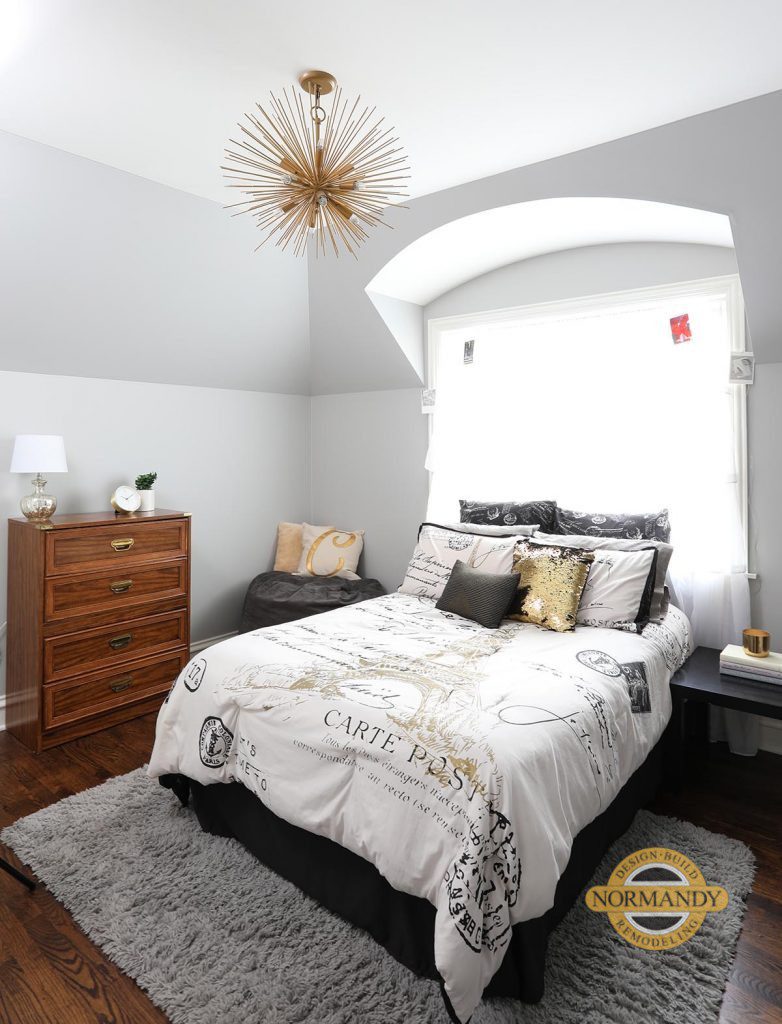 Adding bedrooms and bathrooms – Rearranging the first floor layout may be popular, but when families grow, it's time to add-on. Additions are still a big request, especially for older homes which often have a smaller footprint. And more often than not, bedrooms and bathrooms are on the list. As it so happens, these are excellent choices for increasing square footage of your home. Adding bedrooms or bathrooms will increase the value of your home, sometimes even paying for themselves in real dollars and cents, not to mention the big upgrade in quality of life.
Living it up on the lower level – Basements continue to be big. Building on the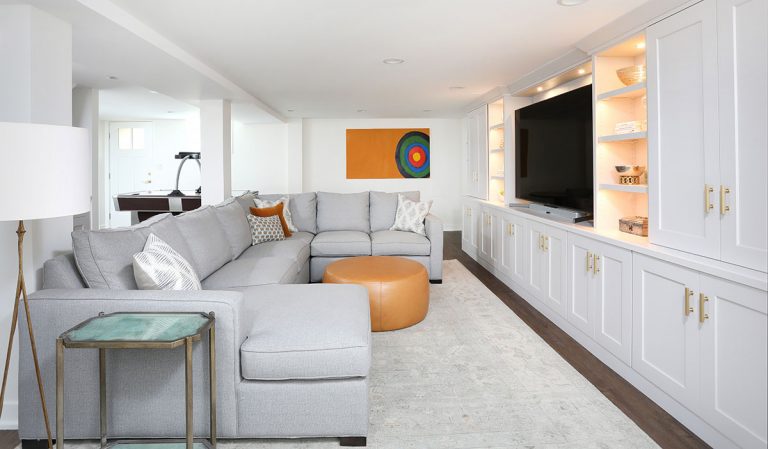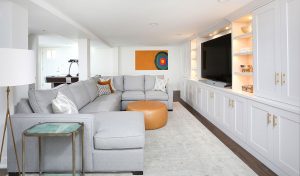 theme of making the most of the space you have, these versatile spaces are getting the royal treatment. Your lower level can be finished to the same style and quality of finishes as the rest of the home, or you can take some risks and be a little bit more daring than you otherwise would be on the main level. And because they are the same size as the floor above, they automatically give you tons more livable square footage, without trading in a portion of your yard for another room.
Large rooms with lots of uses – Forget distinct living rooms, dining rooms, and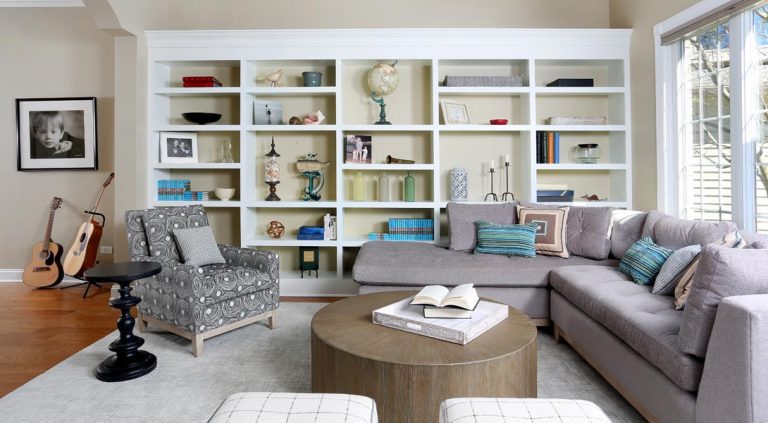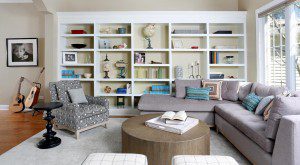 studies – flexible space is where it's at. People are done with rooms that get used a handful of days per year, opting instead for multi-purpose rooms that you can enjoy every day. Often a result of re-imagining the floor plan (see item #1) bigger rooms that get used every day are definitely en vogue.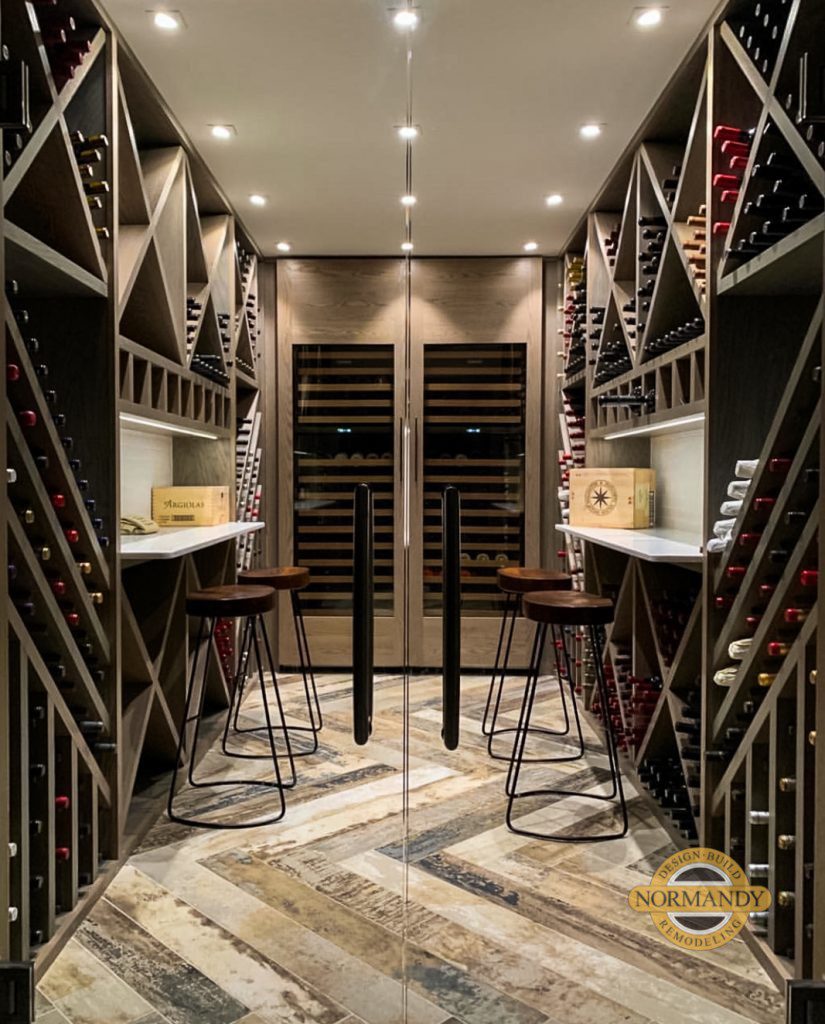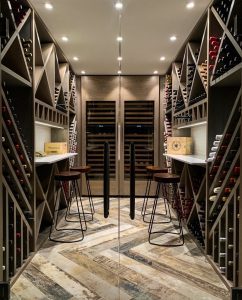 Wine rooms for all – Wine rooms aren't just for the ultra-high-end homes, they're finding their way into basements or pantries in every size and style of home. Gaining in popularity as people return to hosting family and friends in their homes rather than going out, a focus on next-level entertaining has made staying in as much fun as a night on the town. Whether you stock up with a case (or two) of your favorite wine, or collecting various vintages and varieties is the spice of your life, keeping your stash organized and ready for the right night is a win on everyone's list.
Infusing your existing spaces with what is current but timeless can be tricky, but we've got you covered. If you're ready to give your home a makeover, set up a time to meet with a Normandy Designer to discuss your next home renovation project. You can also register to attend an upcoming workshop or follow Normandy Remodeling on Facebook, Twitter and Instagram for more inspiration and insights.