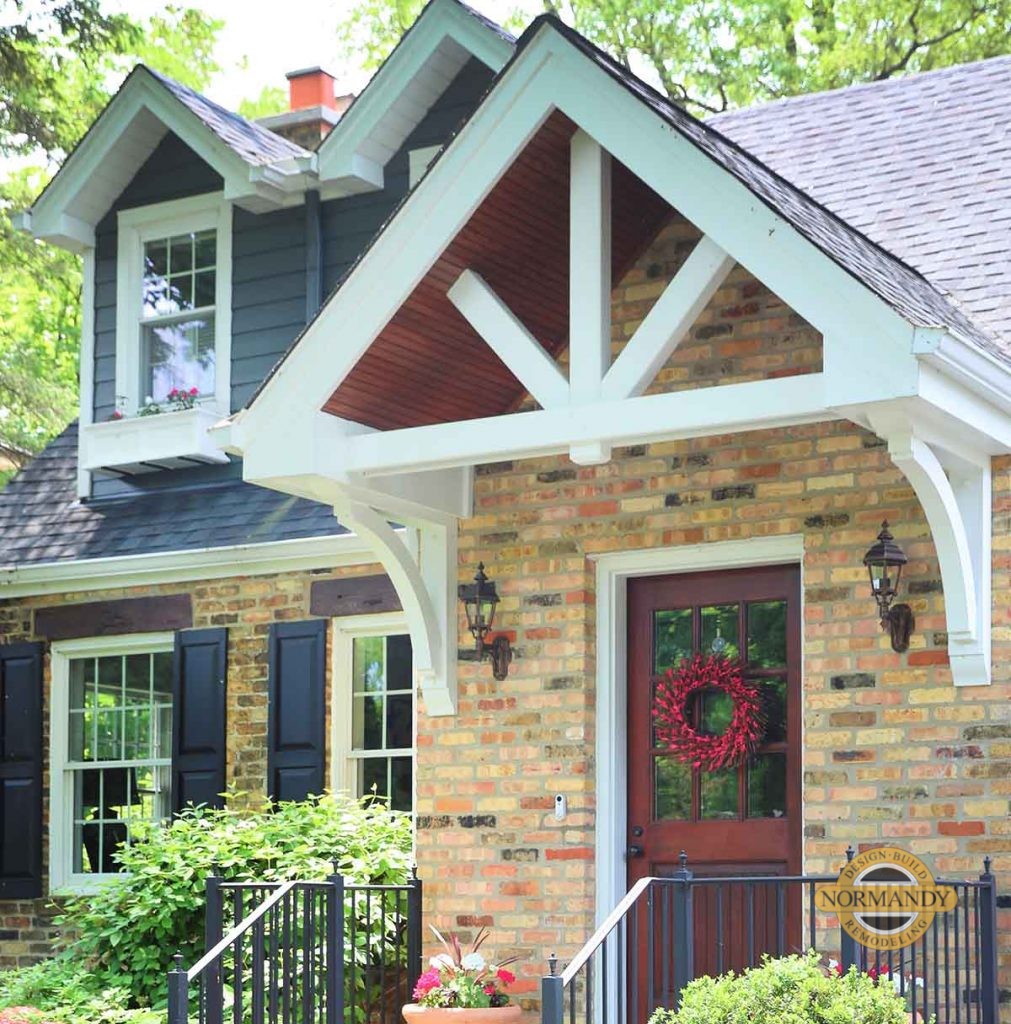 Not all outdoor lighting is created the same, and it requires more than just putting up a wall light and calling it a day. To create ambiance, it's all about choosing the right type of lighting fixture for your home. Whether you have a small bungalow or a stately Victorian, your home has a distinctive look and feel and your lighting should match its personality.
First, assess the architectural style. When was it built? Is it more modern or traditional? Are there any defining characteristics? Once that is established, there is a vast array of options to choose from that can blend in with your homes exterior.
"You'll also want to make sure you're choosing sturdy lighting, one that's made of high-quality and weather-resistant materials," said Normandy Designer Leslie Lee. "Your investment will pay off in the long run."
Next, look at the colors that make up your stonework, siding and roofing. You will want to choose fixtures with complementary finishes in order to maintain a cohesive look. It's also a good idea to match the proportion of your home with your lighting. Choose a light fixture that will align with the size of your home, you don't want something so big it dwarfs your house or entryway.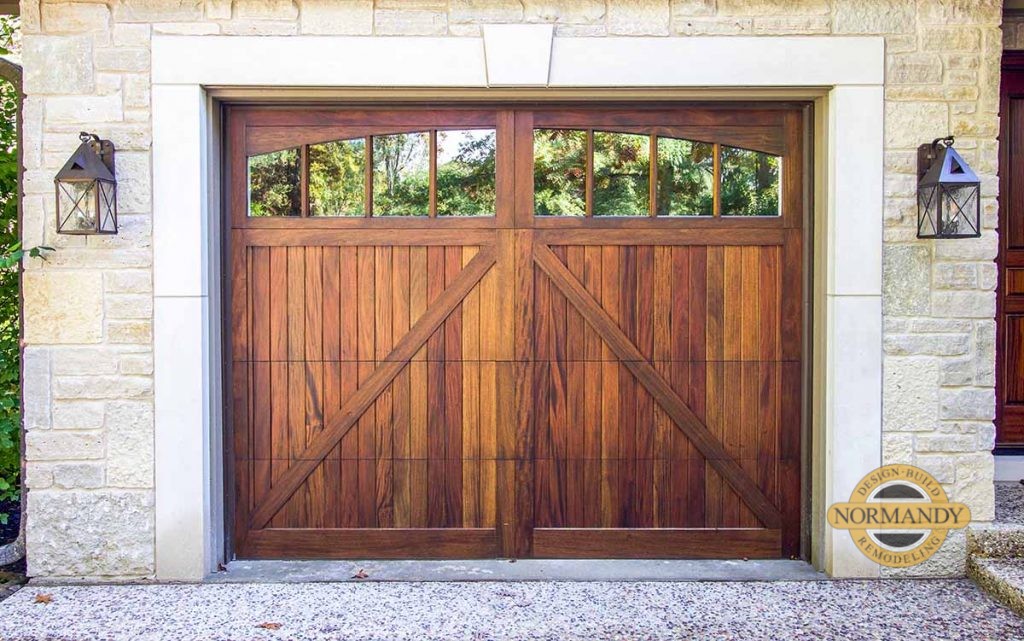 Outdoor lighting not only provides ambiance, but it can also secure your home. "Make sure all entry points of the home are well lit," added Leslie. "For added security, illuminate any side of the house in the shadows, such as side doors, walkways, and garages."
If you are looking for ways to put your own mark on your home's exterior or contemplating more extensive changes, you can set up a time with Leslie to talk about the possibilities. You can also learn more about additions, kitchens or other remodeling projects at an upcoming workshop. Check out the photo gallery or follow Normandy Remodeling on Facebook and Instagram for even more home tips and inspiration.