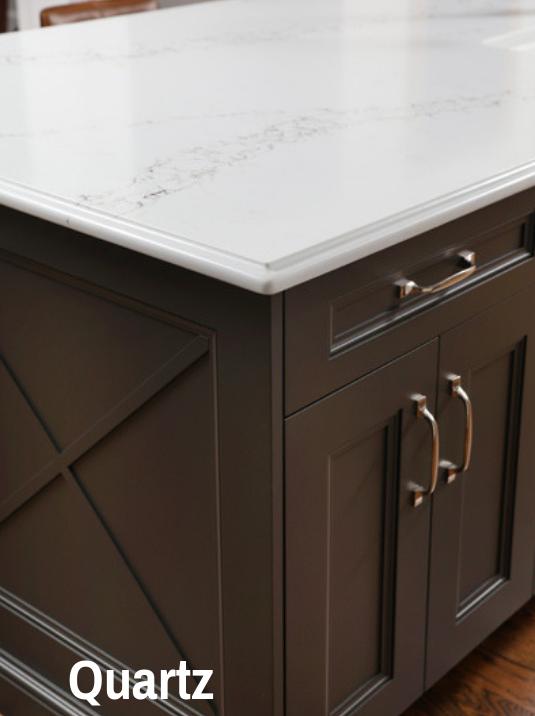 Selecting a countertop for your kitchen or bathroom remodel can be a significant task, especially as you attempt to weigh the pros and cons of your various choices.  Two very similar sounding options, Quartz and Quartzite, have become quite popular; but many people are unaware of the significant differences between the two.
Quartz
Quartz is the name commonly used for Engineered Stone, which is a manufactured product that contains a significant amount of the mineral Quartz.
Quartz stones are a primary component of these countertops, along with resins and pigments, which is why people frequently refer to this engineered stone as 'Quartz.' This engineered stone is less porous than a natural stone, which makes it resistant to etching and staining and it generally requires less maintenance.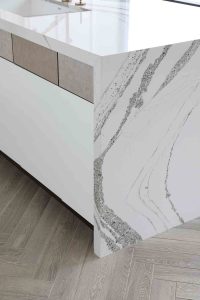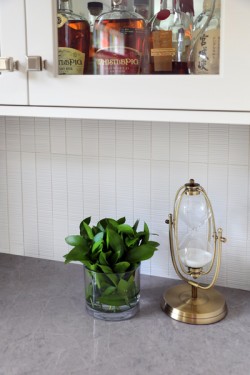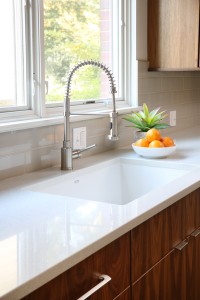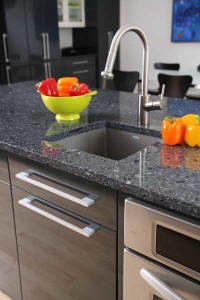 Quartz countertops are manufactured by many recognizable brand names such as Cambria, Silestone, Caesarstone, Corian Quartz, Honstone, Viatera, and Vicostone.  The manufacturing process makes the design or pattern of these Quartz countertops more predictable which makes choosing a specific slab for your project unnecessary.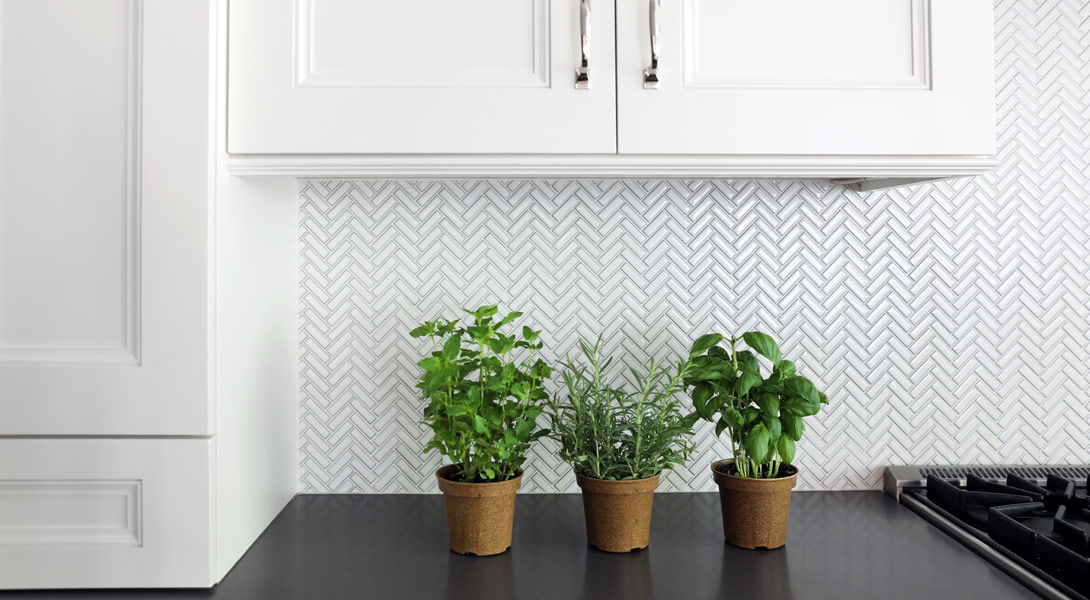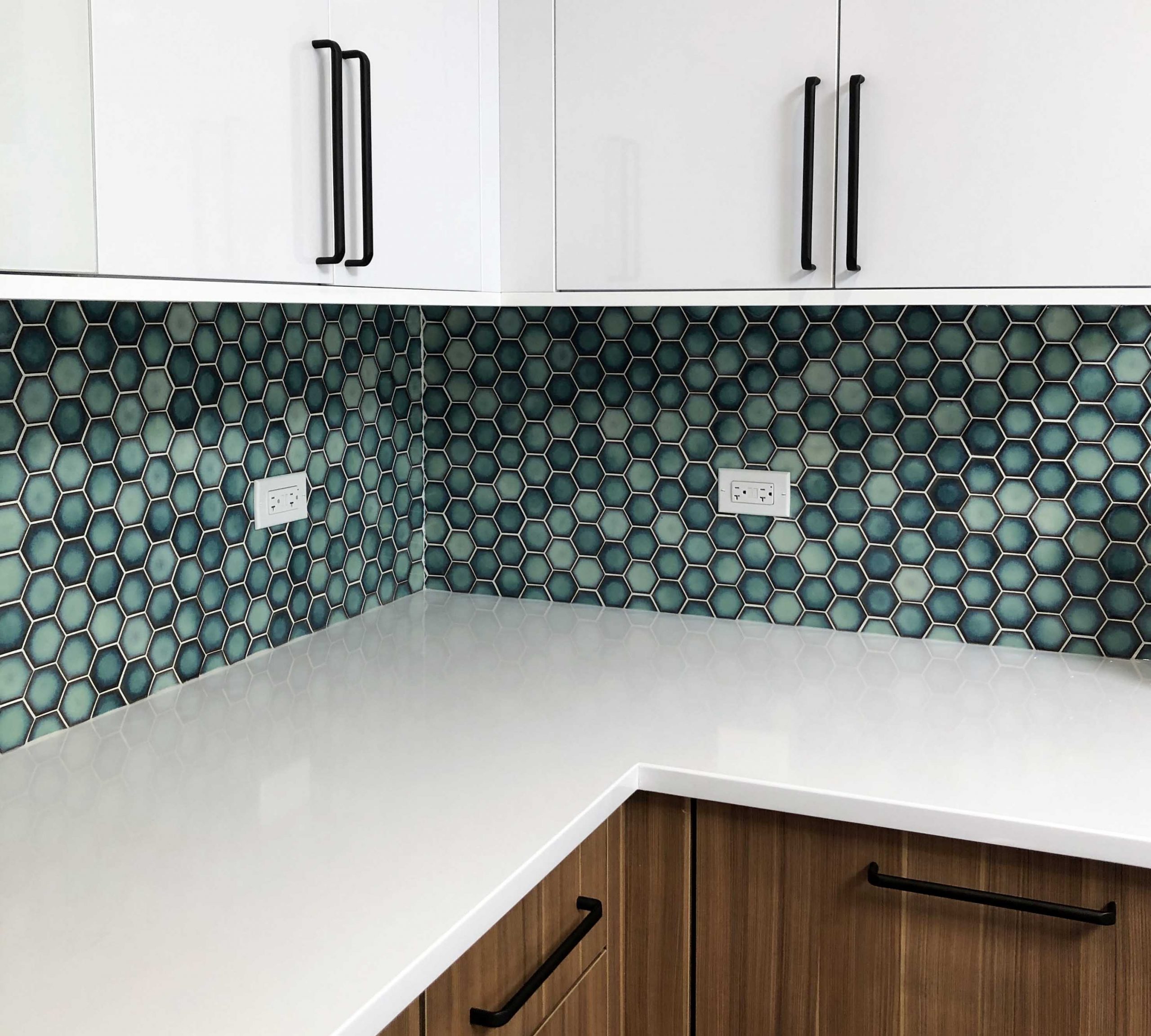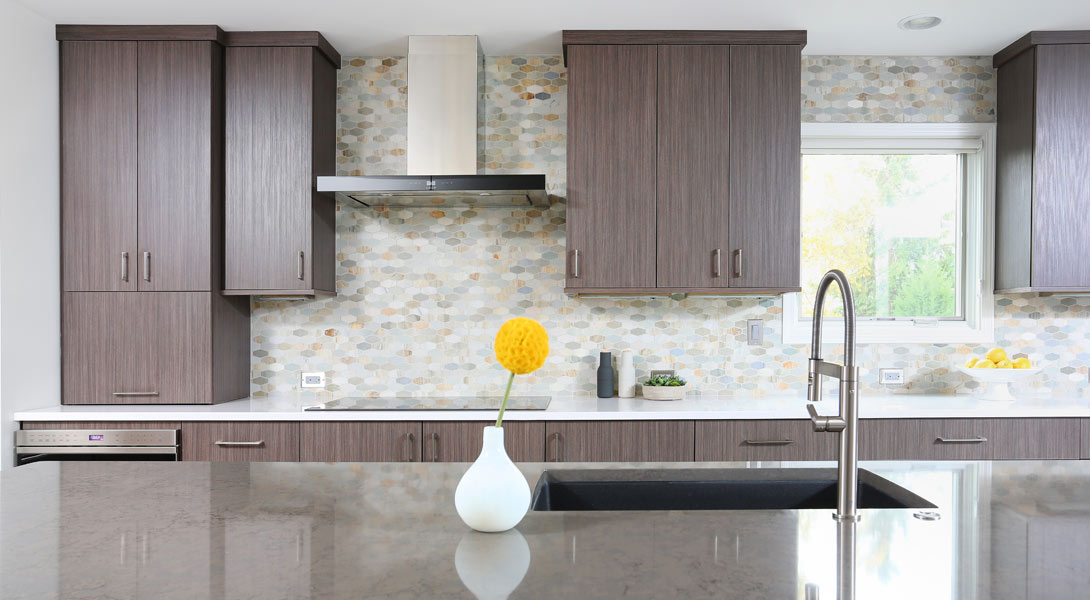 Quartzite

Quartzite, on the other hand, is a natural stone that is quarried from the earth, cut into large slabs, and eventually cut down further into countertops.
Many Quartzites are harder than granite and they can have striking patterns. They can create a very dramatic look in a kitchen or bathroom and because of these variations, it's important to select the particular slab that you like best for your project.
Because Quartzite is a combination of quartz and limestone it is vulnerable to etching from acids such as citrus juice or tomato juice, and it does require regular sealing.
Quartz and Quartzite are just two of the many different options available for your kitchen or bathroom countertop.  Schedule a time to talk with a designer about all the aspects of your upcoming kitchen remodel, or register for an upcoming educational webinar to learn even more about creating your ideal kitchen or bathroom. You can also follow Normandy on Facebook or Instagram to learn even more tips and tricks to prepare for your remodel.