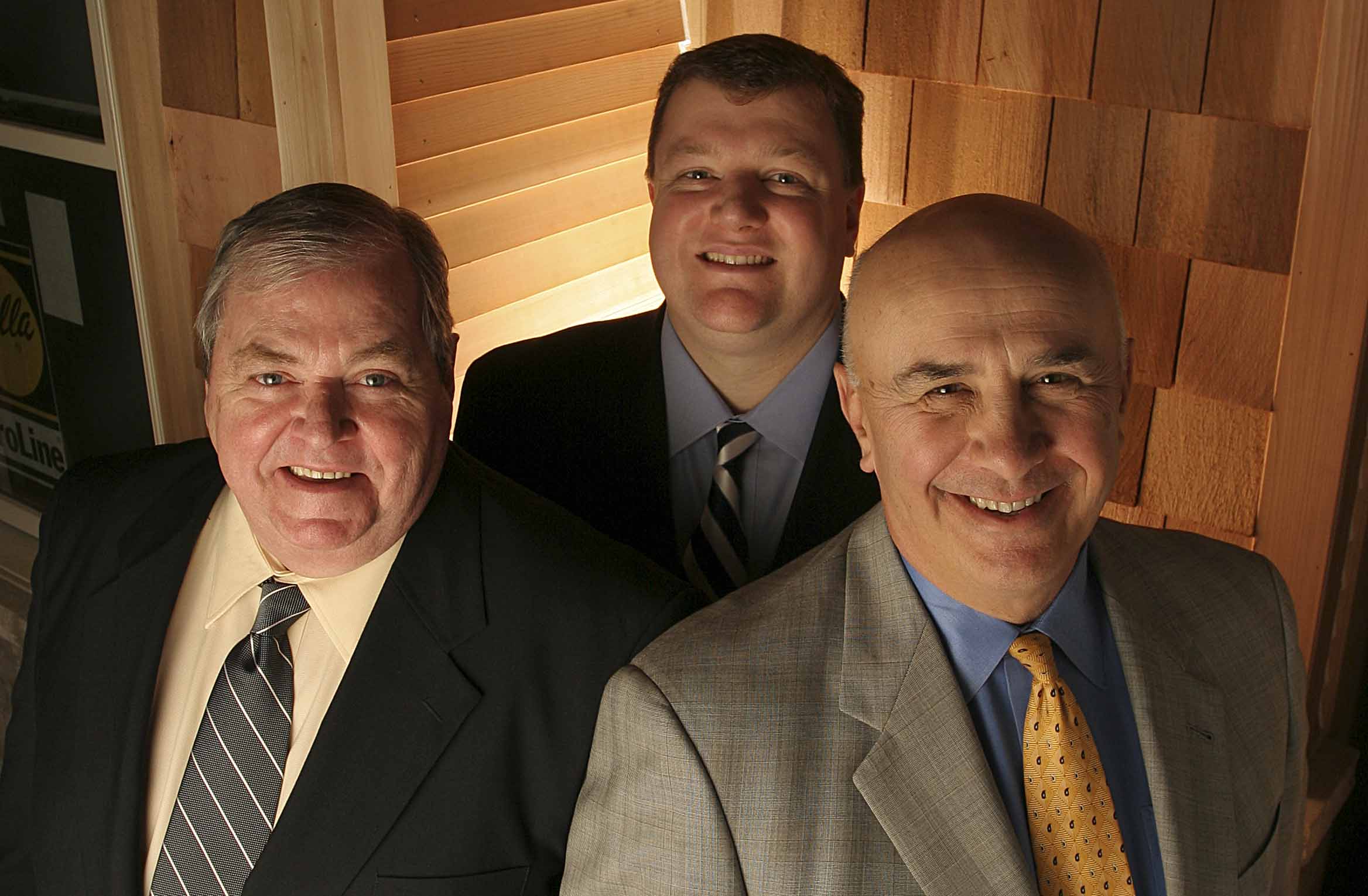 Normandy Remodeling is a company started by two acquaintances with enough experience in the remodeling industry to know that they could provide people with better service and quality.  "The remodeling industry tends to get a bad reputation, and Jack and I knew that it didn't have to be like that, that we could make the process better for everyone involved," says Normandy Co-Owner Reg Marzec.
Not only di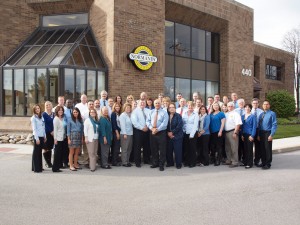 d their idea work, but the gentlemen became best friends along the way.  Setting out to be an anomaly in the industry 35 years ago in 1979, Reg Marzec and Jack Steindl have stuck to their principles of making customer service a top priority.  "We tried to approach our customers as though we were building for ourselves," says Marzec.  "We truly wanted to do a good job and be proud of our work.  It's that simple."
The pair was also able to develop a unique team environment where employees could be passionate and thrive.  "Our Director of Production, Greg Glatz, has been with us for 30 years and one of our veteran designers, Tony Tondelli, has been here 26 years," noted Marzec.  Normandy has grown to be one of the top remodeling companies in the Chicagoland area, being named Remodeler of the Year in 2007 by Remodeling Magazine and winning dozens of awards each year for their creative designs and high customer service ratings.
Steindl sadly passed away in 2011, but said in an interview with Professional Remodeler in 2011 that "…the fact is that if Reg and I quit or died or retired, the company's going to go on."  It's a sentiment that's proven to be true, and with projected growth on the horizon, there is little doubt that there are more good things to come in the next 35 years for Normandy Remodeling.  Steindl's son-in-law, Andy Wells, became a Principal for the company in 2003; while Marzec continues to review every blueprint created by Normandy's architectural team.  Marzec couldn't be happier about taking that leap of faith with Steindl 35 years ago.