What Sets Normandy Apart From Other Design Build Firms
There are many remodeling firms in the Chicagoland area for you to choose from for your home addition or kitchen renovation project. Most provide similar descriptions of their services, processes and reputations. So what makes Normandy different and truly stand out from the rest?
It is our complete and total commitment to customer satisfaction in each and every job we build. This commitment has resulted in thousands of successful home improvement projects over a span of more than forty years and a customer base of raving fans who have repeatedly referred our services to family members and friends for their own renovations. If we did not stand by our commitment to be the best in our profession and provide unwavering customer service to our clients, we could never make this claim.
Our Commitment to You
Customer Satisfaction Surveys
To constantly monitor customer satisfaction, we hired the independent research firm Guild Quality. Guild Quality surveys our clients after their home remodeling project has been completed to measure Normandy Remodeling's performance. To ensure the ongoing quality of our renovation services, our clients are surveyed in several areas such as design expertise, construction quality, problem resolution and trustworthiness. We are proud to say that 94% of our customers would recommend our renovation services to family and friends. View our Guild Quality Report.
Home Addition Time Completion Guarantee
Our goal is to make sure your Normandy experience is as enjoyable as possible, minimizing uncertainty wherever we can. That includes ensuring your home addition will be completed on time. We will pay you $100 per day for each day your room addition project is delayed.
Warranty
We promise that all of our materials and workmanship will adhere to the highest standards of excellence. We stand behind our work for five years after the completion of your project. Issues that come up will be handled promptly. Our quality work can be seen throughout the Chicago area.
Financing
For your convenience, Normandy has established relationships with local Chicago area banks that are pleased to provide information on construction financing options to our clients. We can put you in touch with a Senior Loan Officer to obtain confidential, no obligation information about current interest rate and loan terms plans. The lender can help you explore your available financing options and assist you in identifying a comfortable construction budget.
Designer Throughout
You and your Normandy Designer will work together to create the ideal solution for your home remodel, so it should only make sense that they continue with you throughout your renovation. You'll gain experts in architecture, permitting, construction and more as your project progresses, but your designer will always be available and accessible to answer any questions that may arise.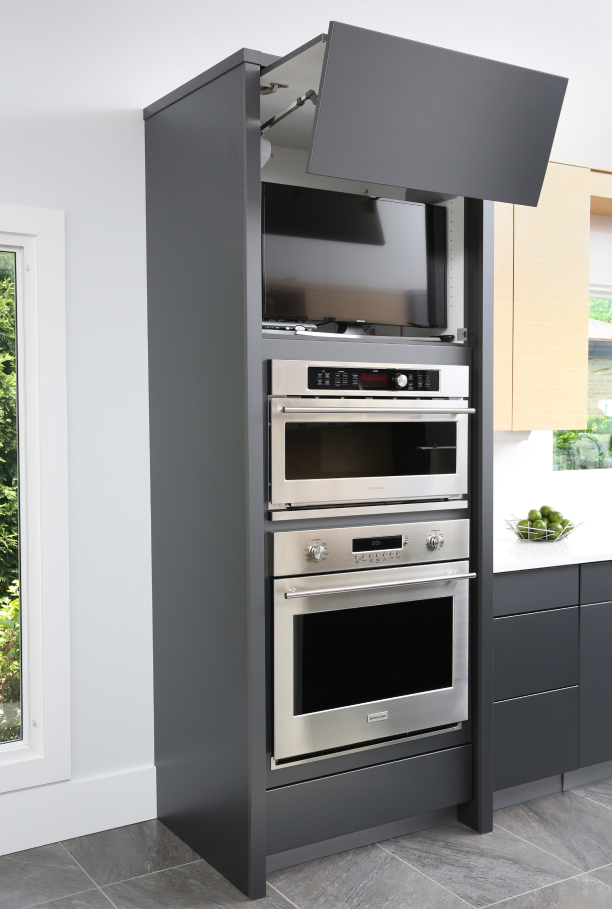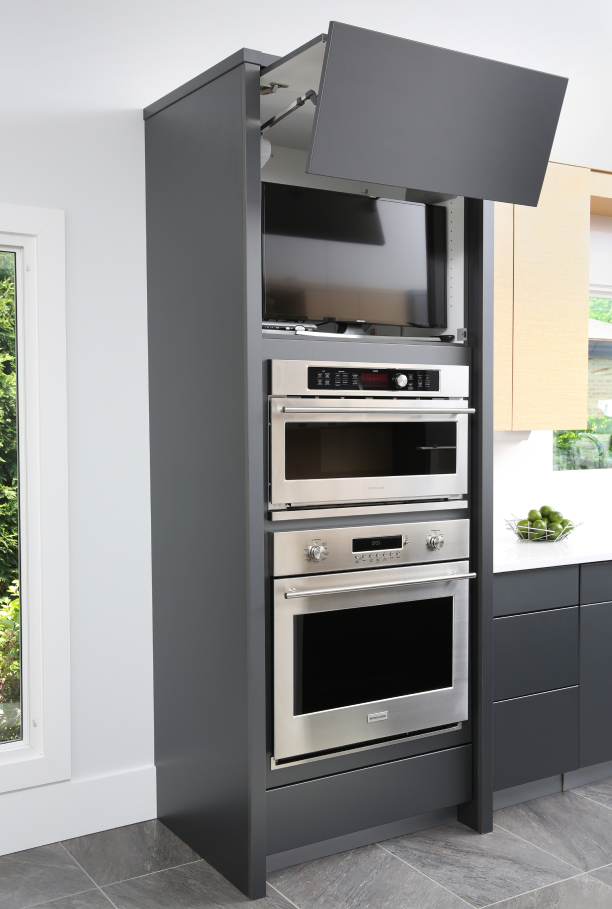 "I saw the flyer in the mail. I never look at mail marketing flyers. Ever. This one caught my eye;...
- Dave & Nancy C. | Wheaton, IL
"Jeff and I wanted to write you to tell you how pleased we are that we chose to work with...
- Carolyn F. | Addison, IL
"Kudos to you and your employees at Normandy Builders/Construction! Words simply cannot describe how pleased we are with the way...
- Dalia & Vince O. | Palos Park
"Residential Designer, Maury J. from Normandy Remodeling came to our house to discuss ideas for an upstairs addition to our...
- Kacie R. | Chicago, IL
"Couldn't be happier working with Leslie Molloy and Mike Karnas. Very professional, fast response and available for EVERY question we...
- Bryan & Kim L. | Mokena, IL
Click to View More