About Us
Home remodeling shouldn't be an ordeal. It should be fun and exciting with a team focused on helping you realize the vision you have for your home. You don't have time to micromanage the process, and you shouldn't have to.
That's where Normandy Remodeling shines
We focus on the big picture for your home while maintaining diligent focus on the details – process, materials, design, construction, and budget.
Schedule A Conversation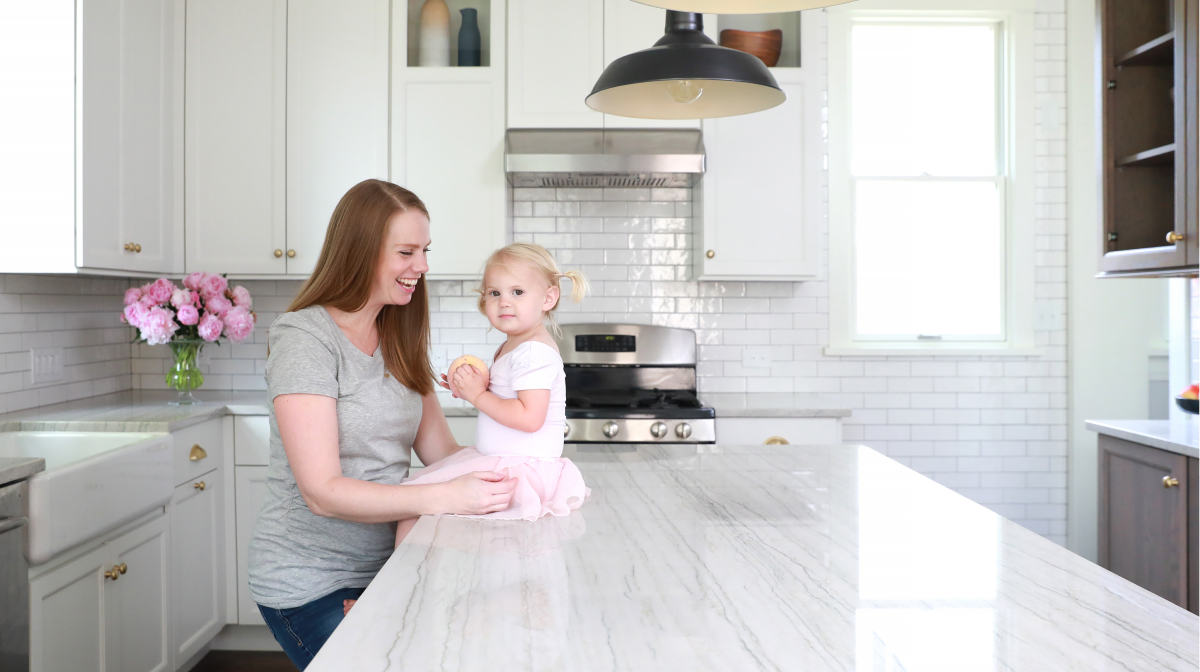 Who We Are
1979
Jack Steindl and Reg Marzec founded Normandy Builders with the idea of creating a better kind of home remodeling company in the Chicago area. The goal was to take the stress out of Chicago home improvement. Large scale additions were typical, helping people increase the livable space in their homes.
2011
As time went by, we added more complex interior remodeling projects, including kitchen remodels and bathroom renovations. In 2011 we changed our name to "Normandy Remodeling" to best convey what you can expect from Normandy: a design build experience with concept drawings, architectural blueprints and the skillful construction of those plans, all with the guidance and involvement of the designer from start to finish.
The Normandy Process
Today
Home additions and major remodels are among the most expensive investments you can make in your house, and it's also something you don't do very often. To make things a bit easier, we bring our award-winning designers to you, our two design centers make it easy to select product and materials for your remodel, and you'll have a dedicated project manager to handle all of your construction needs.
Meet Our Team
Talented, passionate, and caring—the Normandy Designers find their joy in creating spaces that families can't live without. Their creative problem-solving skills allow them to find beautiful solutions to challenges you didn't expect. Meet the people whose life's work is making homes the best they can be.
Meet the Designers
Leadership Team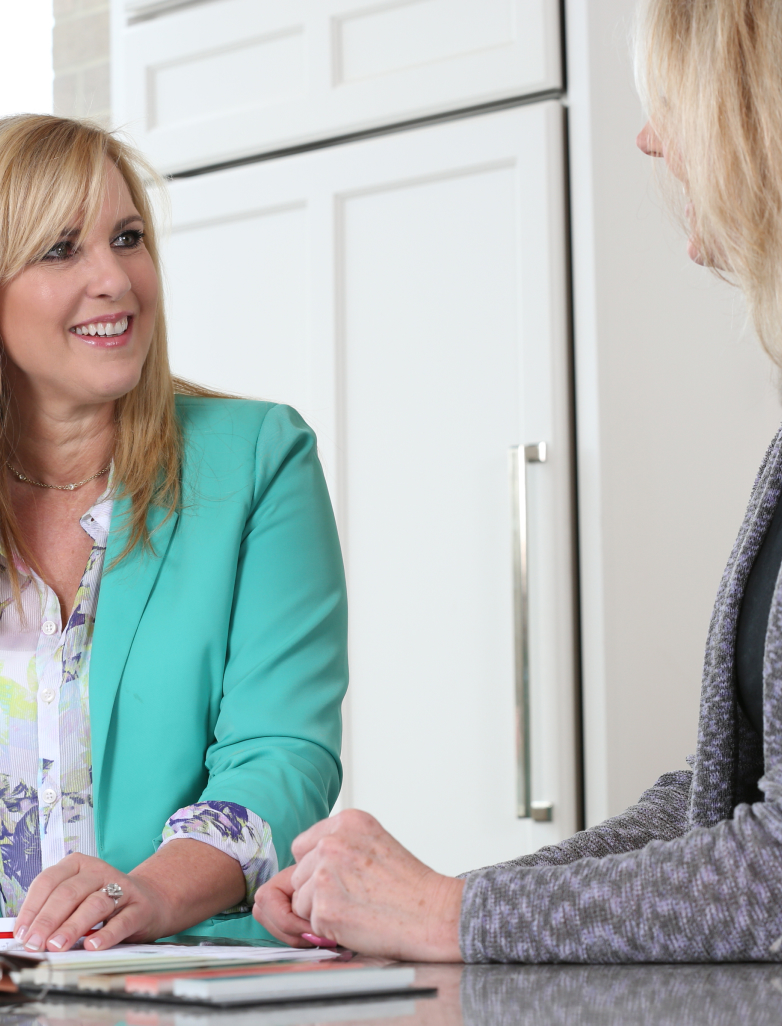 What We Do
Our team of Designers, Architects and Construction specialists work to create award-winning home additions, kitchen remodels, primary bathroom renovations, and whole home remodels. We specialize in major renovations that go beyond just a cosmetic update, although we also know a thing or two about making almost any space drop dead gorgeous.
See Project Photos
Projects Near You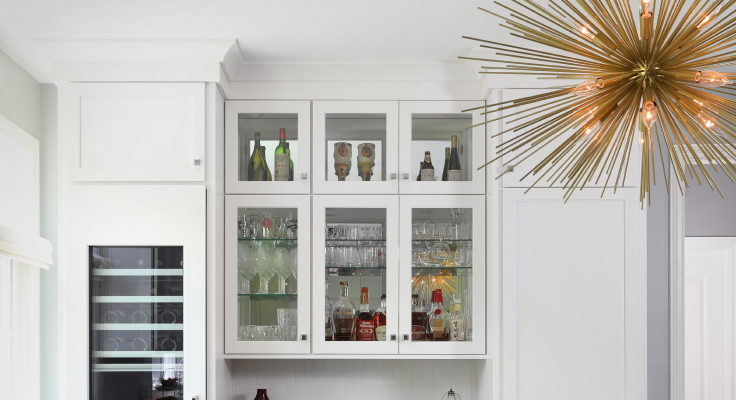 How We Do It
It may look easy on TV, but creating stunning kitchen remodels, seamless additions or major home remodels takes care, skill, and attention to detail. Learn more about the Normandy Process, or discover the steps we take to make living through construction a little easier:
The Normandy Process
Livable Remodeling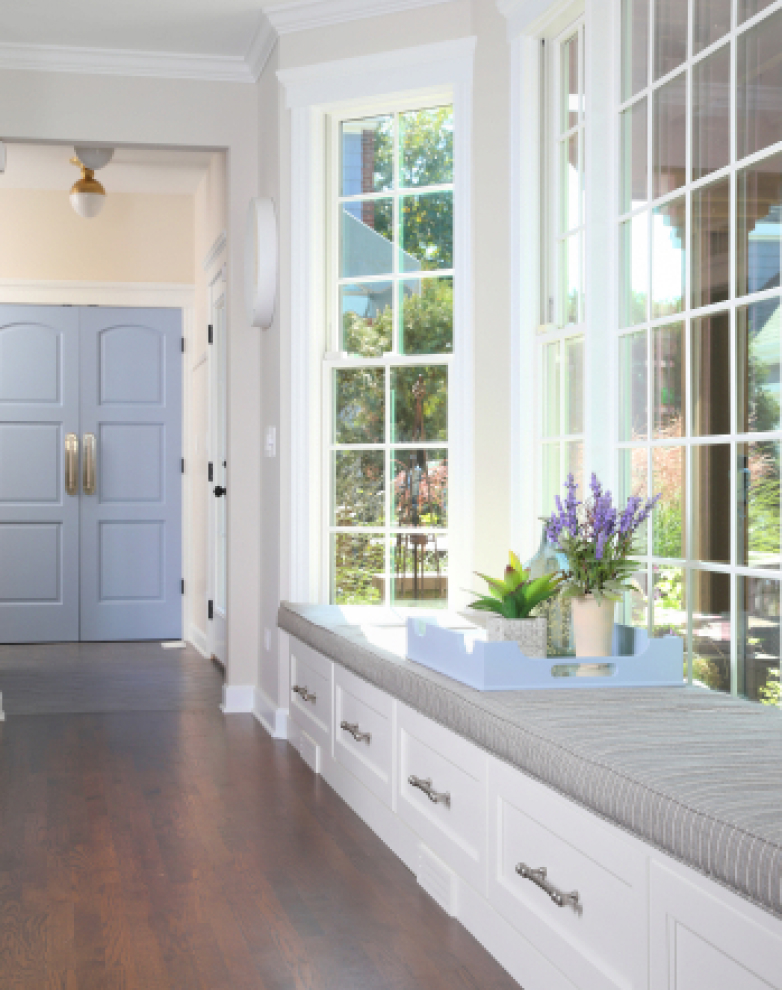 Why We Do It
Since our very first project in 1979, Normandy has held the principles of integrity, honesty and mutually beneficial relationships at the cornerstone of everything we do.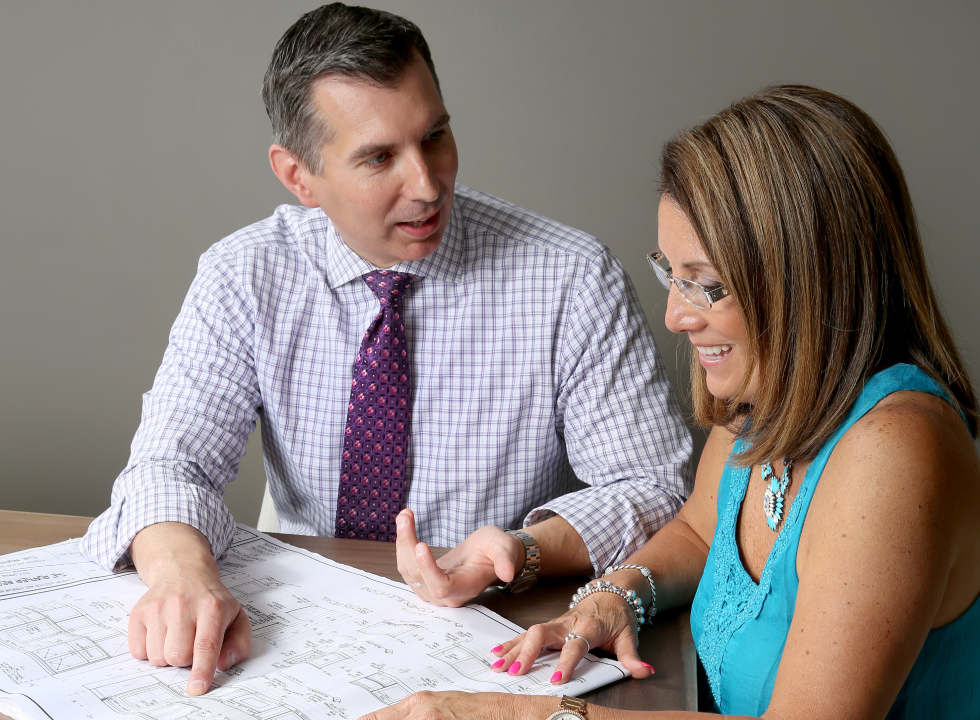 Trust, value, integrity, fairness and good business ethics are embedded in the heart and soul of the Normandy organization and we hold true to these principles daily. We view each encounter with a new or returning client as a privilege, and strive to provide our best, and be our best each and every time.
Why Normandy
Our Mission
Our Mission is to provide our customers with an exceptional home remodeling experience. We are successful when our customers are satisfied and willing to refer us to others.
Value
Value is our competitive strength. Our efforts must be directed toward continuous improvement to forever deliver value.
Integrity
Integrity is our guiding light. Our policies, procedures, decisions, and actions are based upon fairness and good business ethics.
Relationships
Strong relationships are the cornerstones of our business:
Relationships with our customers which are built upon trust
Relationships with employees which are mutually rewarding
Relationships with our business partners which are based upon loyalty