Find an Event
When you attend a Normandy Remodeling Event you can expect to gain insight and expertise on the remodeling process that will help you tackle your next project with confidence and ease. Find an event near you!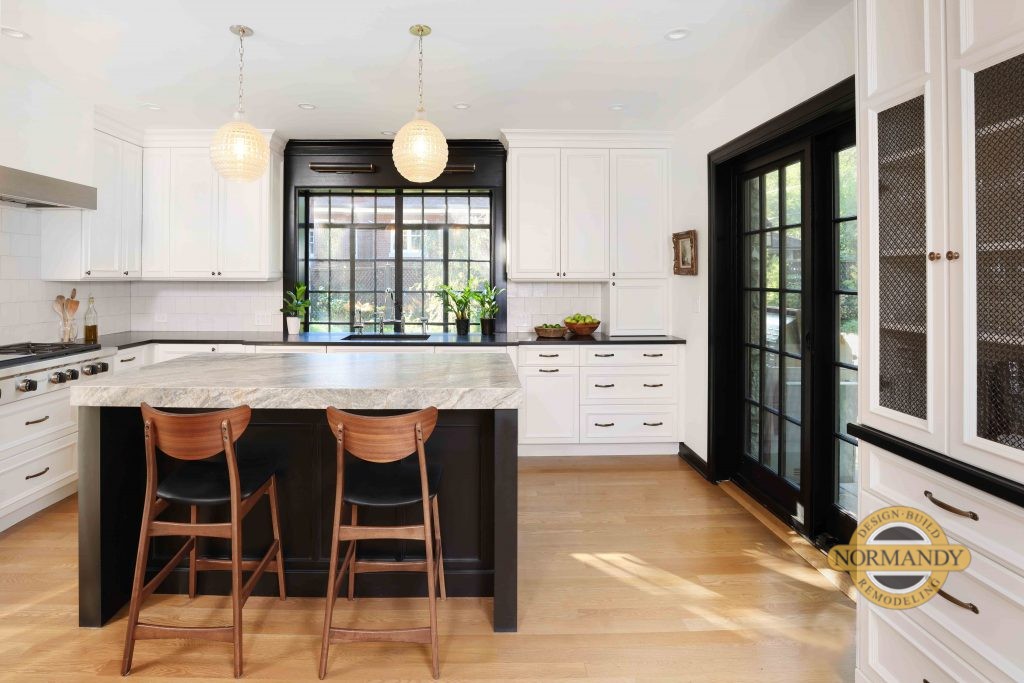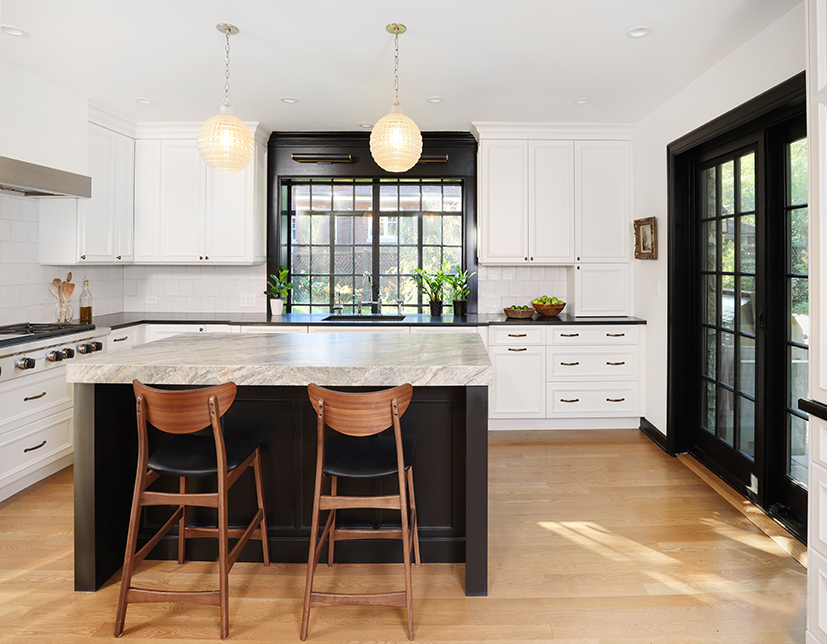 Kitchen Remodeling Workshop
In this fast-paced presentation, you'll get the inside story on what really happens when you remodel....
Learn More
Already know what you want to attend? Register Now