The kids are long gone! Now, what on earth should you do with their bedrooms? Do you… A. Leave the room intact on the off chance that they come home for a visit? Or, B. Transform their old room into something that you'll use?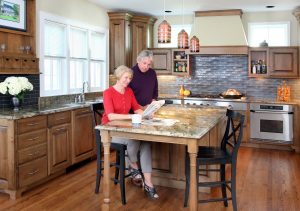 Let us start by saying that if your kids have left the nest, it's 100% okay to turn their bedroom into a space you can utilize, you don't have to feel guilty!
It's a different time in your life. Your baby is now a grown-up. What worked for them when they were younger won't work for them as an adult – nor, will it work for you. Plus, there's no reason to hold onto a bedroom that will only be occupied a few times per year. Instead, you can transform that room into an office, yoga room or dedicated hobby space that you'll use daily.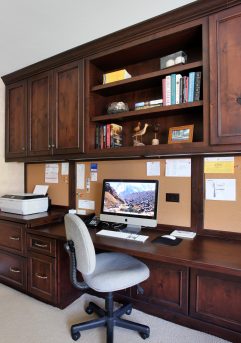 In making changes to your home's layout we do have one bit of advice to keep in mind. Do your best to avoid reducing the number of bedrooms in your home, as this can cause your home value to drop. For example, it doesn't make sense from a home value perspective to take two bedrooms and convert them into one large media room.
That doesn't mean you shouldn't take stock in all the square footage you have available in your home, particularly if you're also considering a home addition. At the end of the day, you need to think about the best way to use the space in your home and how you want to handle overnight visits. Moving walls and repurposing rooms lets you take advantage of the valuable space you already have for everyday enjoyment, and your son or daughter can stay at a hotel or sleep in another room when they come to visit. There are Murphy beds and pull-out beds for brief stays, or if you do keep their room as a bedroom, it will typically become a guest bedroom, so redecorating is in order anyway.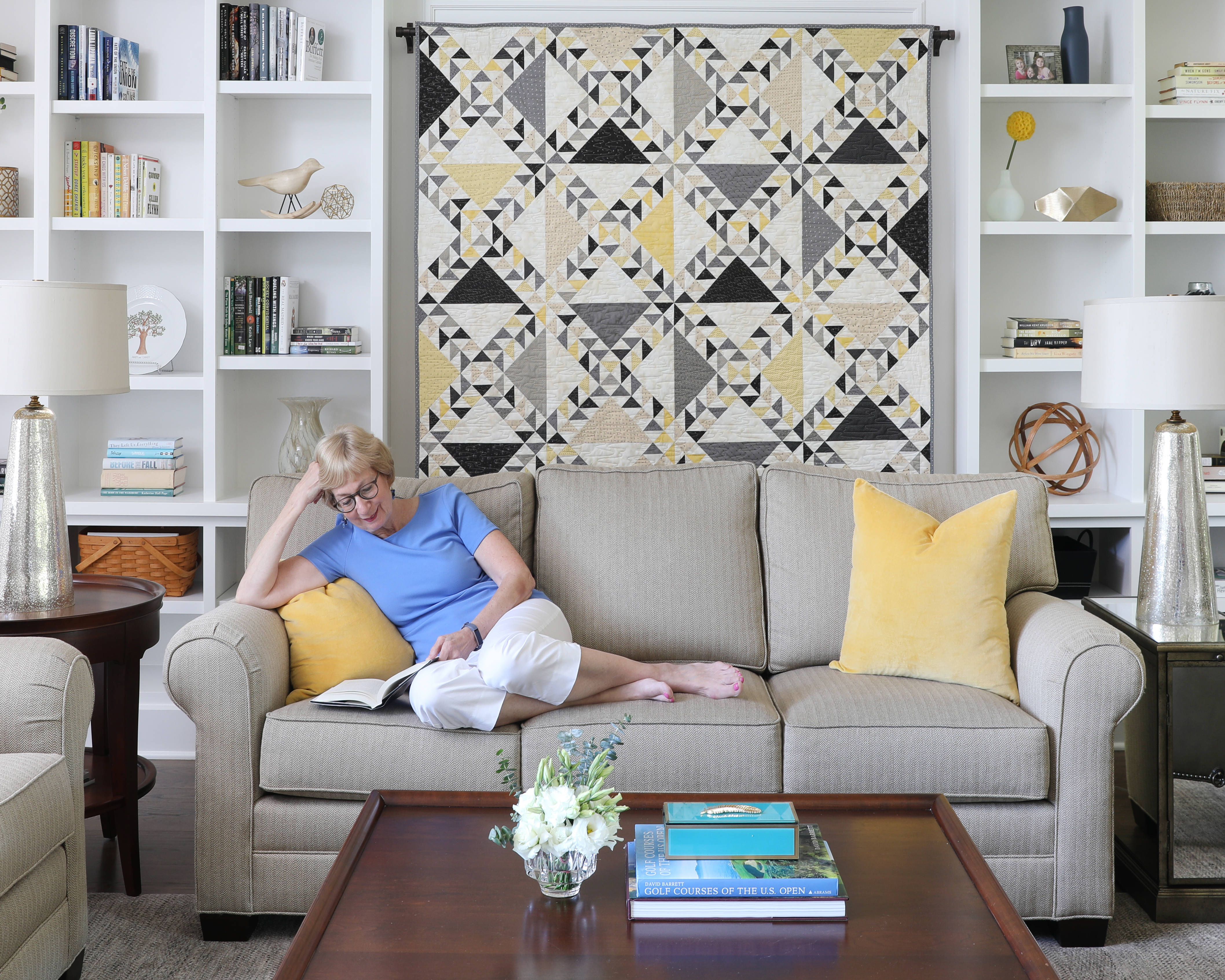 When the number of people living in your home changes, it's not surprising that you'll use your home a little differently. This is a good time to reevaluate and embrace the new dynamic in your household, now that your habits and daily activities are likely to have changed. You may even have time to read, travel, or cook now that the active parenting years have passed, imagine that!
It's easy to talk through the options for your home, just set up a time to meet with a designer and they'll come prepared with all sorts of questions, and an open mind for your home's potential. Or, register to attend an upcoming remodeling workshop to gather more insights. You can also follow Normandy Remodeling on Facebook and Instagram for more design ideas and inspiration.