Advantages of an Empty Nest: Converting an Unused Space into a Hobby Room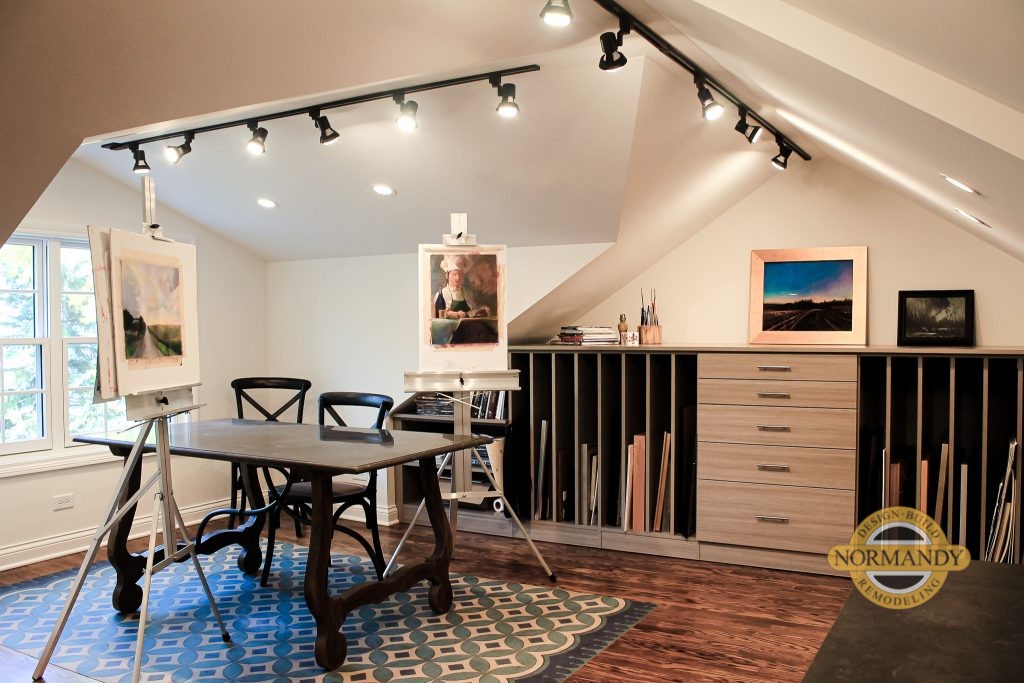 Whether your kids have flown the nest or you have access to an unoccupied room, there's often the temptation to establish a dedicated space for a hobby such as painting, crafting, or collecting. However, before you spring into action, we've assembled some tips for you to consider.
If you are serious about your hobby and if it's a passion that makes you happy, then it is worth investing in it so that you can maximize the enjoyment of your home. The first thing to consider is what room would be a good candidate.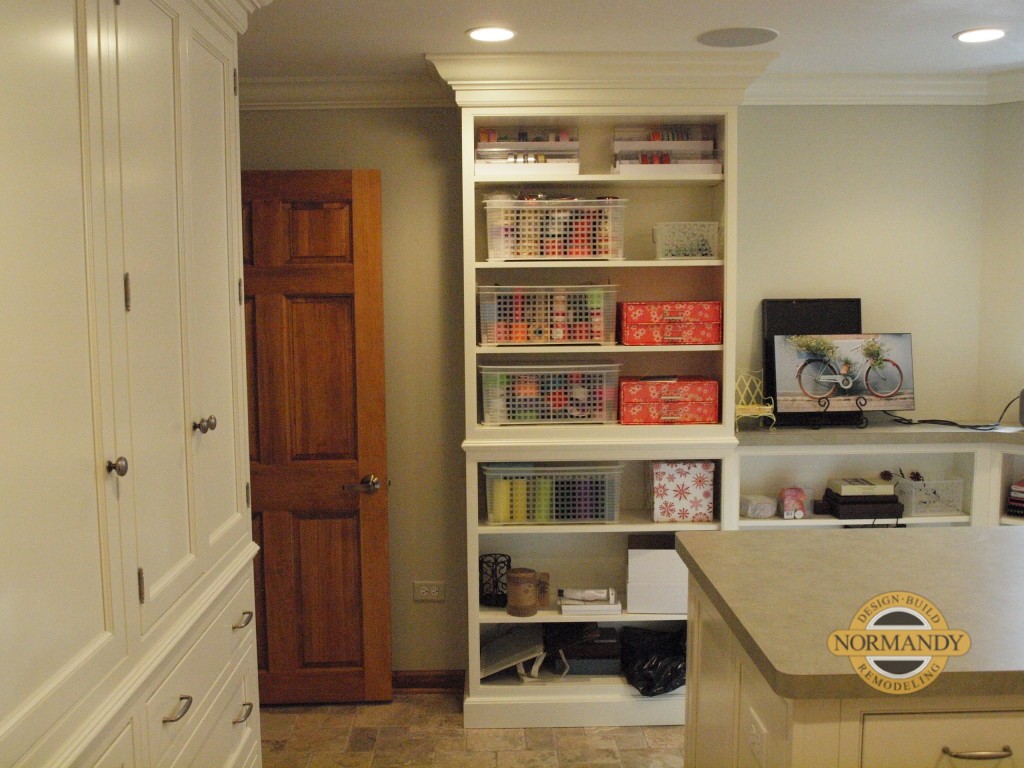 As far as what area of your home to convert, it can vary.
An extra bedroom is great because it is already finished. However, we recommend leaving the closet in place so if you ever sell your home, it can easily revert back to a bedroom.
Depending upon your needs, basements, and attics can also be converted into a usable space. But even so, attics require a bit more exploration as we must examine floor structure, insulation and make sure it meets current energy codes.
Whatever the space and hobby, here are a few other items to consider: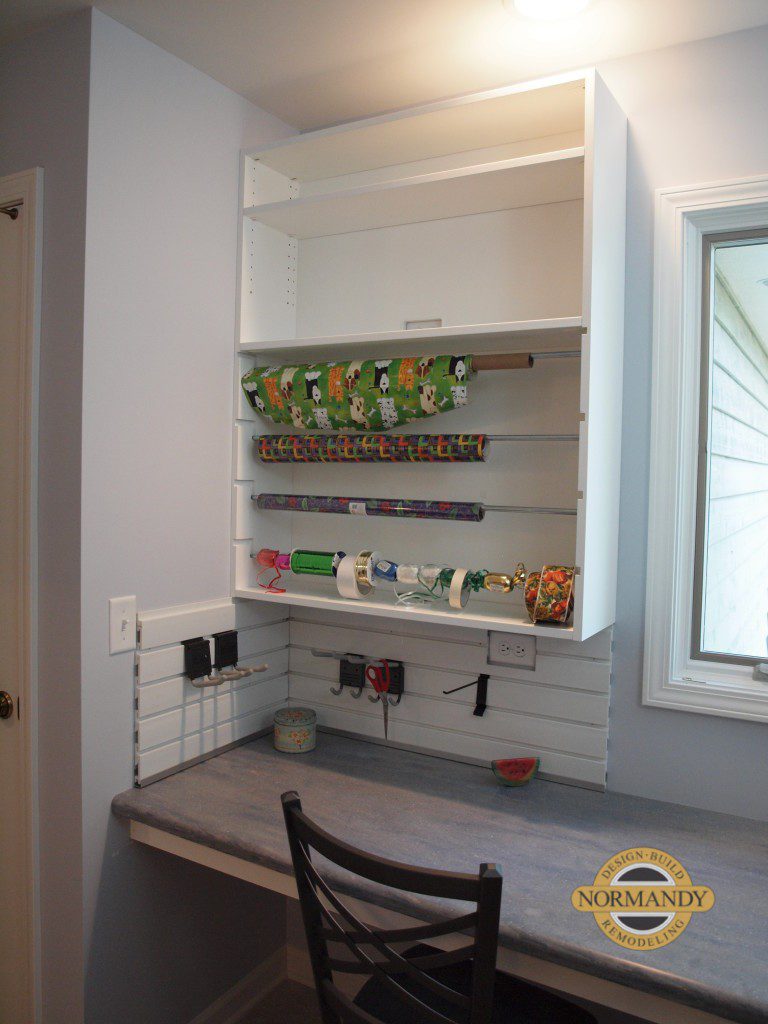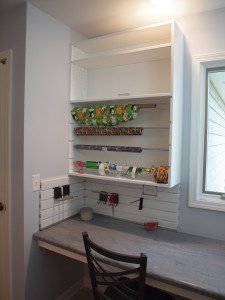 Lighting – Most hobbies are very visual, therefore, lighting in the room is very important. Consider how much natural light is in the room and if you need any dedicated task lighting.
Customization – Think about how customized you would like the room to be and if it is possible to put it back to its original function should you need it again.
If the room is large enough, you can have it function as a bedroom and hobby room. For example, if converting a bedroom to a sewing room, you can add a cabinetry as well as a murphy bed or temporary furniture to give the space dual functionality.
Timing – If converting an attic or basement, you can get started at any time. If converting a bedroom, it would be wise to consider whether or not you will need it in the foreseeable future.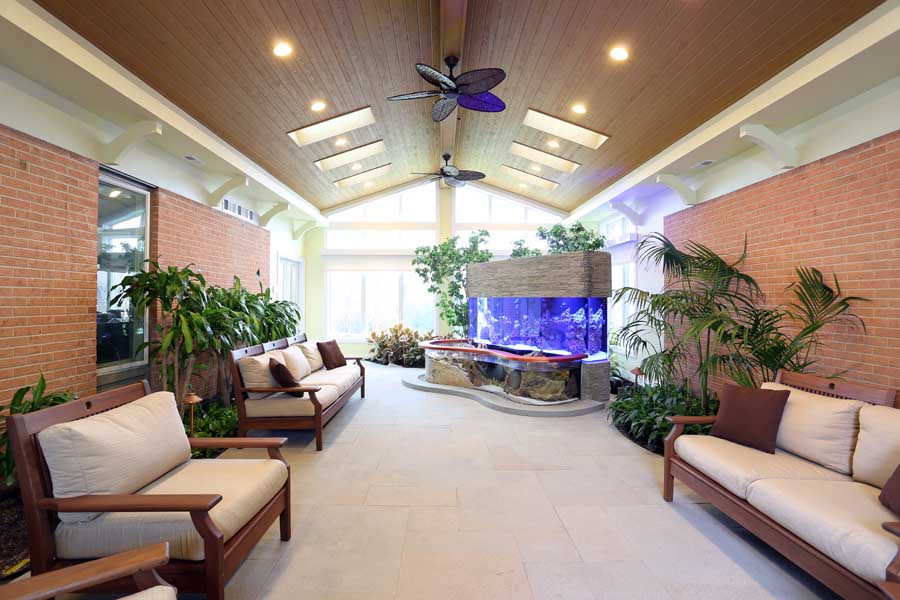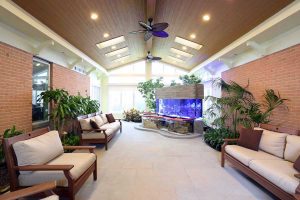 If the bedroom has sat idle for some time and you don't see anyone moving into it anytime soon, it's alright to get started.  If you are unsure, then it might make sense to consider another space or, come up with a customized solution.
Set up an appointment to talk with a designer about creating a dedicated space for your passion. Or, attend one of our upcoming seminars to learn more about the remodeling experience. You can also follow Normandy Remodeling on Facebook, Twitter, and Instagram for more design ideas and inspiration.