Kitchen Floorplan Basics: What is the Work Triangle?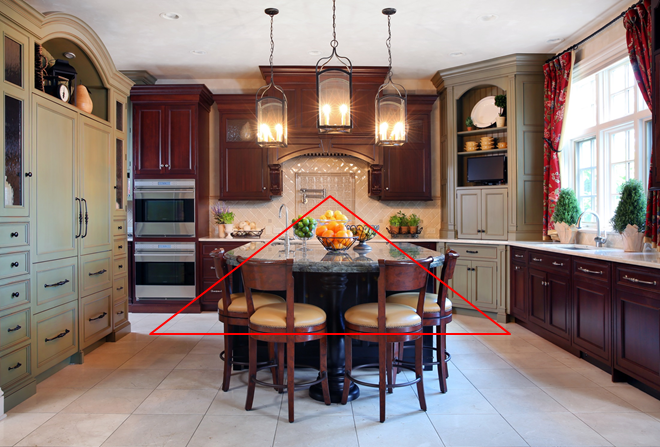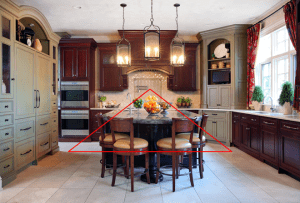 In order for your kitchen to be considered functional, it needs to have a proper layout. One floor plan fundamental is an effective work triangle, which is the relationship between your cooktop, refrigerator, and sink.
Creating an effective work triangle is a wise rule to follow. Arranging it properly will keep all major workstations within easy reach.
A thoughtfully designed work triangle also helps to minimize traffic, causing less interference to those who are busy preparing a meal.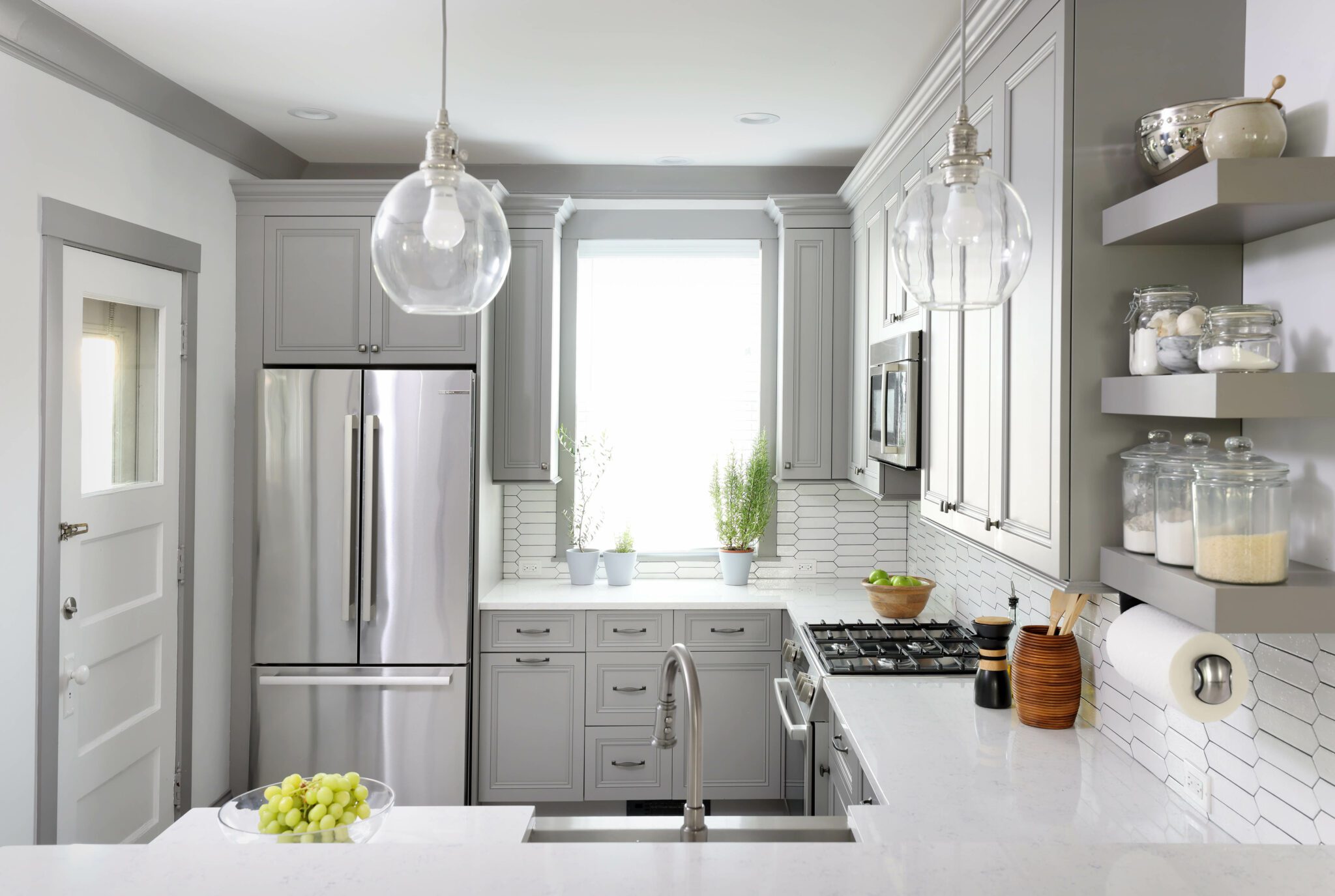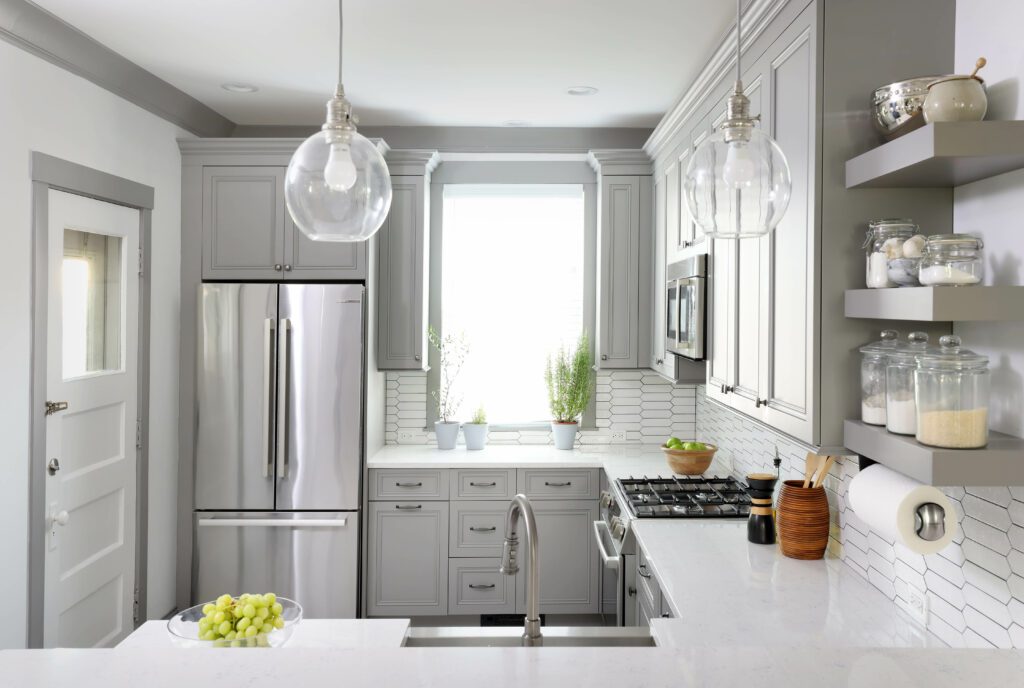 While the items in your work triangle need to be close together, it is important that they aren't cramped either. There also needs to be enough walking space between the cabinets and islands. If it's too tight, the kitchen won't work.
On the opposite end of the spectrum, a kitchen can also be too large for a standard work triangle. In that case, the space can benefit from multiple work zones or additional appliance locations.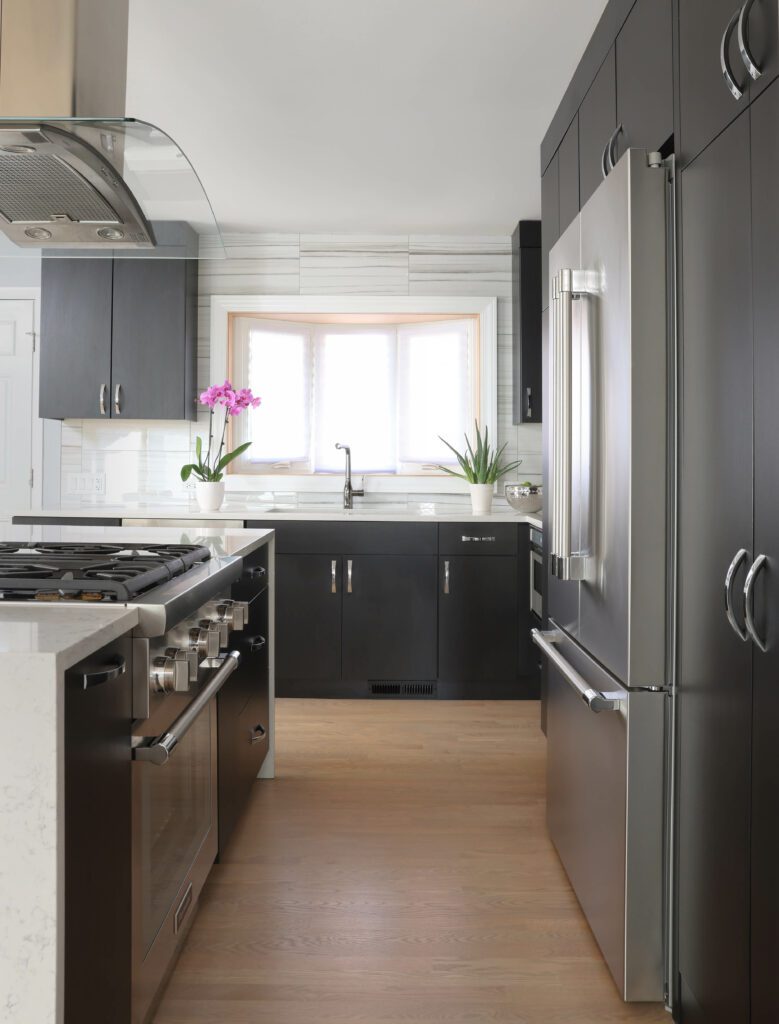 In general, when working on a floor plan, it is important to consider how you will use your kitchen. From there, it is about paving the way to easily access what you need on a consistent basis. Whether you create two separate work zones or add a prep sink, you are making your space convenient.
Set up a time to connect with one of our Designers to determine how to best utilize your kitchen layout, or register to attend a kitchen seminar to continue your renovation education. You can also follow Normandy Remodeling on Facebook  and Instagram for design ideas.