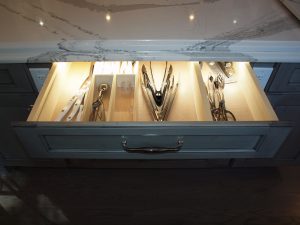 A lot has changed when it comes to cabinet lighting. It used to be that puck lighting was the answer. Now, tape lighting is taking over – illuminating more spaces than ever before. But how does it work and where do you incorporate it into your kitchen remodel? Here are some insights from Normandy Designer Ashley Noethe.
"Pucks produce a strong accent light, so they still work well for decorative displays," said Ashley. "However, they are no longer popular for under-cabinet lighting because they have a scalloped effect."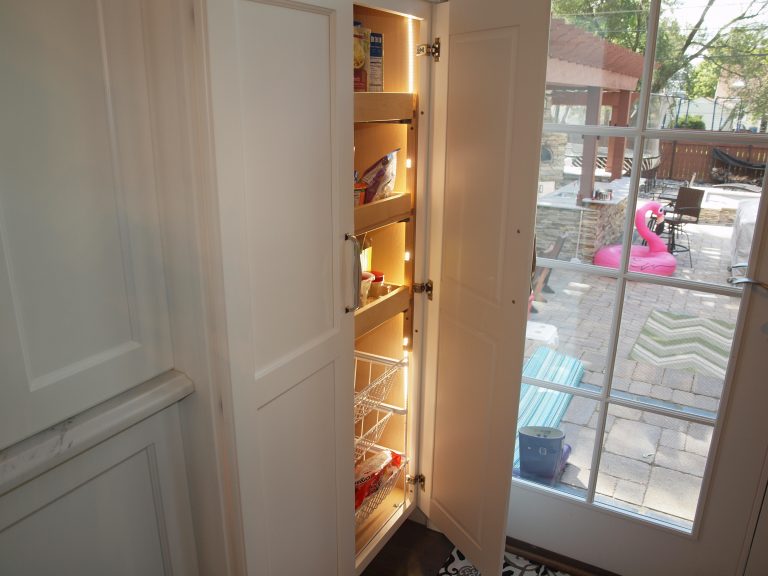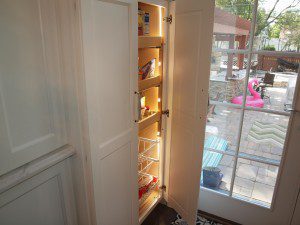 "Instead, tape lighting is preferred because it is versatile and provides an even glow," added Ashley.
Tape lighting is exactly like it sounds – a long, narrow roll of lights. It can be cut to length and a transformer, installed by an electrician, controls the light. It can be used for under-cabinet lighting or placed on the frames of cabinets, drawers and pantries to illuminate what's inside. A dimmer allows the strength of the light to be dialed up or down and a sensor can also be used to automatically turn the lights on and off when opening and closing the door or drawer.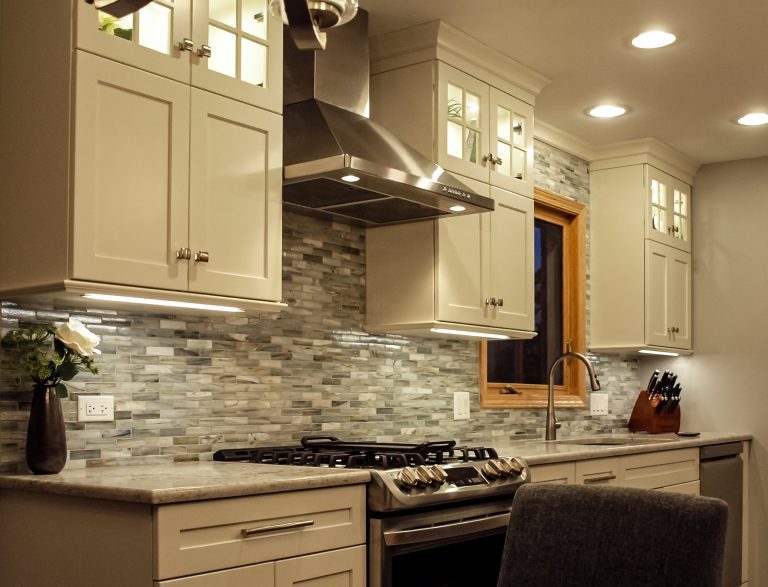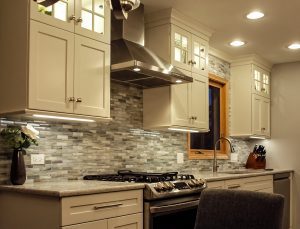 "It is important to note that tape lighting, when used as under-cabinet lighting, requires housing in order to evenly distribute the light," noted Ashley. "Without it, the light will look like a dotted line on your countertop. We call this the runway effect."
Learn more about lighting and other important design decisions by registering to attend our upcoming kitchen remodeling seminar. Or, get started by setting up a free consultation with Ashley. You can also visit the Normandy photo gallery or follow Normandy Remodeling on Facebook, Twitter and Instagram for more design ideas and information.