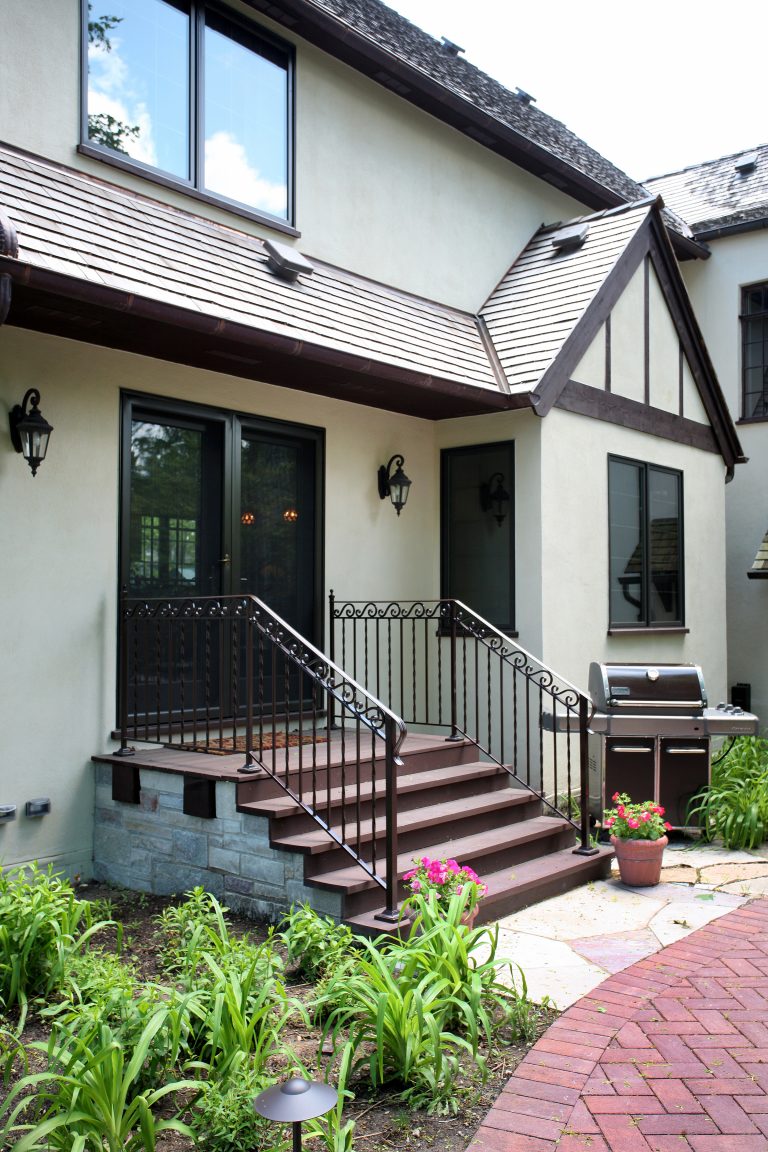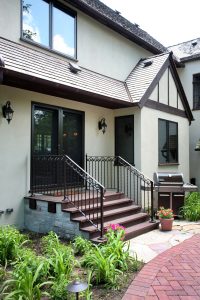 Now that patio season is here, are you thinking of how to make the most of your outdoor space this summer? Take a close look at your patio doors. Are they showing their age? Maybe it's time to swap out your old doors for a brand new set.
Replacing your patio doors can give you the refresh that you need. If you have a deck or patio, chances are there's more than an ordinary door connecting your outdoor space with the inside of your home. There's no better way to make the most of natural light and views than with glass doors from floor to ceiling.
"The growing desire for outdoor living has helped to flood the market with a variety of styles that go beyond the standard two-panel sliding door," said Normandy Designer Maury Jones.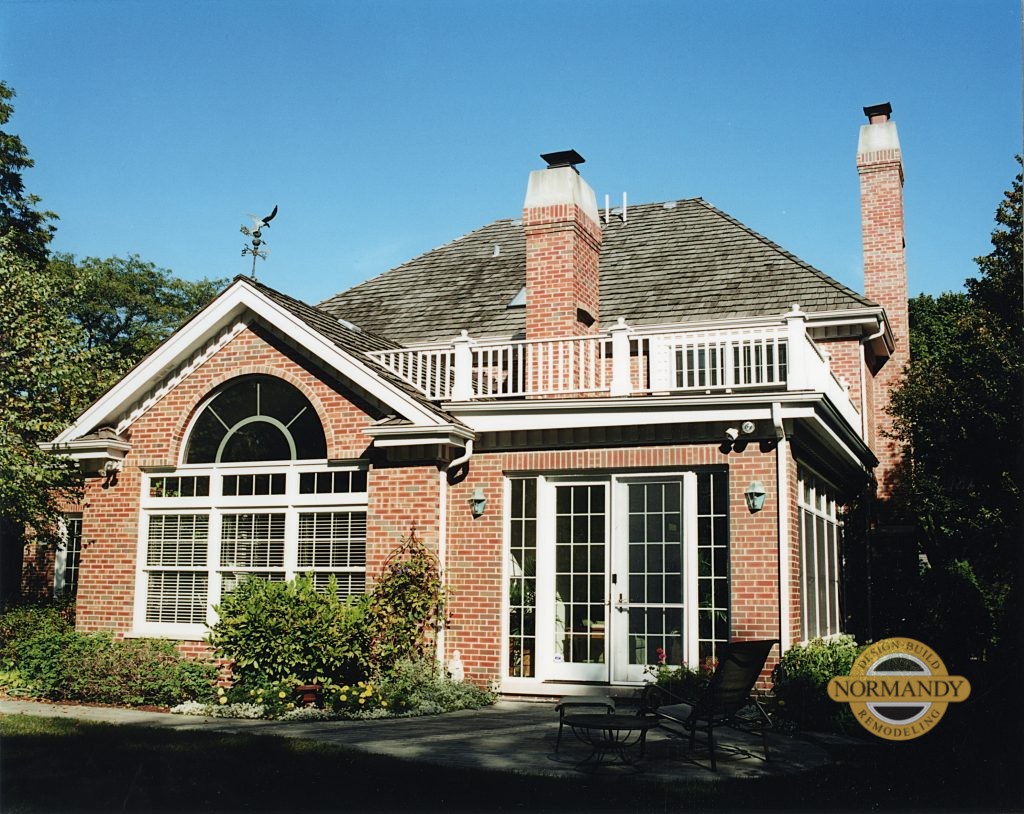 French doors offer traditional ambiance and make a statement because both doors open from the center for a broader double wide opening. You will need significantly more space to accommodate the clearance of the doors, so you have to take into account any walls and furniture in tight spaces. There are inswing and outswing models to consider and each type has its advantages.
Some homeowners can't accommodate the swinging action of French doors and opt for sliding door. Sliding doors are ideal for areas of your home where you have less square footage and don't have room for the clearance. Many models now have multiple working panels maximizing the effect of the glass doors.
"The answer really depends on your needs, if you're looking for a patio door that doesn't use much space, then a sliding patio door is the best option," added Maury. "But, if you want a more traditional look and have the extra space, French patio doors could be right for you. Either way, with the customization and energy efficiency options now available with both door styles, you can't go wrong."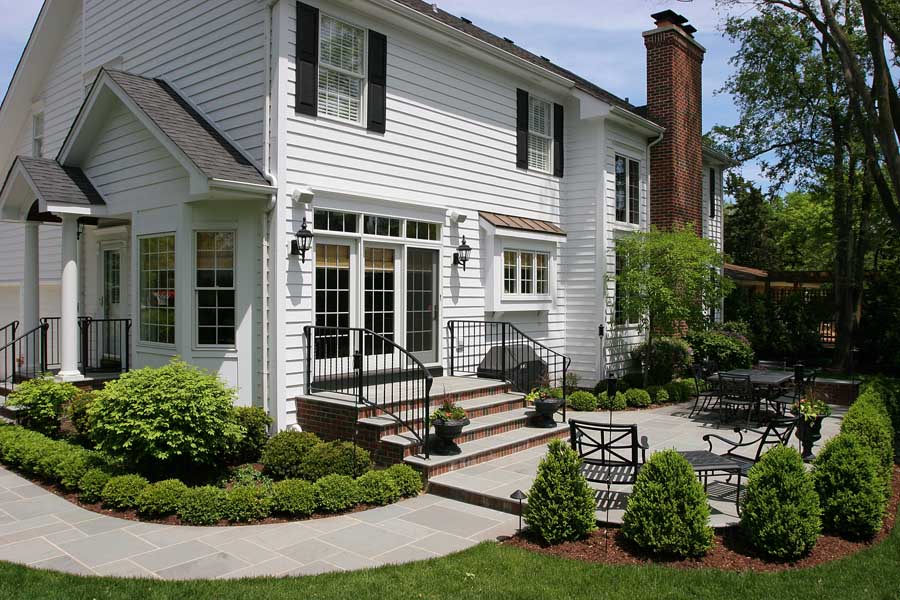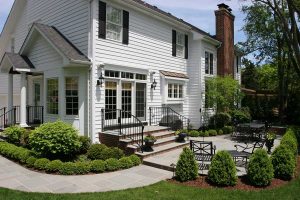 If you are considering upgrading your home with an addition or have a renovation project in mind, you can set up a time with Maury to talk about the possibilities. You can also learn more about additions, kitchens or other remodeling projects at an upcoming workshop. Check out the photo gallery or follow Normandy Remodeling on Facebook and Instagram for even more home tips and inspiration.