Dress Up Your Windows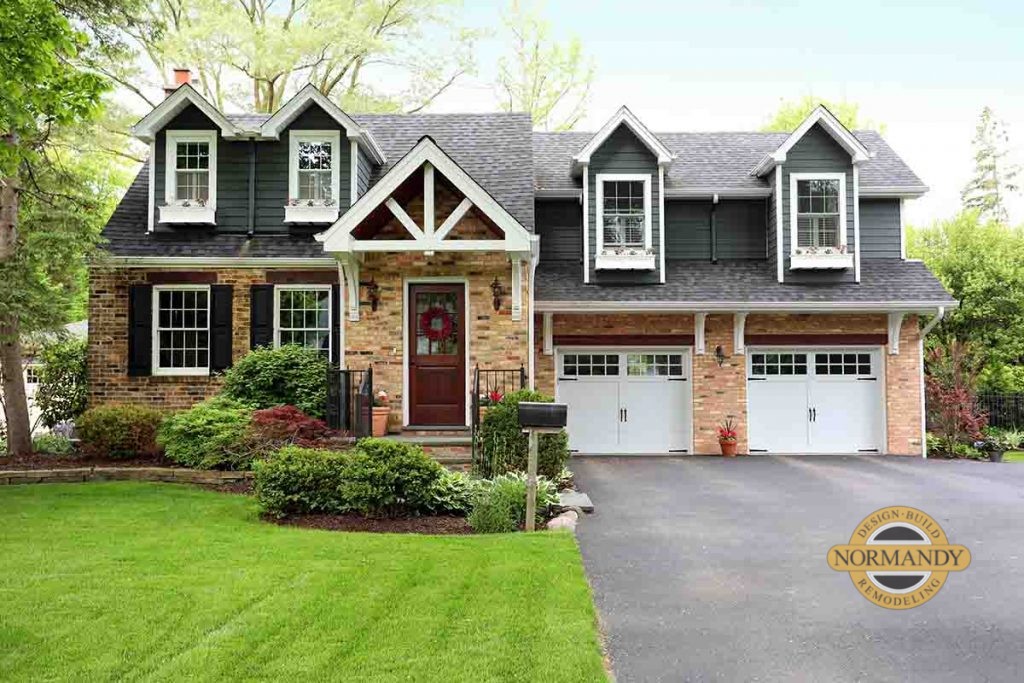 Window boxes are the underrated secret weapon of curb appeal. These seemingly simple additions are the perfect touch that makes your façade one that passers-by won't forget. Here are some helpful tips for installing gorgeous window boxes, taking the outside of your home to the next level.
While most people avoid being too matchy-matchy for their home decor, with window boxes it's fine and even recommended to coordinate with your house style.  Spring for quality when it comes to containers, select a style that's strong with good drainage, and never choose a box that will rust or rot. The container should also be as wide as the window you're hanging it on for a cohesive look.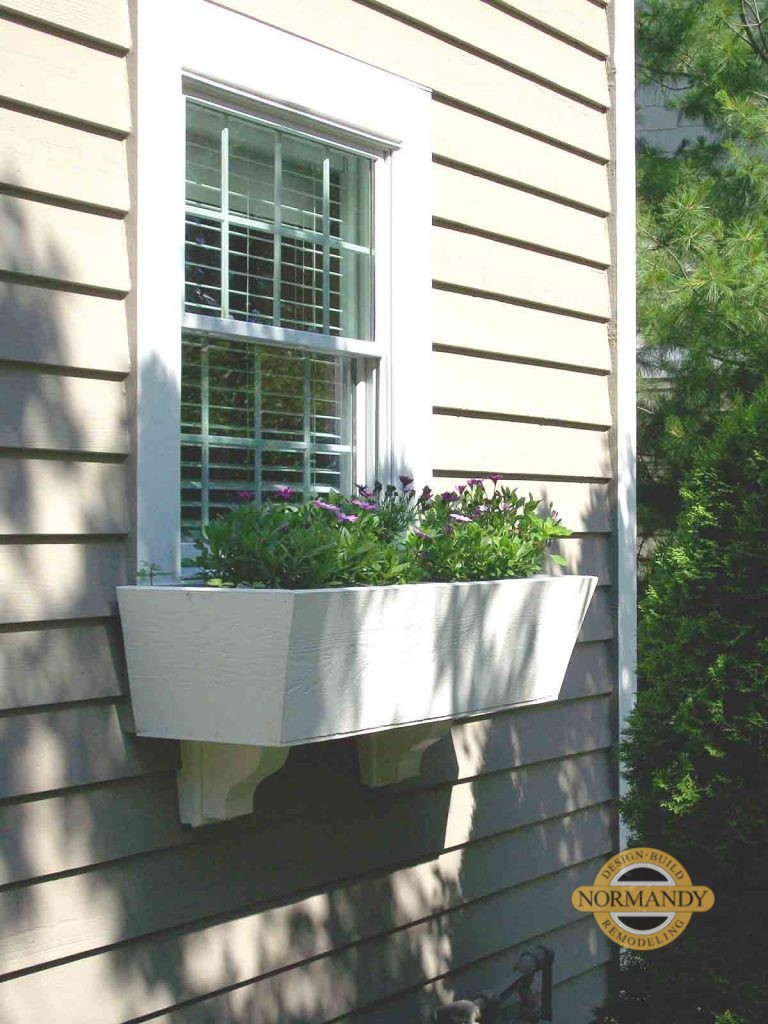 "You just want to make sure they pop from a distance, so go for lushness and plant enough flowers to fill and even overflow a bit," said Normandy Director of Design Troy Pavelka. "Just be sure the flowers don't end up blocking the view from inside your home."
If you are looking to add spark to your house's exterior or if you are planning more extensive changes to your home, you can set up a time with Troy to talk about the possibilities. You can also learn more about additions, kitchens or other remodeling projects at an upcoming workshop. Check out the photo gallery or follow Normandy Remodeling on Facebook and Instagram for even more home tips and inspiration.