Gray – The Perfect Neutral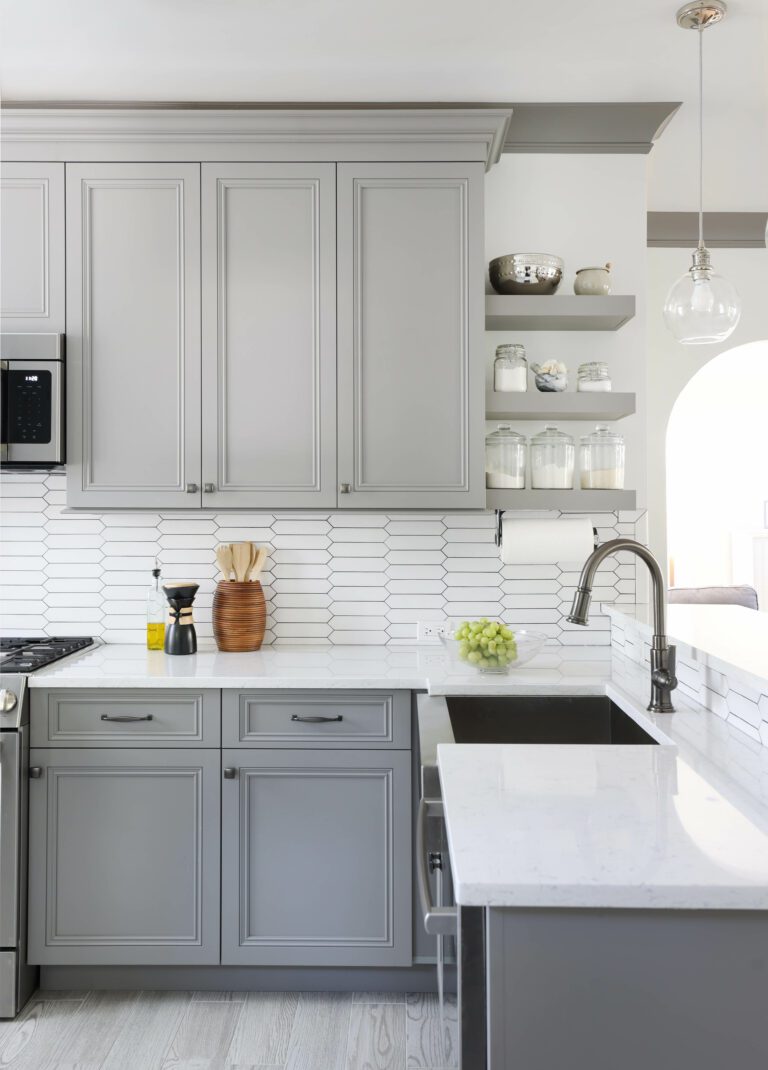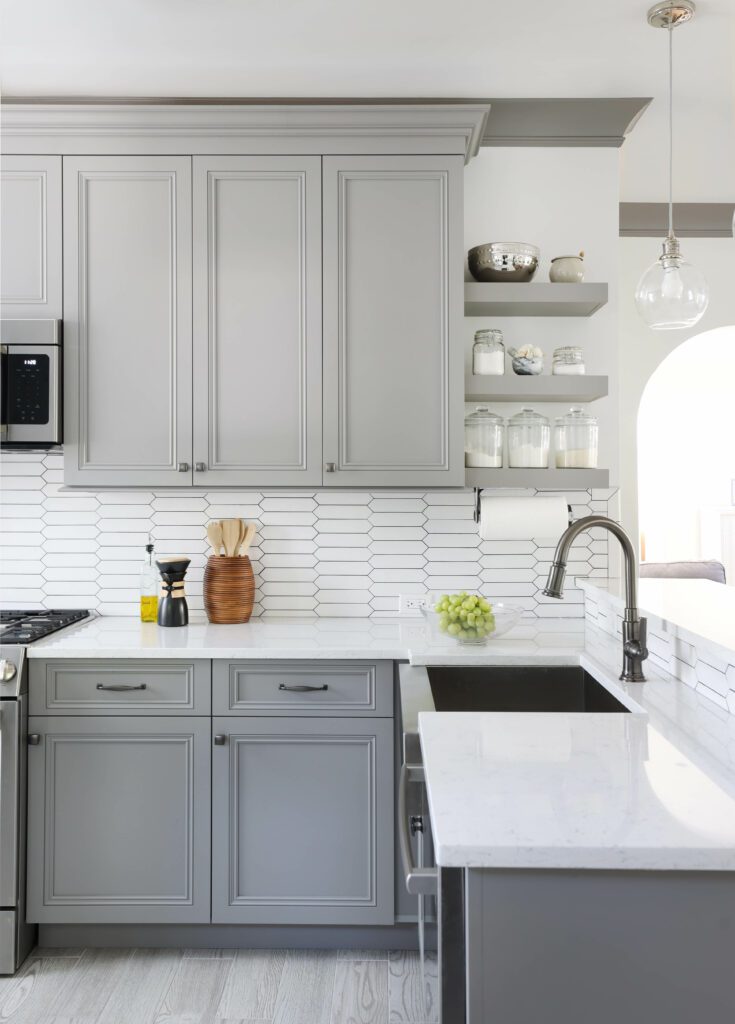 Is gray the new white? Many people want a kitchen design that endures the test of time and automatically thinks they have to go with white. This is not always the case and introducing gray in all of its forms is quite possibly the perfect kitchen neutral. It helps soften the starkness of all white.
Something about gray works just perfectly for kitchens, it teeters between a relaxing neutrality and an exciting warmth, providing the best of both worlds. Of course, depending on what shade of gray you choose, your kitchen could be closer to one end or the other.
Whether your style is traditional, ultra-modern, or somewhere in between, gray and white pair together to complete any look. It can be used on large surfaces like walls, floors, or cabinets to warm up a starkly modern kitchen design. If several different shades of gray are used in a more traditional kitchen, it can create a sophisticated and urban edge.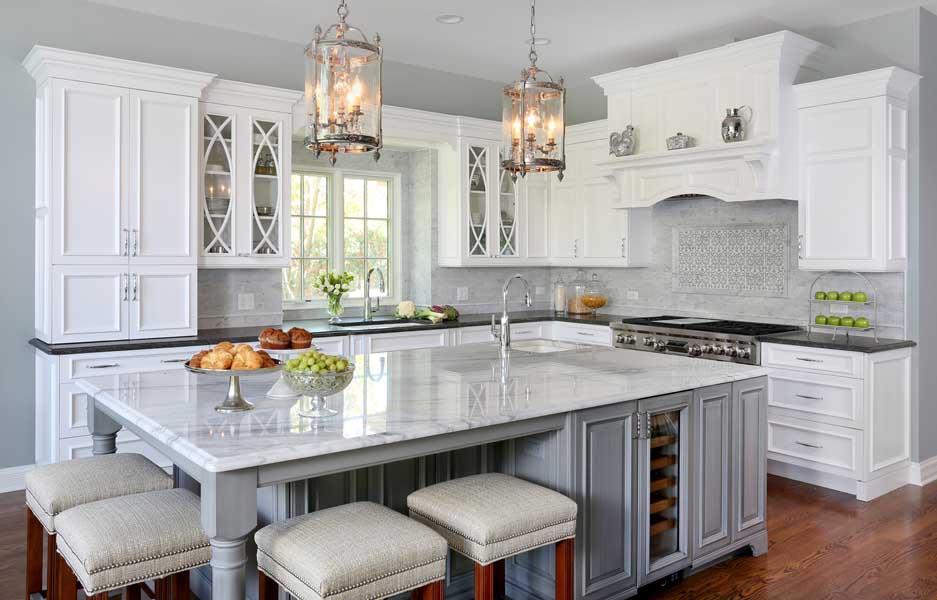 Gray is also a naturally occurring color, so embracing it makes selecting natural tiles for backsplashes and flooring a much simpler task. Many different types of hardware finishes and lighting can be paired with gray to complete any look with perfection. It also won't show unsightly stains or marks as easily as white, which is especially important in high-traffic kitchens.
If you are thinking about updating your kitchen using a neutral palette like gray and white, or perhaps you're contemplating more extensive changes to your home, you can set up a time with a Designer to talk about the possibilities. You can also learn more about additions, kitchens, or other remodeling projects at an upcoming workshop. Check out the photo gallery or follow Normandy Remodeling on Facebook and Instagram for even more home tips and inspiration.