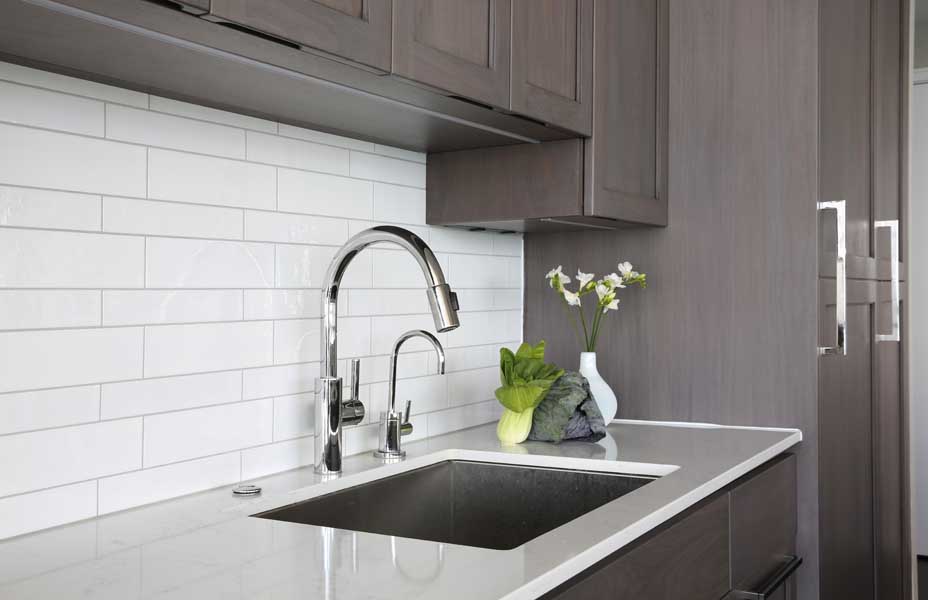 The saying 'everything but the kitchen sink' doesn't apply in a kitchen remodel. In fact, your kitchen sink is an essential part of your kitchen's work triangle and is not something to be overlooked. One difficult decision is whether to select a double or single bowl sink. While many people are used to a double bowl sink, there are some real benefits to opting for a single, large bowl.
From a visual perspective, single bowl sinks adapt well to a modern aesthetic, and look fantastic in clean lined, linear shapes. But you don't need to feel relegated to a contemporary style for a single bowl sink, they can look just as at-home in a more traditional space as well, particularly in an apron front style.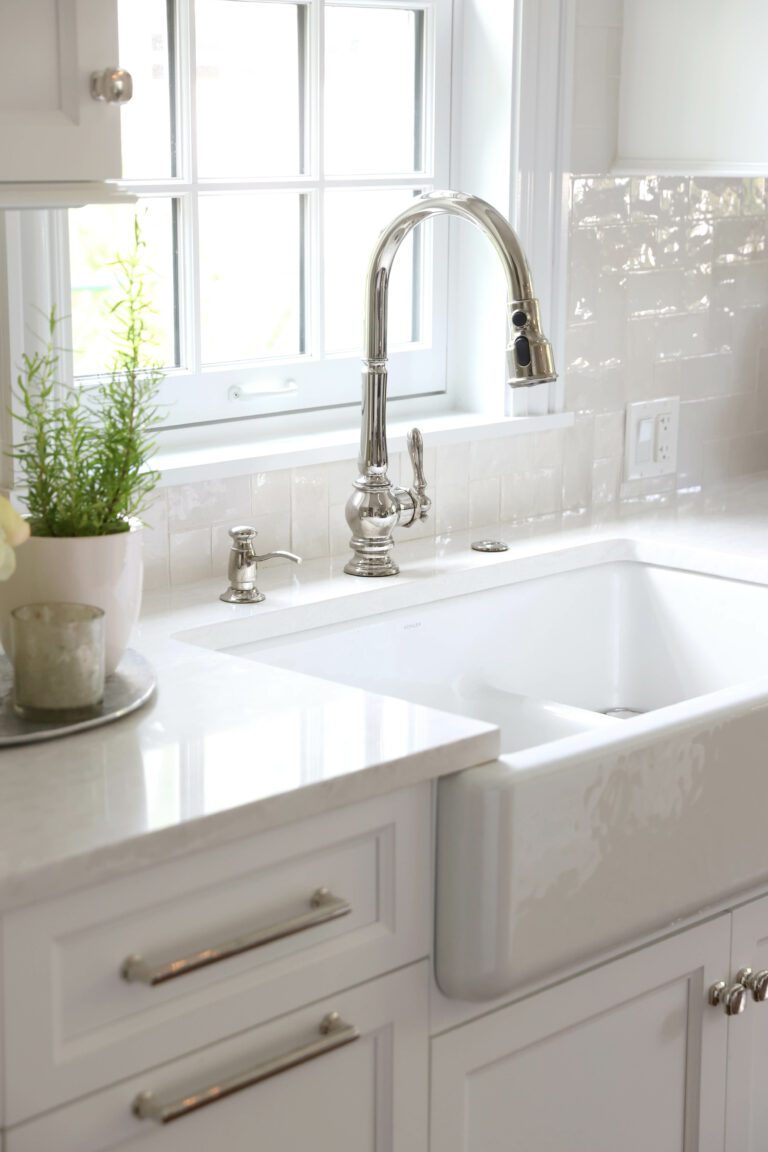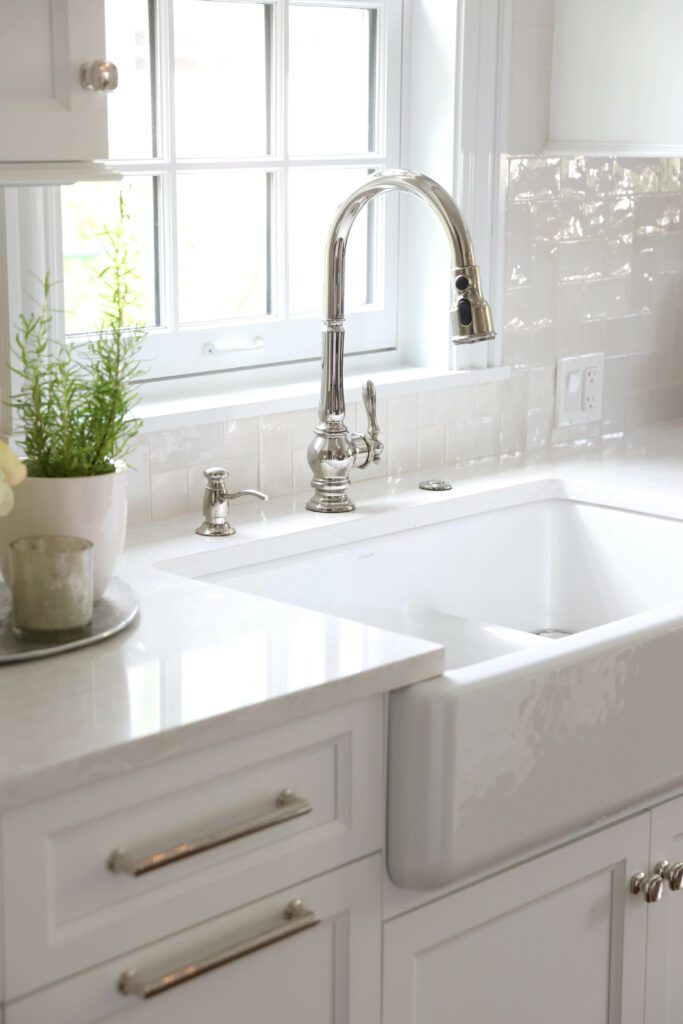 Beyond how it looks, it's really important to choose a sink that works well for how you prep your meals and clean your dishes. For example, if you hand wash a lot of large trays, platters and pans, having a single bowl sink will make the task much easier.
If you are torn between the familiarity of a double bowl sink and the wide open space offered by a single-bowl sink, a low-divide option may be just right. Low-divide sinks give you the best of both worlds. It creates two wells at the bottom of your sink, but still allows for  soaking large pans and trays on the upper portion of the sink.
Learn more about the details that will make your kitchen remodel a perfect fit for you by setting up an appointment to talk with a Designer. Or, follow Normandy Remodeling on Facebook, Twitter and Instagram for more design ideas and inspiration. You can also learn more about the remodeling process by registering to attend an upcoming workshop.