Why Select a Single Bowl Kitchen Sink?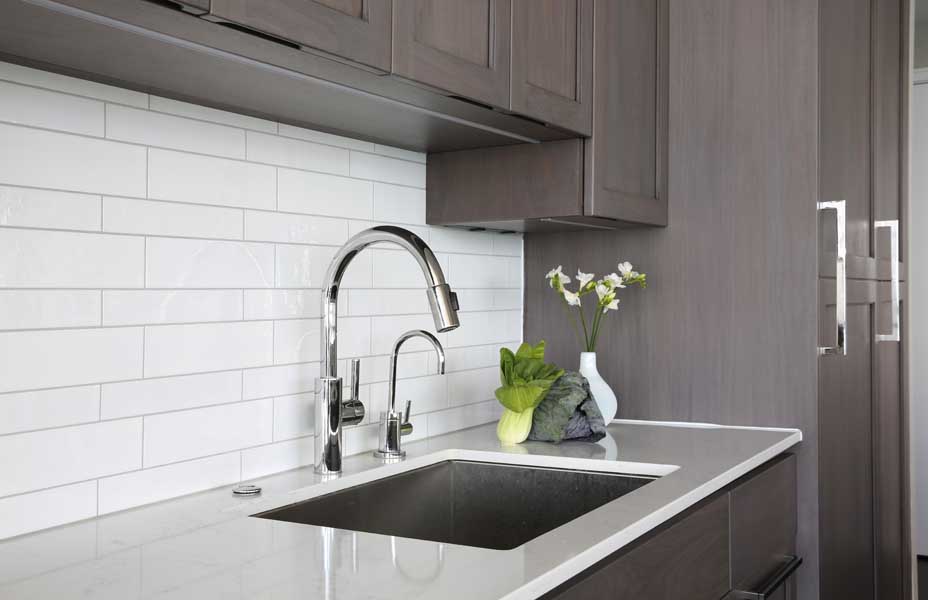 The saying 'everything but the kitchen sink' doesn't apply in a kitchen remodel. Why? Your kitchen sink is an essential part of your space and is not something to be overlooked. One difficult decision is whether to select a double or single bowl sink. Here are the merits of choosing a single bowl from Normandy Designer Liz Reifschneider.
"Style trends are starting to lean more contemporary," said Liz. "A common conception is that single bowl sinks tend to be more modern. Therefore, the decision towards single bowl sinks has grown in popularity."
However, according to Liz, it is all a matter of personal preference.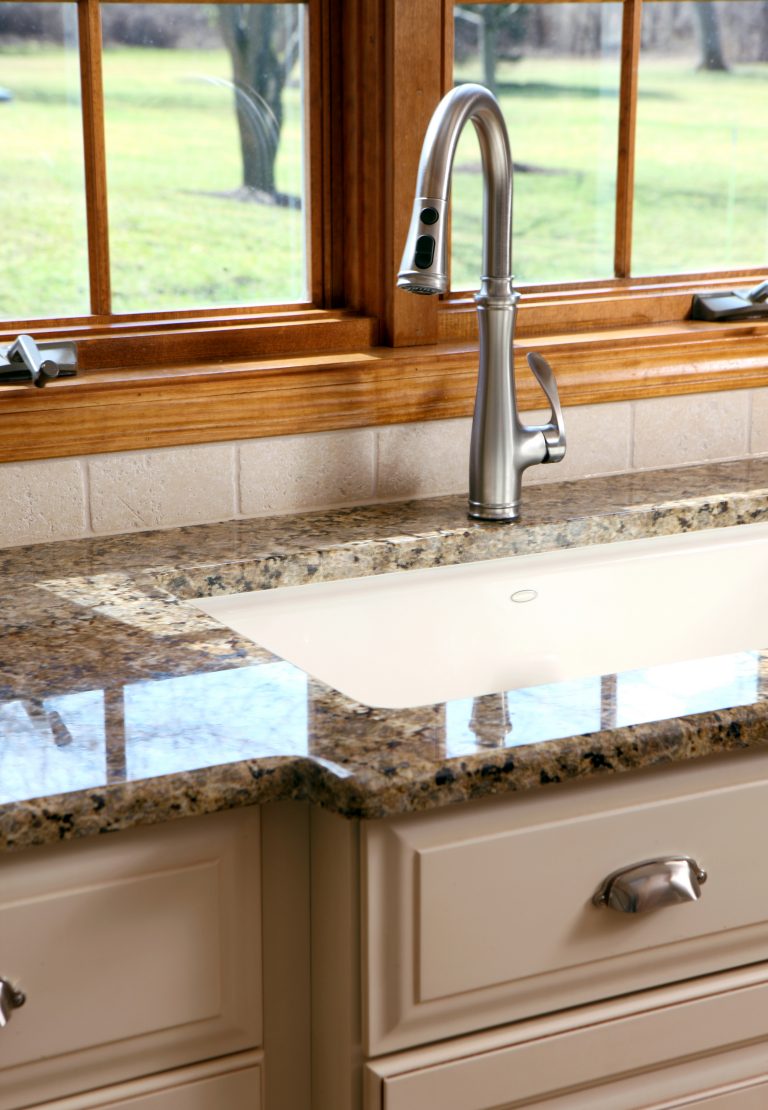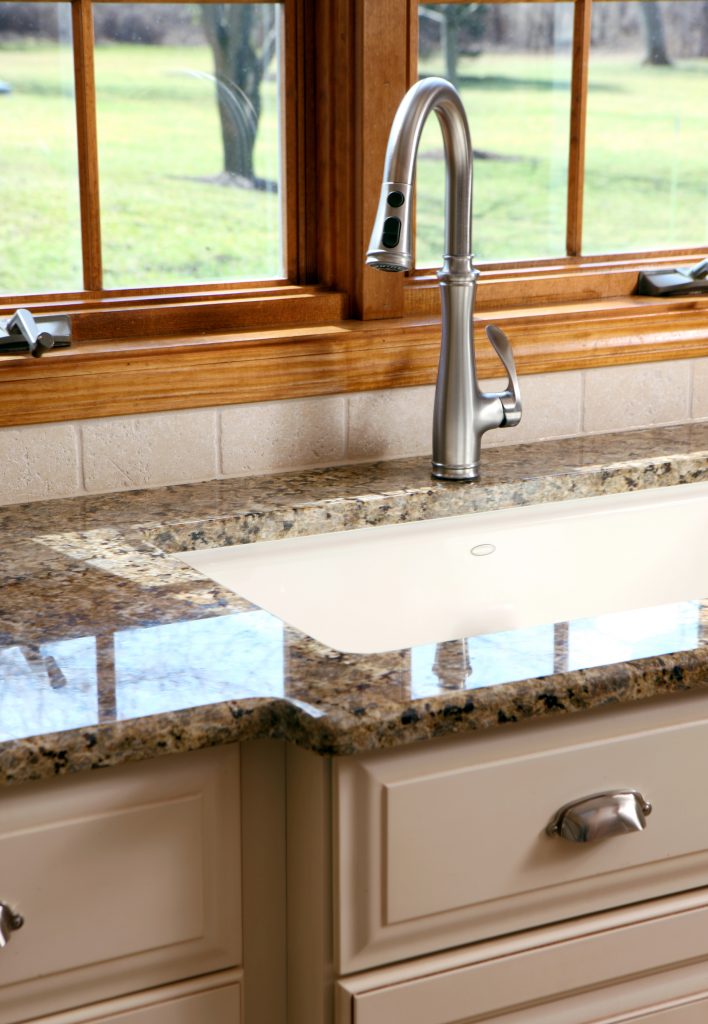 "The main thing is that a single bowl sink provides a cleaner look, but it's always important to pick something that works for your personal style and how you prefer to clean your dishes."
"A low-divide option is also popular because it gives you the best of both worlds," added Liz. "Low-divide and single bowl sinks work extremely well when washing larger dishes and pans."
Learn more about design trends and your kitchen remodel options by setting up an appointment with Liz. Or, follow Normandy Remodeling on Facebook, Twitter and Instagram for more design ideas and inspiration. You can also learn more about the remodeling process by registering to attend an upcoming seminar.