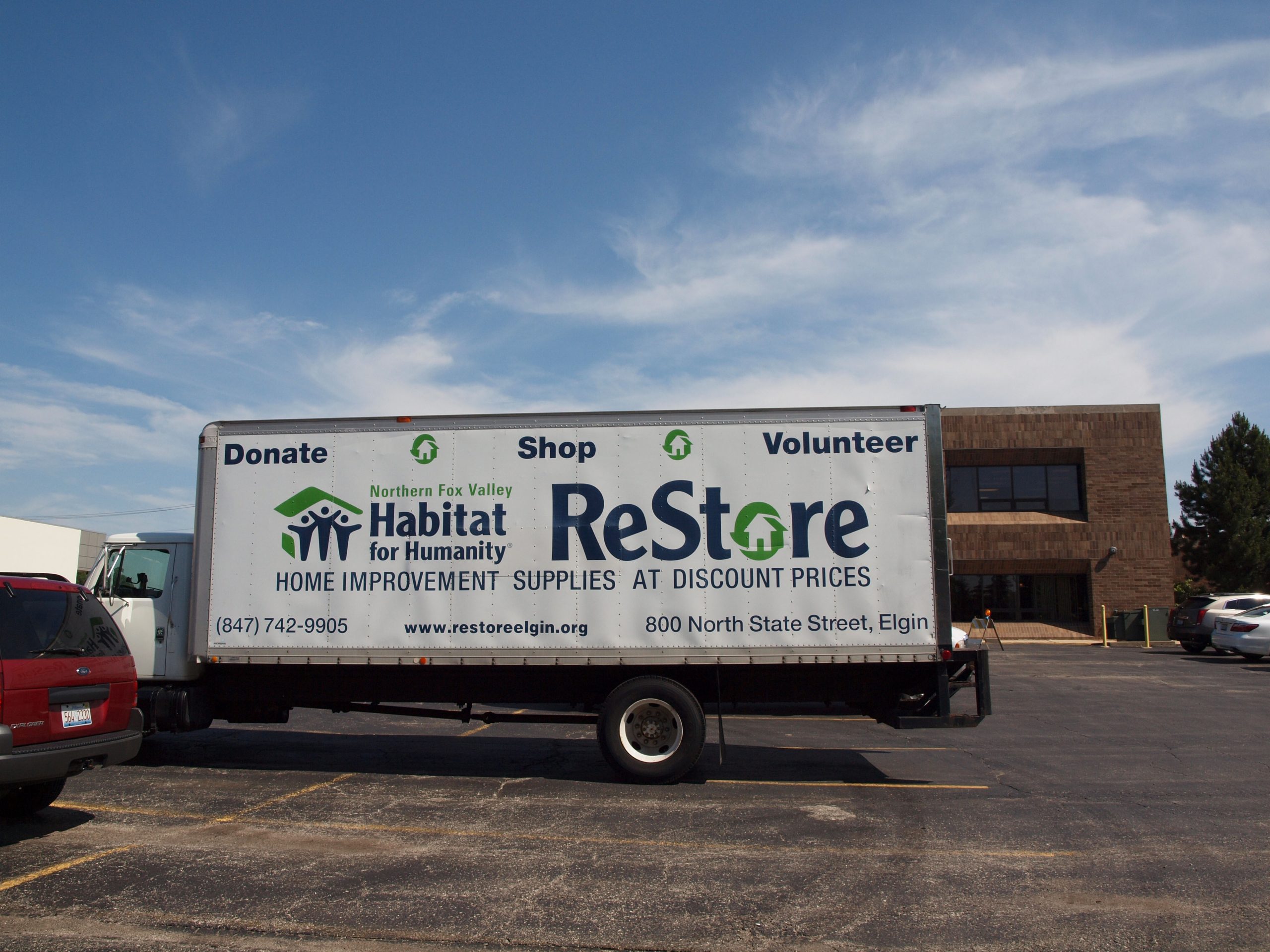 Over the years, we here at Normandy have collected all sorts of odds and ends from our 8,000 square foot showroom and our adventures in remodeling. Our vendor partners will occasionally send some great quality product samples or displays that either doesn't make it on our showroom floor or were displayed only briefly. These items weren't the right fit for any client projects or our showroom, so they were put into storage.
Since these items are in near-perfect or even new condition, it seemed a shame that they were languishing in storage when they could be put to good use.
We contacted our local Habitat for Humanity ReStore and spoke with them about donating these building products to benefit our local communities. As home improvement junkies and design fanatics ourselves, we know how exciting it can be to add pieces such as these to our homes, particularly if you originally believed them to be beyond your reach. We knew that by donating to Habitat for Humanity ReStore we'd be able to help others realize their goals for their own homes.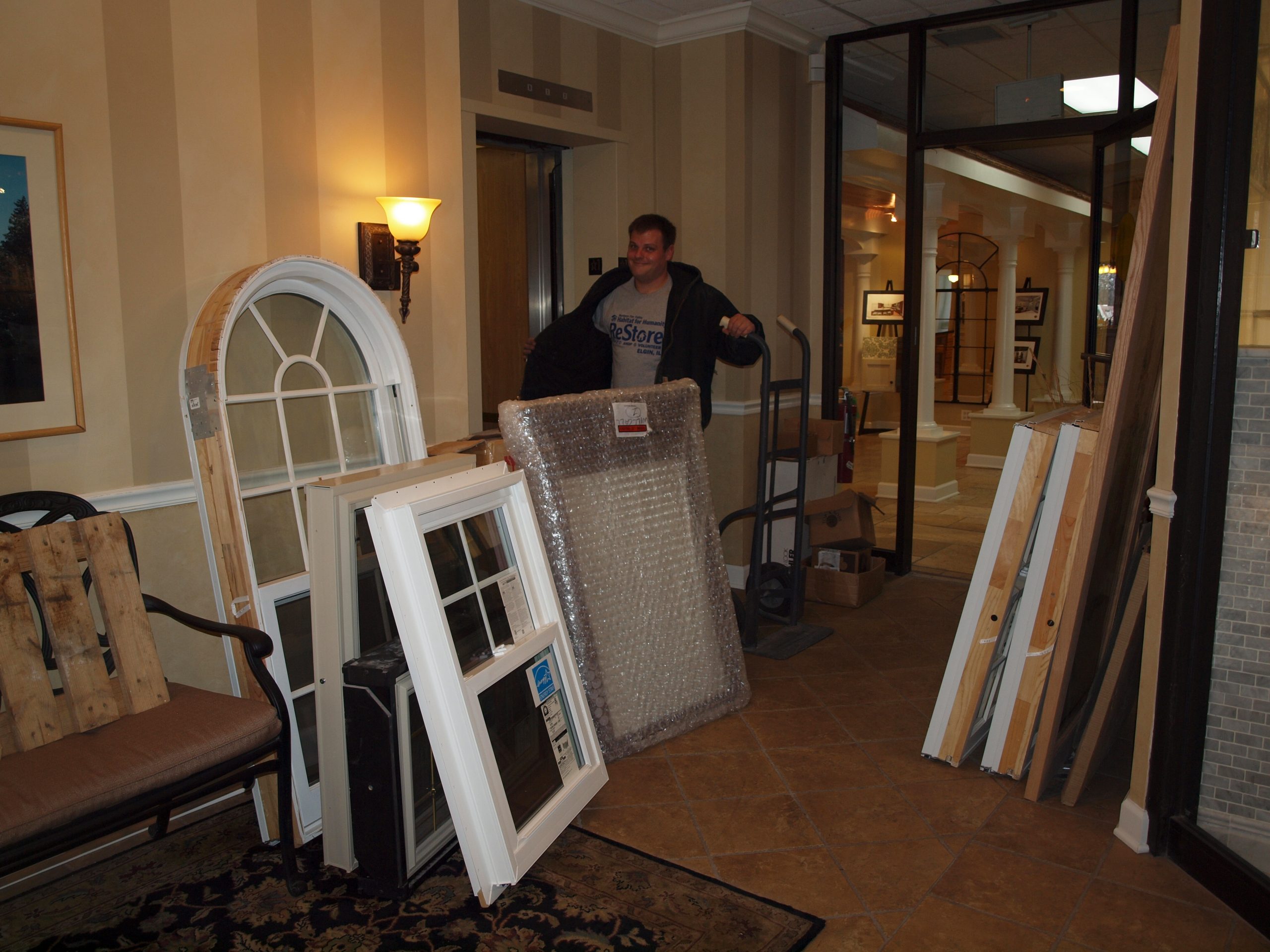 The Habitat for Humanity ReStore truck pulled up to our showroom and corporate headquarters and we gladly loaded up the truck with windows, toilets, plumbing fixtures, cabinetry, and lots of other miscellaneous hardware and parts.
Our entire company and even our client base have been excited by this new partnership with Habitat for Humanity ReStore. In fact, we have several clients in the coming days who will be donating their gently used kitchen cabinetry and appliances to make way for their new kitchen remodel. Be sure to stay posted for details as we help our clients give back to our local communities, and help make someone else's home a dream come true!