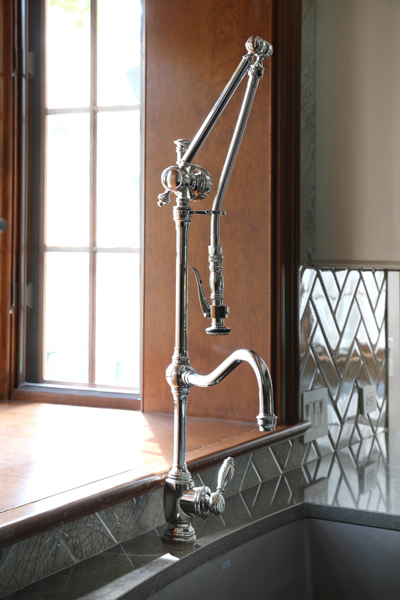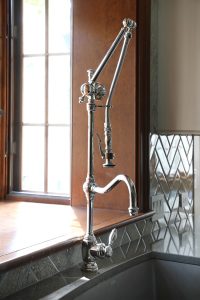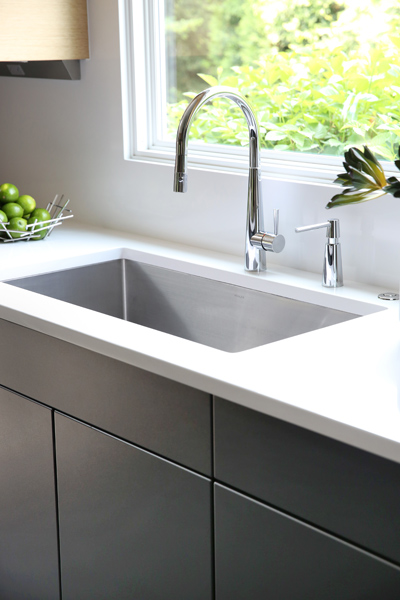 Chrome and nickel finishes look very similar, but upon close examination, you'll find some notable differences in three categories that you should consider before selecting your cabinet hardware or plumbing fixtures.
Finish:  Nickel tends to have more of a soft, warm finish.  Chrome will have a cooler and brighter finish.  You can typically find brushed and polished options in both finishes.
Cost:  Chrome will usually be more cost-effective than a nickel.
Maintenance:  Chrome is a durable, low-maintenance finish. There are two types of nickel finishes, PVD and silver nickel. The more commonly used nickel, PVD, has been available for decades and is low maintenance.   Silver nickel is considered a "living finish" and is a luxury finish, with rich subtle color that needs to be cleaned with special care.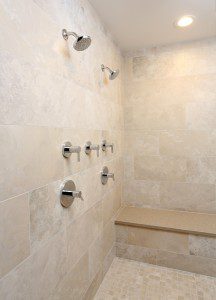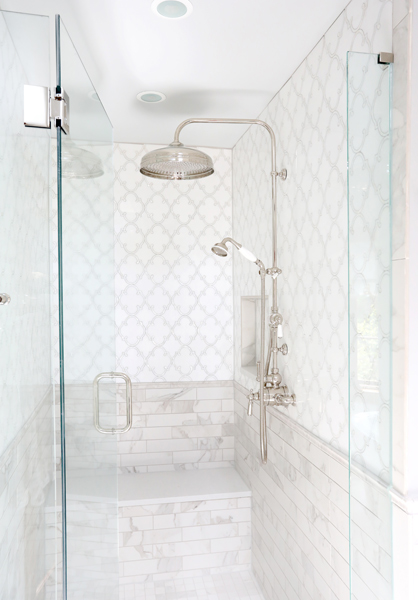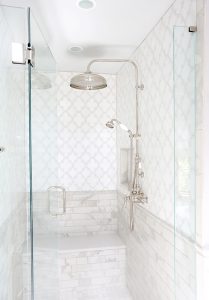 Selecting a finish for your fixtures and hardware is just one of the many choices you'll make when planning your remodeling. Fortunately, the Normandy Designers are excellent at helping you make the choice that's right for your home, your lifestyle, and your budget.
Set up a time to talk with a Designer about your kitchen or bathroom remodel. You can also learn more about what happens behind the scenes at a remodel at an upcoming seminar or find more inspiration and tips by following Normandy on Instagram or Facebook.