When Your Home Feels Too Small, is an Addition the Answer?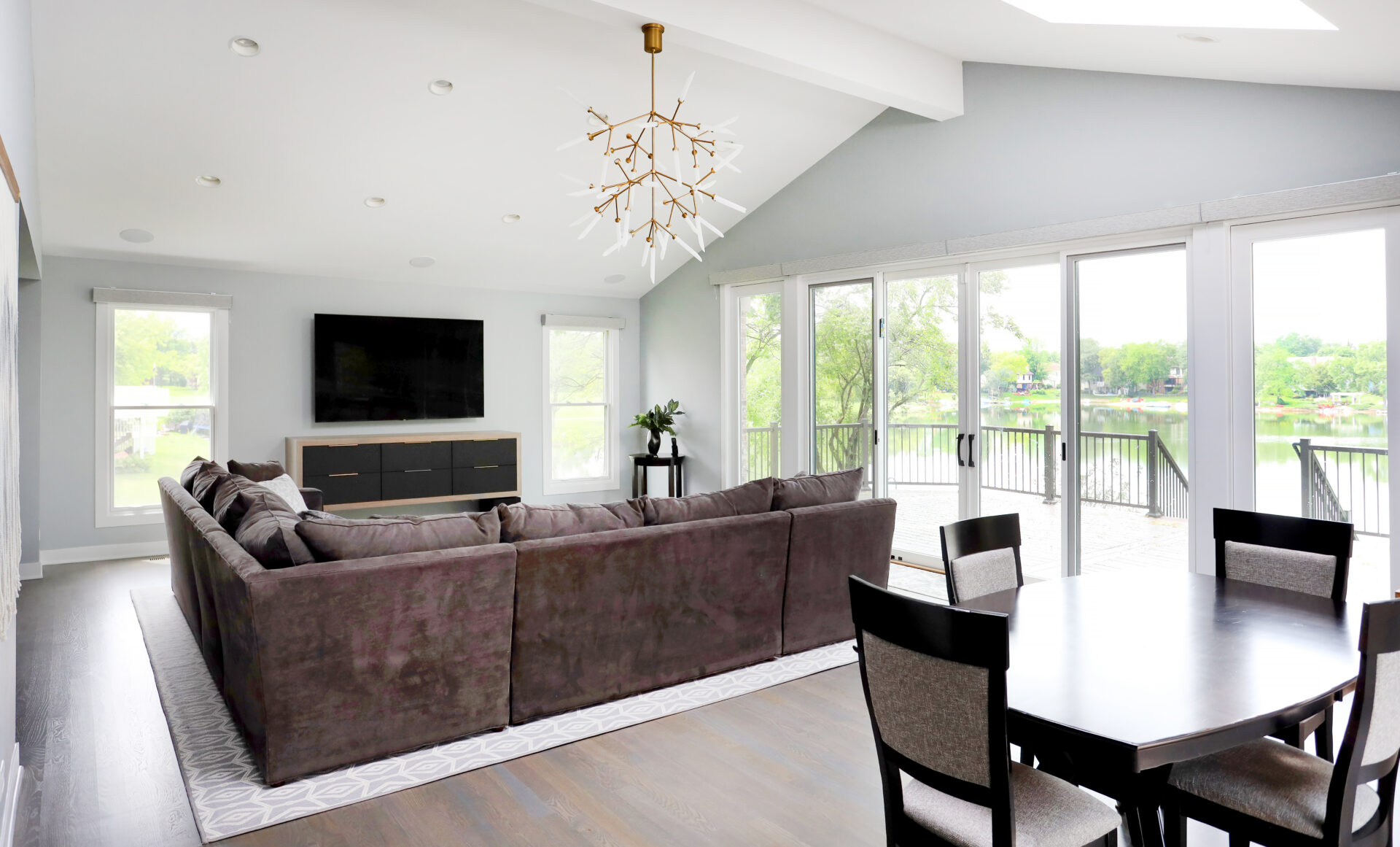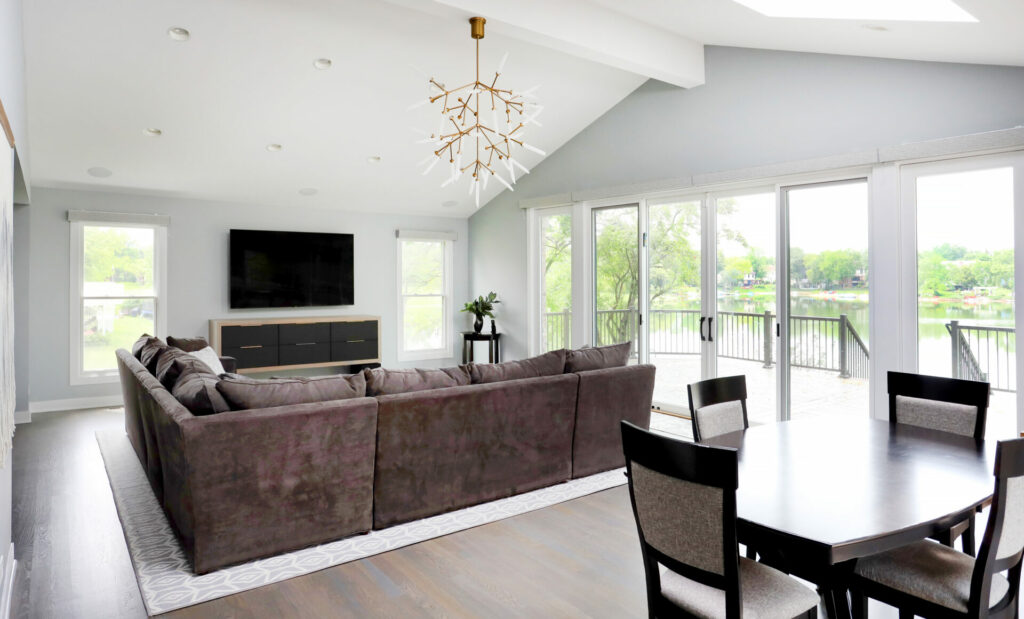 If you're feeling cramped in your home, it's easy to assume you'll need an addition to gain that much desired extra space, but that's not necessarily true.  Normandy's Troy Pavelka offers suggestions on how to assess the space you already have, and you just might be surprised at what you find.
"The first step is to consider your needs and pain points to determine if extra square footage is truly necessary, or if a reconfiguration of your existing footprint will do the trick," suggests Troy.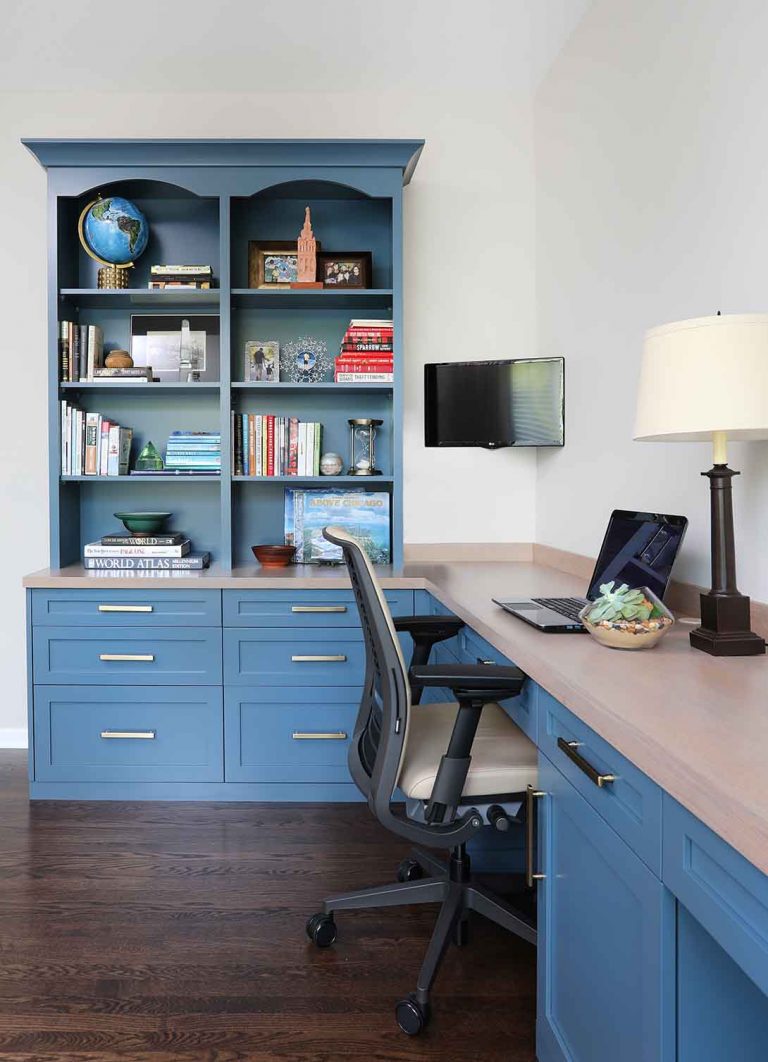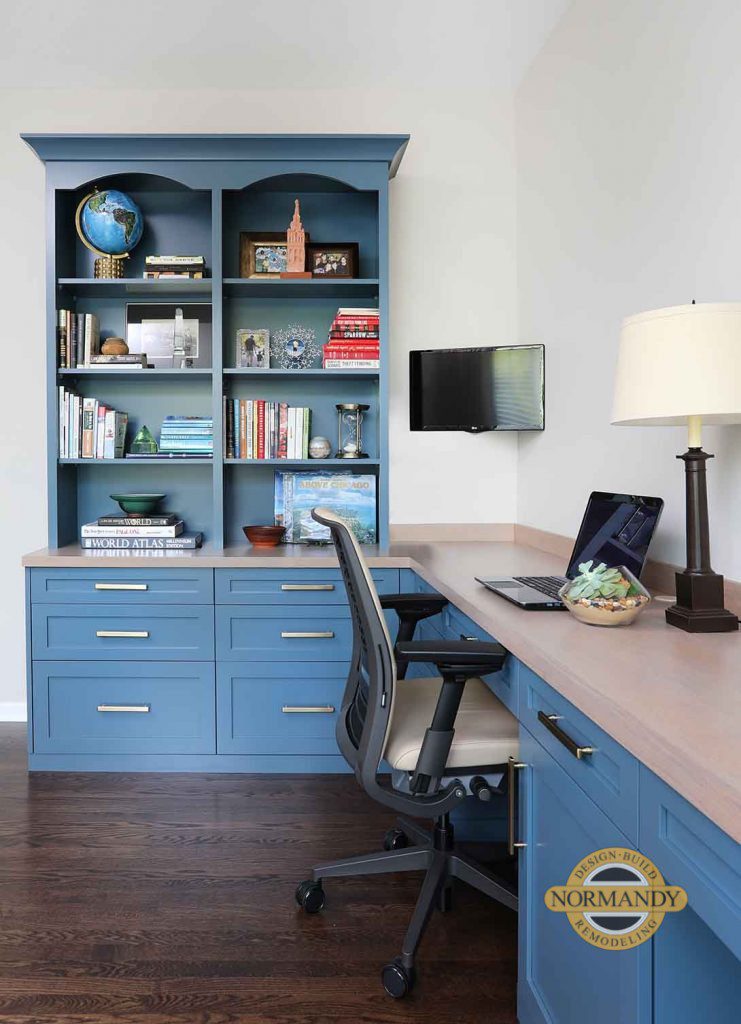 Take stock of your current space and determine how certain rooms or areas of the home are being utilized, and at what frequency. "You may have a dining room or a guest bedroom that is only used a few times a year for holidays or special events," notes Troy. "It might make more sense to eliminate the formal dining room in order to expand the adjacent kitchen, or turn a guest bedroom into a home office, gym, or playroom versus building out an additional room."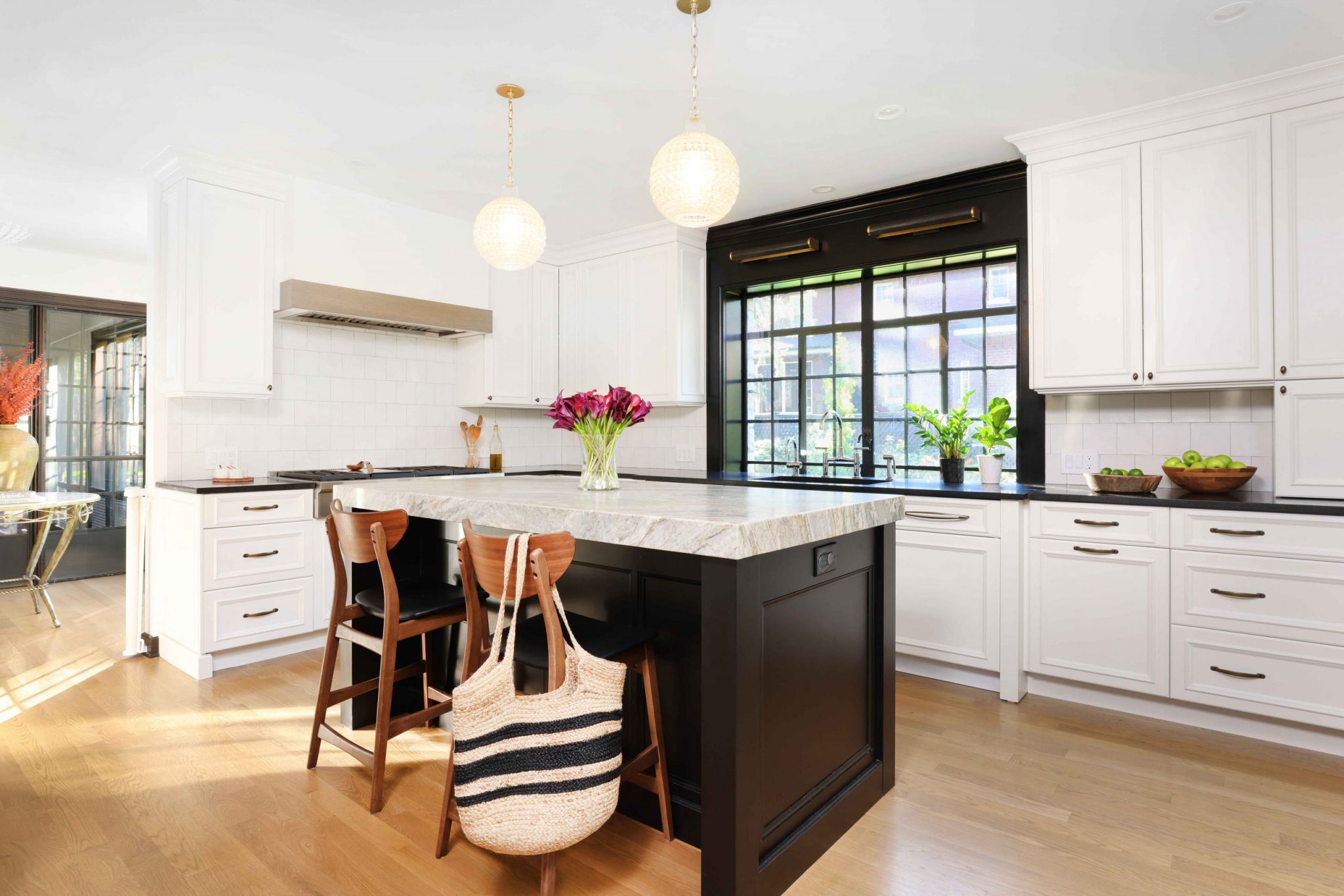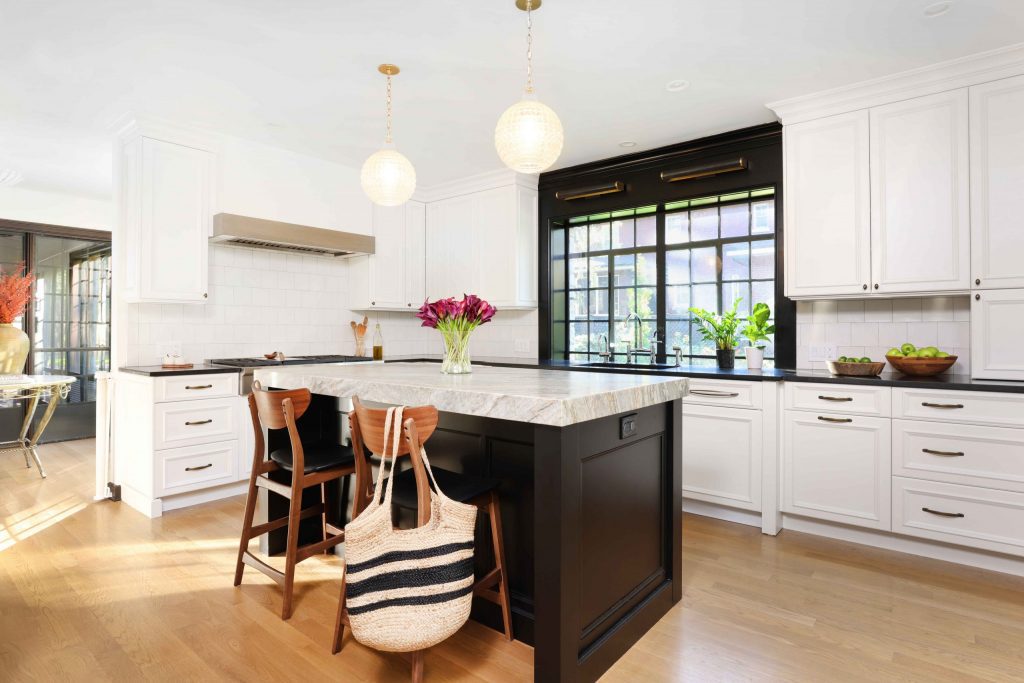 A designer can help you see your home's layout from a new perspective and offer up suggestions that you might never have imagined on your own. For example, "your kitchen doesn't have to stay in the same place, which is something that people almost never consider," says Troy. "If there's a larger room in your home that's rarely used, this may be a good opportunity to re-evaluate the entire first floor. Choosing to relocate or repurpose several rooms can create a floorplan that meets all your needs within the existing four walls of your home."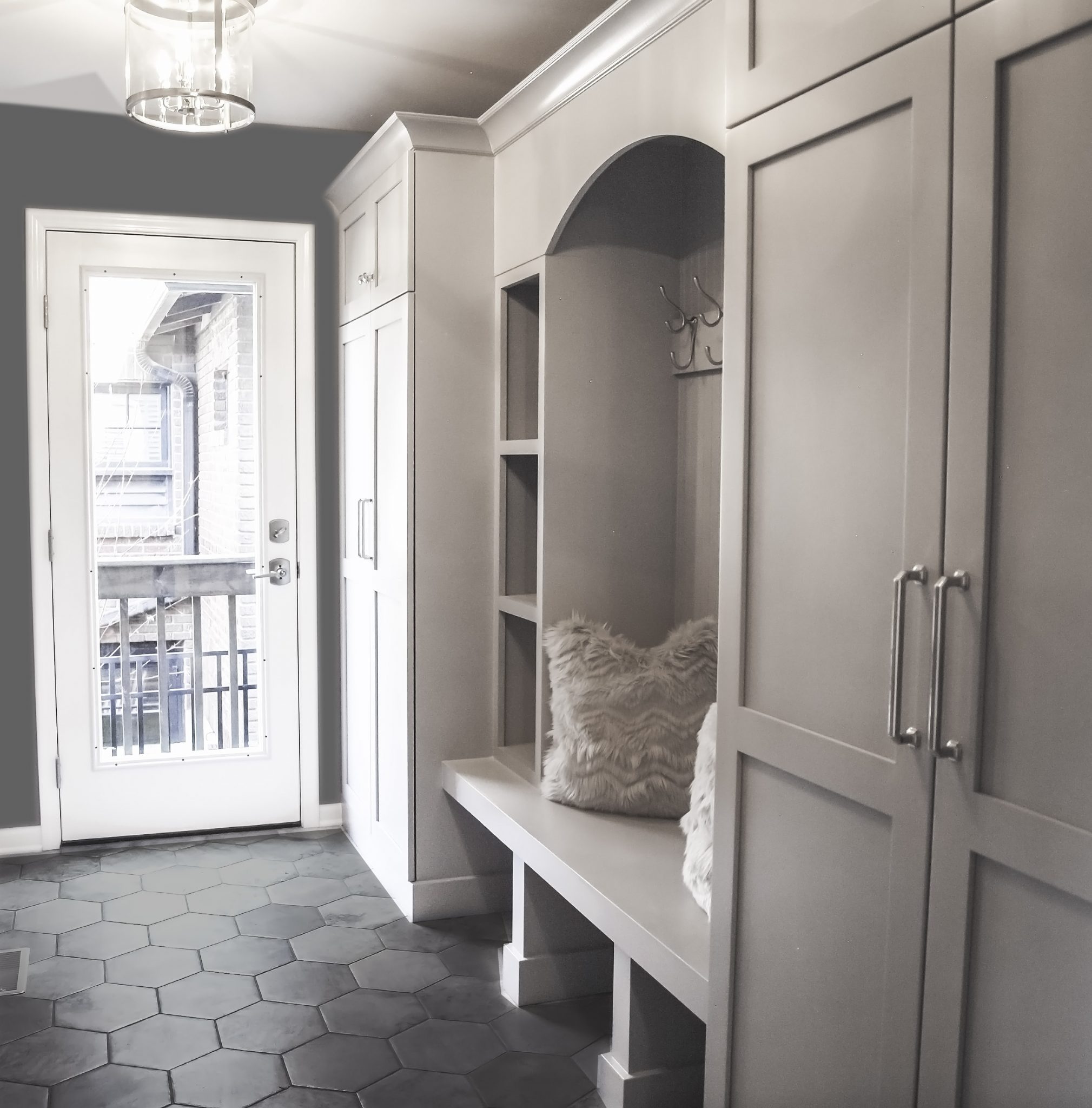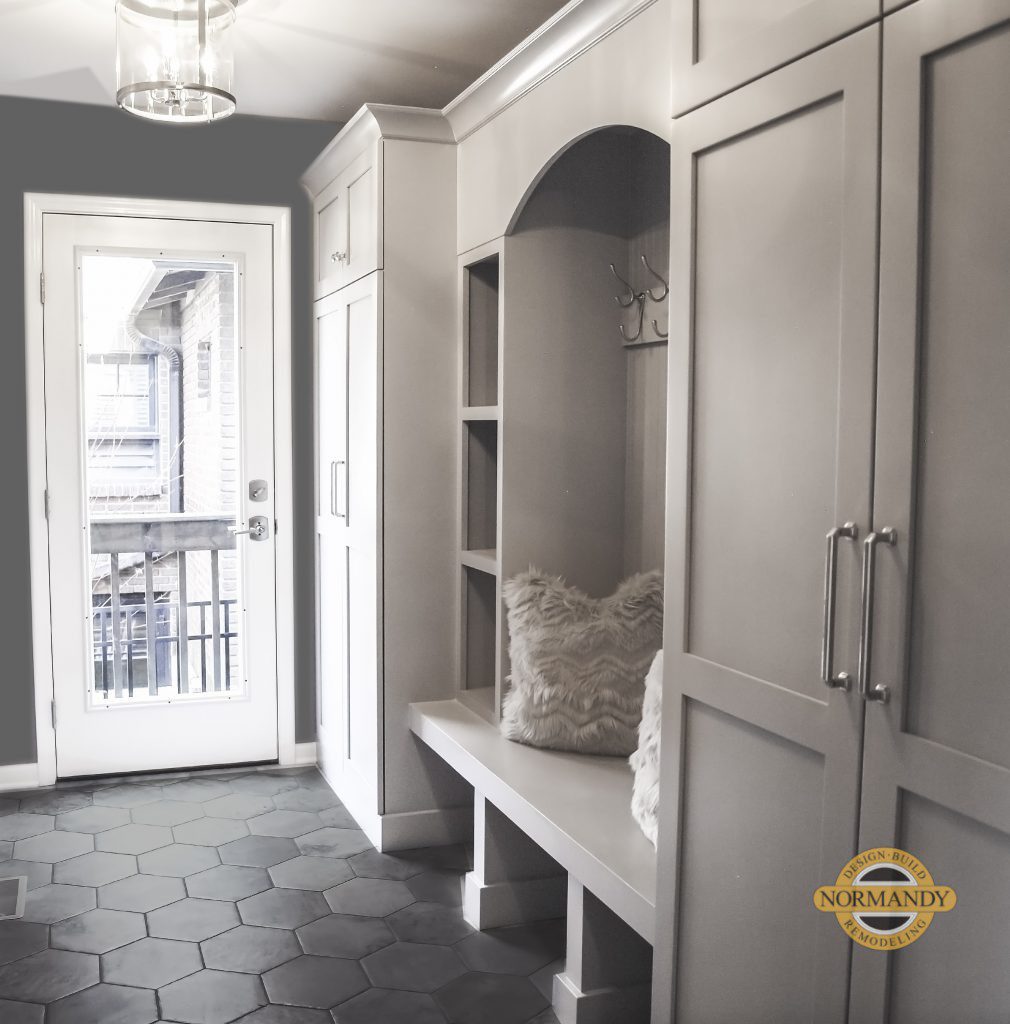 After considering all your options within your existing home, you may determine that you need an addition after all. However, sometimes just a few extra feet will create enough breathing room to add a kitchen island, expand a bathroom, or create a mudroom. It's not always necessary to add an entire room to your home, you just need to be smart with the space you have and the way it will interact with the space you're adding.
A great designer will always ask those deeper questions to get to the root of what your needs really are. Talk with a Normandy Designer to get a true assessment before making the big commitment of an addition and find out if a reconfiguration may be a possibility for your home. You can also attend an upcoming Home Addition Workshop to learn more about your options. Follow us on Facebook or Instagram to see some of our award-winning projects for inspiration.