Wood hoods can be subtle…or stand out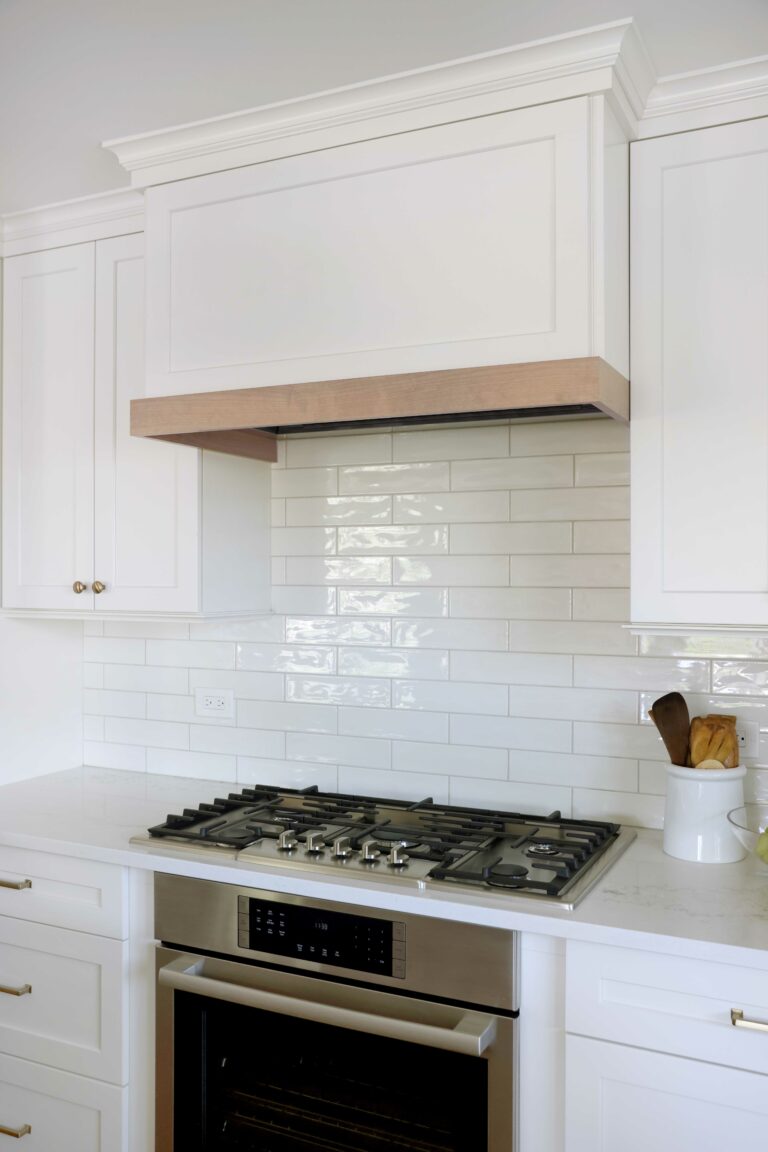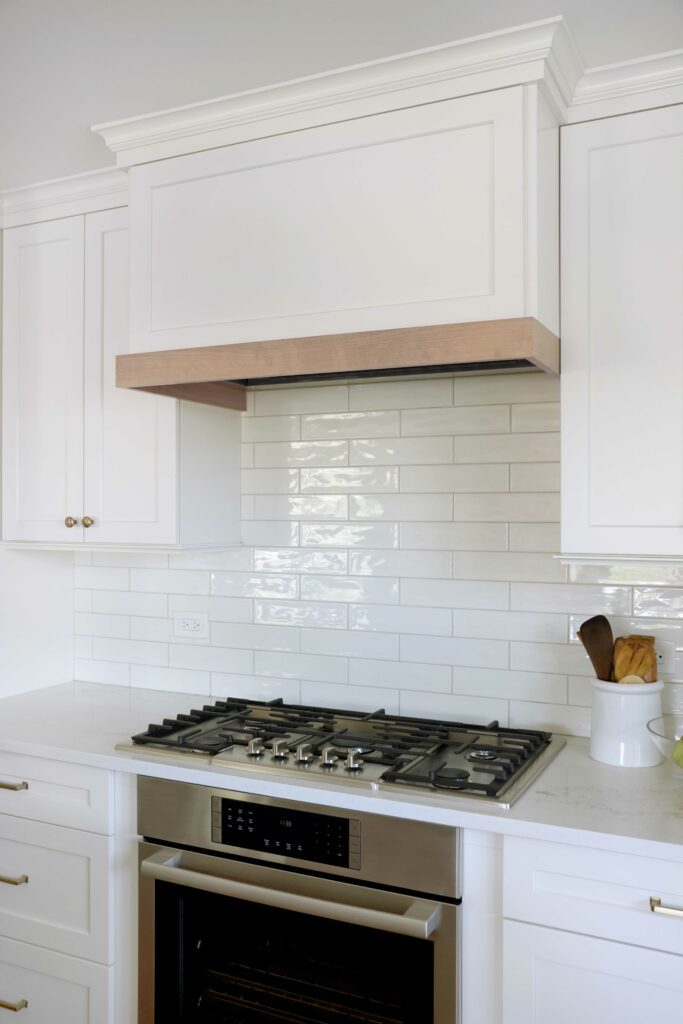 If you plan to be cooking in your kitchen, you're going to need a hood. Now, whether you want it to be the focal point or prefer it almost disappear, that's where your options come into play. Hoods can be made from many different materials, and for a time metal hoods were popping up everywhere. But wood hoods are making a comeback, for all the right reasons.
"Many kitchens start out with inspiration tied to a specific style, but people are increasingly interested in finding a way to put their own spin on the space," says Normandy Designer Abby Osborn. "The process of customizing a hood is easier, more cost effective, and offers more flexibility when you are working with wood."
Wood hoods allow you to bend the rules in traditional or transitional styles. "They can be designed with a more ornate feel, but they are equally beautiful with simple, clean lines," says Abby. "By combining stained and painted finishes, different textures, or even metal accents, you can create a hood that dramatically changes the feel of the kitchen."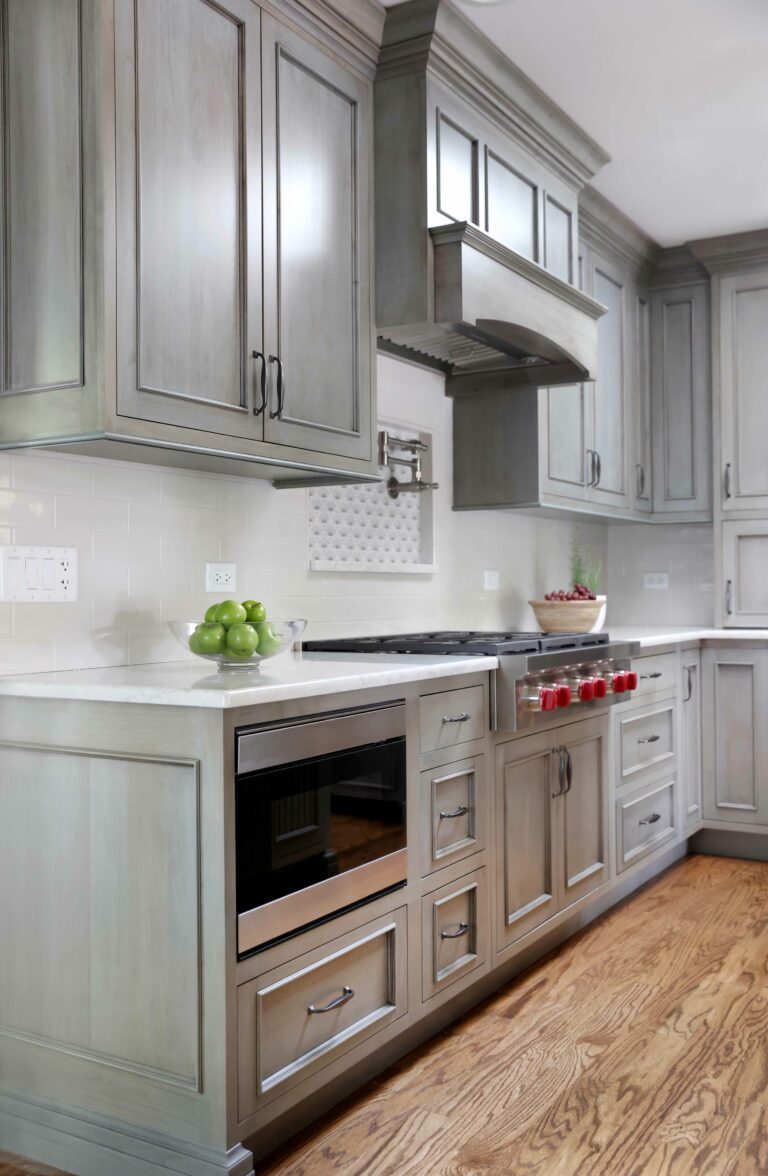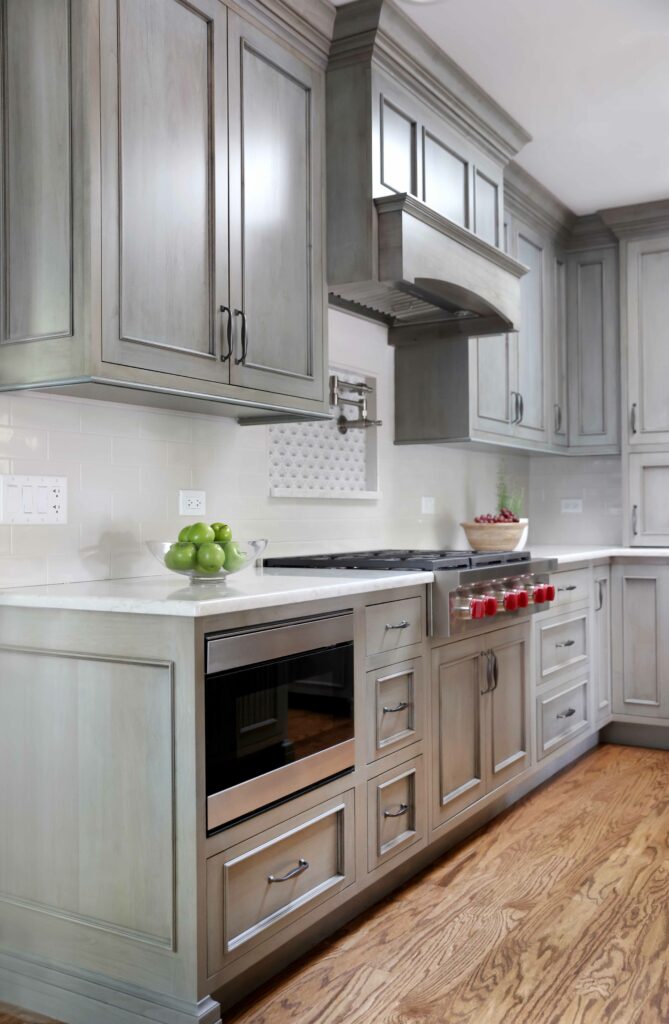 Not every kitchen benefits from a strong focal point at the hood. Whether it's due to size or styling, it can be simple to create a hood design that blends in with the rest of the kitchen without calling too much attention to itself. "Similar to paneling the refrigerator, opting for a wood hood creates consistency with the cabinets," notes Abby.
"A wood hood is a good fit when you want to warm up your kitchen, minimize the impact of stainless steel appliances, or go outside the lines of traditional or transitional styles."  Your range hood can be the focal point of your kitchen remodel or can be designed to blend right in. Wood hoods are making a comeback because they can do either.
Whether you decide on a wood hood or stainless steel for your kitchen project, Abby is here to help guide your decisions to achieve a beautiful outcome. Contact us to schedule a time to meet. You can also see multiple hood examples in our kitchen project photos featured on our Instagram and Facebook accounts, or in our photo gallery.