Staying Power of Stainless Steel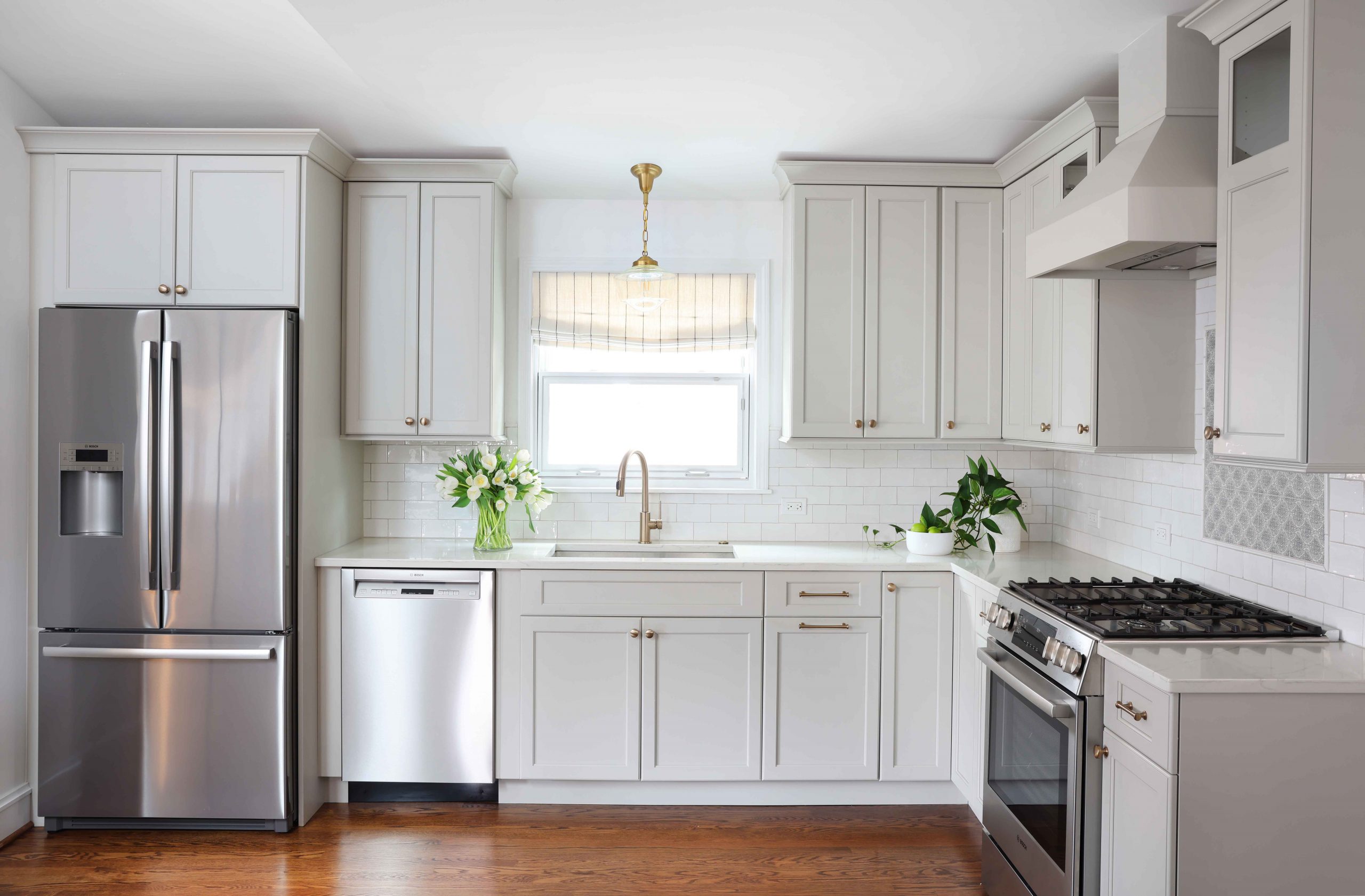 Trends come and go; styles change with the ages. But stainless steel appliances, sinks, and range hoods have had their moment and then some. Normandy Designer Abby Osborn explains why stainless steel has remained popular in kitchens for so many years.
"From an aesthetic perspective, stainless steel goes with pretty much any finish of cabinetry," says Abby. "It also fits practically every style kitchen, whether modern, traditional, or transitional."
Stainless steel is a durable choice that holds up well to regular use, which contributes to its perennial appeal.
In terms of color, stainless steel is generally regarded as a neutral, and designers use that to their advantage when there are other elements in the kitchen that you really want to stand out.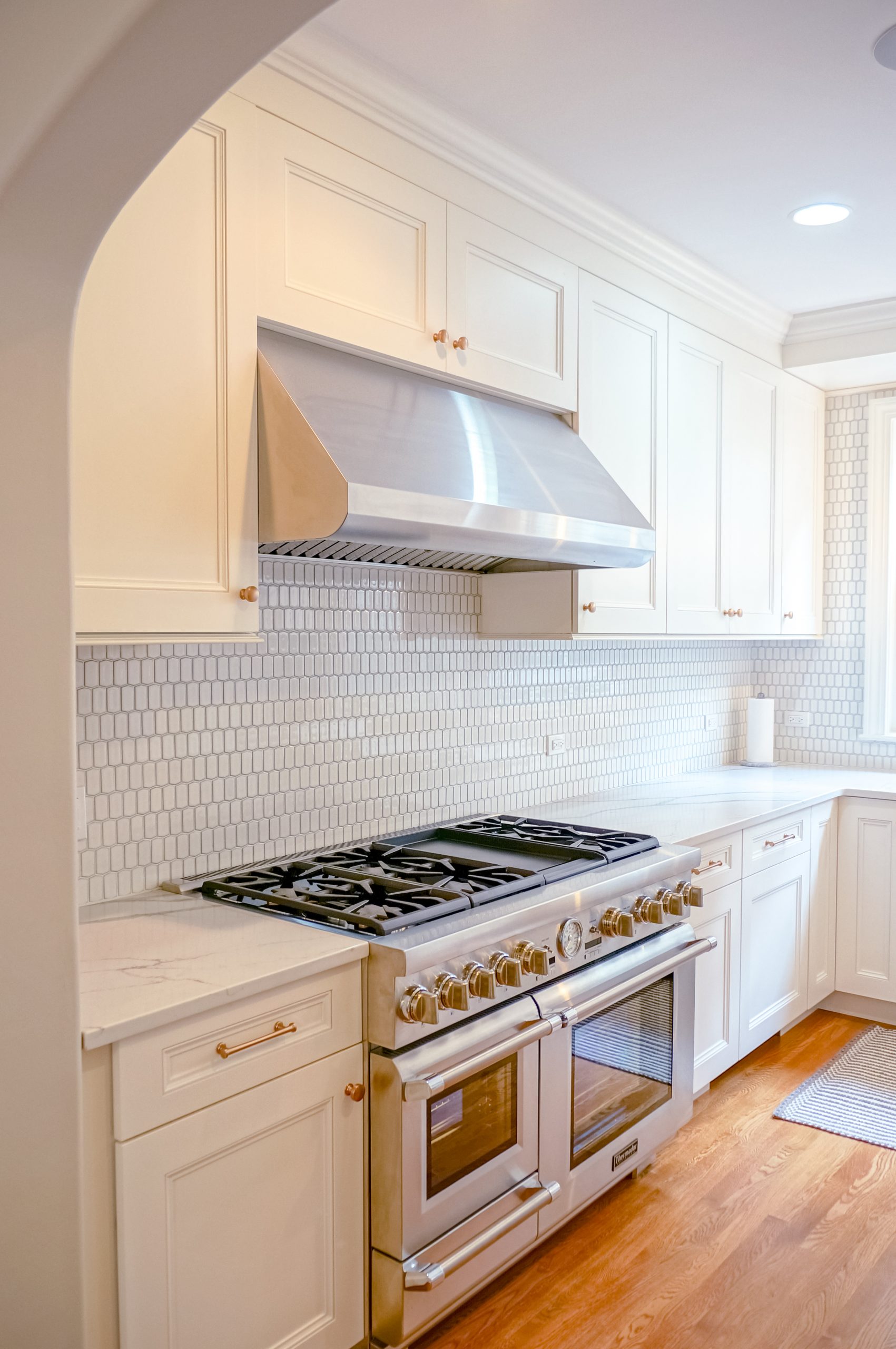 "We've been seeing a lot of mixed metals in the kitchen lately, which has helped stainless steel remain fresh when incorporated into designs," adds Abby. "If you have a stainless steel sink, you can add brushed gold decorative pieces, pendant fixtures, or incorporate a metal hood to tie it all together."
When considering the mixed metal look, Abby suggests being thoughtful about your kitchen faucet. "Cabinet hardware can be easily changed out as styles change, but you may want to opt for a stainless steel faucet to match the sink or appliances for a long lasting, more timeless option," she adds.
If you're ready to discuss all the options for cabinetry and metals in your kitchen remodel, contact Abby for an appointment. Perhaps you'd like to see some of our designs at work. Follow us on Facebook and Instagram and peruse our galleries for inspiration.