How to Pick a Kitchen Range Hood
The hood for your range can sometimes be a forgotten design element, when in fact, if the selection is done poorly can negatively affect the final look and functionality of your entire kitchen. Award-winning Normandy Designer, Kathryn O'Donovan, has put together a few tips on how to pick out a hood that is perfectly suited to your kitchen space and needs.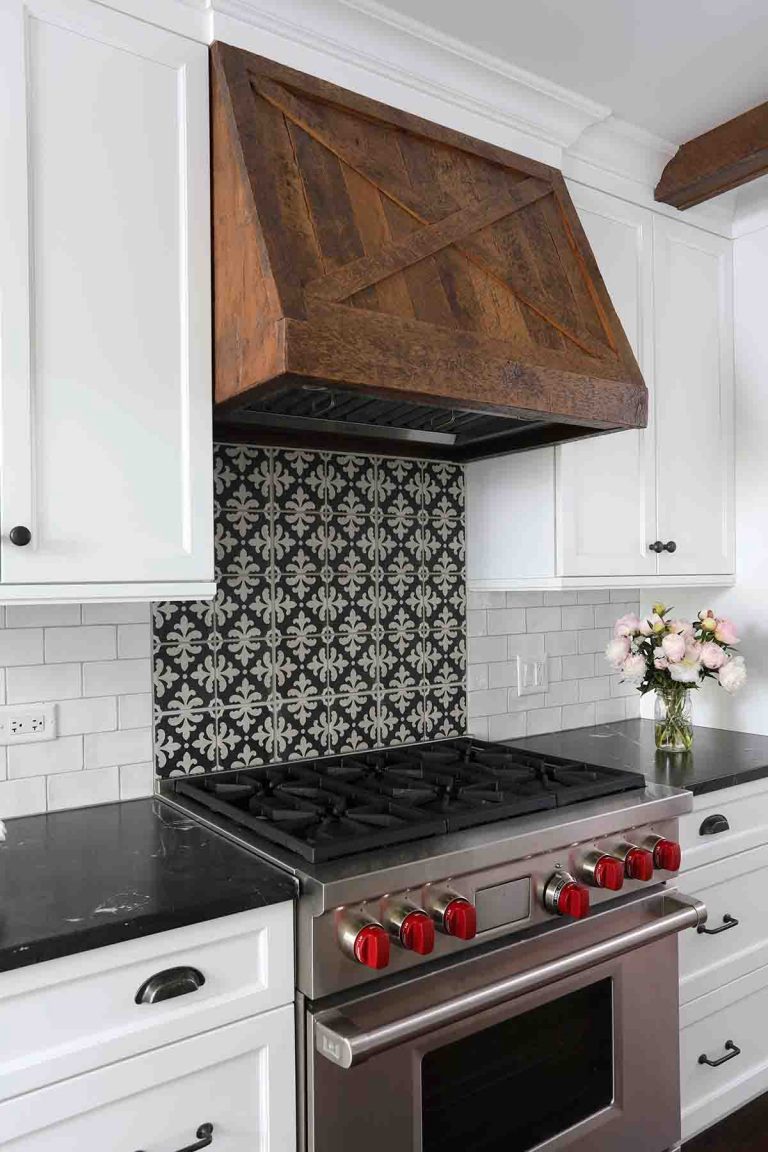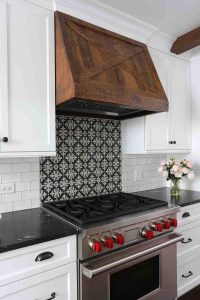 "Ventilation is one of the most underrated appliances in the kitchen and one of the most important," said Kathryn. "There are code requirements based on your cooking appliance as well as having the correct circulation power to protect your new finishes longer."
Kitchen hood designs have come a long way in the past 10 years. The manufacturers have redesigned hoods in many ways, not only to make them more efficient but also more flexible for the homeowner. These choices allow us to meet the increased function that homeowners need as well as an opportunity to express individual personality and style.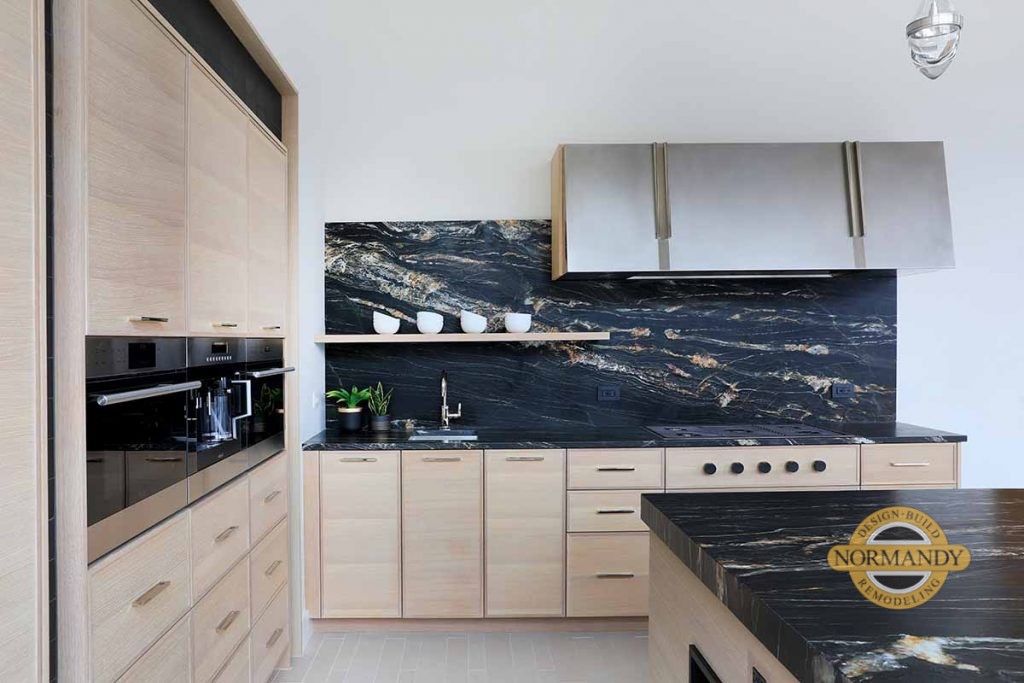 When picking out a hood, the first question to address is "What will your cooking surface be?" This choice will help narrow the hood options available. For example, a chimney hood would not work for a pro-range appliance because it would not have sufficient ventilation. There are various hood options on the market for a variety of applications. They include low profile, downdraft, chimney, professional and inline to name a few.
The next questions to consider are the overall aesthetic of the kitchen, and the size and the scale of the room. A large hood would not fit well with a small kitchen because it would overpower the room and a small hood in a large kitchen would get lost in the overall layout. So, size and scale are important to the space.
Aesthetically, the hood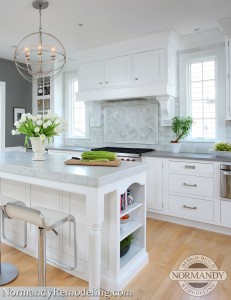 should work with the design details of your new space. Cooking habits and personal preferences also play a huge role in determining the final look of the hood. There are a variety of options; stainless steel for easy cleanup, Venetian plaster for an Old World look, a matching finish to your cabinets, or opting for an alternate cabinet finish entirely.
"Adding a backsplash behind the range or intricate cabinet detailing can also contribute to the overall impact," added Kathryn. "Combining all of these is what makes designing a kitchen so much fun."
Selecting a hood for your kitchen is a great opportunity to flaunt your personality, and style and make a true design statement. If you are looking to remodel your kitchen or contemplating more extensive changes to your home, you can set up a time with Kathryn to talk about the possibilities. You can also learn more about additions, kitchens, or other remodeling projects at an upcoming workshop. Check out the photo gallery or follow Normandy Remodeling on Facebook and Instagram for even more home tips and inspiration.