When All-White Won't Do, Consider the Softer Side of Blue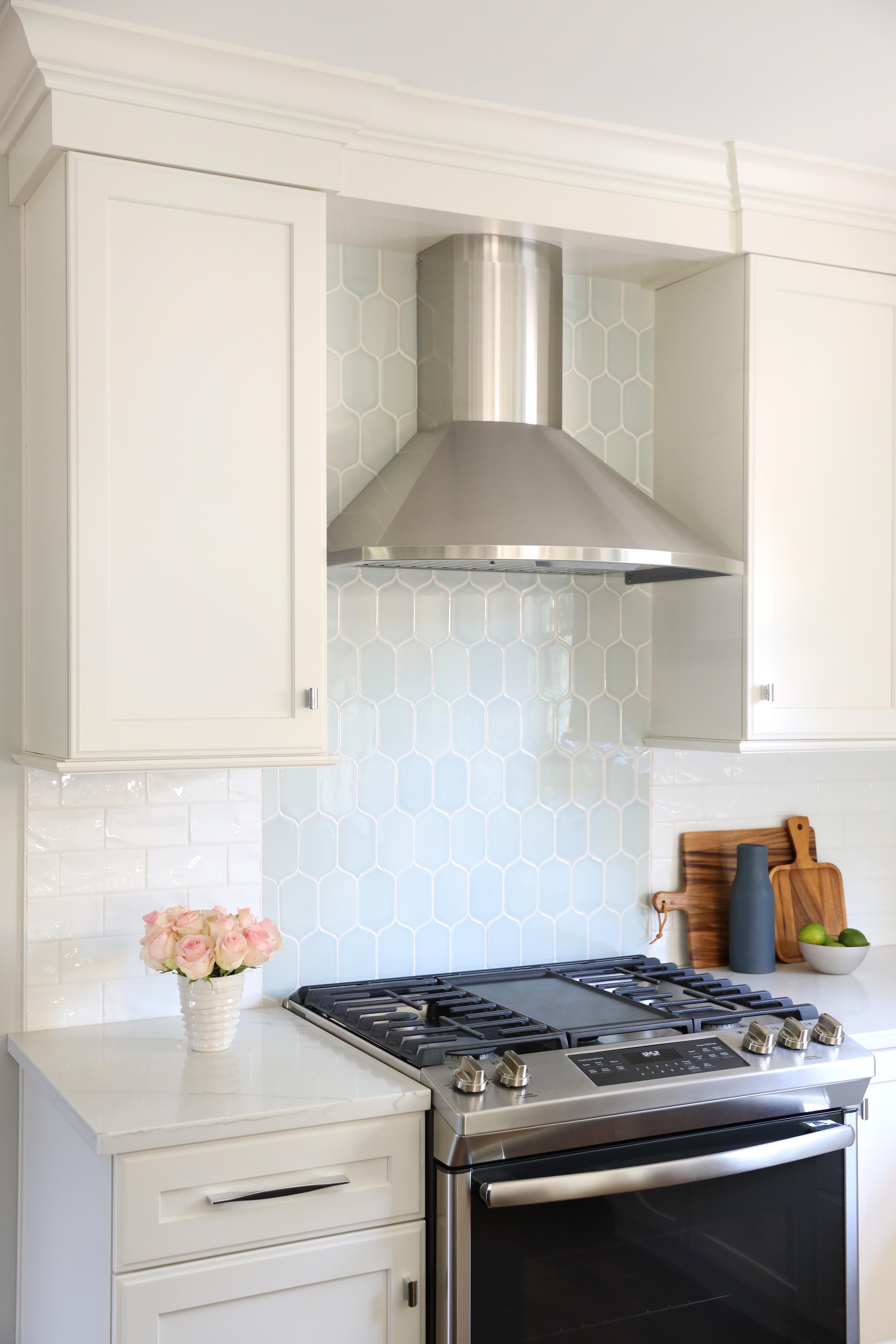 White kitchens have been popular for some time, and we don't see that changing any time soon. Perhaps you, too, are drawn to the flexibility of an all-white or soft gray kitchen, but you'd like to incorporate another shade to soften the sterile look and feel of stark white. Normandy Designer Ashley Noethe suggests using a softer shade of blue.
"Blue is a popular color for interiors now, but not just the bold and bright varieties. As a color often found in nature, a soft blue evokes the sense of relaxation and calm, which is a sentiment that many people want to invite into their homes," Ashley says.
The color blue is often recommended for bathrooms, because of its correlation to water, but Ashley says that a soft blue can really go anywhere you want to convey the feeling of tranquility. "It works well in bedrooms and living rooms, as well as kitchens and dining rooms."
"In the design world, a soft shade of blue is a versatile choice that can be incorporated in a modern or traditional style, depending on what it's paired with. Blue works with both warm and cool undertones of wood as well different finishes of metals," Ashley says.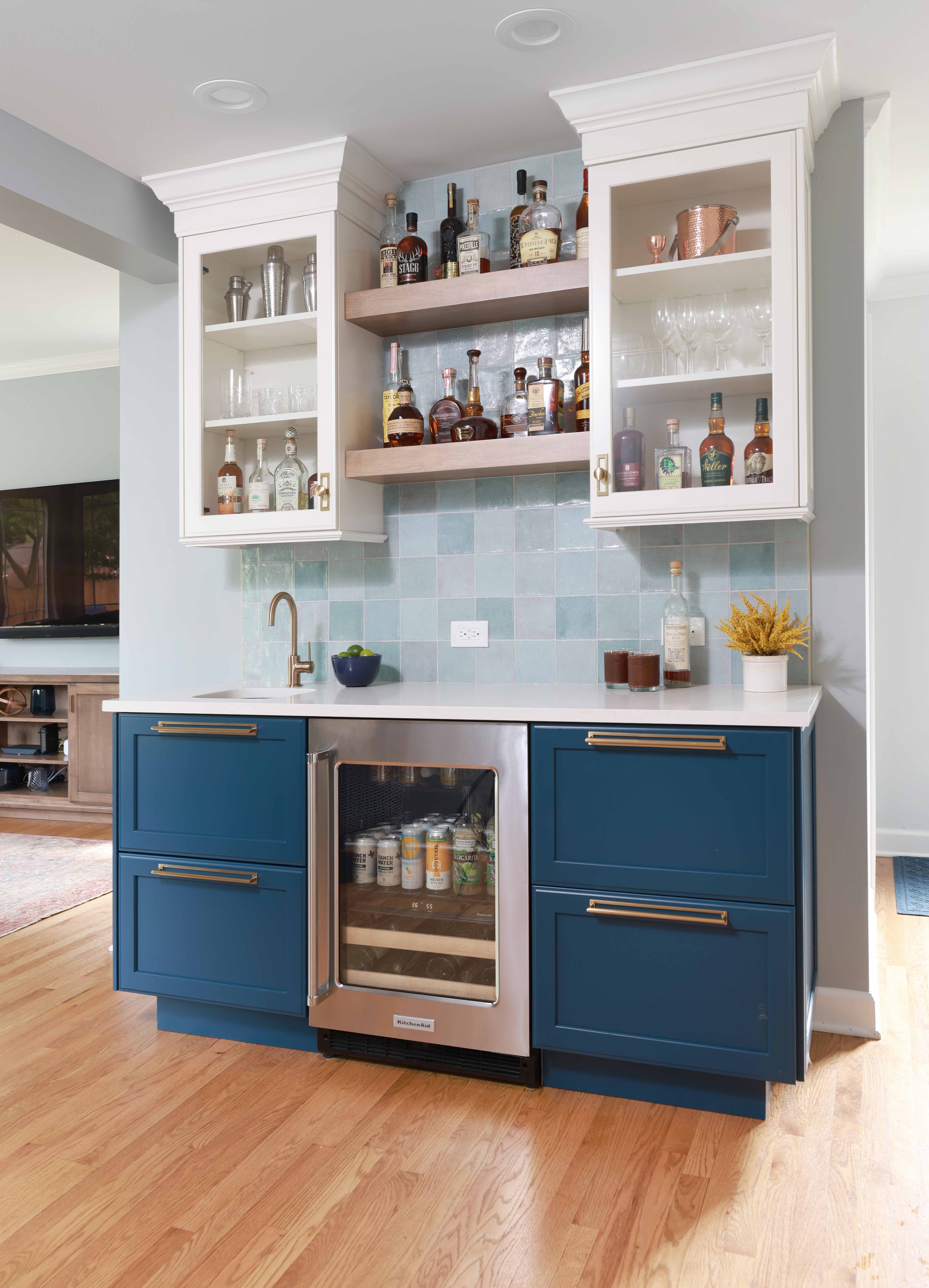 "For kitchens, I love a variegated blue tile backsplash against gold or brushed nickel fixtures," says Ashley. "Black hardware is also having a moment and is striking when matched with soft blue walls or painted cabinetry. If you're after a vintage feel, consider an oil rubbed bronze light fixture or faucet. The right shade of blue lends nicely to the warmer undertones and creates a fresh aesthetic."
If you're still apprehensive about adding color to your remodeling project, Ashley says you can be confident that blue will stand the test of time. "Opting for blue in more substantial pieces such as tile or cabinetry is a safe choice when you want to incorporate a color while retaining its timelessness," Ashley says. And since blue fits so nicely with different tones, it will remain relevant as the white and gray cabinets make way for beige tones."
Whether blue is in your color wheelhouse, or you're thinking of another shade for your upcoming remodeling project, give Ashley a call to discuss your ideas. In the meantime, you can find all of your color or neutral palette inspirations on our Instagram and Facebook accounts.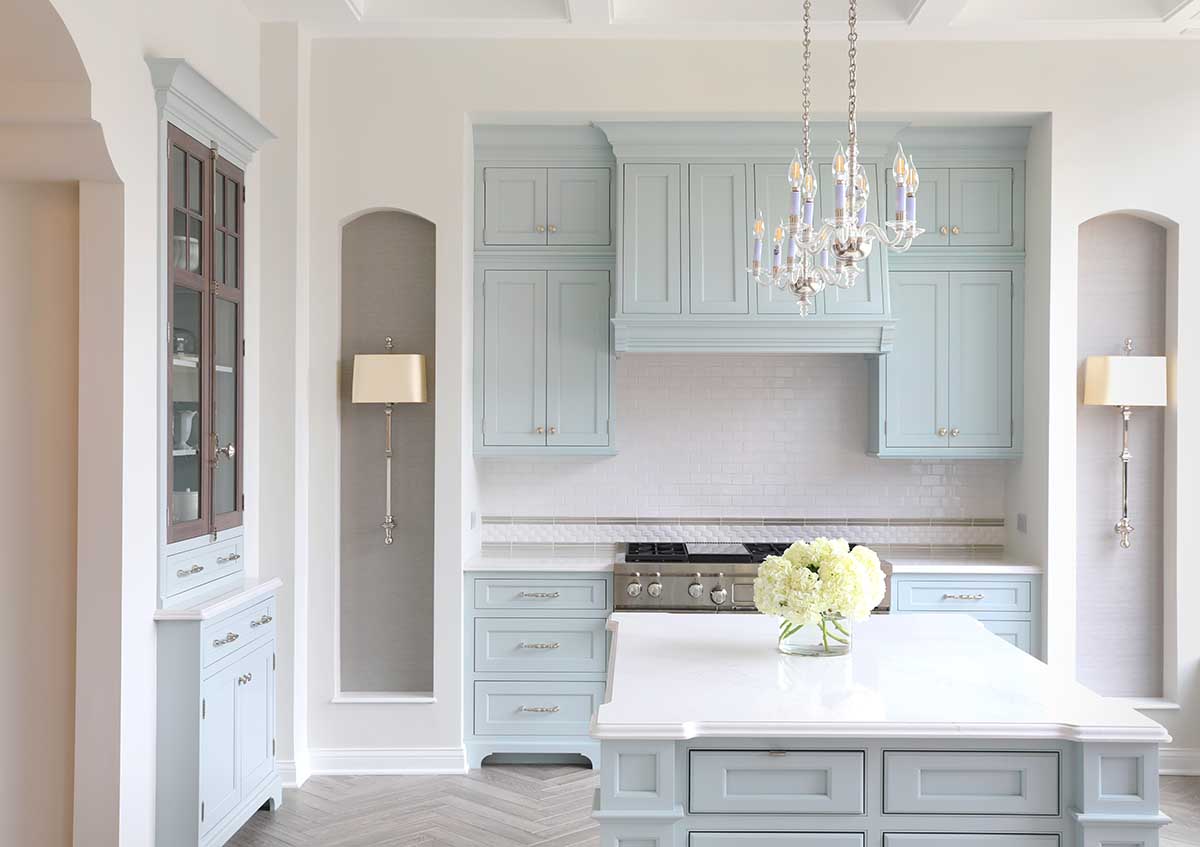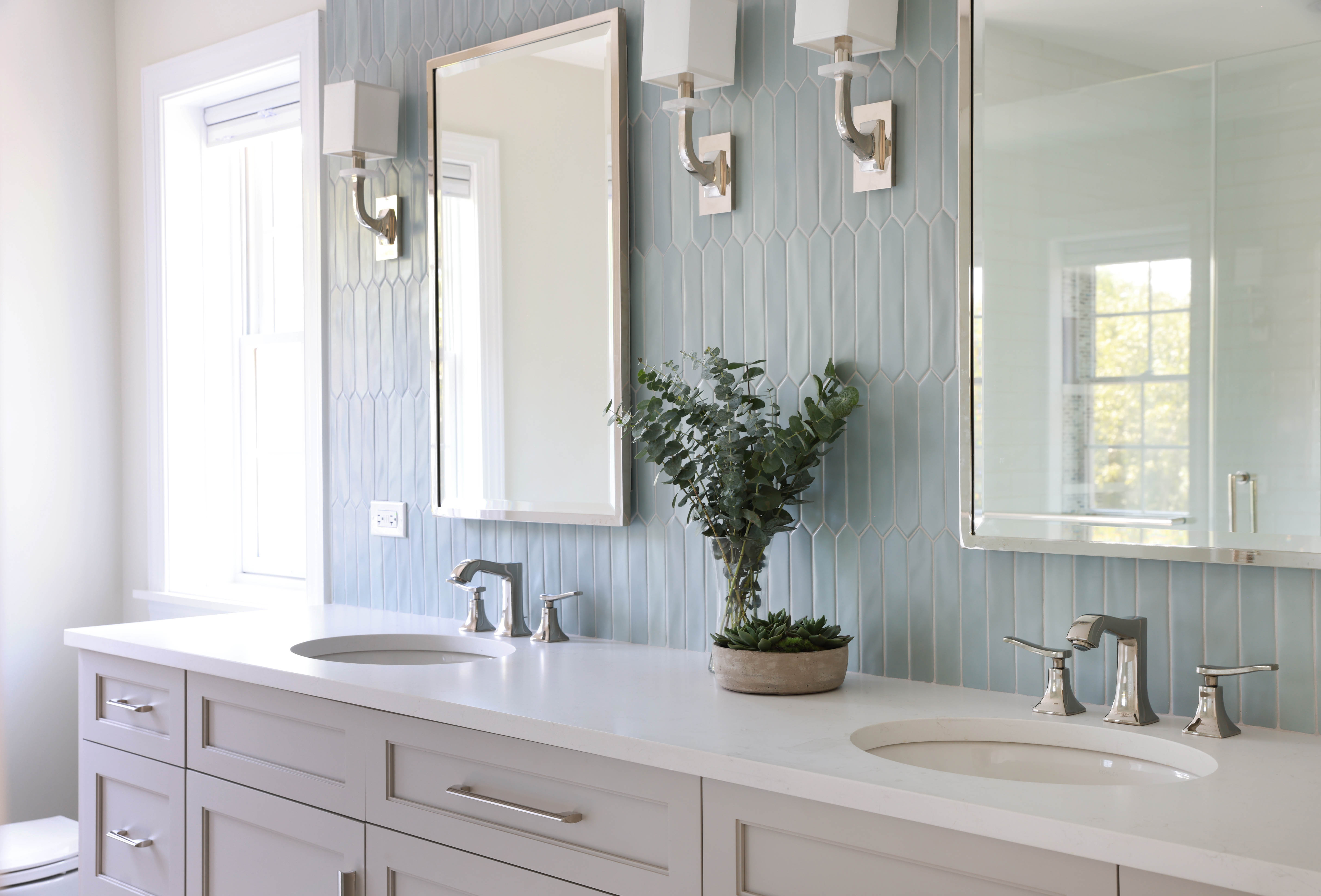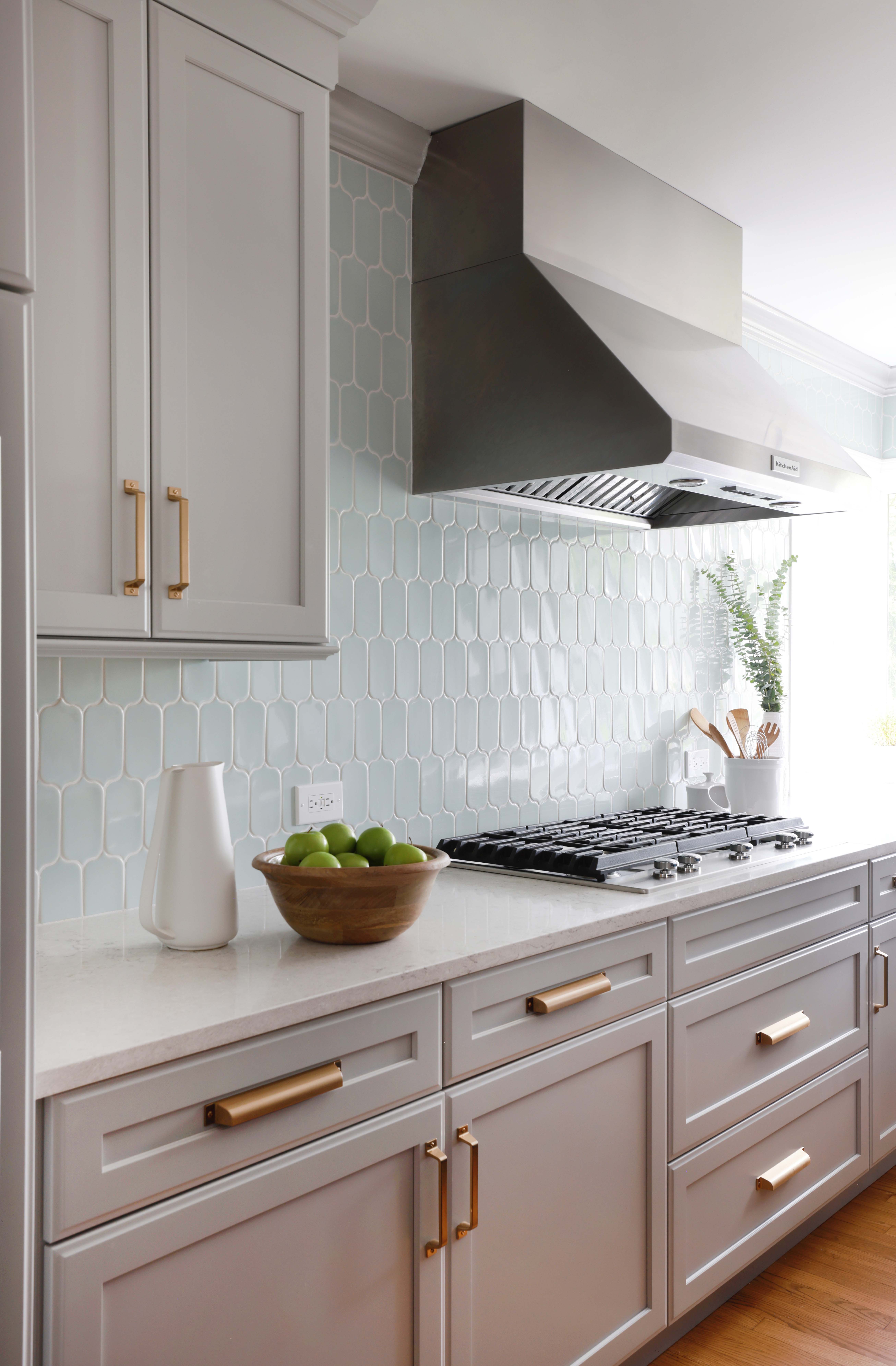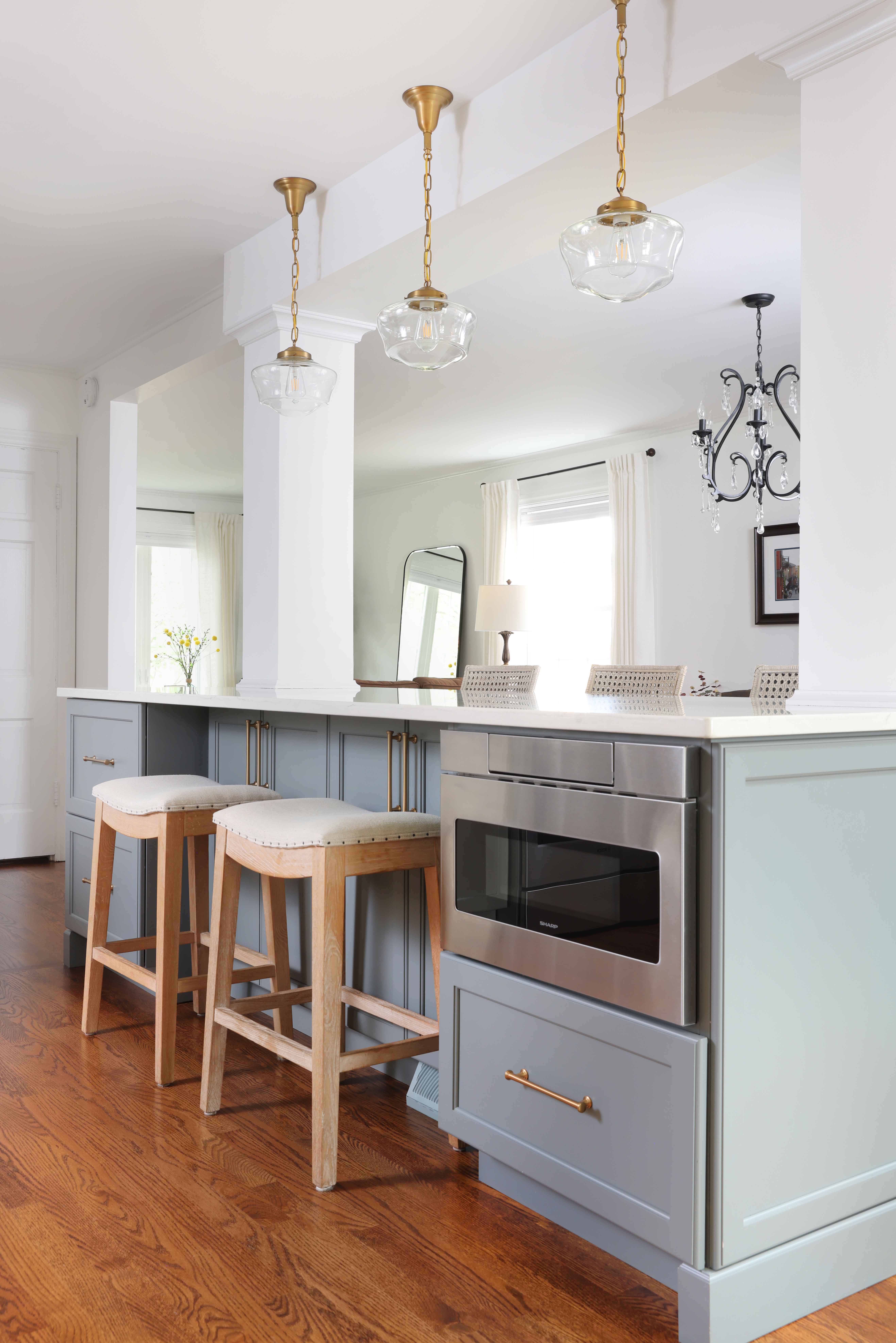 .