Express A Love of Color With Tile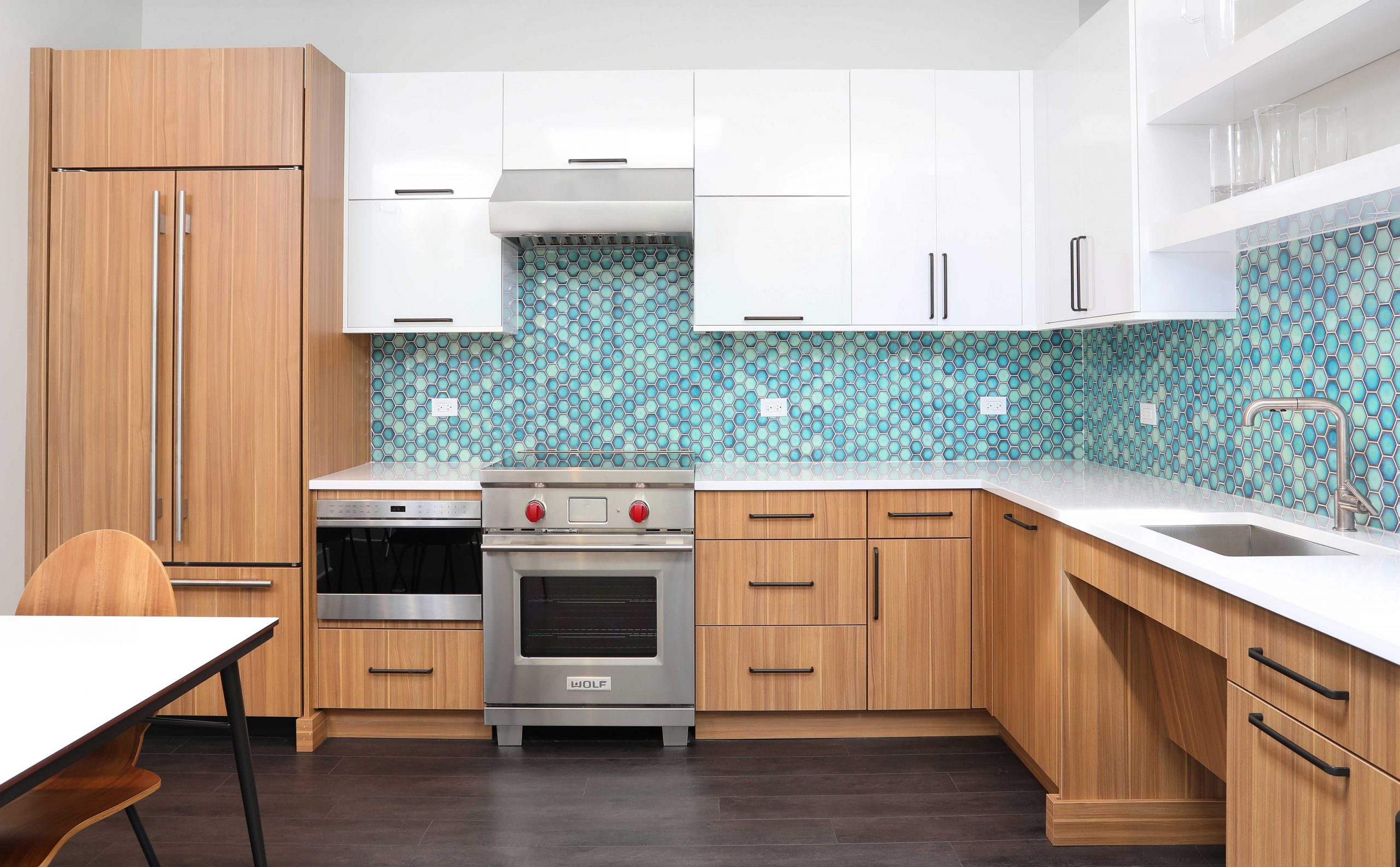 What's everyone's favorite building material to choose? Tile of course. With all the colors and textures available, it's the grown-up version of a candy store and just as irresistible.
If you love neutrals or farmhouse prints, there are many beautiful tile options for you. From simple subway to geometrics or raised relief patterns can add a lot of interest even if you keep it all white.
For those who are inspired and energized by color, why not really go for it and create something uniquely your own?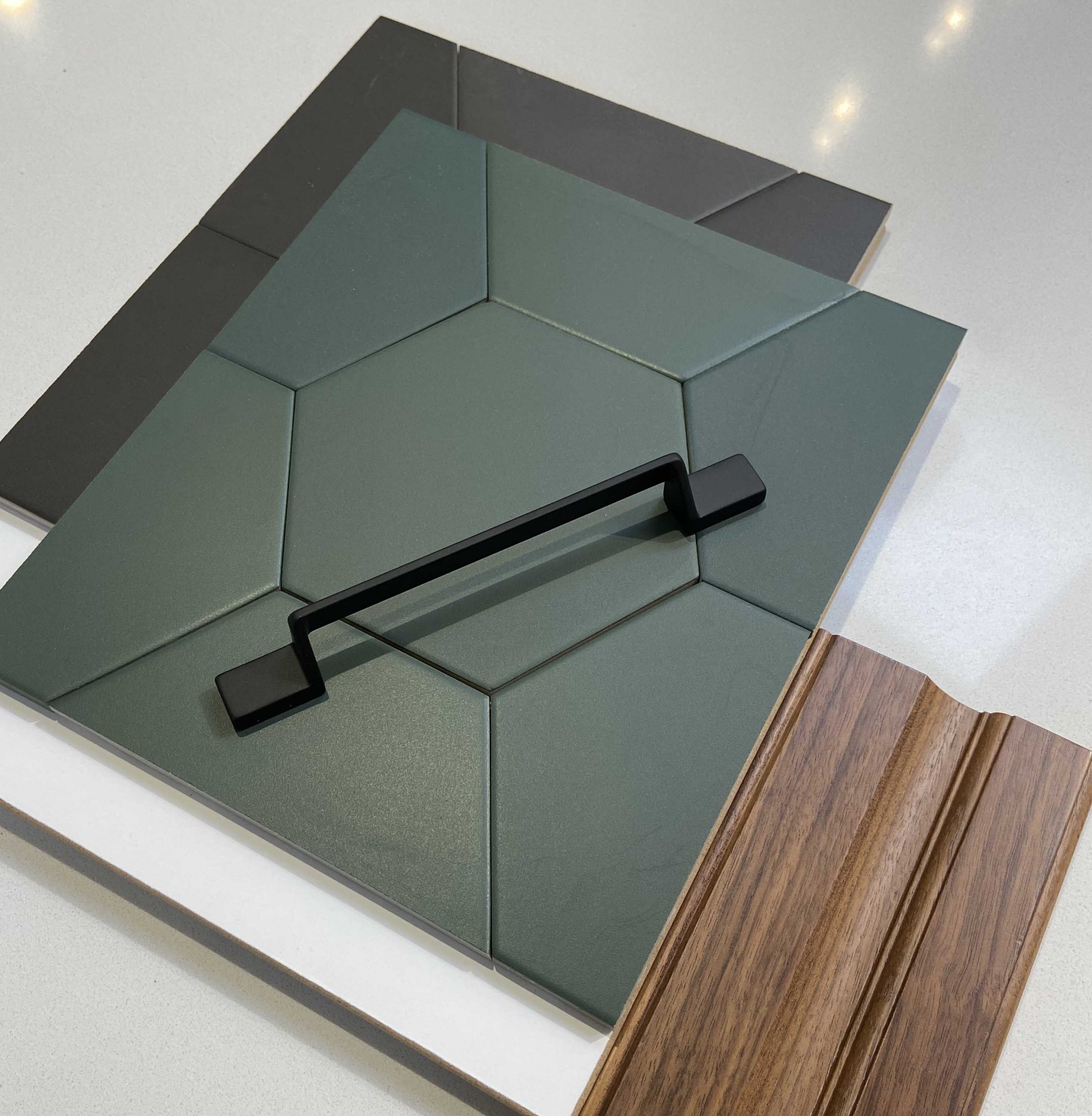 "Don't fight your love of color," advises Normandy designer Abby Osborn, adding, "Colors can influence your moods so really think of how you want to feel in the space."
Using a strong color in your design instantly becomes a highlight and allows for simple selections elsewhere. Abby says, "The color becomes the focal point and it's best not to have too many things that might distract from the impact."
Think about where you want to make your statement. "A bar backsplash is one place where people like to do something a little bit fun," Abby says. She explains that it's not a high-traffic area and easy to keep clean. The bathroom is another place to choose a statement color, especially if you choose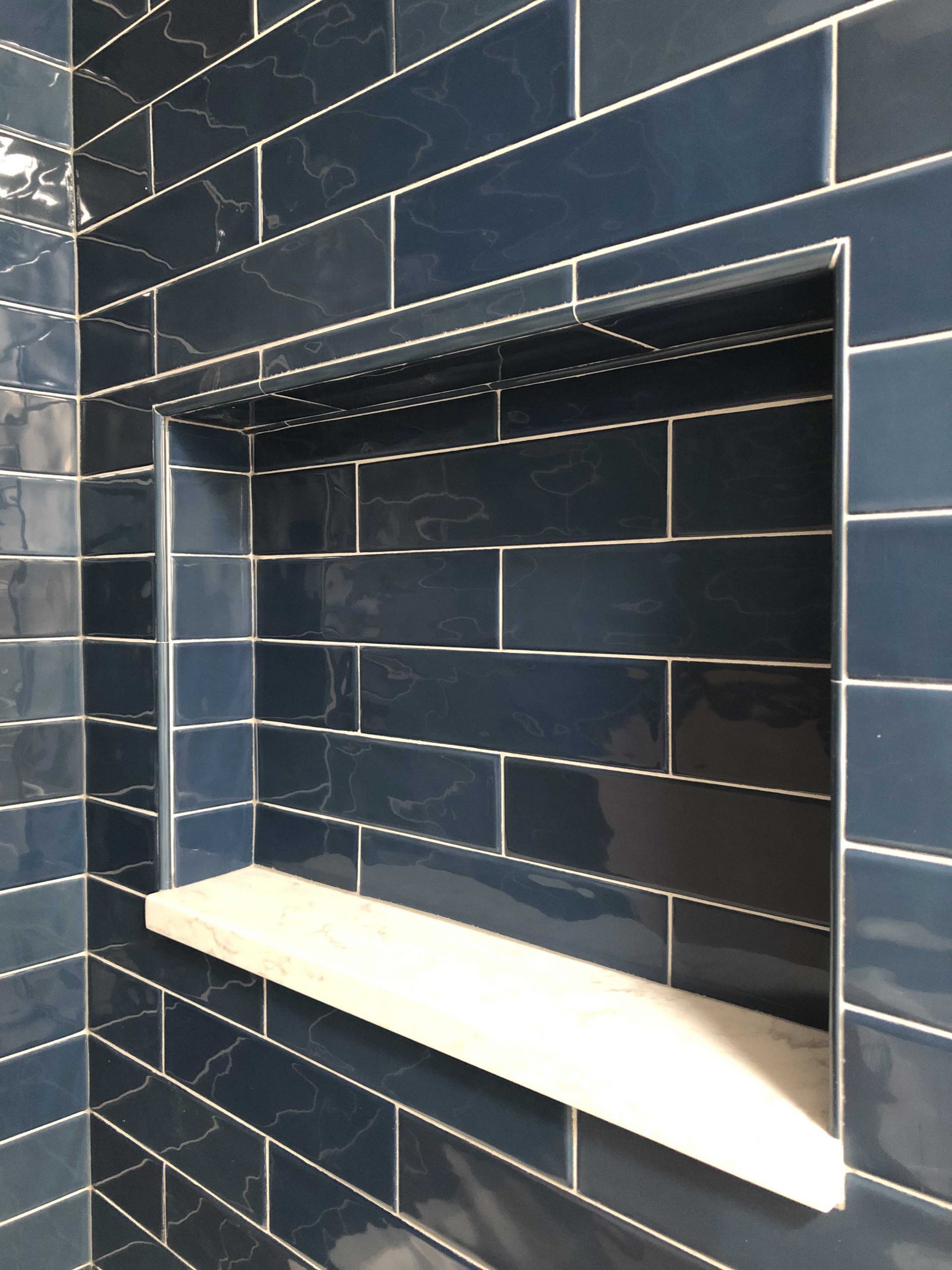 something "Timeless with a punch of color."
As for what hue to choose, it should be something you really love. Abby says that blue is a perennial favorite and colors grounded in nature, like green, can look fantastic in many settings. A little more surprising is the rising popularity of black tile, which can feel groovy, decadent or refined in the right setting.
Things to watch out for include using two or more striking colors in too small of a space and moving forward with anything you're not absolutely certain about. "It is a big commitment. Make sure it's right," Abby says.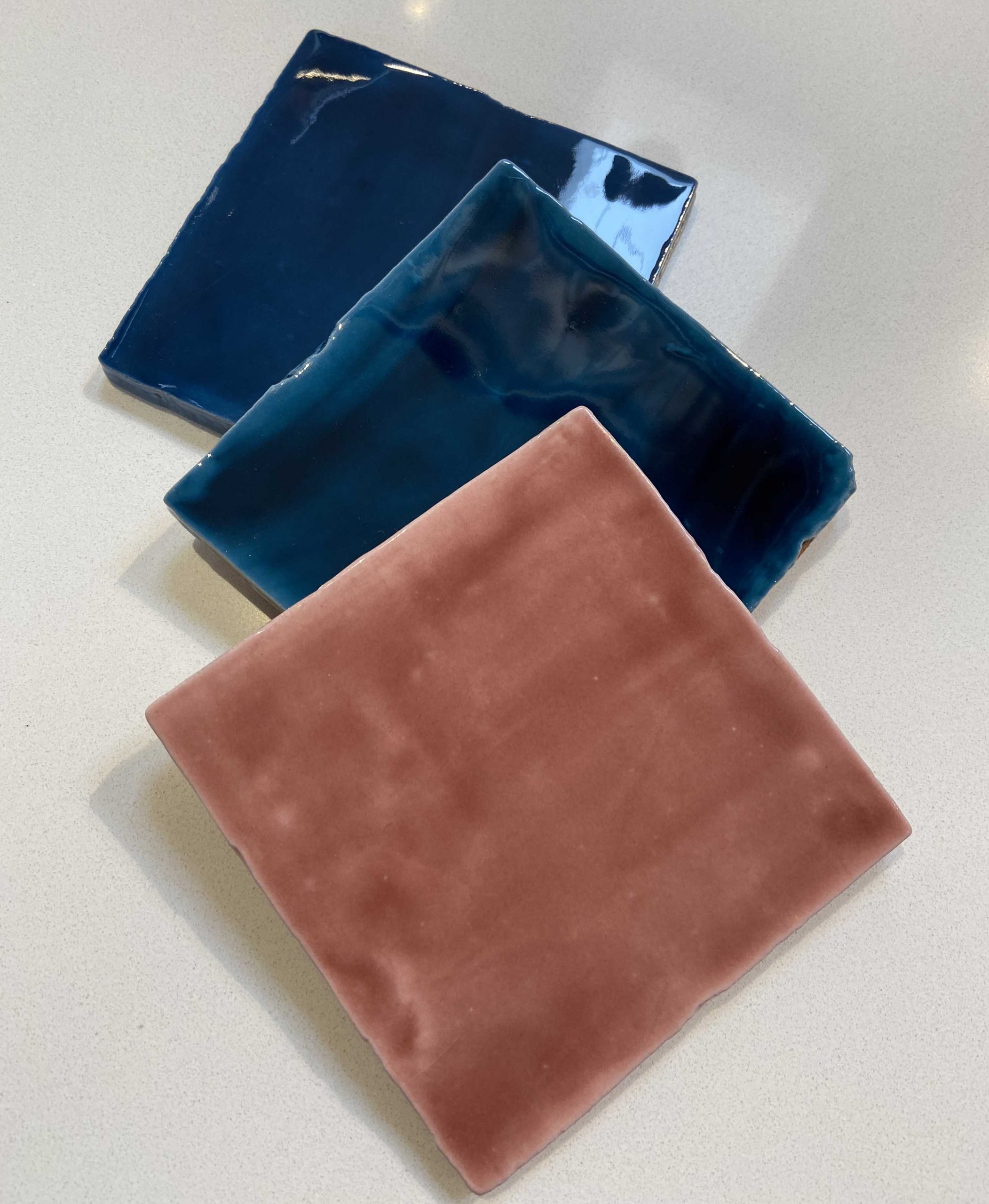 If you're looking to express yourself though, a designer like Abby can help you create something uniquely your own through tile and all the choices that go along with it.
Why not set up an appointment to chat with Abby about the colorful (or neutral) possibilities? You can also attend one of our virtual webinars to learn more about remodeling. Find more inspiration in the Normandy Remodeling photo galleries or follow us on Facebook and Instagram for a daily inspiration.