Include The Garage For All Ways And More Bays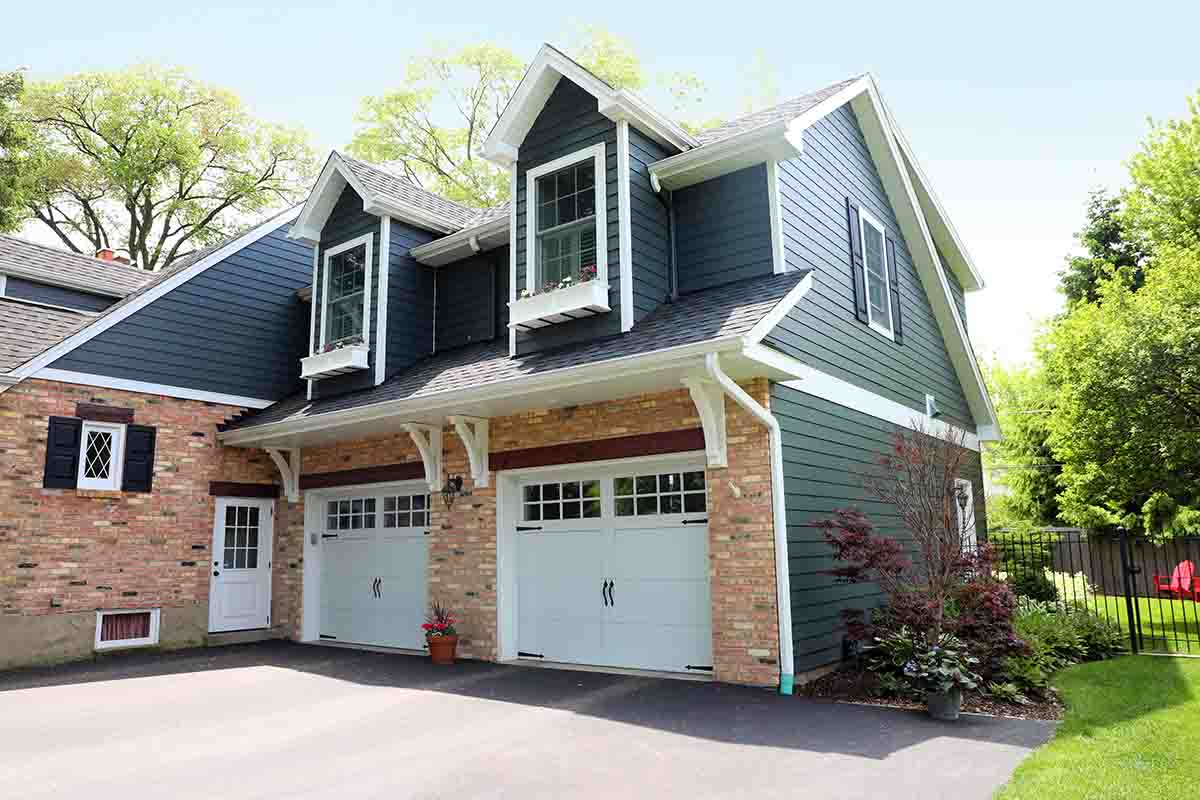 If you're thinking of an addition to increase the space and value of your home, don't forget about the garage. Once you open the door to the idea of adding another bay along with new rooms for living, the possibilities are endless.
Let's start with the obvious. There will be more room for your family's cars. With so many people choosing SUVs, older garages can feel a bit cramped. We also own more cars than people did a few decades ago, making garages with three bays quite common now. If your charming vintage home has one or two spots for cars, there's a chance you're well acquainted with the driveway shuffle, moving around cars so that someone can back out.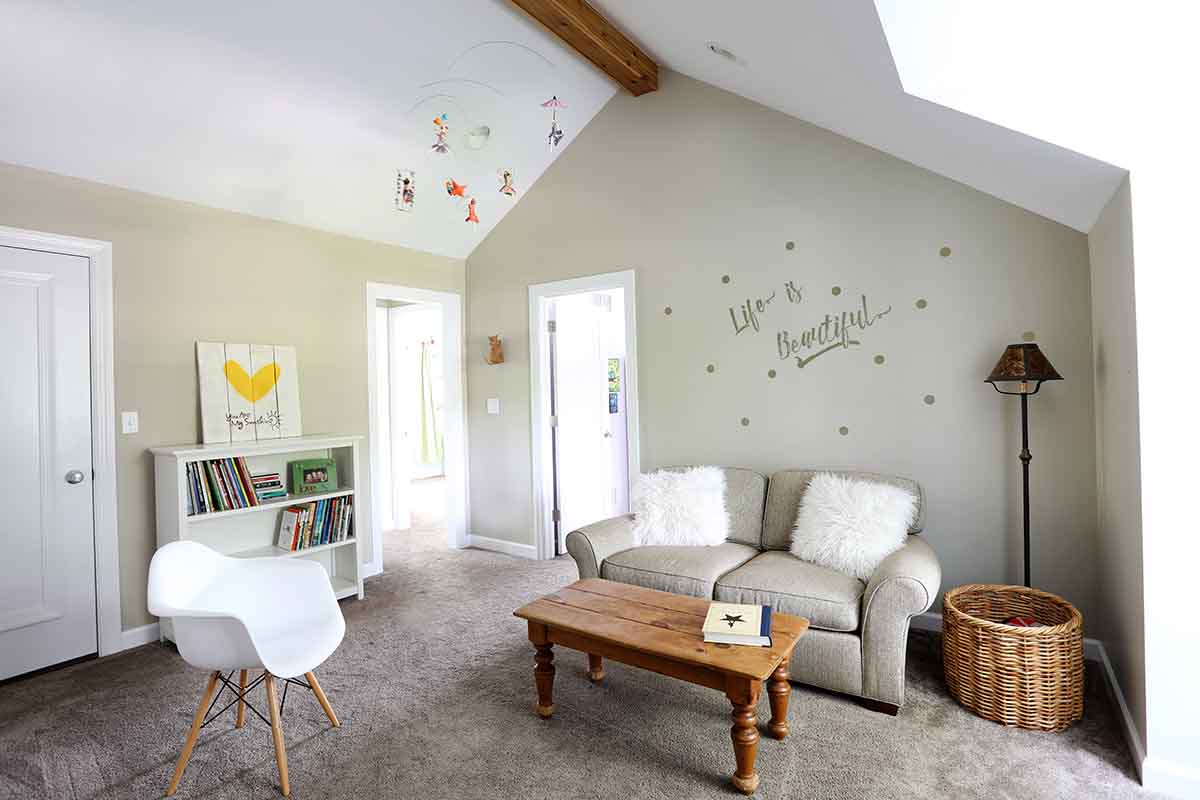 In towns with larger lots and more open space, four is the new three when it comes to garages. Adding on not only creates a place for every car, truck or van, it also helps your home compare favorably to others when it's time to sell.
Although the merits of adding an extra parking space under roof are often a coveted wish list item, they're usually undertaken as part of a larger home addition project. Many people take advantage of the need for other space in the home and incorporate the new garage space into the design.
"Extending or creating a master suite above the garage is a fairly common addition, and it's the perfect time to incorporate an additional garage bay," notes Normandy Design Manager Troy Pavelka. "From a timing perspective, it allows you to be more thoughtful about your space planning for the addition, helping you to get better use of your space with a comprehensive plan."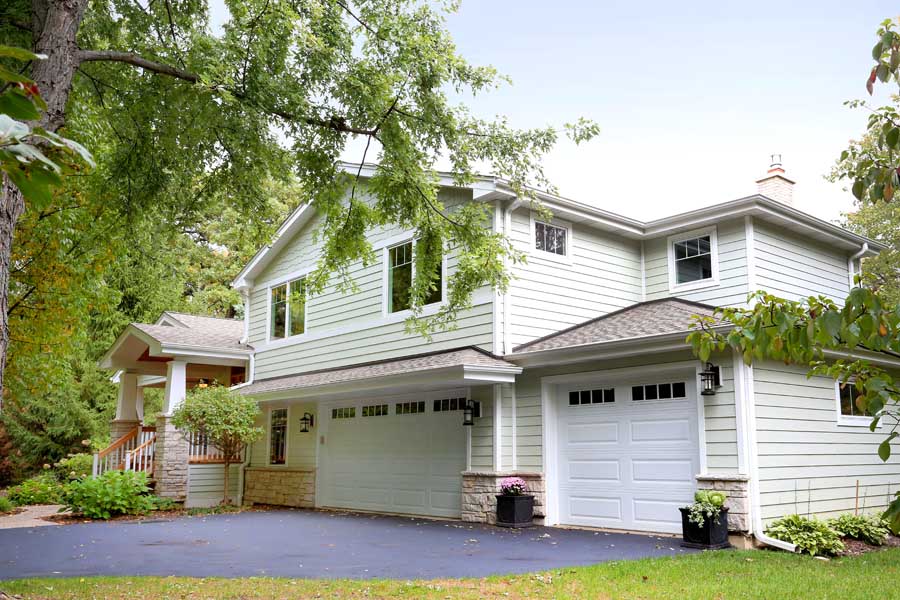 In these days of needing maximum flexibility from our homes, another option for maximizing the space above the newly added garage bays is to create a multi-purpose room, sometimes referred to as a bonus room. "This is a space that can become an office, a rec room or an art/music studio," says Troy. "It creates a flexible space that can become a private getaway, something that is in particularly high demand as people are spending more time than ever together in their homes."
"You can really make space for rest and relaxation or have the best work, hobby or hang-out space around," Troy says. "A room above the garage can be small or expansive and best of all, it can be all yours."
If you've been thinking about an addition, with or without a garage element, set up a time to chat with a designer about how extra space can make your home more spacious and versatile. You can also attend one of our upcoming webinars. There's inspiration to be found in the Normandy Remodeling photo galleries and daily on Facebook and Instagram.