Home Remodeling Trends for 2023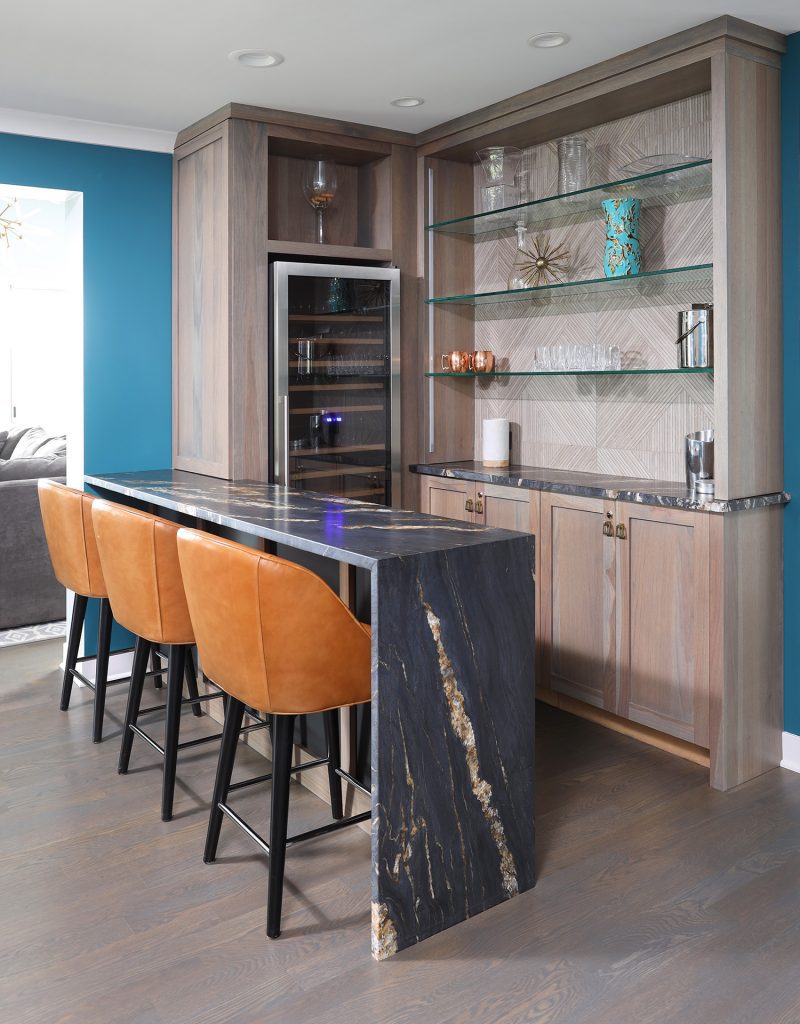 Getting your home aligned with the rhythms of your family can create a space that feels intuitive and restorative, no matter what life throws your way. This year's home remodeling trends are focused on splashy updates that make entertaining better than ever, balanced out by increased attention to quieter, more personal spaces. Add in some everyday indulgences, and you have a home that supports your mood and well-being, giving you just what you need in every way.
Here are the home remodeling trends you can expect to see more often in 2023:
Entertaining Spaces
First floors are being designed with guests and entertaining in mind. Open floorplans continue to be popular and make gathering spaces feel open and spacious, no matter the size of your home. Purposeful areas dedicated to entertainment have led to a revival in home bars and beverage centers. Fireplaces are getting special attention as they reclaim their role as the focal point for cozy gatherings that encourage friends and family to sit and linger a bit longer.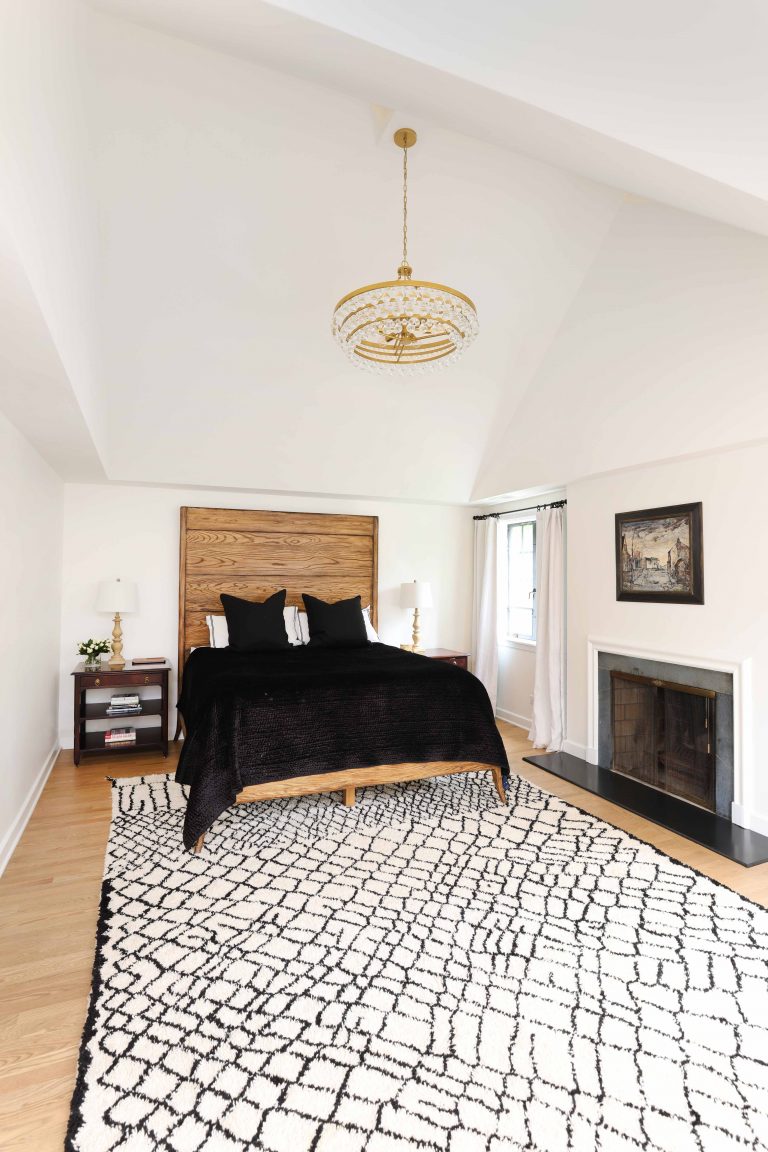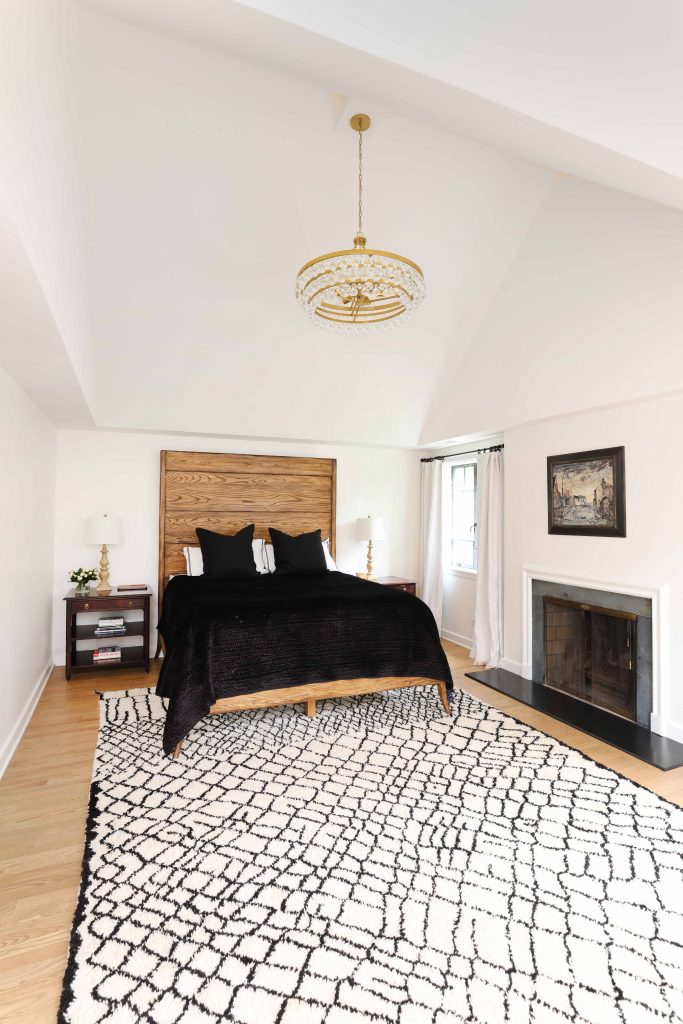 Personal Retreats
Bedrooms and spaces designed for more "me" time gives every member of the family an opportunity to escape to their own private corner of the house. Primary suites are getting the glam treatment and becoming luxurious spa retreats you can experience every day. Enjoy a deep soaker tub and heated bathroom floors without packing for a hotel stay. Even the youngsters are getting an upgrade with a bedroom for every member of the family and additional bathrooms of their own, or to share. A renewed focus on the kids' rooms gives them a sense of ownership, and a break from mom and dad.
Creature Comforts
A focus on creature comforts makes home life easier with helpful gadgets and purposeful organization. Mixer lifts, pull-out shelves, and spice drawers are now a standard part of the kitchen. Bathroom features that promote well-being include grab bars for added safety and heated shower floors that take the chill out of Chicago winters. Throughout the house you'll find small upgrades, from cozy fireplace spaces to well-stocked beverage centers, that let you enjoy life's little pleasures, even when you're not entertaining.
Utilitarian Spaces Getting Attention
The workhorse rooms in the house are finally getting their due. Laundry rooms are receiving a fresh aesthetic and better organization to feel more like a welcome than a woe, making sorting and folding easier to tackle. Mudrooms, often reserved for family use only, have gone beyond the basic utility of hooks and shelving to become a style piece that makes you smile each time you step in from the garage.
After assessing your home and the rhythms of your family life, you may find there are spaces due for a remodel. Reach out to one of our designers for a chat or take some time to curate a wish list using our Pinterest or Instagram feeds as inspiration.