A Small Kitchen Addition can have a Huge Impact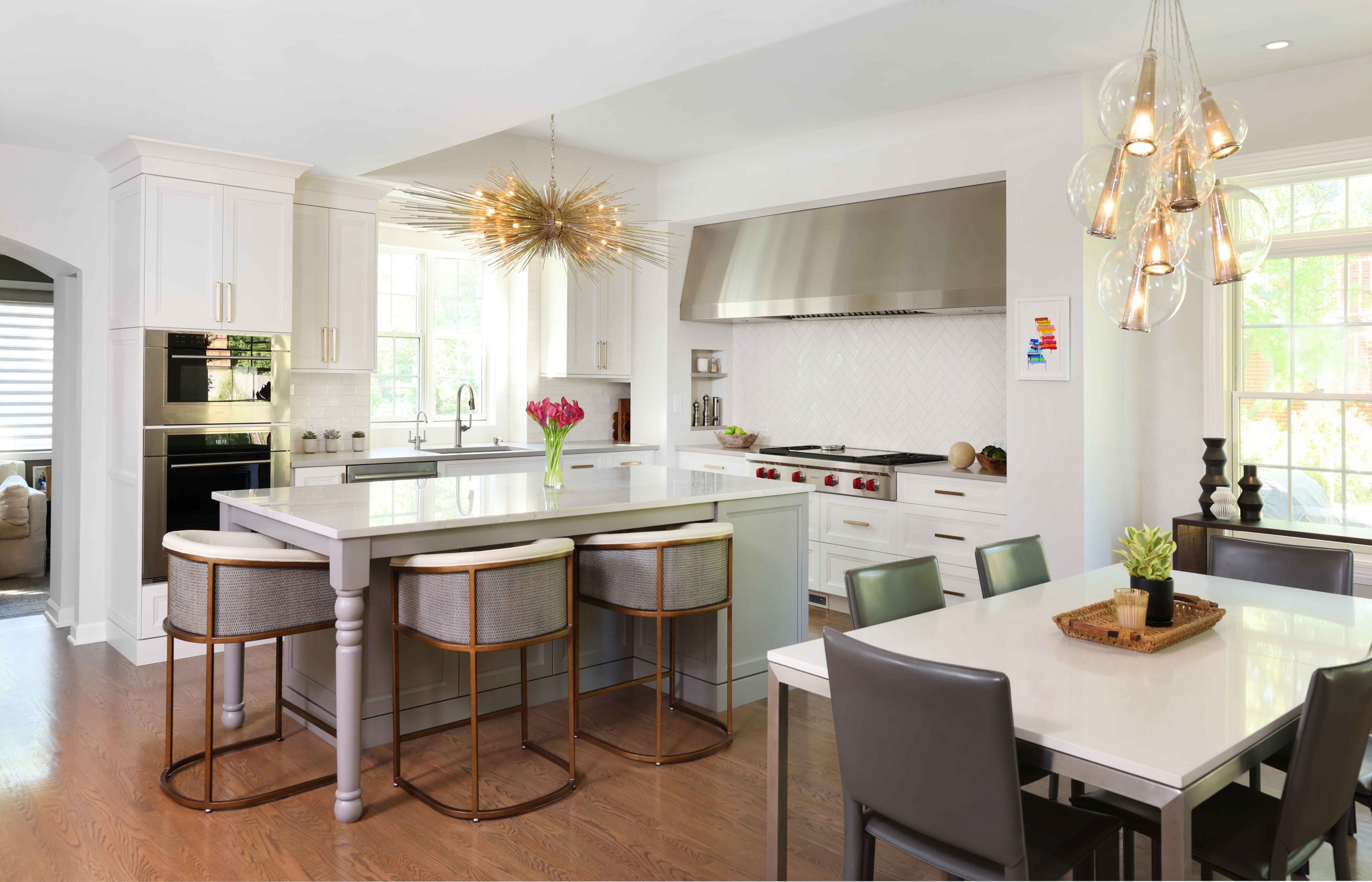 If you're feeling the squeeze in your kitchen space, you're likely looking for room to expand. If stealing space from an adjacent room isn't an option, Normandy Designer Vince Weber says that adding more square footage by building an addition might be your best solution.
"When considering an addition to create a larger kitchen, the first step is to determine how your family uses the room and then identify what your pain points are," Vince says.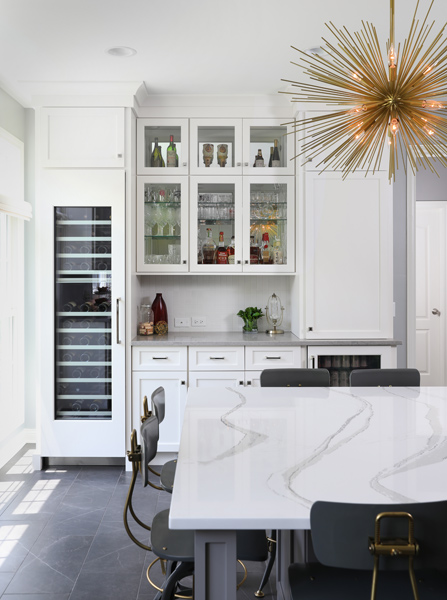 Eat-in or eat out
The way we use our kitchens has evolved. They're no longer just a room for meal prep, but a gathering and entertaining space, as well. "Whether or not to have an eat-in area in the kitchen is a big deciding factor on the room's layout," Vince notes. An island is almost a staple in today's kitchen, but the size and functionality are up to you. "Some families opt to use a large island as their eating area, while others may use the island for prep and maintain a traditional dining room, while also having a kitchen table for larger, casual gatherings," says Vince.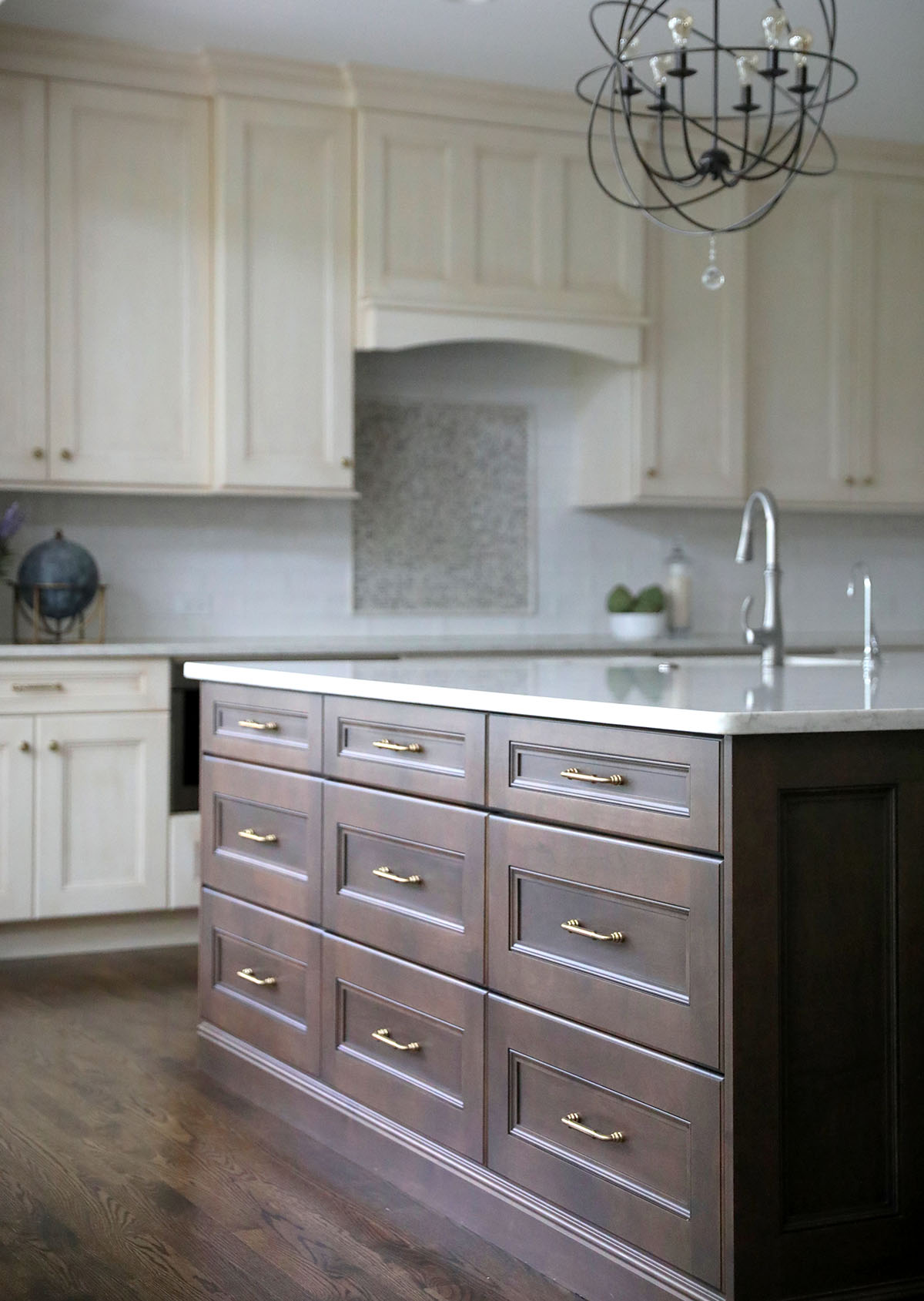 Then comes the issue of storage
Lack of storage is usually a big pain point and a reason to consider an addition. If your cabinets are already filled with that beautiful heirloom china set, your stand mixer is likely creating visual clutter on your countertops. Additional storage space can be gained from more efficient layouts, but there is a limit to what that can provide. "Sometimes, the only way to get more cabinets is to have more walls," Vince notes.
One story, or two?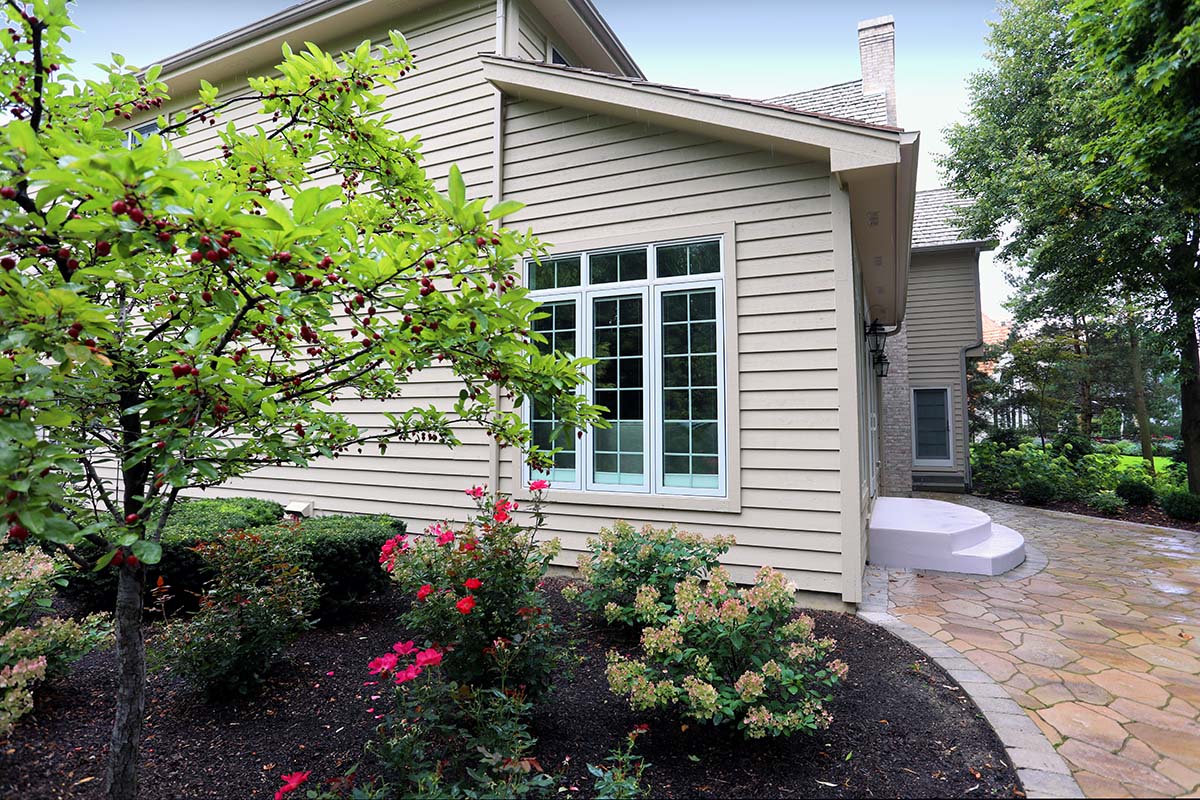 You may assume that additions are large in scale, but often a small addition can have a big impact. "Sometimes a 4' bump out is all that's needed for a kitchen," says Vince. There are many examples where just a few extra square feet provided the right amount of breathing room that completely transformed the space.
But if you're already adding on, take a moment to consider what's above the newly added space. Is it an opportunity for a larger primary suite? Both one and two-story additions provide opportunities and challenges. "If you're going to keep the addition at a single level but live in a two-story home, there are second floor windows and rooflines to contend with," says Vince. "A skilled designer will help you create an exterior that works well with your home and make the most of your addition."
Yes, an addition will take longer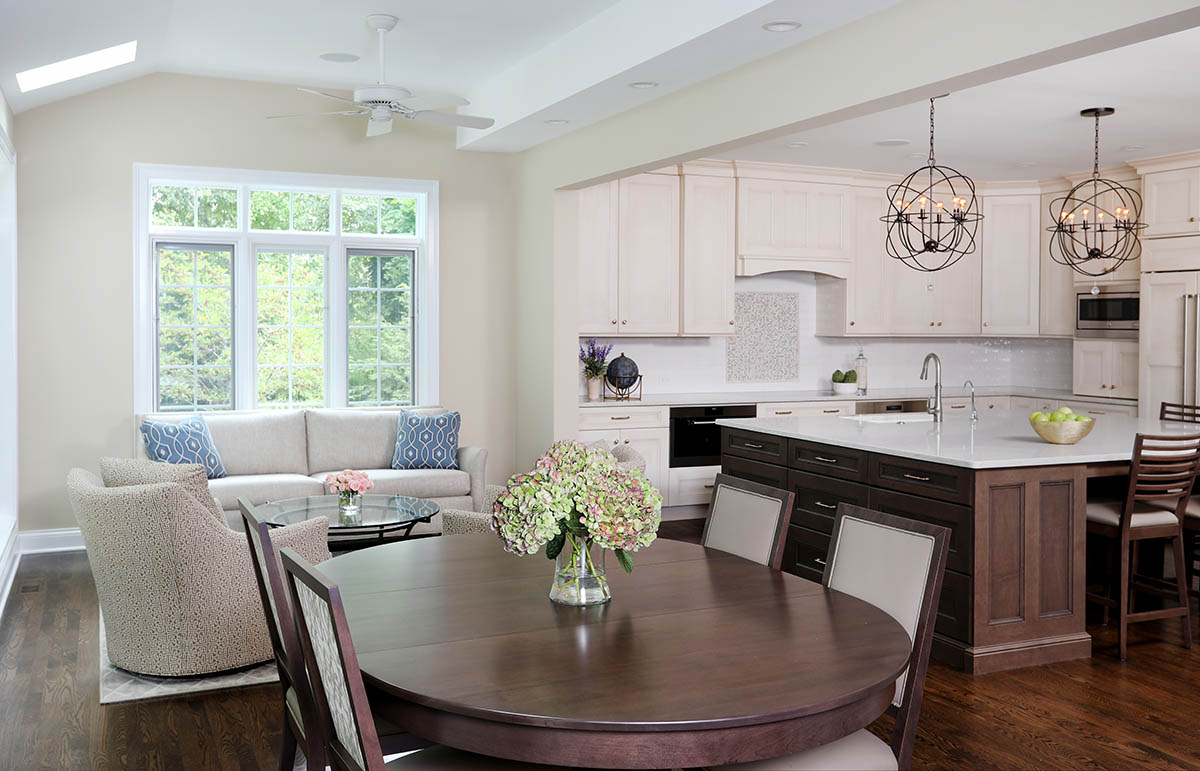 Pouring concrete, framing walls, and obtaining permits for an addition will take longer than an interior remodel. "But it's a very small price to pay for such a huge, positive impact on your home and the way you live," adds Vince. Given the numerous benefits and added square footage, many opt to move forward with an addition, despite a slightly longer timeline.
"What really matters is finding the right solution for you," says Vince.
If you're considering building an addition to create the dream kitchen you've always longed for, or have another home remodeling project in mind, schedule a time to speak with Vince. While deciding on the right solution for your home needs, you can find inspiration on our Facebook and Instagram feeds.