Unexpectedly Great Spots for Heated Floors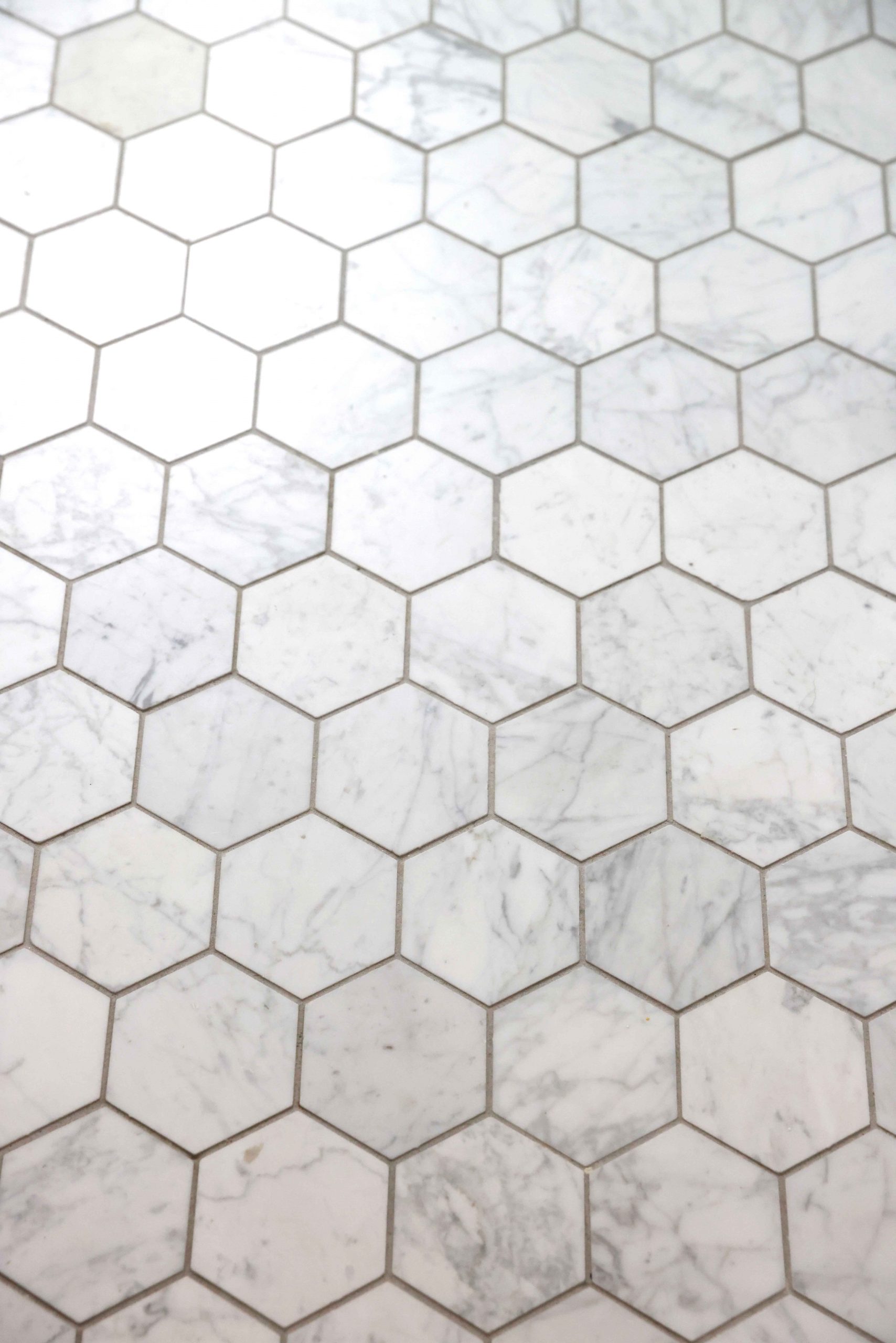 Midwestern weather is unpredictable, but one thing about living here is certain. There will be chilly mornings and evenings when the comforting warmth of a heated floor makes everything a little better. Heated bathroom floors are the gold standard, but why stop there?
Other spots in your home can be improved upon by adding the understated luxury of heated floors. Both high traffic areas and private spaces can benefit from this detail. Some of favorite rooms for toasty toes include.
The Screened Porch
"Screened porches have evolved into pretty phenomenal spaces with outlets for TVs and solid masonry fireplaces. Adding heated floors will get you another month or two out there when the weather cools," says Troy Pavelka, Normandy Remodeling's Director of Design.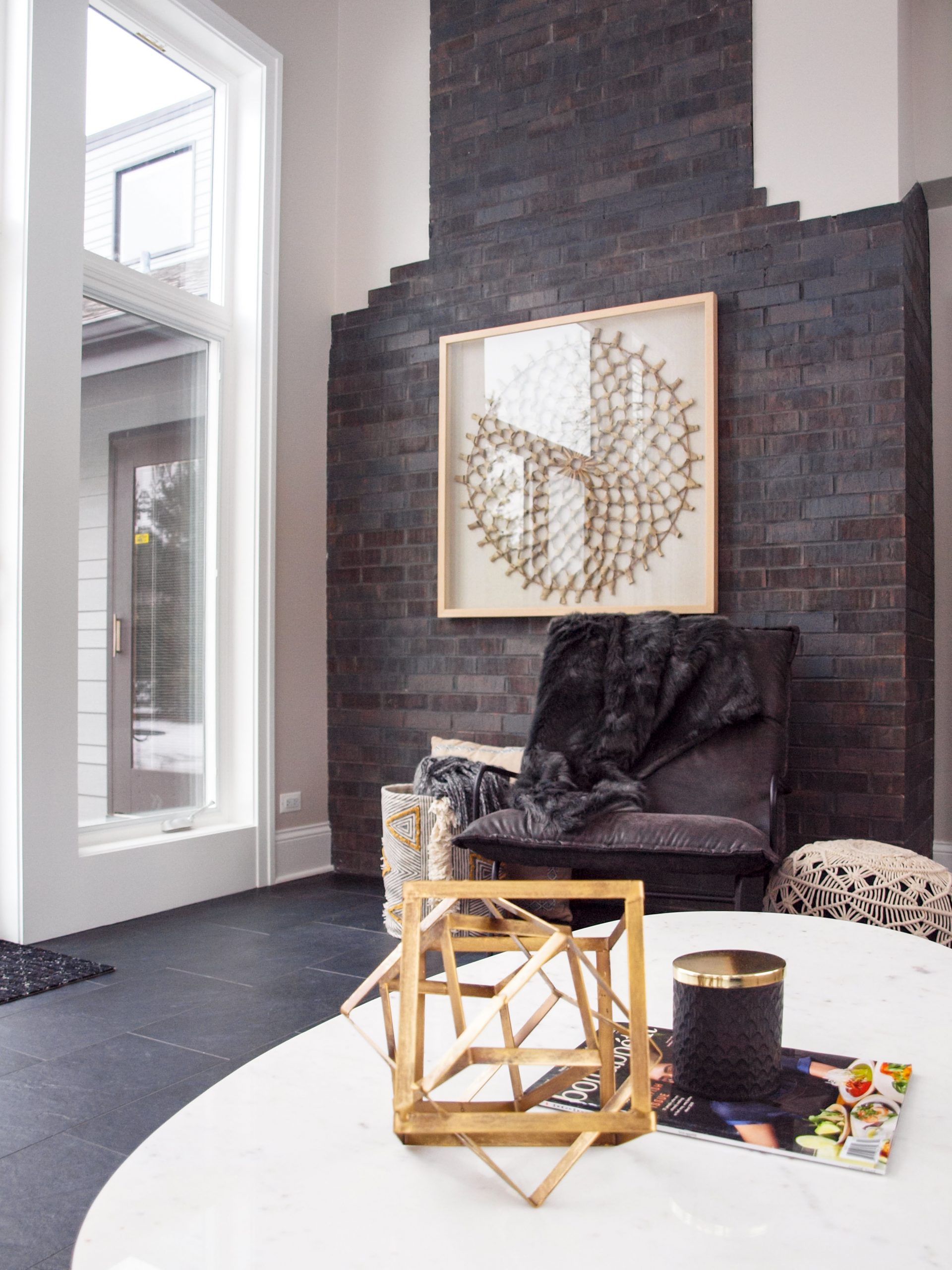 As we've adapted to different weather patterns and different ways of entertaining over the past couple of years, it's possible you're hosting football watch parties and even serving Thanksgiving dinner on the screened porch. Heated floors help make your porch a destination on all but the coldest days.
The Mudroom
A heated mudroom floor is an unseen luxury you will appreciate on cold and damp days. It also provides a couple of big benefits.
First, it keeps the room warm, creating a welcoming atmosphere when you walk in the house. It's important to plan for this with a space that typically adjoins a chilly garage.
Secondly, a warm floor lets you toss wet hats and gloves right on the floor to speed drying, which is a true life hack for busy families.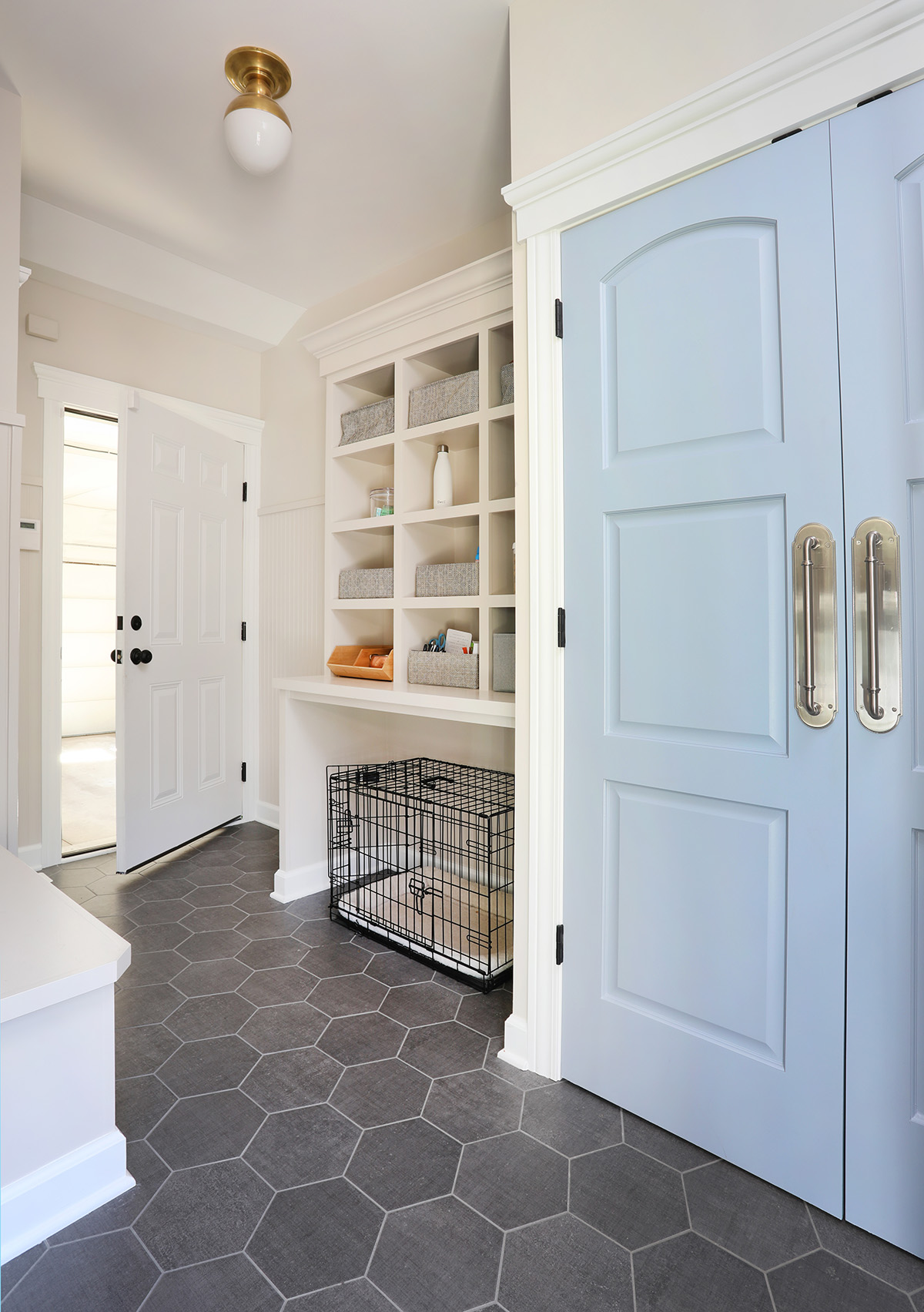 Even your canine family member will appreciate returning from a walk to the paw-soothing warmth of a heated mudroom floor.
Bedroom Over a Garage
Speaking of the potentially chilly garage, unused space over the garage can be transformed into dreamy bedrooms or family hangouts. Either will be more comfortable with the addition of heated floors to counteract the chilliness of untreated air below.
"Extending or creating a primary suite above the garage is a fairly common addition, and it's the perfect time to incorporate heated floors," says Troy.
The Basement
The big decision is deciding the level of finish you want. "We see it two ways. The first is finishing the basement to match that of the rest of the house. This happens when it's a true extension of the living space and you expect it to get more use," says Troy.
There are some amazing basements out there, complete with wine caves and mini fitness centers, home theaters and performance spaces. Adding heated floors will keep everyone comfortable as they enjoy these unique spaces.
If you're wishing for toasty toes and inspired to add on or renovate a level of your home, you can set up a time to talk to a Normandy Designer. Click through the Normandy Remodeling photo galleries for more ideas or follow us on Instagram, Pinterest or Facebook.