Hooray for Herringbone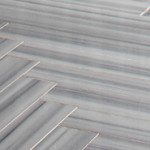 For those who like their classics with a twist, those who are all in on geometric patterns, and those who just like visual focal points, herringbone patterns should get all the consideration no matter what room you are renovating.
This classic pattern gets its name from the angular design that resembles the shape and bone structure of herring fish. "Choosing a herringbone pattern invites a little style into the design that ends up making a huge difference visually," says Normandy Designer Jackie Jensen.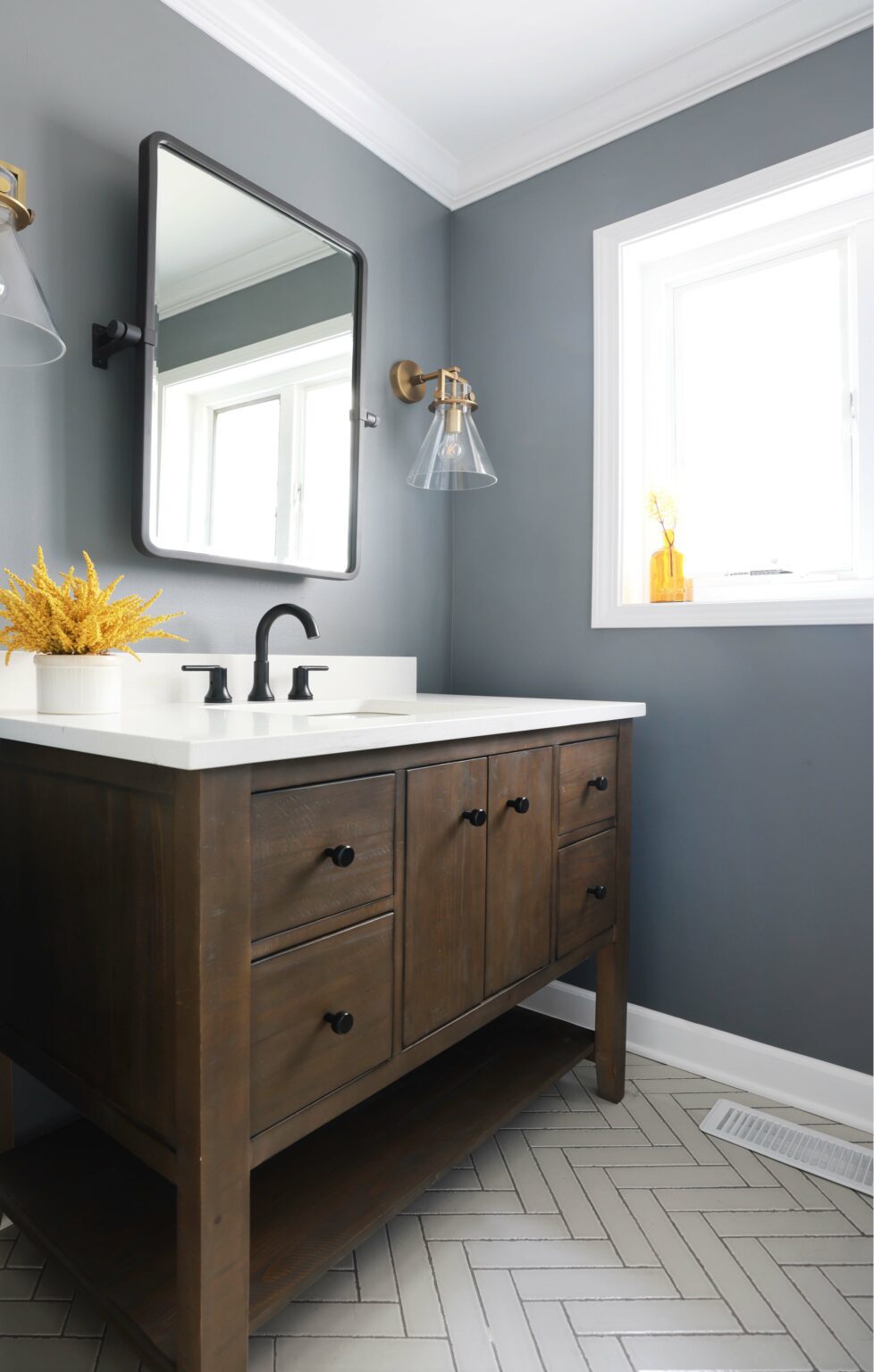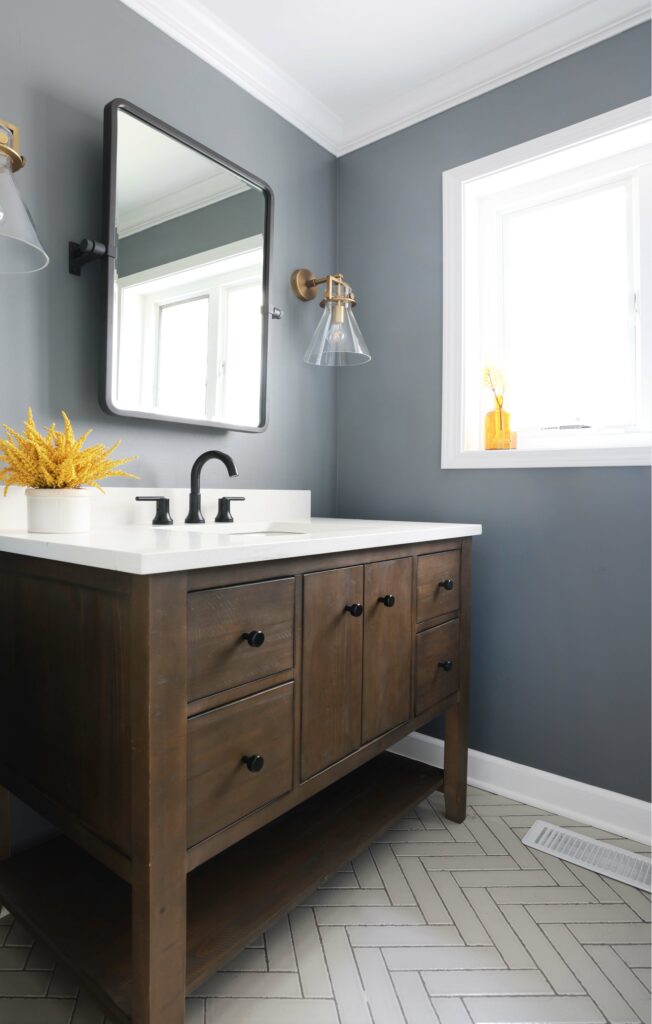 Subway tile is a perennially popular choice for a backsplash and it looks great laid out in a herringbone pattern. "Using a timeless material like subway tile in a classic herringbone pattern brings your space a stylish look that transcends trends," Jackie says.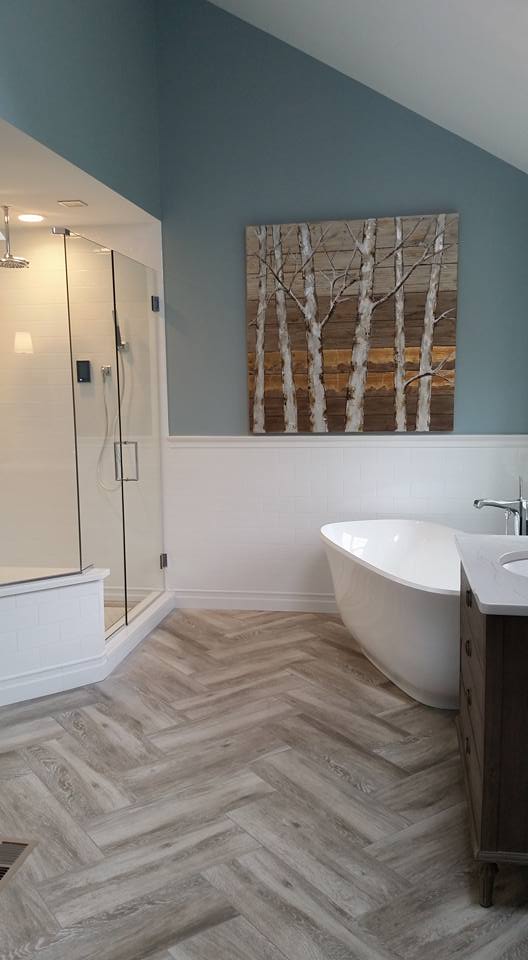 "You can also vary the colors of the subway tile backsplash. You can do an ombre herringbone pattern or add some tonal accents for depth and interest," says Jackie.
Herringbone tile isn't just for the walls – or the kitchen.
"Large format tiles laid out in a herringbone pattern on a bathroom floor are a real statement," says Jackie.
If you prefer something smaller, choose smaller mosaic tiles, which can go anywhere from the floor to a chic shower niche. "Herringbone tile can truly go anywhere with beautiful results," says Jackie.
Thinking of renovating your kitchen, bathroom or both? You can make an appointment to talk to Jackie about all the beautiful possibilities. There are inspiring images both with and without herringbone tile in the Normandy Remodeling photo galleries. Follow us on Instagram, Facebook and Pinterest for more design ideas.