Four Phases of Remodeling: #3 – What Were We Thinking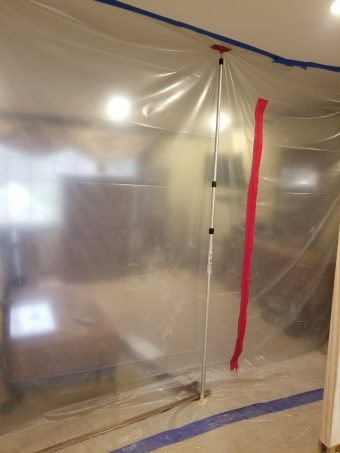 The dumpsters are in your driveway, your floors are covered in protective plastic and your walls…aren't there anymore. Your home is now officially a construction zone and it's not quite what you envisioned. Normandy Designer Bill Peterson says this is exactly what you can expect during the most unexpected phase of remodeling.
"Demo is exciting and cathartic," says Bill. Out with the old to make room for the new. "Though, for some this phase can be extremely challenging. It will be disruptive. When you sit with your Superintendent during the pre-construction meeting, make sure to speak up and voice any concerns you might have with how the building phase will proceed. For instance, if your family has pets, you should discuss ways to keep them safe during construction," suggests Bill.
Demolition is quite loud and messy, so if you work from home or have young children in the house, it's a good idea to schedule some time away from home in those first few days if you can.
The overall home renovation timeline is probably going to be much longer than you have in mind. That's not your fault, you've been conditioned. Popular renovation shows you've watched for years make it seem as though an entire house can be flipped in a month, a full kitchen remodel done in a weekend. That's just not possible, especially if you want quality work that will last for years and years.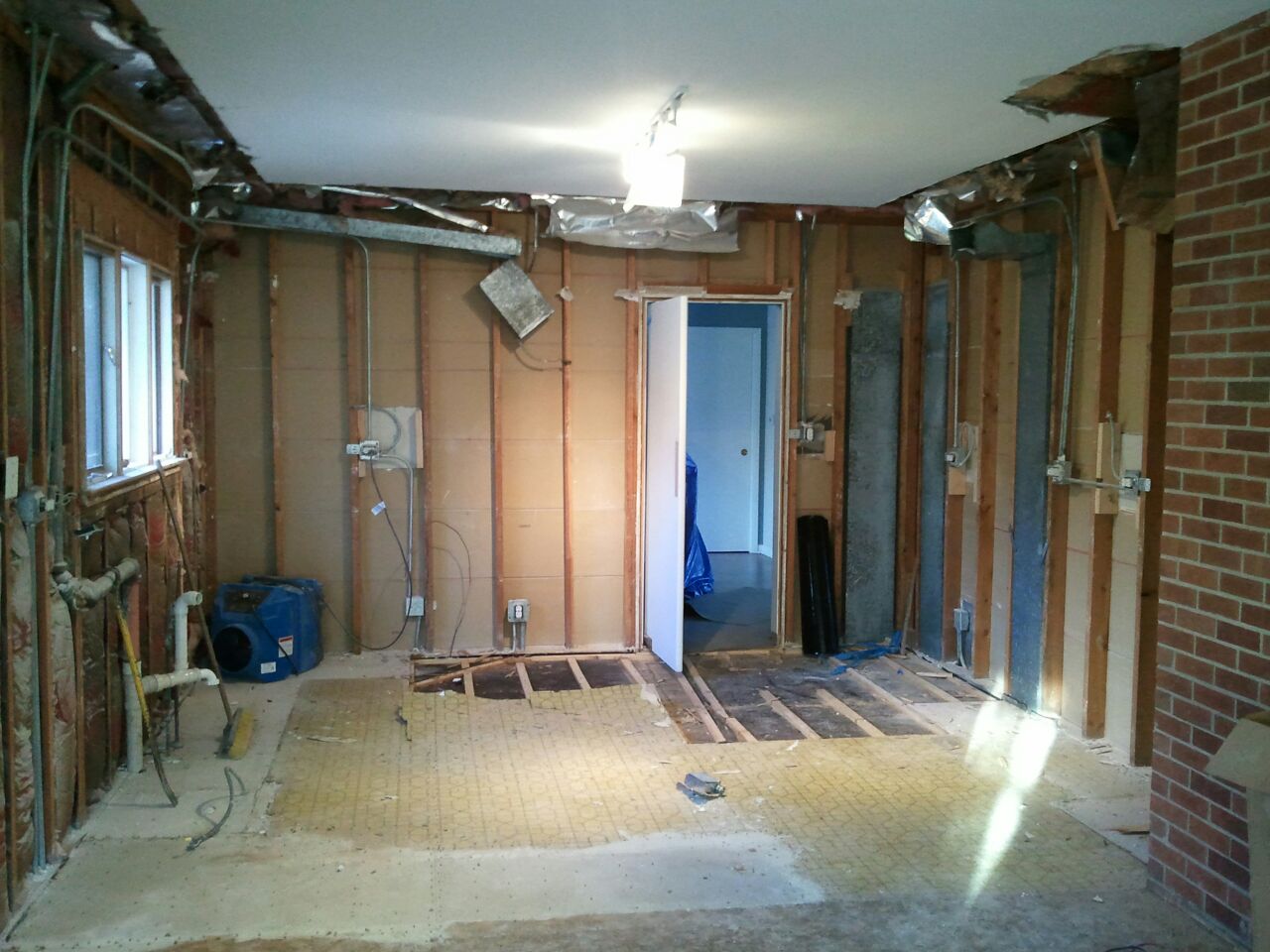 "This is true reality, not a reality show. Unfortunately, many of those quick flips done on HGTV programs are unrealistic and edited for TV," says Bill. "Frustration is sure to set in if your expectations aren't aligning with the progress in your home."
Progress may seem slower than you would like as you're waiting for the next trade to arrive. When they're there, the work they're doing seems tedious and everything is moving so slowly. At this point you and your spouse may be at each other's throats, you may be yelling at the dog, and you just want this over already.
"This is not an extreme makeover with every trade working side by side in your house at the same time," Bill reminds us. "There is a planned hierarchy to the schedule and a process of who gets in first. Certain steps need to be completed before the next tradesman can start."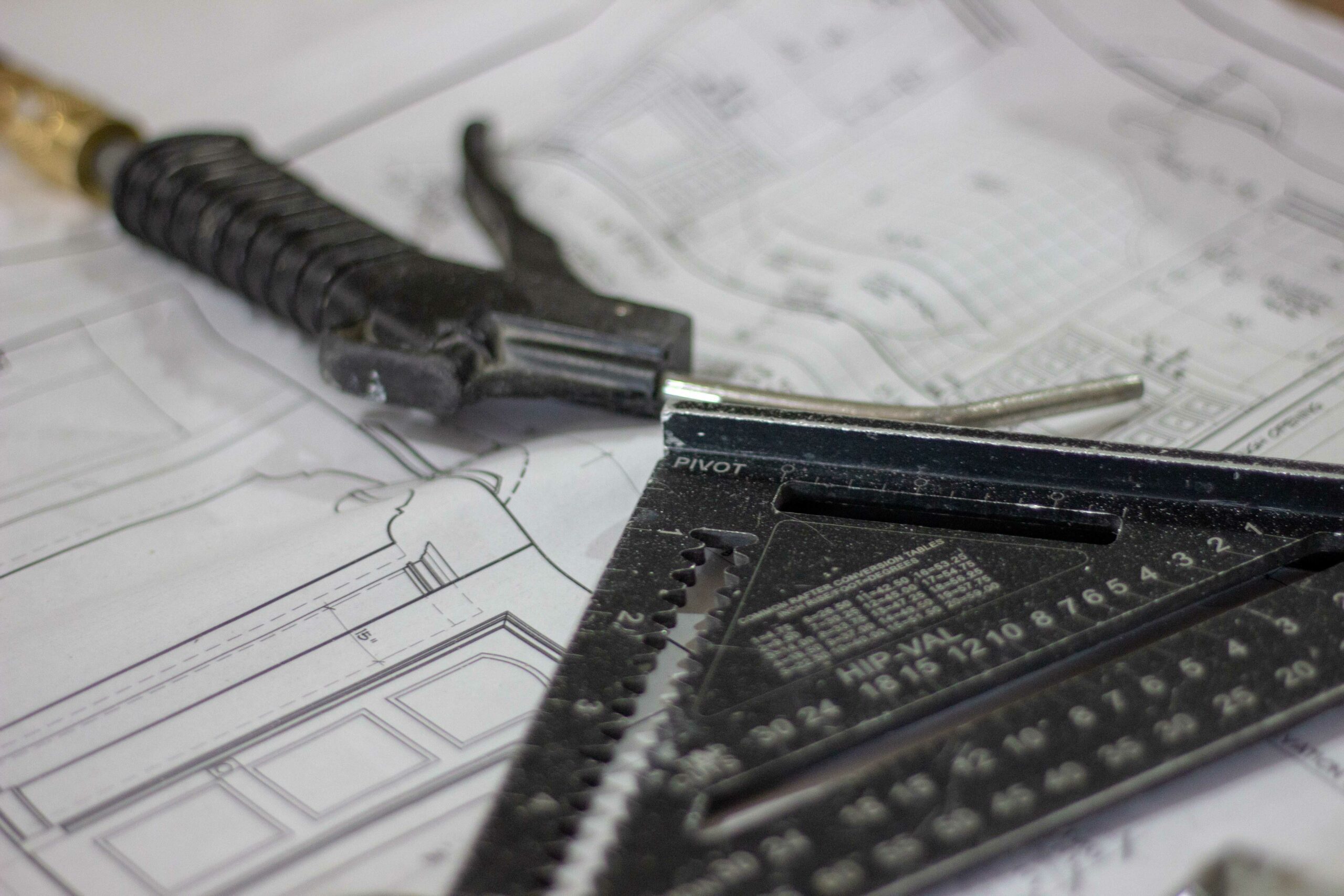 "If you've hired a design-build firm that only uses trade-specific folks who are experts in their field, you won't see much overlap in labor," Bill states. "If Bob and Sons come out to run the plumbing, that's all they're there to do, and they'll do it well. They don't also dabble in carpentry and won't be hanging drywall."
Remember, you are not alone in the process. "A thorough project Superintendent will keep you updated on progress being made and any delays they anticipate," says Bill.
"Having realistic expectations will help with the frustrations of a remodel. Going into this process, you should expect it will be stressful. Some find this to be exhilarating, watching a teardown and the whole construction process of a rebuild," says Bill.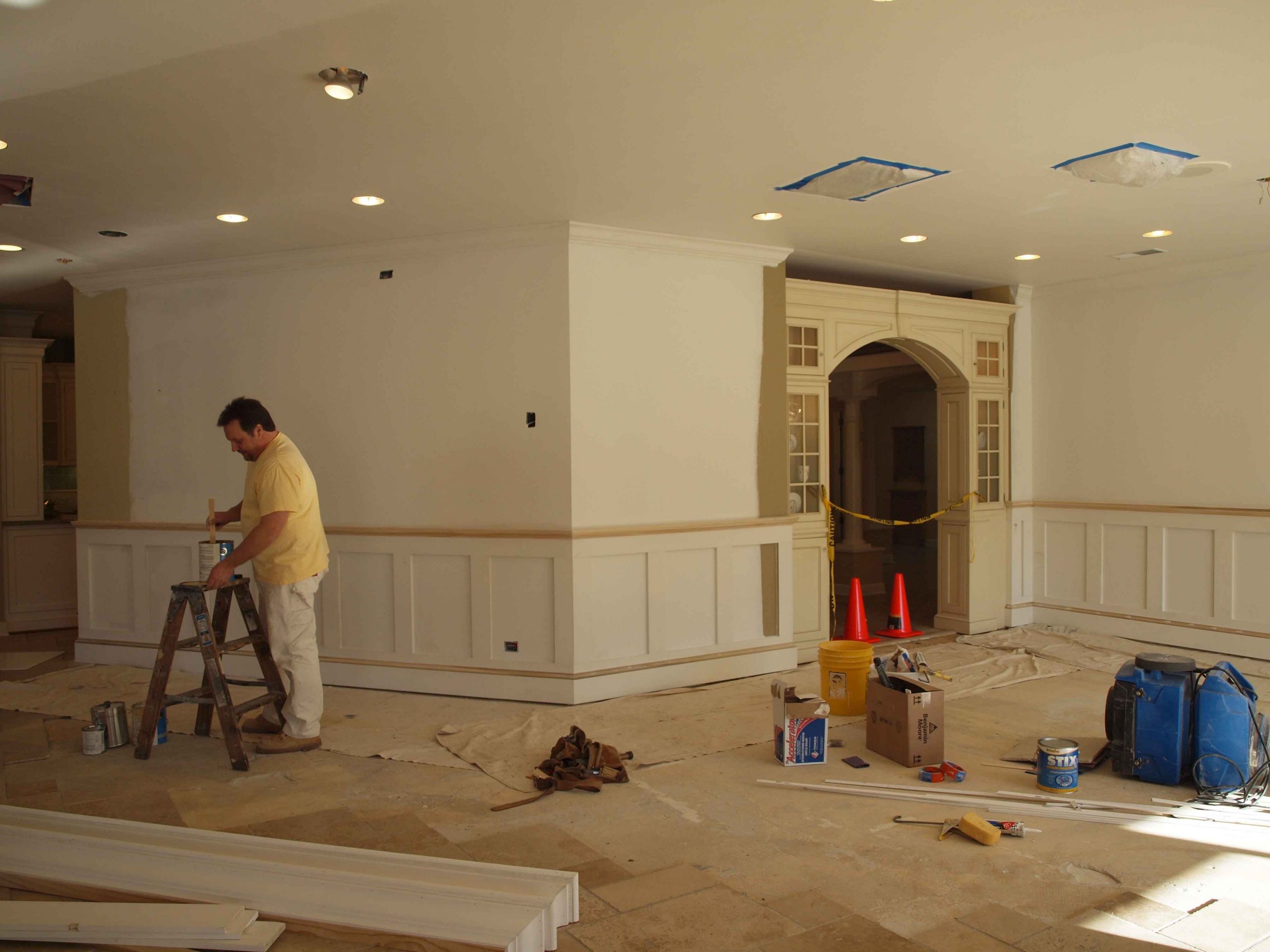 Lots of deep breaths will help, plus a good understanding that this is the typical process. "Keep reminding yourself of the end game and channel the mantra: 'We're making progress, this is good.' Soon, the project will be complete, and you will be overcome with all the emotions. You will be able to run your hand over your new quartzite countertop, you will serve meals in your newly added dining room. It will be yours, and it will be worth it. Joy, excitement, and relief will replace all the ups and downs from the months of construction and mess," Bill assures. The final phase is the big reveal.
If you're ready to ride the remodeling coaster, give Bill or one of our designers a call. We'll buckle in with you and make sure the experience is a positive one. In the meantime, review some our favorite projects in the gallery or follow us on Facebook and Instagram.