No Need to Fret— How to Remodel with Your Pet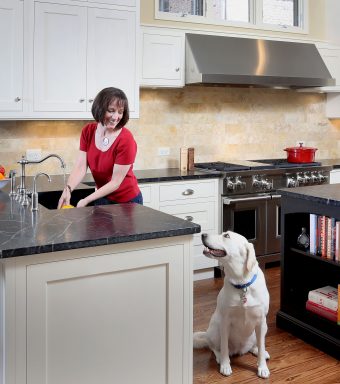 When beginning your remodeling project, it is important to consider every family member before starting your construction.  As important members of the family, pets need to be on board with the operation, too.  Accommodating pets is a team effort that needs to be addressed by both the homeowners and the tradesmen to make sure the project runs smoothly.
Before you begin any kind of major construction, it's a good idea to meet with the project manager for your remodel to go over the ins and outs of the upcoming renovation. This meeting is the perfect time to discuss the steps that need to be taken to ensure your pet has a safe remodeling experience.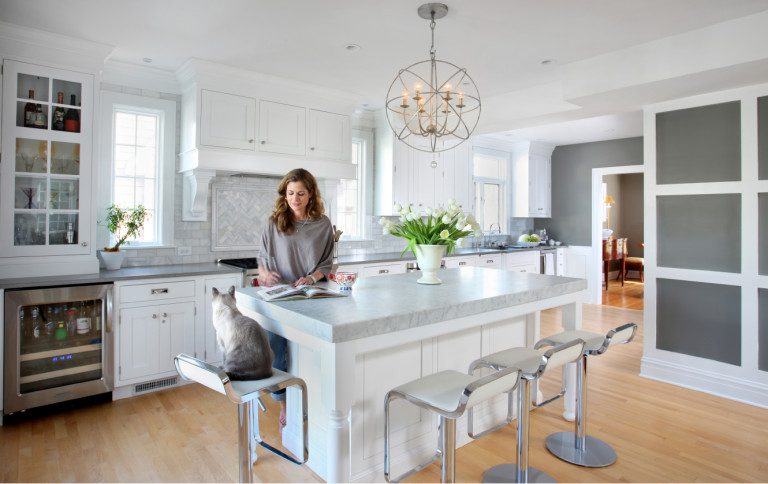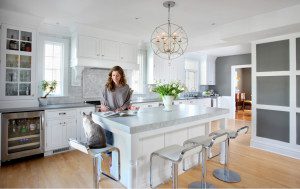 One of the most effective ways to keep your cat or dog safe is to keep them in their crate or in a closed-off room while workers are actively creating your new space. By removing your pet from the work zone, you not only ensure their safety, but you may also even be able to reduce their anxiety by keeping the hustle and bustle of the remodel out of sight.
The plastic barriers and doors that help contain dust will also limit your pet's access to the work area when they are not in the crate, which can be useful in the evenings when you're at home and relaxing with your pets.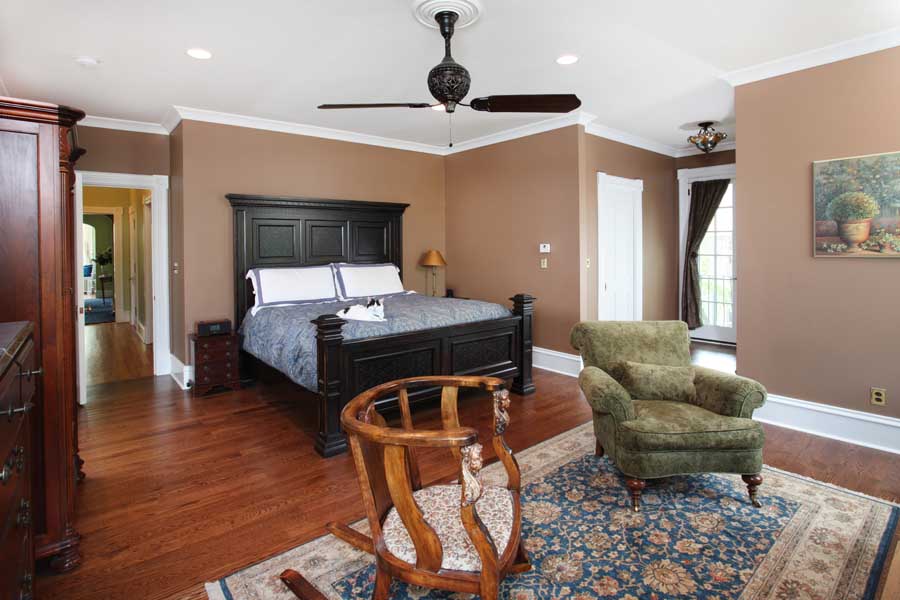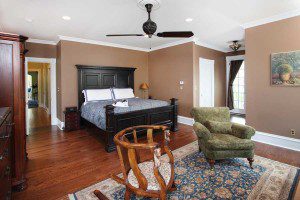 Keeping your pets safe and sound during a remodel is largely a matter of keeping them out of the work zone.  Once the remodel is complete, your pet may even be surprised to find some unique design features created just for them.
Whether your pet is front and center in your remodeling plans or just the beneficiary of some upgrades, you can talk with a designer to explore all the options. Follow Normandy on Facebook and Instagram for even more home remodeling tips and insights.