5 Tips For Preparing Your House For A Kitchen Remodel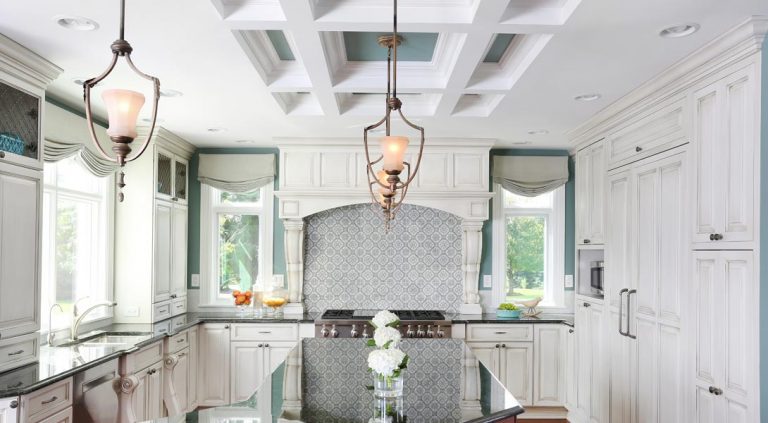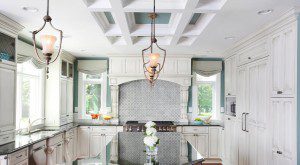 A successful kitchen remodel is definitely more of a marathon than a sprint, but the transformation is worth it.  Your dream kitchen is waiting at the finish line, and we've got Normandy Designer Leslie Molloy's 5 tips to prepare for the construction phase.
"I don't think anyone can ever be 100% ready to have strangers and field work going on in their house on a daily basis, but these steps will help absorb the shock a little," says Leslie. Here are some of her top tips when preparing for a kitchen remodel:
"1.  Make sure all your selections are complete before construction begins to minimize down time in the field and make the process less stressful.
2.  Order your appliances around the time selections are completed, that way you don't have to worry about them being discontinued.
3.  Remove decor off adjacent walls and furniture near the entryways of construction to avoid them being damaged.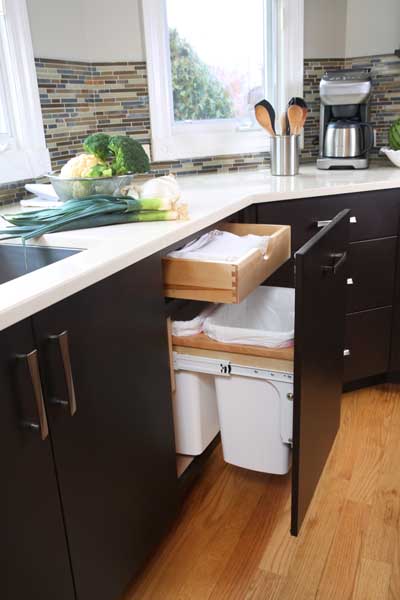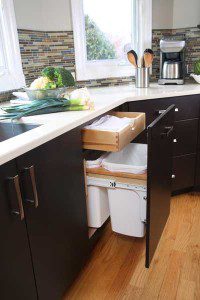 4.  Purge your kitchen.  Odds are you don't really need those spices from 1989 if they're still in your cupboard, and you'll be glad you threw them out before you have to move everything back into your new kitchen.
5.  Set up a temporary kitchen to offset not having a kitchen during the renovation.  Oftentimes people will grill out as much as possible, move small appliances like microwaves into the dining room to use there, and move their refrigerator elsewhere to continue using it to keep food from going bad."
While not a guarantee that your kitchen remodel will go perfectly, this is one case when a little bit of planning can go a long way. If you enjoyed Leslie's tips for preparing for a kitchen remodel, you can register for an upcoming kitchen remodeling workshop to get started on a renovation of your own. You can also follow us on Instagram or Facebook for more kitchen remodeling tips and inspiration.