Skylights Or Solatubes For Letting The Light Shine In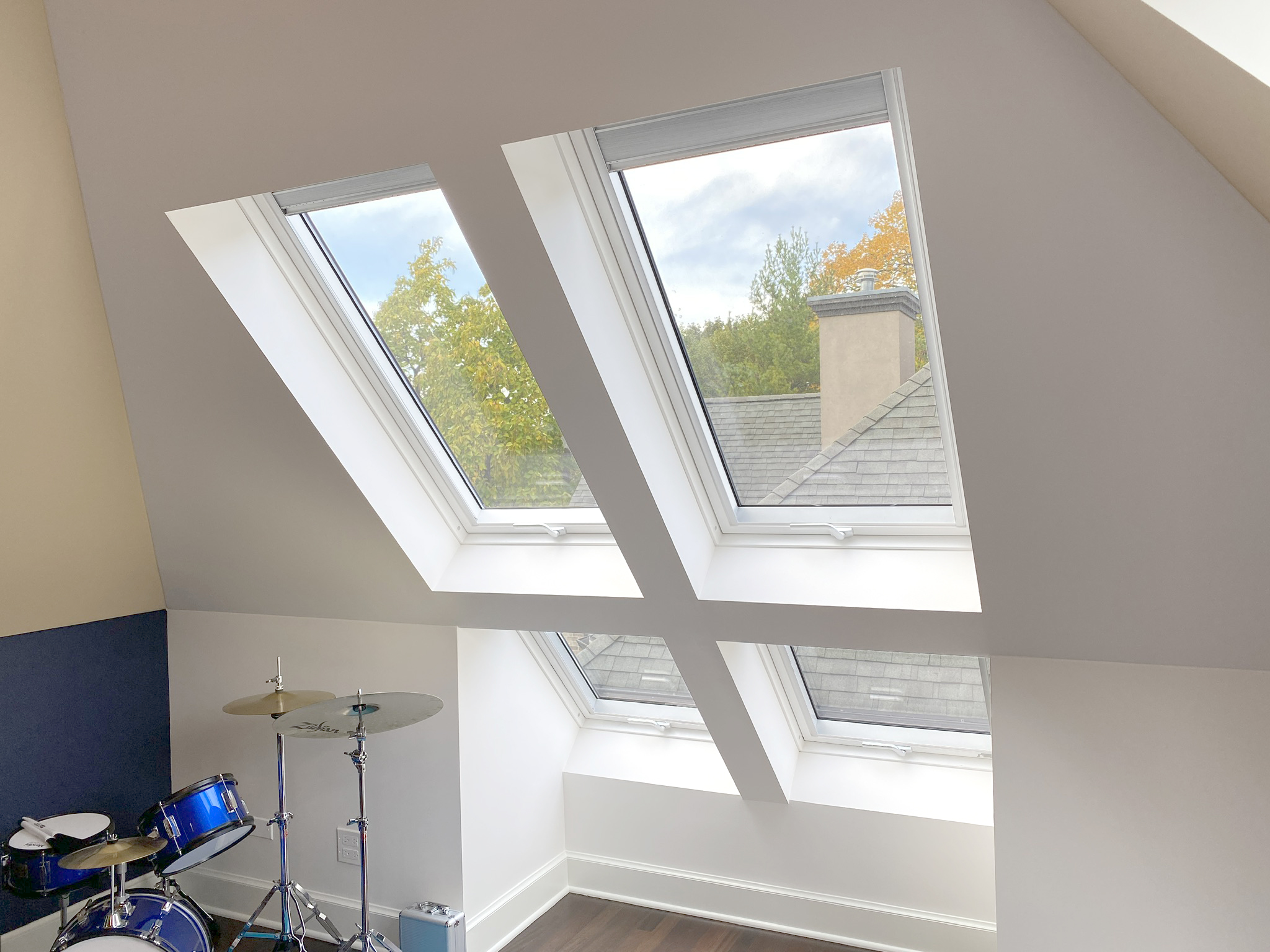 Ah, natural light, a holy grail of homes. There's nothing quite like the beauty of sunlight illuminating your rooms. How can you add mood-boosting, home value bolstering light to your rooms? Look to the sky, or at least the ceiling, and consider adding skylights or Solatubes.
Skylights are essentially windows installed in the roof of the home. Skylights increase the natural light in a room and offer a view of the sky. "People want light, and when you add on you can actually wind up darkening your new room. Maybe you take away a a large window or sliding glass door that was a good source of light. Skylights bring that natural light back into the room." says Normandy Designer Vince Weber.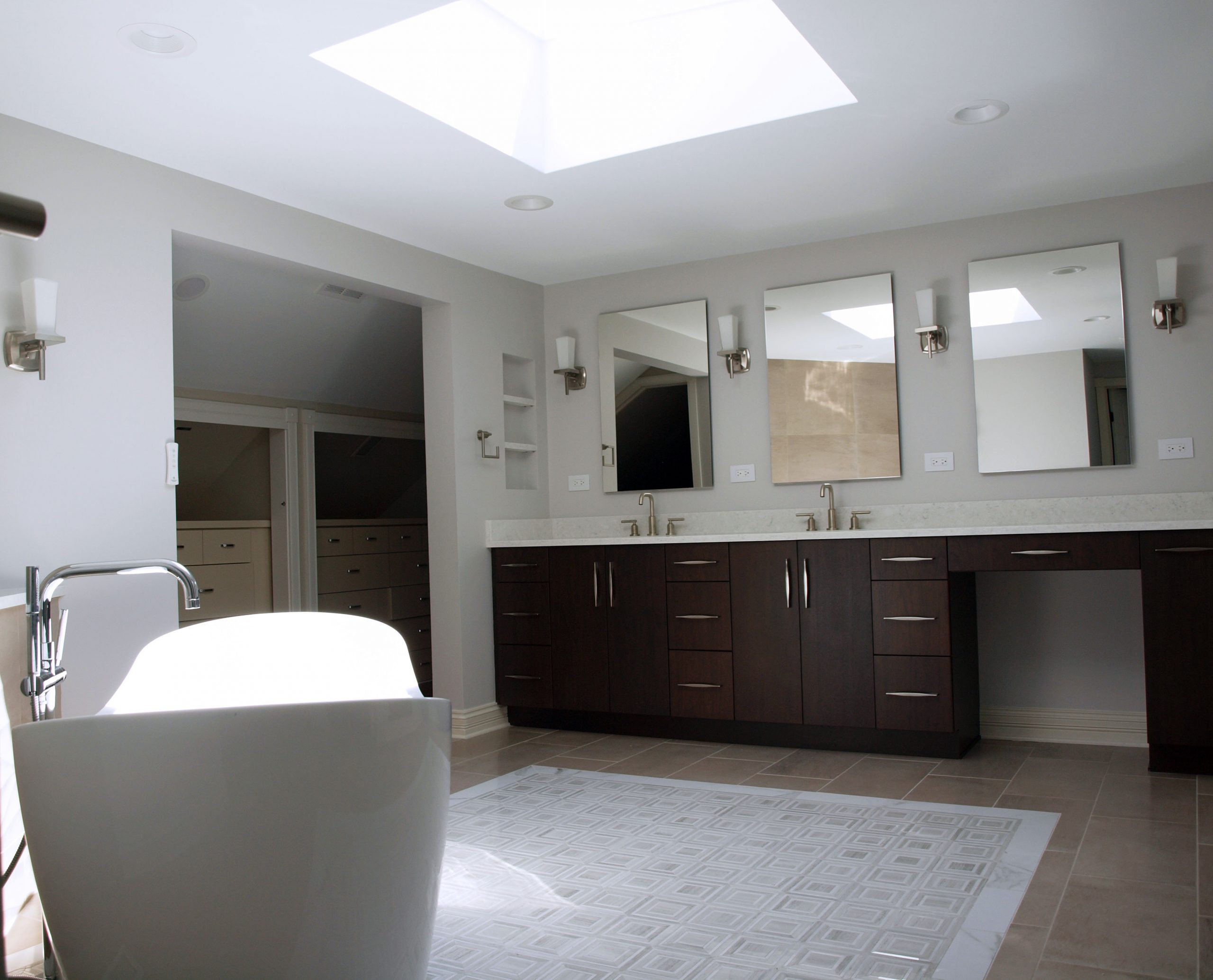 "For good light day or night, pay close attention to how you space out the skylights and alternate them with artificial lights, "Vince advises.
The customization options available for skylights have increased over the years. These days you can choose fixed skylights or skylights that open either manually or with a remote control. "There are lots of features available. You'll find skylights that are motorized, ventilated and close automatically," says Vince.
Be open to where you use skylights. Your designer might have some unexpected ideas. "Skylights are great above the tub," Vince offers as an example.
It all sounds blissful, but are there potential downsides to skylights? Yes. If you go too large with them, skylights can lessen the energy efficiency of a room.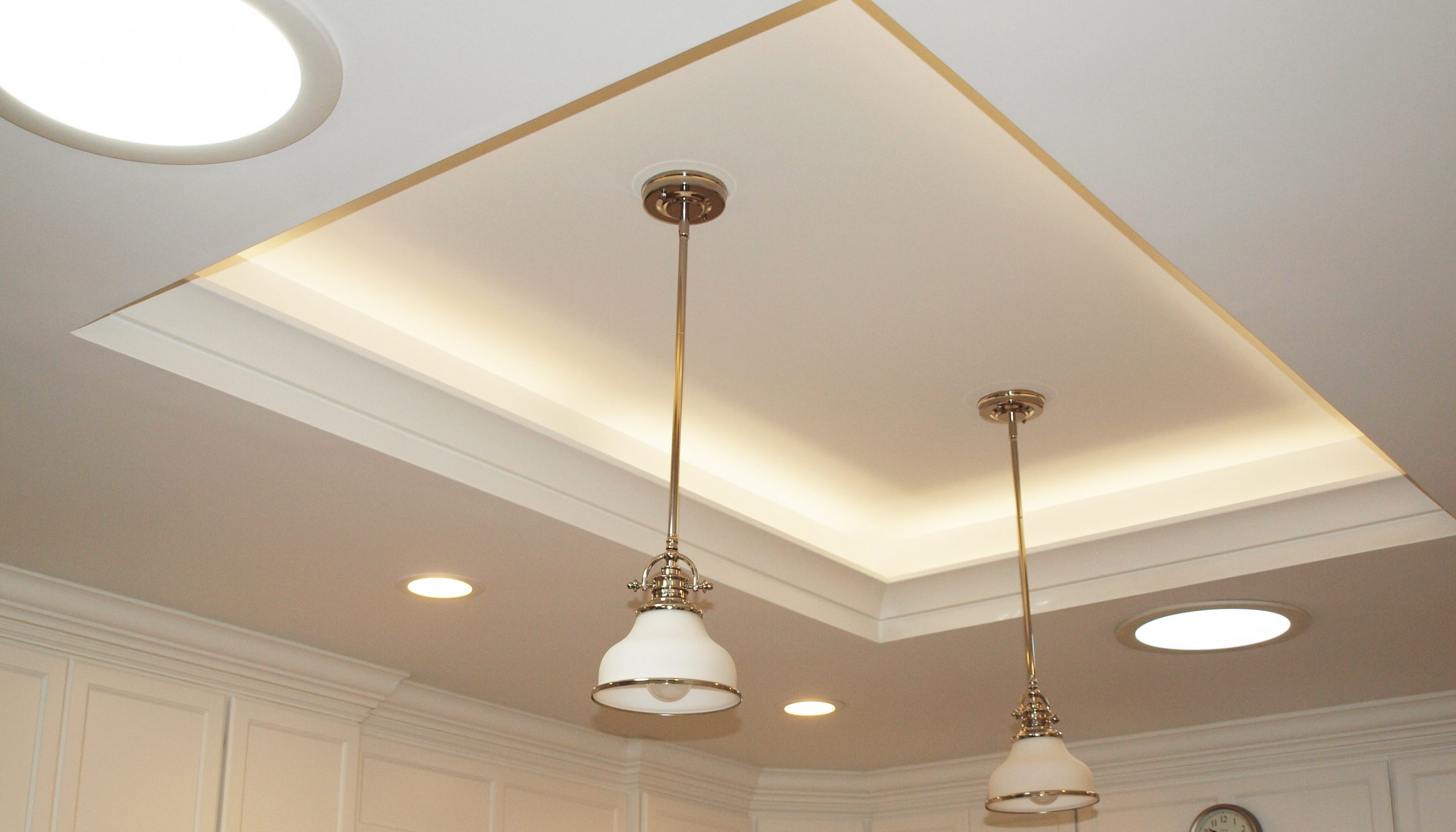 A Solatube is a clear plastic dome attached to the roof and connected to a metal tube with mirrored interiors that run from the roof to the ceiling. Sunlight passes through the dome, bounces off the mirrored surfaces and filters into the room below.
"Solatubes bring natural light into an interior room. I like to use them in walk-in closets where it's important to see the real colors and tones of clothes and accessories. Really though, any interior space without a window and with roof above it is a good place for a Solatube," says Vince.
Solatubes are suitable for truss roofs, can be more energy efficient and are usually more affordable than skylights. They do not, however, provide that lovely view of the sky. "Wherever you place them, consider adding a single light upgrade kit that makes them look like a can light at night. It's an inexpensive solution that makes a lot of sense," Vince explains.
Adding a light source from above as part of a home remodeling project is one of the smart and satisfying choice your designer can help you with. If you're considering adding on or remodeling, let's set up a time to talk about the possibilities. We offer virtual webinars that are a good option for those who are just starting to think about remodeling. Find good ideas in the Normandy Remodeling photo galleries. We share inspiration and tips on Instagram, Facebook and Pinterest. Follow along if you're on any, or all, of those social networks.