Should I Renovate All at Once or One Room at a Time?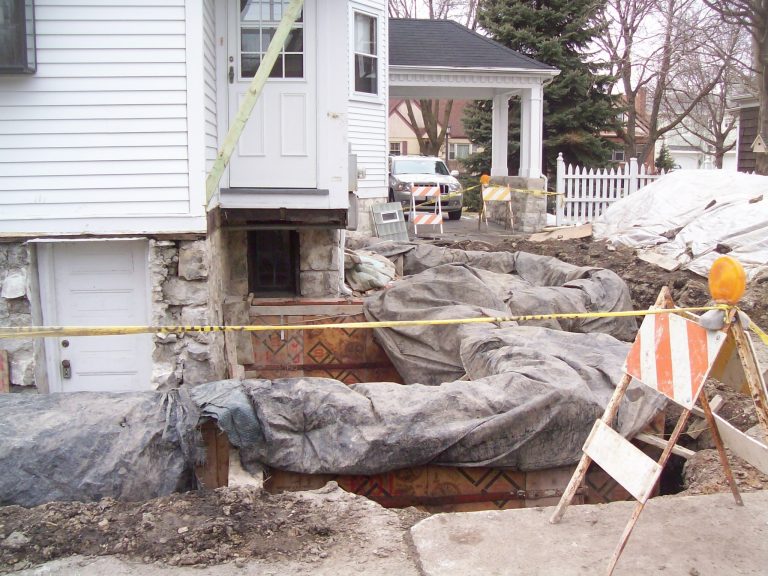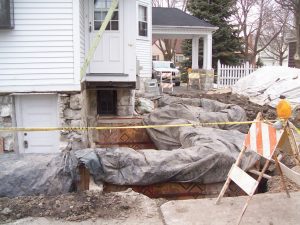 Are you planning a complete overhaul of your home? Major home renovations can be tricky and should be carefully planned out. If you're hoping to improve your homestead little by little, you'll need to plan just as carefully as you would for a huge gut job.
Many homeowners don't have the bandwidth to take on a full–scale remodel for both logistical and financial reasons. But sometimes doing the project piecemeal can end up costing more and be more of a hassle.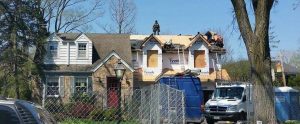 A larger construction project can benefit from economies of scale or lower costs per project. For instance, a plumber can come to your house and update the home's plumbing all at once and charge a onetime project fee. Or, the alternative is to have the plumber come back multiple times and have a separate charge for each project which can be more expensive.
This doesn't mean that it doesn't make financial sense for you to space things out if you don't have the funds, but it's wise to go into the process knowledge about the long-term costs. It's also wise to contact your bank about the financing options available for home improvement projects, getting a construction loan may be worth it in the long run.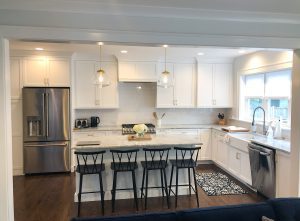 If you decide to segment your project, it is a good idea to prioritize your construction schedule. You'll want to focus on the big stuff first and save the cosmetic work for later. I recommend tackling the projects that will add value to your home first, such as adding square footage or a complete kitchen or bathroom remodel.
If you live in a fixer-upper or are contemplating more sweeping changes to your whole house, you can set up a time to talk about the possibilities. You can also learn more about additions, kitchens, or other remodeling projects at an upcoming workshop. Check out the photo gallery or follow Normandy Remodeling on Facebook and Instagram for even more home tips and inspiration.