Historical Windows without the History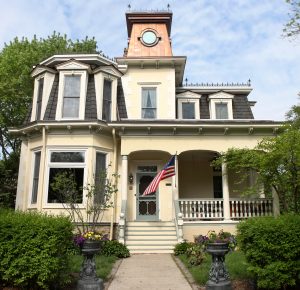 Are you worried about losing the charm of your windows on your vintage home? One of the most important architectural features on your historical house is its original windows; they give unique character to your home.  So replacing your historic windows can seem like daunting task, but it doesn't have to be.
"There is no need to worry about losing the beautiful look of your historical windows, many companies offer comparable vintage-looking windows," said Normandy Designer Bill Peterson. "Most of the major window brands offer custom windows in keeping with the detail and proportions similar to the turn of the century windows."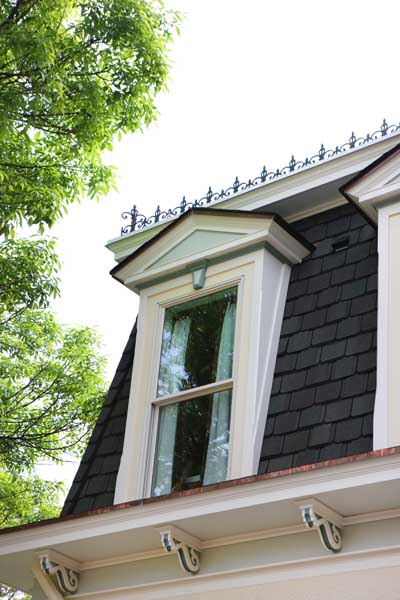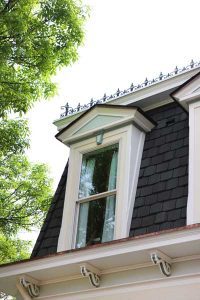 "Over time, windows need to be replaced, just like your appliances and roof," added Bill.  "Replacing old windows offers many benefits; reduced energy costs, increased comfort and quiet, more natural light, better safety and easier cleaning."
Replacement windows come in a variety of styles and configurations in both double hung and casement. New windows use a double pane system that eliminates the need for a storm window. With today's technology, new windows can be installed in almost any home, retrofitted seamlessly and matching any style of home.
"The wood or wood clad materials used for replacement windows are so closely matched to historic windows that it's hard to tell them apart," added Bill. "You can even match the hardware from the original windows such as antique brass spoon locks or D cup pulls on the lower sash."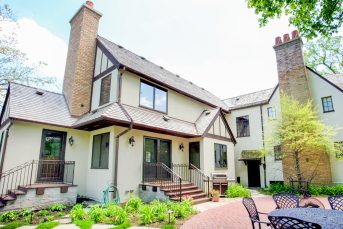 Windows offer the outside world a view into your home and make a statement about your style. And thankfully, it's easy to get the look of historic windows with the efficiency and convenience of modern design.
If you are looking to make updates to your vintage home, you can set up a time with Bill to talk about the possibilities. You can also learn more about additions, kitchens or other remodeling projects at an upcoming workshop. Check out the photo gallery or follow Normandy Remodeling on Facebook and Instagram for even more home tips and inspiration.