Prepping Your Neighbor for Your Addition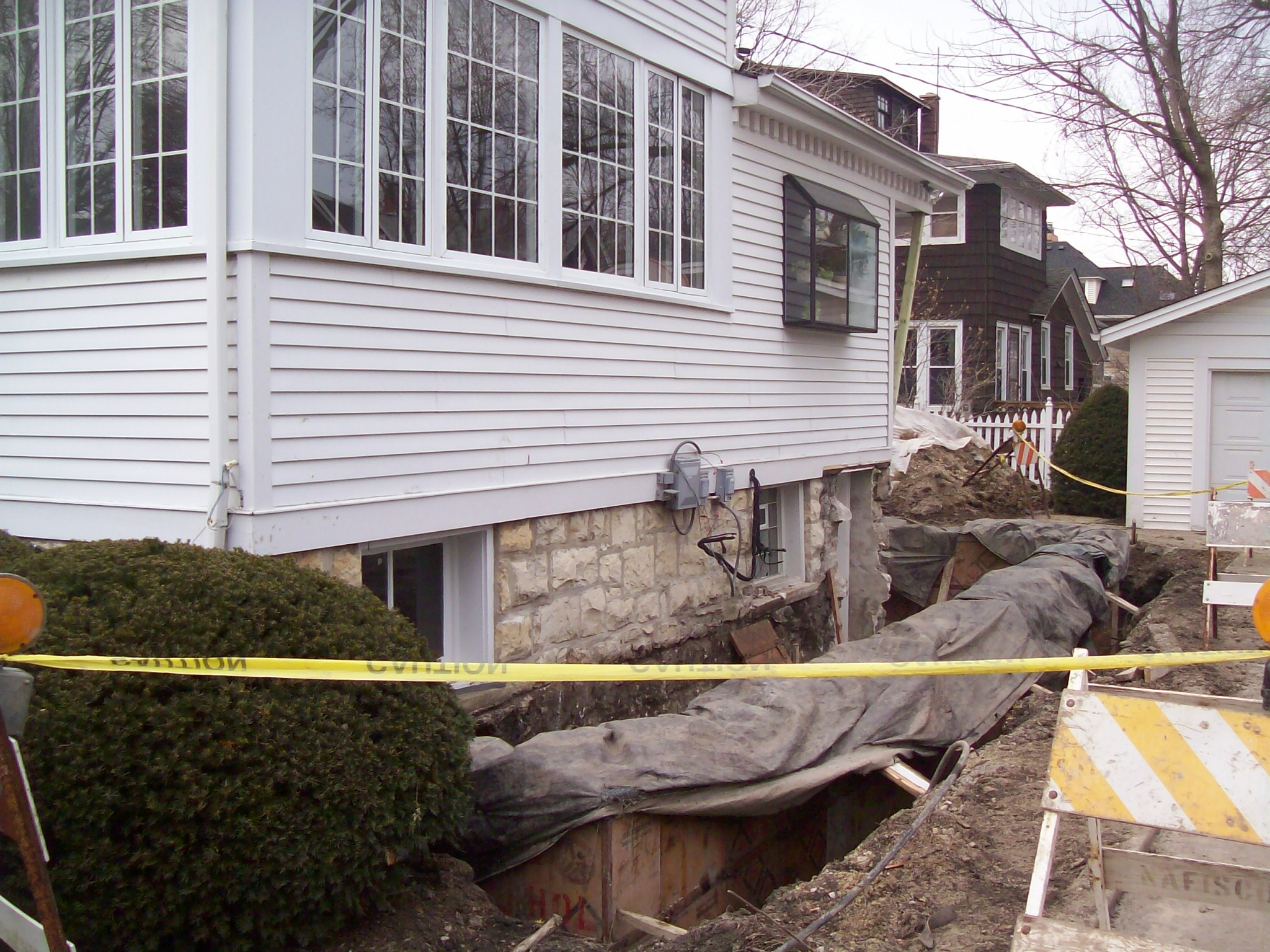 So you've decided to start a renovation project on your home. Have you talked to your neighbors about your plans? You should! It's important to prep your neighbors and make them aware of changes that may affect them. Here are a few things that you can do to keep a good relationship with those on your block as you add-on to your home.
"It's all about managing expectations, so it's important to let your neighbor know about your home improvement project before construction begins," said Normandy Designer Maury Jones. "Especially if the homes on your block are in close proximity to each other."
"It's key to have open communication throughout the whole process," added Maury.  "Take the time to chat with them and be up front about potential parking and traffic flow issues on your street and be open to suggestions on how to handle it."
Keeping the construction site clean is especially important to neighbors that live closest to you. "Your construction crew should be keeping the area as clean as possible to avoid unwanted debris blowing in your neighbor's yard," notes Maury. "But if it becomes a concern, don't hesitate to bring it to your construction superintendent's attention." Some villages may require you to erect a fence which could give added safety, protecting children and pets from wandering in after hours.
Any changes to the right of way between properties such as trees or bushes that need to be cut down or trimmed back should be communicated. "You just never know how changes to your home can affect your neighbor's property or privacy," says Maury.
Once the renovation is complete and the dust has settled, thank your neighbors for their patience and understanding. These helpful tips can help you to remain on good terms after the project is over and for years to come.
If you are considering an addition or remodeling your home, you can set up a time with Maury to talk about the possibilities. You can also learn more about additions, kitchens or other remodeling projects at an upcoming workshop. Check out the photo gallery or follow Normandy Remodeling on Facebook and Instagram for even more home tips and inspiration.