Building Up Under The Eaves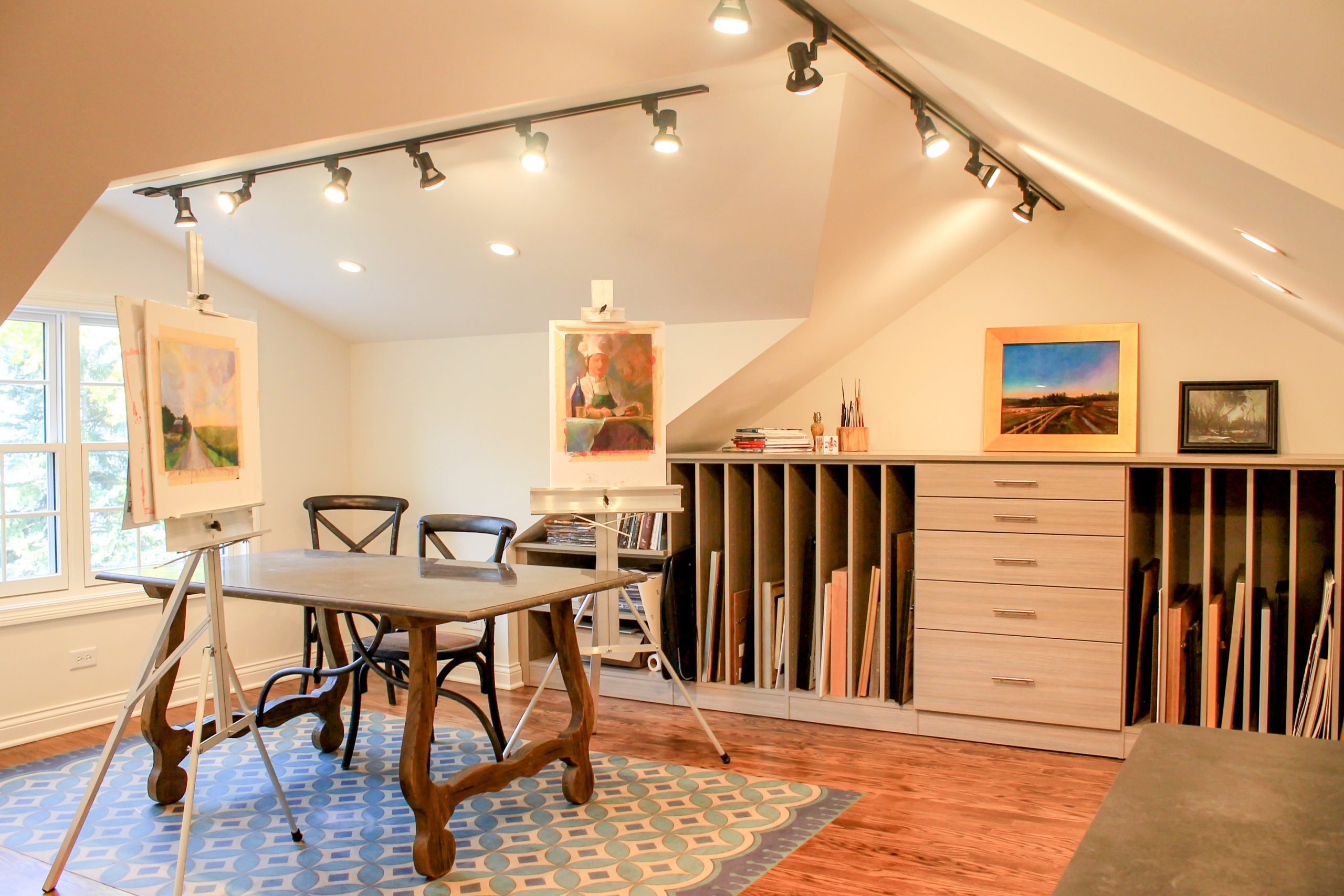 Do you want more livable space in your home without expanding out into your yard? One way is by working within the home's existing footprint and converting the attic into living space. A converted attic is suitable as a bedroom, art studio, or even a home office.
While attic conversions are a nice option, they aren't as straightforward as other remodeling projects. There are many requirements in order to meet building codes; such as properly insulating the ceiling, reinforcing the floor, and meeting minimum height requirements to name a few. With this in mind, not all homes are good candidates. Highlighted below are a few things to think about when doing your homework for building up on top of your home.
Building and Zoning – Before starting on an attic conversion project, you or your builder will do a thorough assessment to see if your home is a good candidate. Zoning restrictions and building code requirements surrounding an attic remodel can be challenging and it's important that all these issues are satisfied before you get too far into your planning.
Suitable Access – There will need to be enough room to carve out space for a permanent staircase. This will entail carving out at least 30-35 square feet in the attic floor and sometimes the next level down with a minimum width of 36 inches. The strategic placement of the staircase is a key component to a successful design that ties all levels of the home in a harmonious way.
Structurally Sound – Is your attic floor strong enough to support the new space? In many homes, this is not the case but it can be remedied by reinforcing the existing floor joists.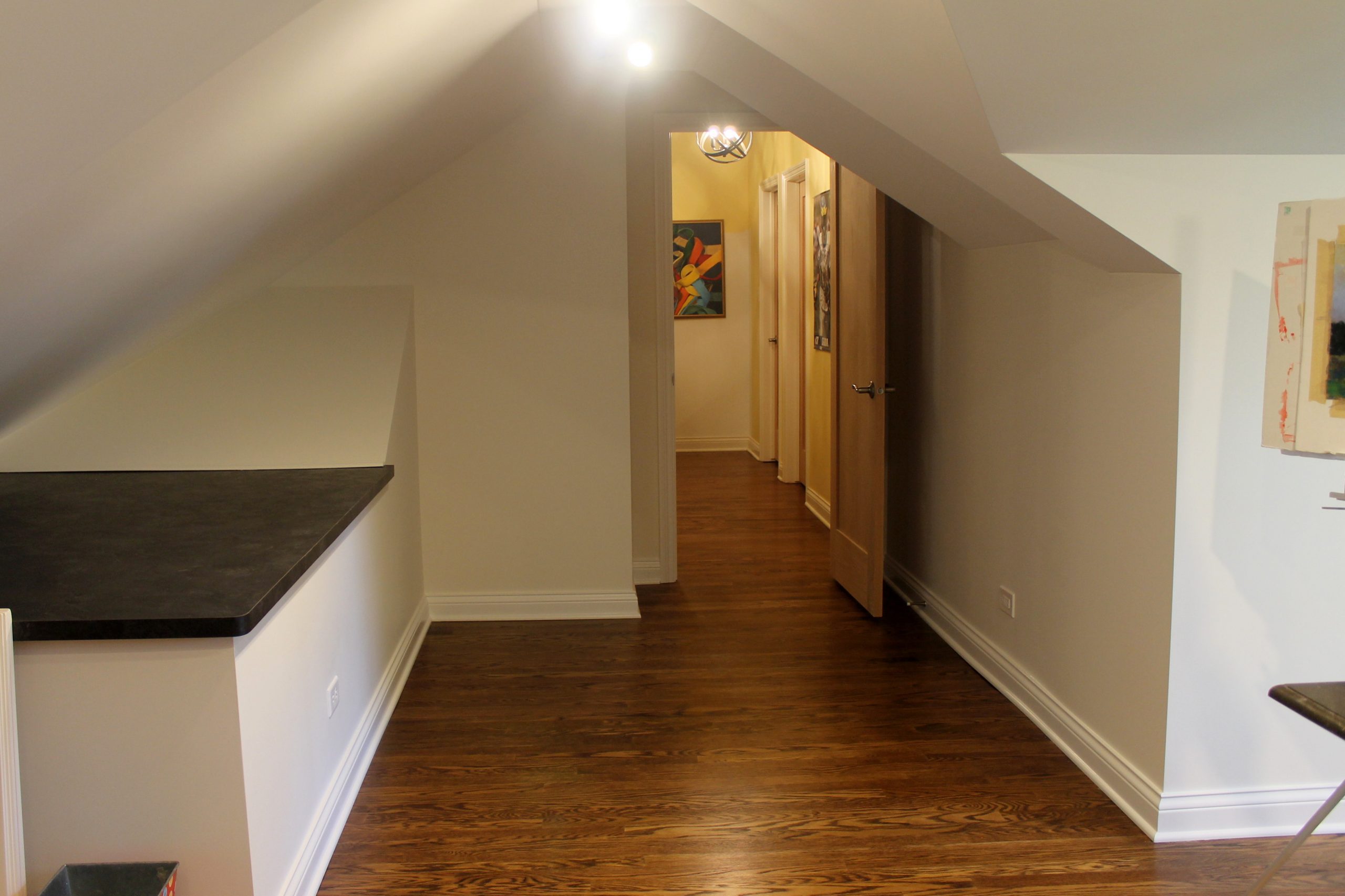 Heating and Ventilation – Attic spaces are known for being hot and stuffy in the summer and cold in the winter. Maintaining a comfortable temperature in the attic conversion is important. Proper indoor air climate control and appropriate insulation are a must when building out the area.
Ceiling Height – Many building codes require attic ceiling heights that aren't typically found in many homes today. And once the floor is reinforced and the roof is insulated, you have an even smaller space to work with. There are two options to consider: raise the roof to increase the head clearance of the entire space or in some cases, you can leave the existing main roof structure and create several dormers in designated areas to give you the appropriate head clearance.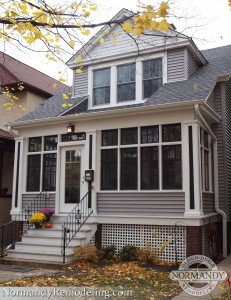 Windows – Your existing space was probably never conceived as being a livable space when it was built and therefore no consideration was given to natural daylight and ventilation which are not only code requirements but something you would want to make a space functional and enjoyable. So skylights or dormers with windows may be in order.
If you are looking to get the most out of your home's footprint or contemplating more sweeping changes to your home, you can set up a time with a professional to talk about the possibilities. You can also learn more about additions, kitchens, or other remodeling projects at an upcoming workshop. Check out the photo gallery or follow Normandy Remodeling on Facebook and Instagram for even more home tips and inspiration.