Adding-on Before Moving-in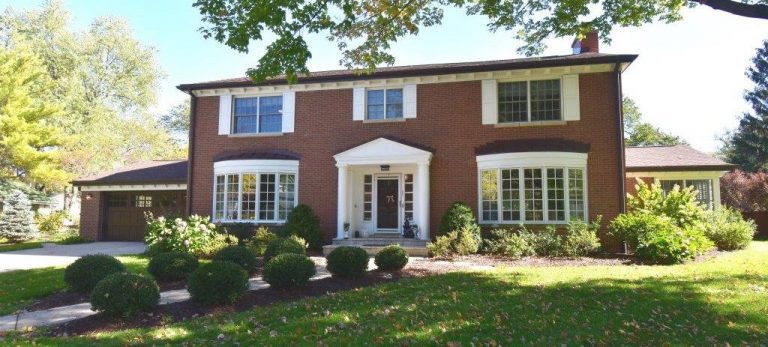 Sometimes, finding the right home involves a bit of change before making it your own. That was the case for this suburban family, who loved the neighborhood and charm of their new potential home, but decided it needed a bit of TLC (and by TLC we mean space), before moving in.
Right off the bat, the master bedroom seemed out of proportion in comparison to the rest of the home. "Although the bedroom had loads of space, it lacked closet storage and needed a major
layout to revamp," says Normandy Designer Leslie Lee. "Not to mention, there were four family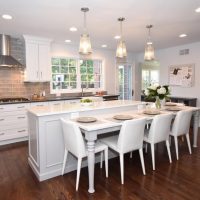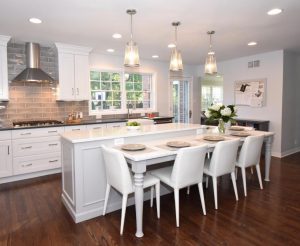 members and only three bedrooms and two bathrooms; whereas on the main level, the kitchen had an extremely compartmentalized set-up, with a peninsula directly adjacent to its eating area."
As we know, when the remodeling begins, challenges do too. "Since the master bedroom was so massive, we decided to re-purpose some of that space into the fourth and final bedroom; we just needed to make sure that this new space was on par with the other three bedrooms and their square footage," notes Leslie. "When moving onto the kitchen area, which was extremely small and situated between the garage and powder room, the question was how to improve this layout and its flow to the rest of the home?"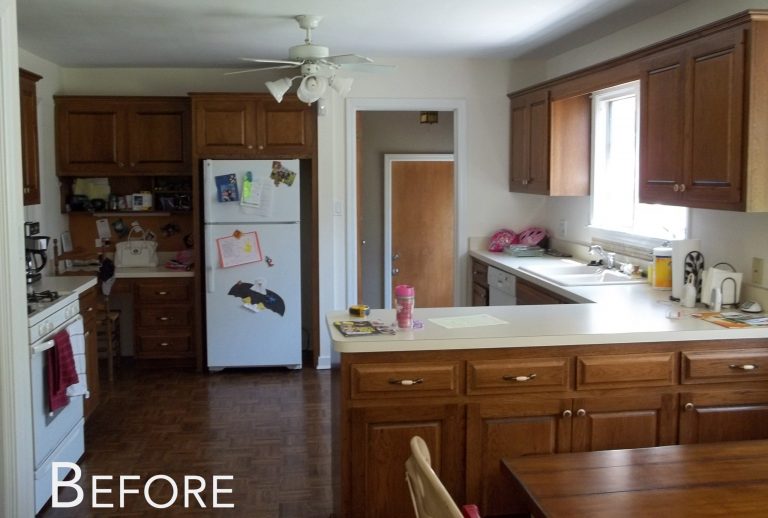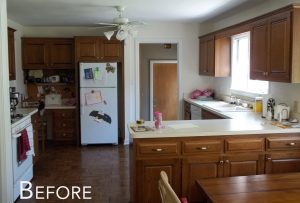 The final results included a spacious addition with an enlarged kitchen, a new mudroom, and an enlarged family room (complete with a bar, of course) on the first floor. On the second floor, we expanded the master suite, created a fourth bedroom, and added a third bathroom. "We decided to re-purpose the existing breakfast/powder room area into the now extended kitchen, which was more open, spacious, and featured a lowered island eating area," Leslie exclaims. "Upstairs, each family member has their own bedroom as well as a much appreciated additional bathroom. Style-wise, this family was a lover of all things simple-and-clean, so we made sure to integrate a transitional aesthetic that they seemed to love."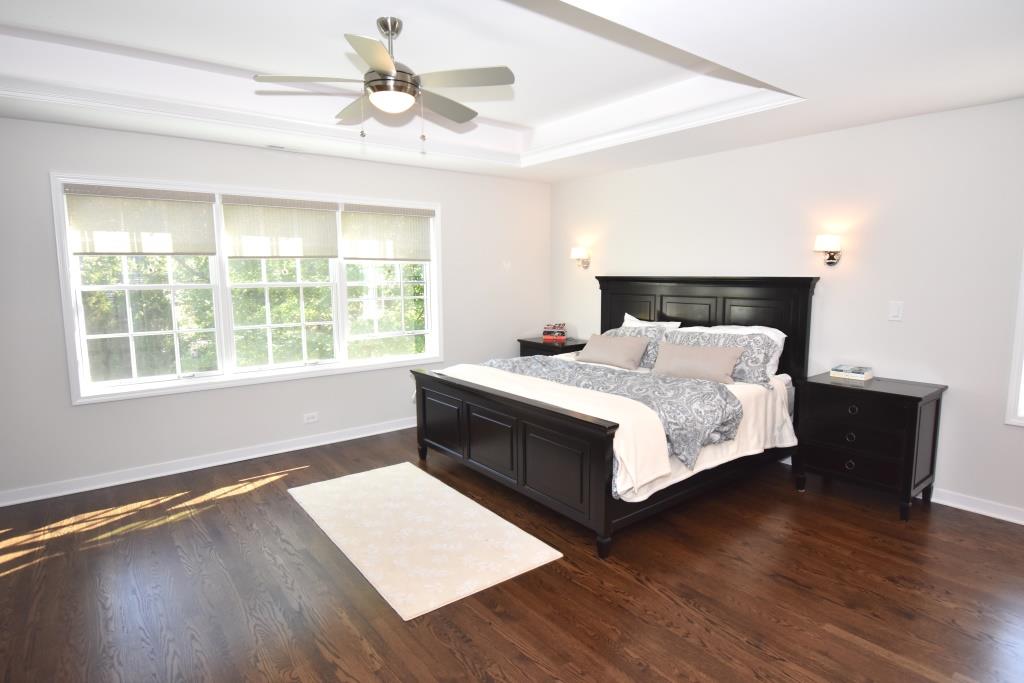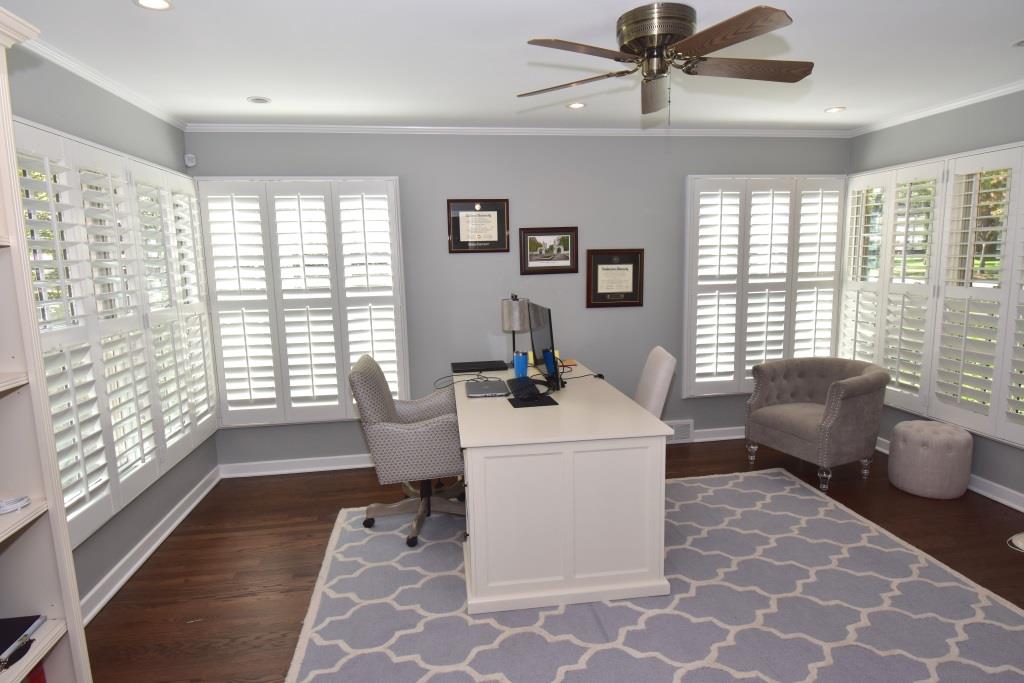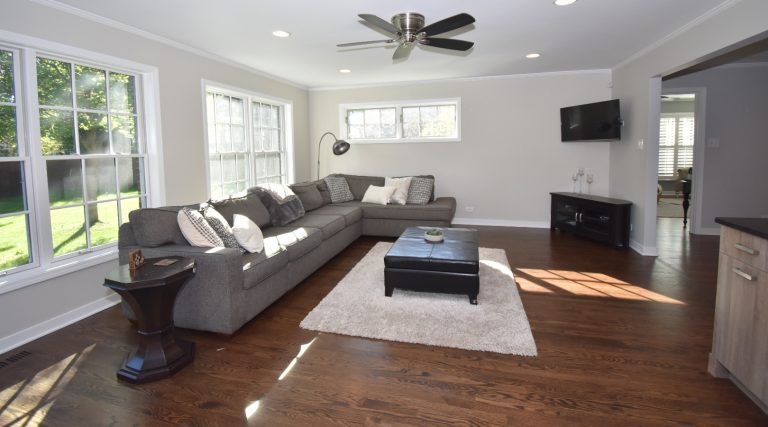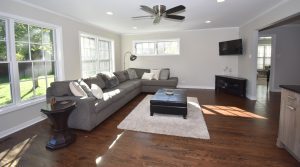 If you're searching for a house-wide remodel but unsure of where to begin, set up a time with Leslie to discuss your home's possibilities. In the meantime, register for one of our upcoming virtual webinars where we'll discuss everything from kitchen remodels to home additions. Make sure to follow Normandy Remodeling on Facebook and Instagram for even more home remodeling tips, tricks, and inspiration.