Smart Appliances for the Kitchen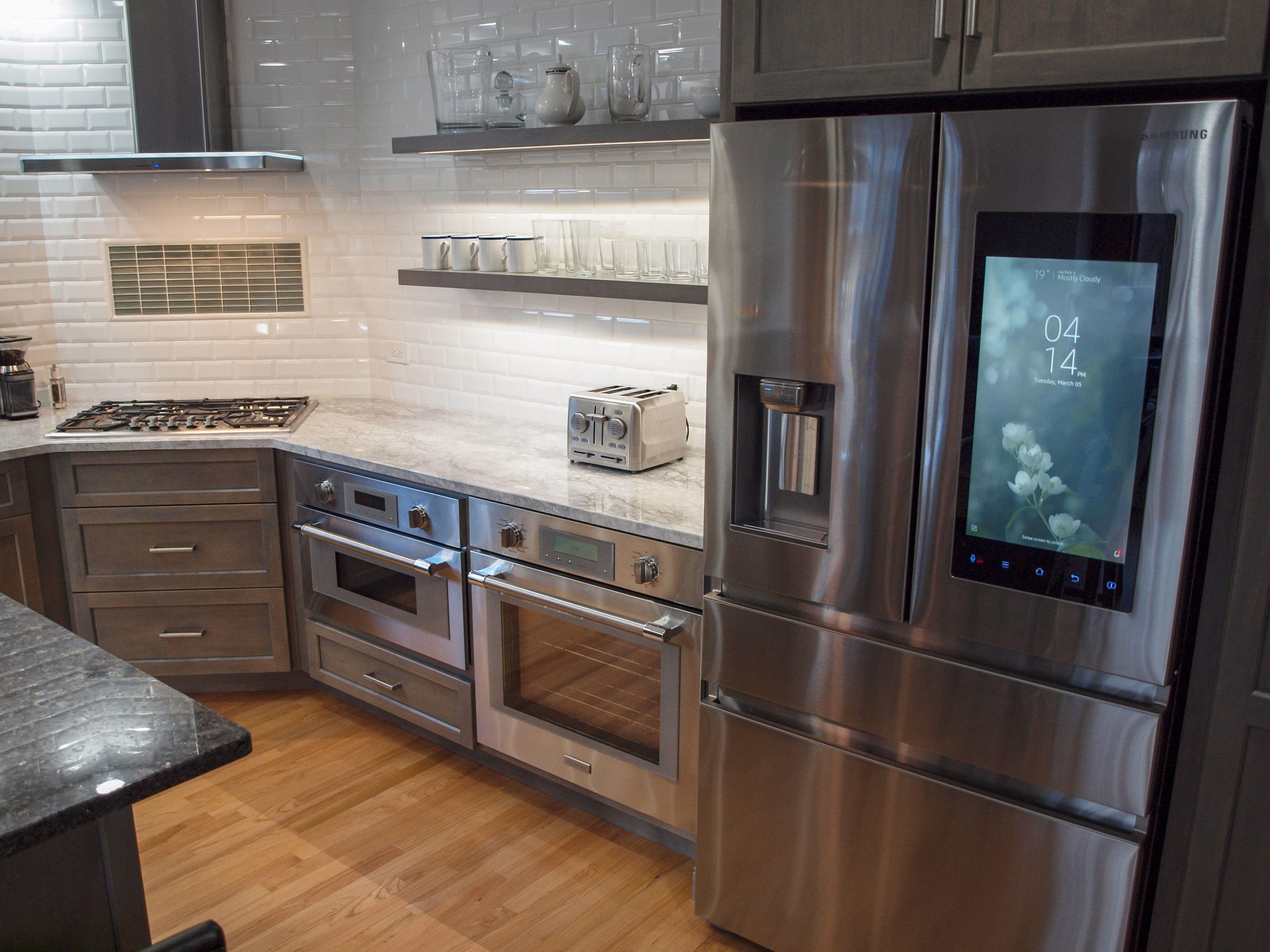 The kitchen of the future is here. While robots in aprons have yet to materialize, smart appliances are a part of our homes and our experience in the kitchen can be improved by these modern wonders.
Just what is a smart appliance? According to Normandy Designer John Long, "It's an extra level of flexibility, which comes from being connected to the internet and to other devices."
Smart appliances can do amazing things with that connection like text you when your food has reached the correct temperature or suggest a dinner recipe using what you have on hand in your refrigerator. If you don't like the options suggested, and feel you'd like to shop for more options, it can help send a grocery list right to your phone or your online grocery cart.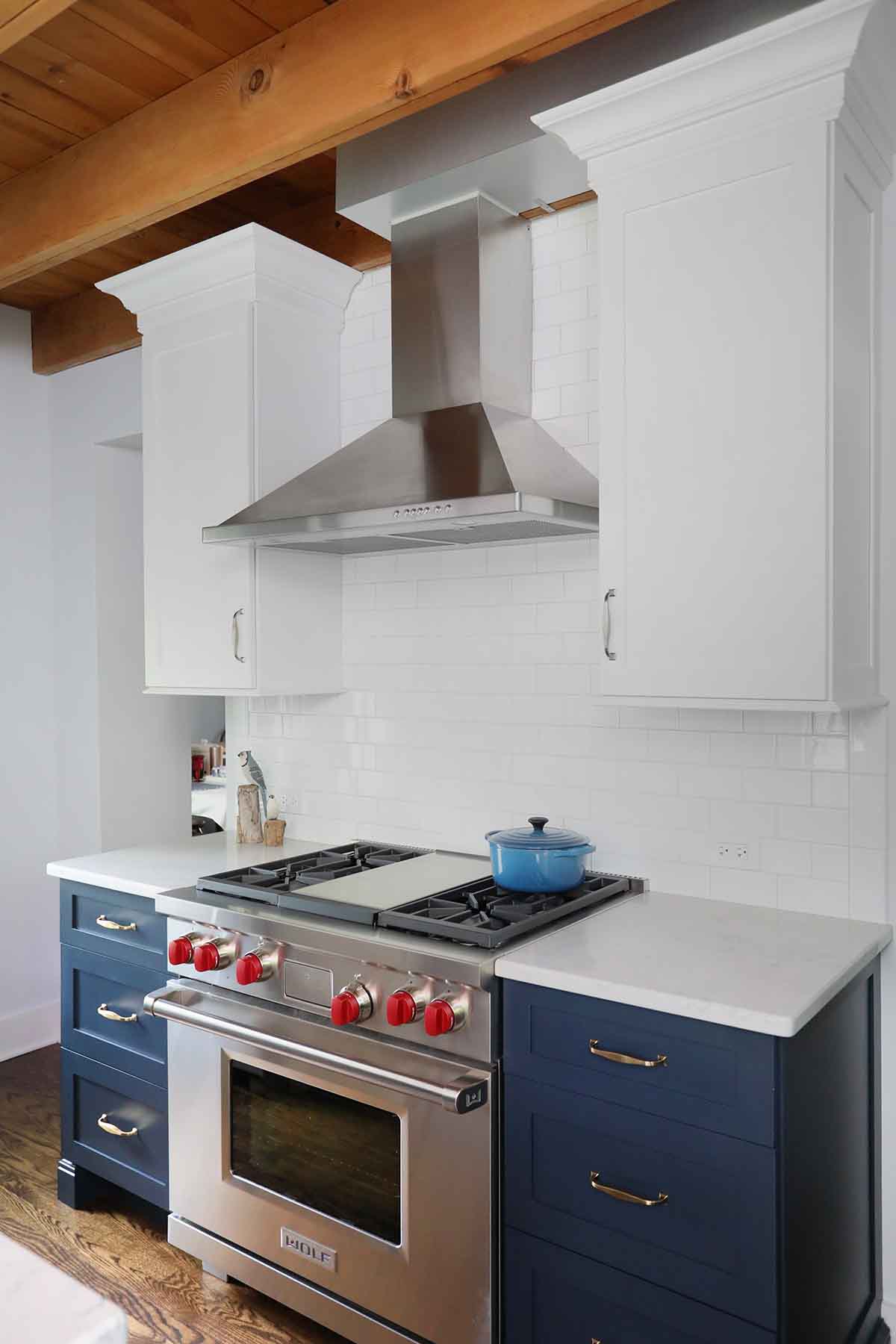 Some smart appliances can be your best sous chef. Remote ready ovens from Wolf use a probe to tell you when the roast has reached its perfect internal temperature. No more guessing, you just respond to the message on your phone. Similarly, steam ovens with pre-determined settings help you put chef-quality vegetables, cheesecake and other delectable favorites on the table with the touch of an app.
John says, "Smart appliances give people increased flexibility with their schedules, which is especially helpful for families with busy sports and performing arts schedules."
If you've been using a personal home assistant like Amazon's Alexa for some time and have reached a level of comfort with giving instructions to the device, you can go beyond the app and into the world of voice commands. Sinks and ovens can turn on or off with just a few words from you, adding to that feeling of living in the future and also increasing your ability to multi-task in the kitchen.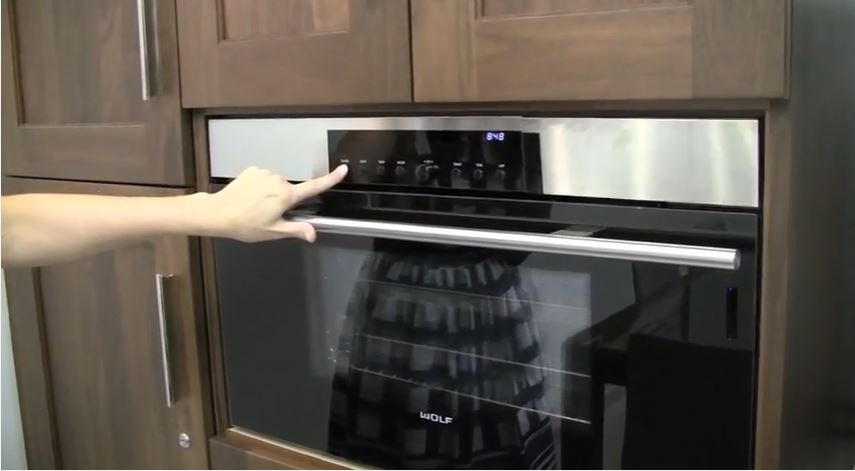 With so many features, it's important to get the best recommendations on which smart appliances will work best for your family's needs. Normandy Designers partner with the experts at Abt Electronics to make sure you'll be delighted by your smart appliances.
If you're thinking of remodeling, you can set up a time to talk to John about all the possibilities of a kitchen with integrated smart appliances. If you are just starting to think about a remodeling project, you are welcome to join us at an upcoming virtual webinar to learn more. There's inspiration to be found in the Normandy Remodeling photo galleries. We share design ideas and inspiration on Instagram, Facebook and Pinterest. Follow along for tips and thought starters.