What's That Button By My Sink?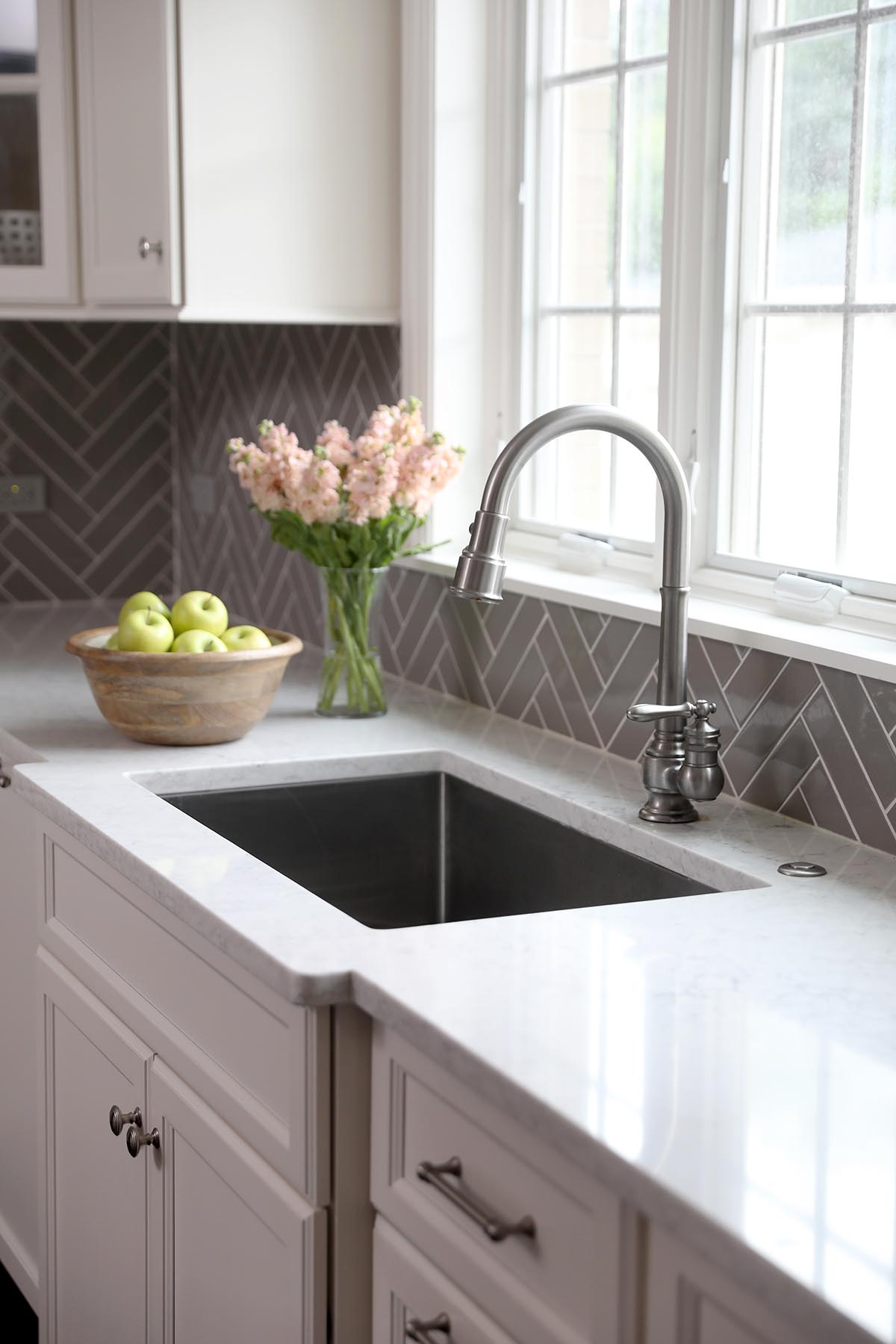 It's not quite the easy button, but you might feel like it is. A countertop air switch uses the pressure of air turn on or off your garbage disposal. And while at first glance you might not know exactly what it is, this button by the sink is quickly gaining in popularity for its good looks and advantages over the traditional wall switch.
"It's really good looking for two reasons. First, it's very minimal, which is attractive to people. Second, it's available in lots of great finishes, so it blends perfectly in with the rest of your choices," says Normandy Designer Abby Osborn.
People like the air switch for a variety of reasons. For anyone who has ever felt nervous about reaching for an electrical switch with wet fingers, this takes away the worry. Pushing the button sends a pulse of air through a tube to a control box. Since there's no current at the button, water is not a problem.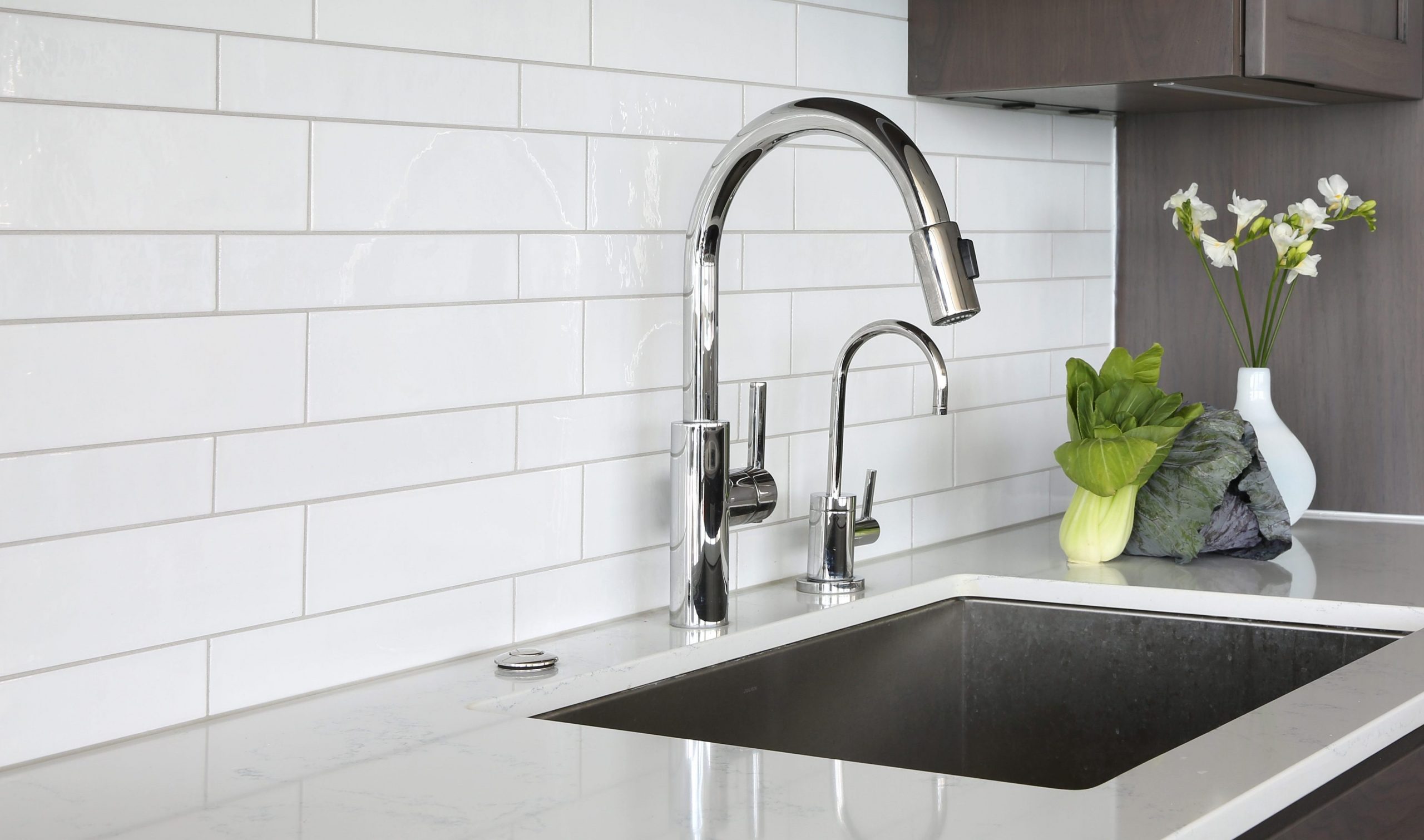 "It's also a little bit of closer reach than a standard switch," Abby says. Wall switches are placed farther away to avoid those accidental water splashes.
"We've matched them to every finish, even the beautiful golds people are using," says Abby, adding, "When every detail of your kitchen is gorgeous, you don't want something small to throw off the aesthetic. That won't happen in this case."
Are you ready for an upgraded kitchen with its own easy button? Set up a time to talk to Abby about all the possibilities and innovations happening in kitchen design these days. You can also find inspiration in the Normandy Remodeling photo galleries. We share ideas on Instagram, Facebook and Pinterest. Follow along for new products, before and after stories and all things design.