Why Now is the Best Time to Remodel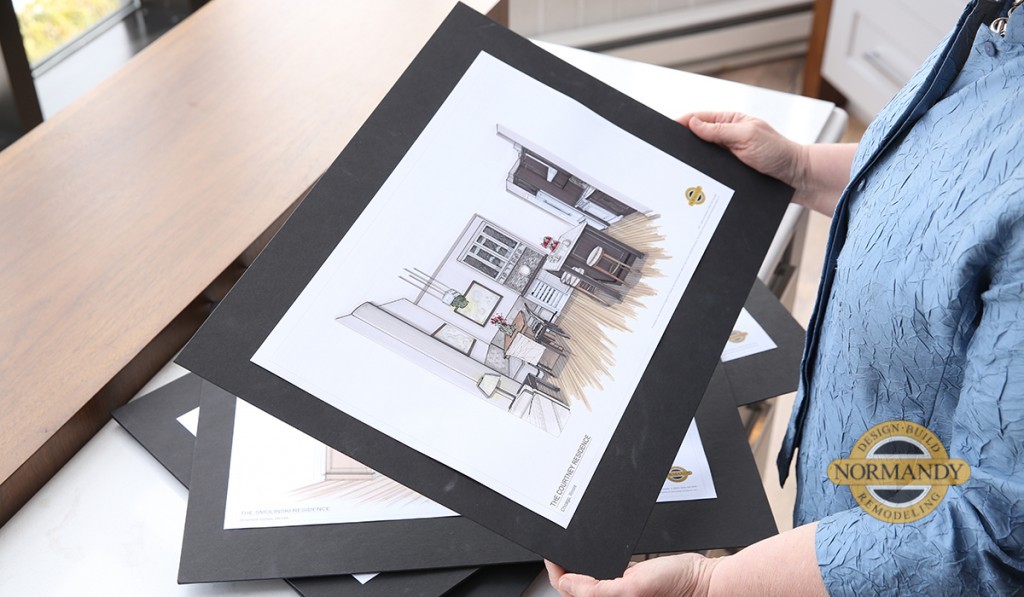 Knowing the best, right time to remodel has always been a difficult decision. There seem to be never-ending reasons to wait one more year until suddenly, time slips by, and you find yourself wondering whatever happened to those grand plans for a remodel?
"You may think you've missed that perfect window of opportunity, given the inflation we're currently experiencing across all markets," says Normandy Director of Design Troy Pavelka. "You're not too late, but if you're holding out hope and waiting for prices to go back down, you may be disappointed."
Remember way back when gas prices tipped over the $2 threshold? They never did come back down.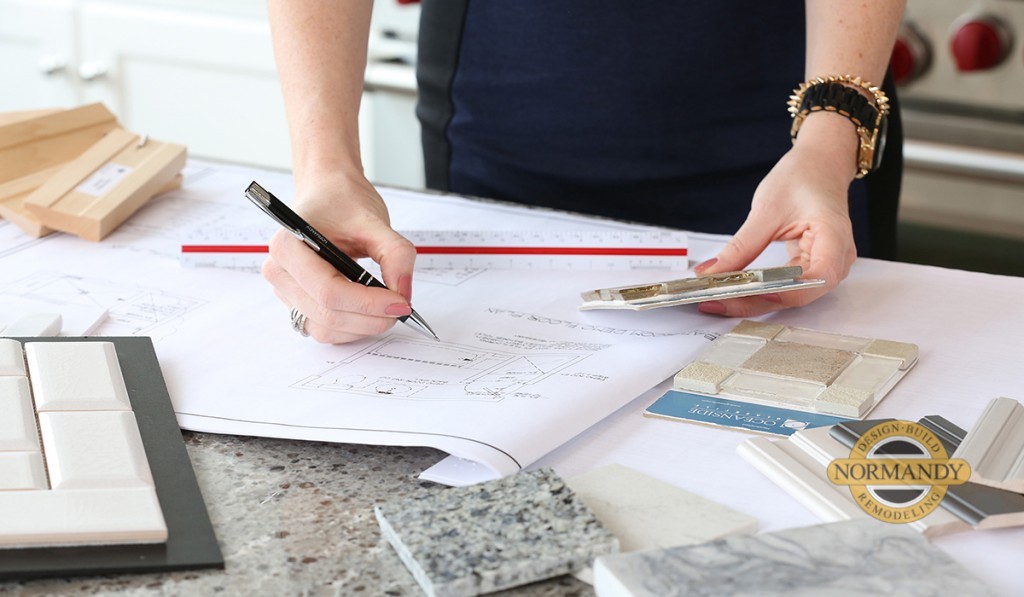 With inflation in the news, it may feel frivolous to consider a remodeling project now. Is it though? You're spending more time at home and you kind of love it. Bringing the family together to stream a movie instead of going to the theatre and trying new recipes instead of dining out. "You deserve to beautify your home, it's the place you live, it's where you're raising your family," Troy reasons.
It's also possible to wait too long and regret your delay. "The average homeowner takes about six years to decide to remodel. Once the project is complete, the biggest regret our customers share with us is that they wish they'd done this sooner," Troy says. "You don't want to be one of those people who wait to remodel just before selling their home. You'll be handing over your keys before you had any time to enjoy the new space."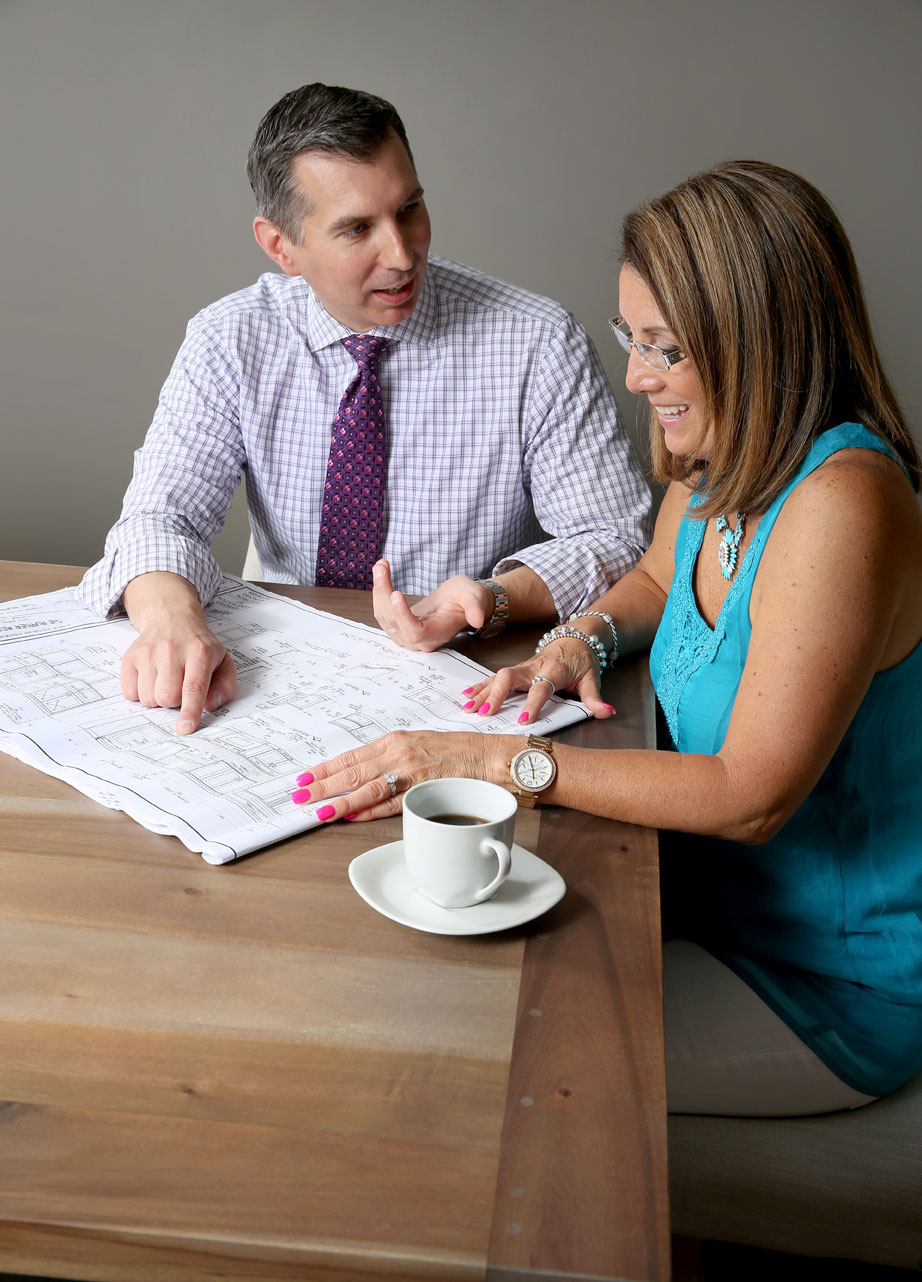 Pricing on commodities may come back down, but not enough to make a huge difference in the overall cost of your remodel. "Waiting longer for prices to change at this point will not appreciably affect the cost of a renovation. I don't think we'll be where we were in 2019," says Troy. "The other factor to consider is the trade shortage, which has been a growing problem for many years. The cost of experienced and skilled tradespeople has been steadily increasing, even before the recent remodeling boom."
So, you waited, now what? "Regret doesn't do any good, those were decisions made in the past," says Troy. "Getting started on your remodel sooner than later means your home can be a beautiful, functional space to enjoy now and for years to come."
If you want to talk more about your remodeling timeline, give us a call, we're here to work through all of your questions and concerns. To prime the idea well, follow us on Facebook and Instagram, where we showcase the beautiful projects we've recently completed for families like yours.