Don't Wait until Something Breaks to Remodel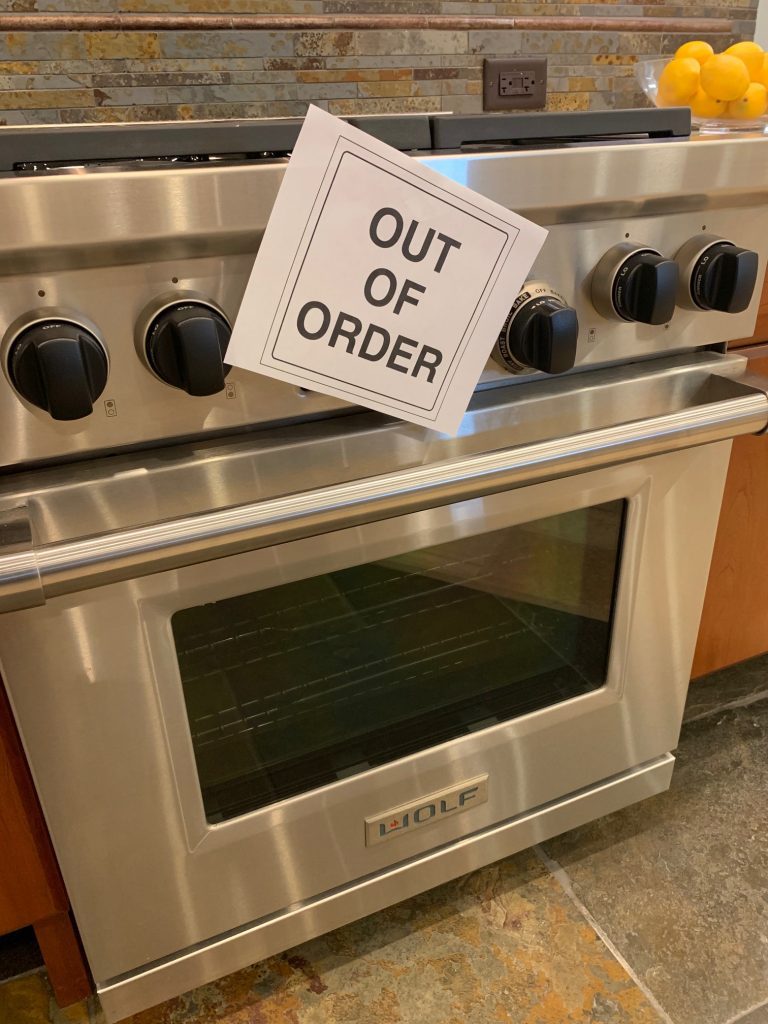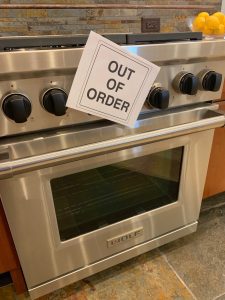 Whether your house is five or 105 years old, maintenance is required to keep everything working smoothly. Especially if you live in an older home that hasn't been updated in a while, you'll likely find the electrical, plumbing, or a much larger improvement may need attention to keep your house in working order. Just don't wait until something breaks before you address it.
A renovation project driven mainly by the need for repair or replacement expedites your urgency and could end up costing you more in the end. The majority of your budget could go towards fixing the problem instead of dramatically increasing the amount of enjoyment you get out of your home.
By getting ahead of a potential maintenance problem, you'll have plenty of time to explore options that won't just replace what you have, but for a similar cost may be able to give you a better experience. You also won't feel pressured to make a decision quickly, which makes the entire experience less stressful.
Most people are able to tell when the time has come to remodel, but sometimes, it happens in the reverse. For example, you may be finalizing plans for a kitchen remodel and the refrigerator will give out – perfect timing.
Worn or broken cabinets, or countertops that are cracking in your kitchen, are sure signs that it's time to renovate, but it's the problems you can't see that can turn into something bigger. Being aware of the age of your house, or the knowing the last time it was updated, is helpful in knowing when the right time to consider remodeling your kitchen, bathroom or another room in your house.
Many people don't know how or when to start the process of remodeling, but your designer can help. A designer guides people go through their list of 'things to do on the house' and determine the best order to tackle the projects for both the longevity of the house and their budget – because everyone has a list that's bigger than their budget.
Keep in mind that it is almost never a good thing to wait until something breaks, for your house, your budget, or your peace of mind.
If you have a suspicion that it's just about time for your home to undergo a remodel, set up a time to talk to a designer go through your list of possible projects. Check out the Normandy Remodeling photo gallery, visit a Design Studio, or follow Normandy Remodeling on Facebook and Instagram for even more home tips and inspiration.