Barn Door Basics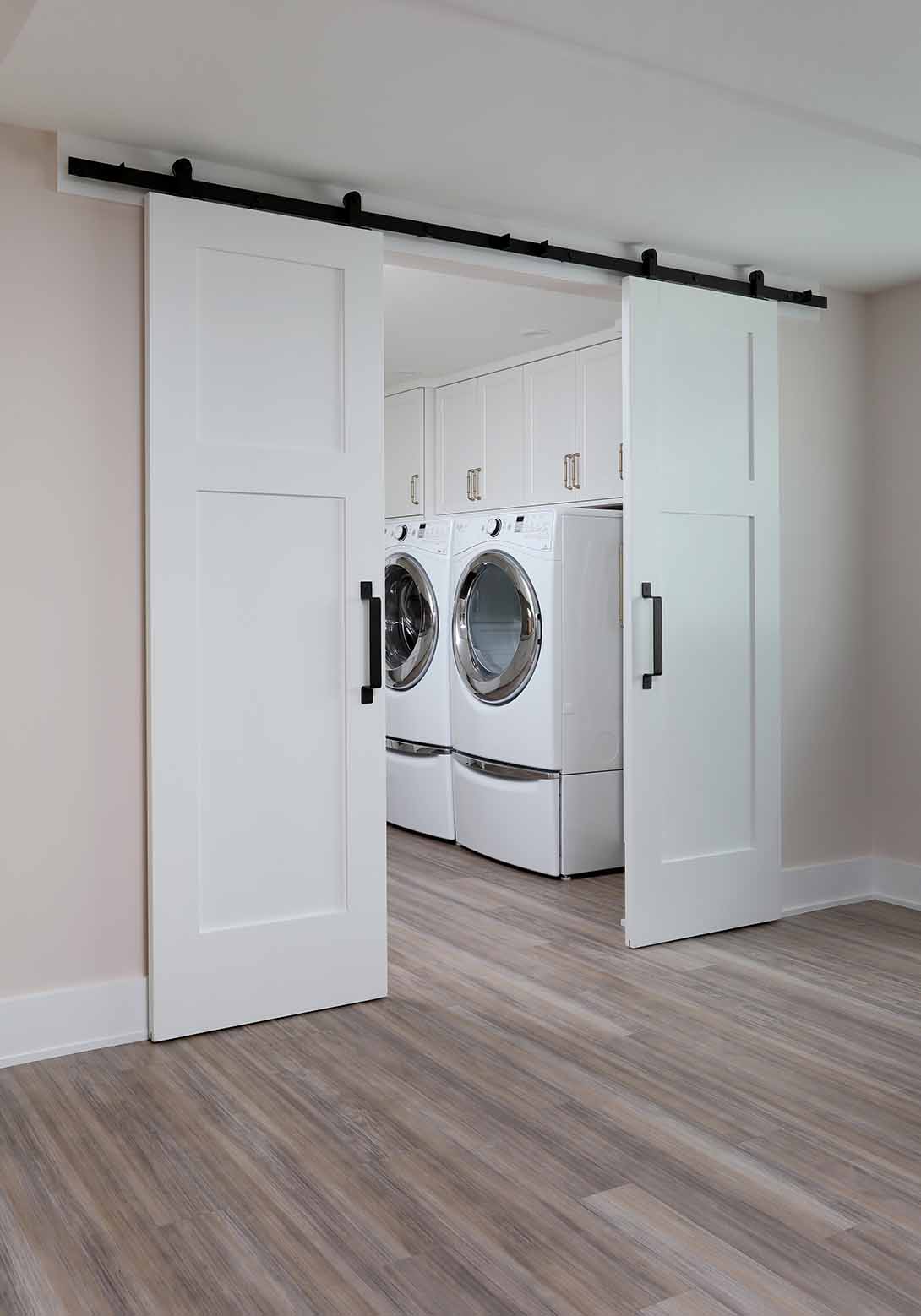 Think about the doors in your home. While they provide entrance or privacy to an enclosed space, many often forget that they can add to the overall aesthetic. One door that doesn't disappoint is a barn door, which adds interest and drama. If this style door is in line with your tastes and preferences, here are some design considerations from Normandy Designer Liz Reifschneider.
"A barn door really makes a statement," said Liz. "It's usually a door that is different from the rest of the doors in your home, so it introduces a new style element into the room."
So, where and how should you consider adding a barn door? As it so happens, it really just depends on your wall size.
"You need to have wall space adjacent to the opening so the door can slide over the wall," noted Liz. If you have a larger opening, you can opt for double barn doors. If it is on the smaller side, a single barn door can do the trick."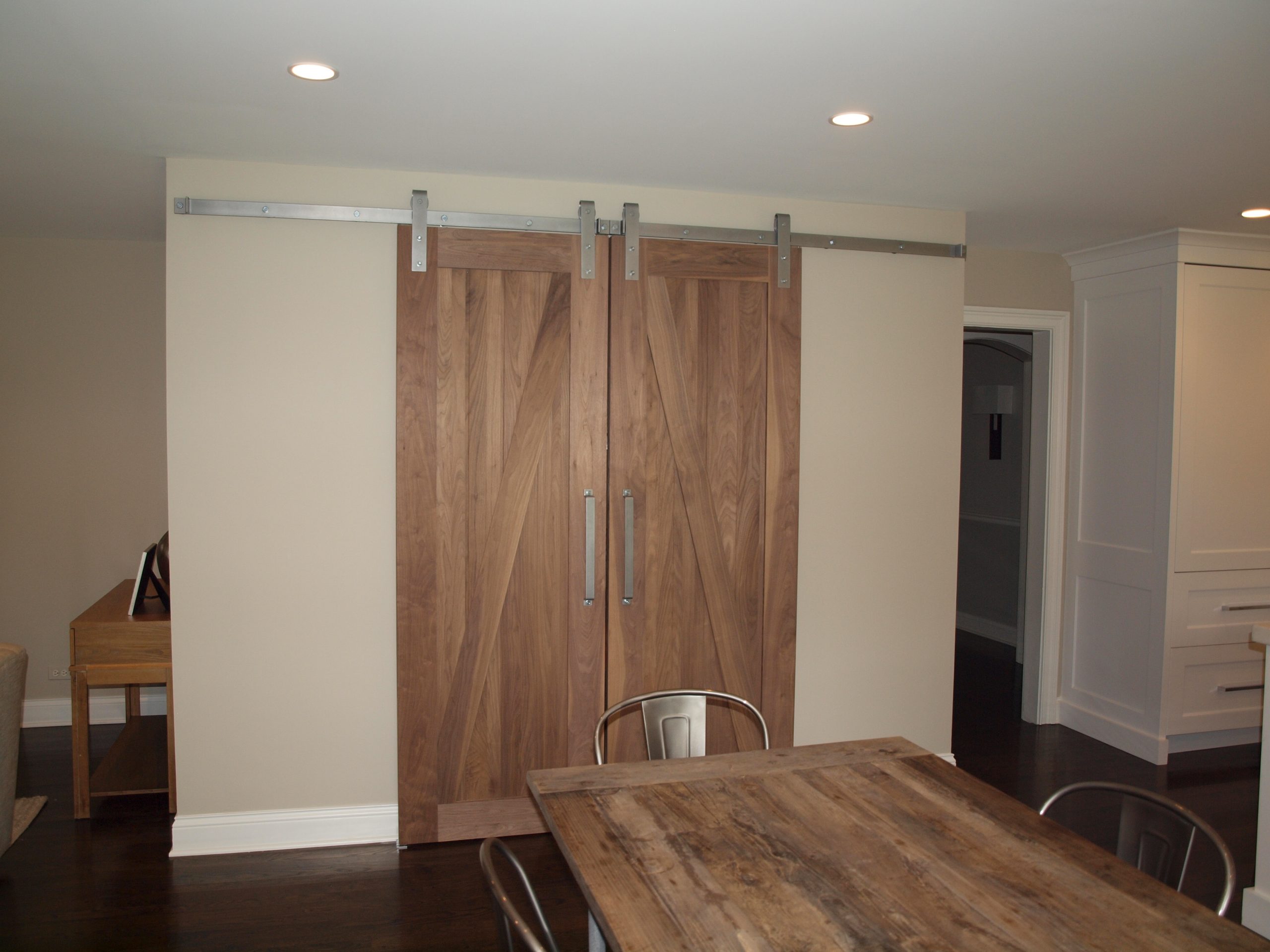 "You also need to consider what sort of moldings you have on your wall," added Liz. "If you have a baseboard or chair rail, you'll need to consider the thickness of those. Additionally, the opening should not have a door casing."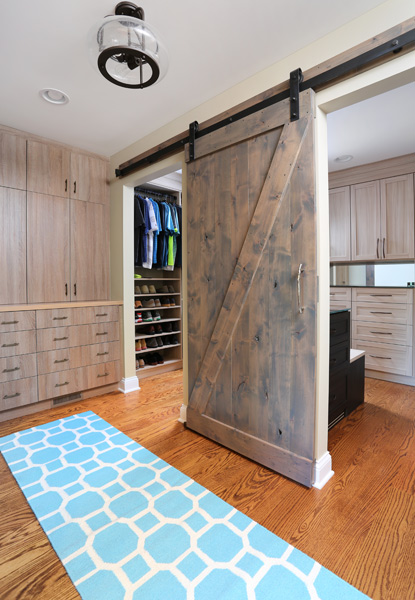 The beauty of a barn door is that it is an extremely versatile concept. In fact, it can translate to any style. For example, you can make the door more modern with metal framed glass. Different tracks and handles are also ways to make a statement and add layers of detail.
Schedule a time to meet with Liz to discuss the beautiful details you'd like to incorporate in your home remodel. Or, register to attend an upcoming seminar to learn more about the remodeling process, design trends and popular materials. You can also visit the Normandy photo gallery or follow Normandy Remodeling on Facebook, Twitter and Instagram for more design ideas and inspiration.