Winning Spaces to Watch the World Series
The Chicago Cubs have made it to the World Series! If you are one of the few who are able to make it to Wrigley Field, we hope that you enjoy the game. However, for many, the game will be viewed from the comforts of home. There are many benefits to watching at home, including avoiding large crowds, the ability to hit replay, and the option to pause the game for a bathroom break. However, it is important that your space be well-equipped to kick back and truly enjoy the series.
As a design-build company based in the Chicagoland area, and as fellow Cub fans, we have decided to incorporate a roundup of our recent spaces that would be great for watching the game:
Relaxed Basement – Whether posted in a comfy chair or at the bar,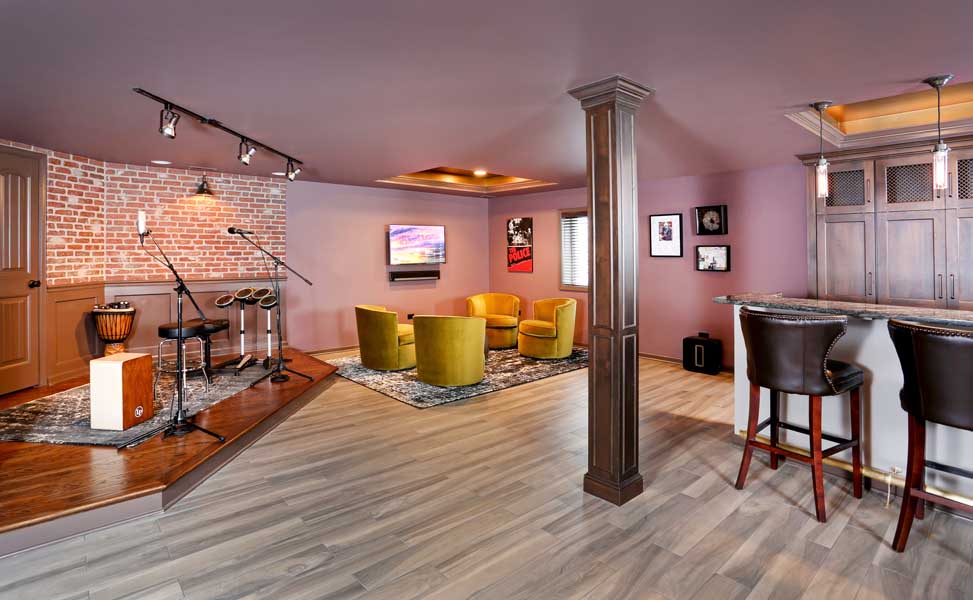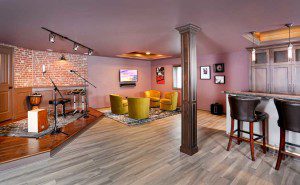 this basement has a relaxed vibe. Additionally, the brick detailing will have you feeling just like you are in Wrigleyville.
Big Screen Basement –Lower the lighting, cozy up on this large comfy couch, and enjoy the game on a large big screen. This basement has a relaxing, yet fun and natural environment.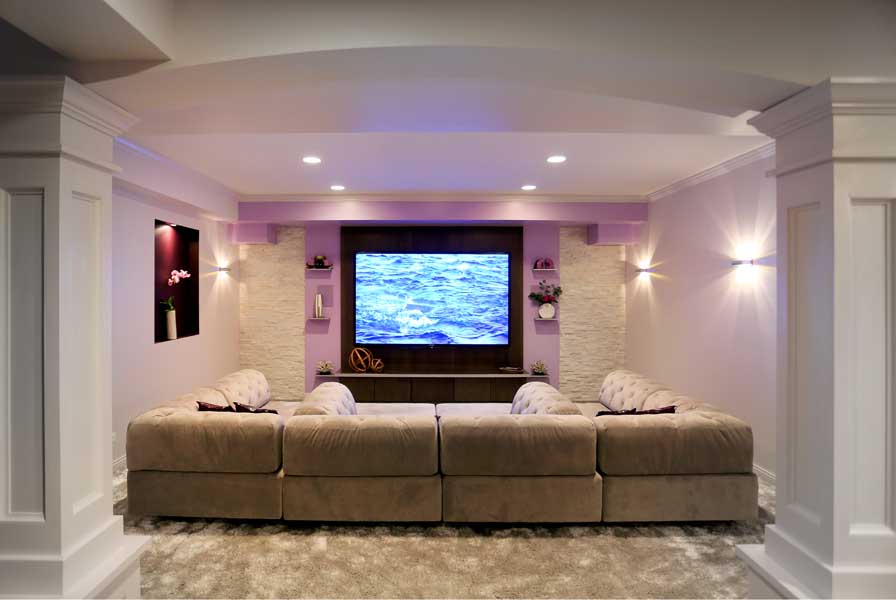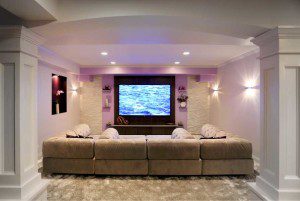 Basement Bar – There's no need to pay a cover charge when you can host friends and family from the comfort of your very own basement wet bar. A large TV for the game and a bar to serve snacks and drinks makes this an ideal space for game nights.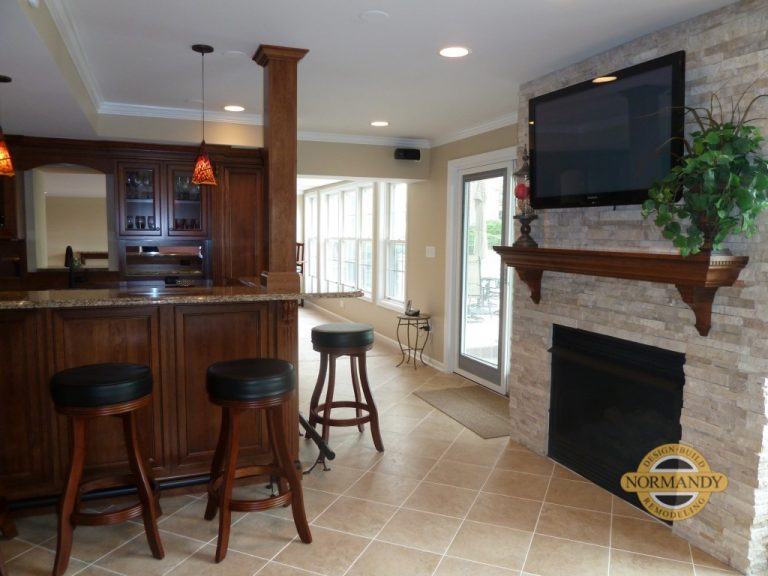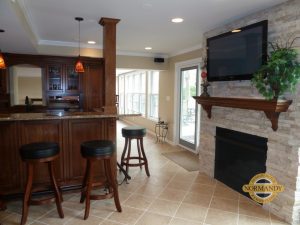 Are you looking to remodel your basement? Visit our photo gallery to get more design ideas or set up an in-home consultation to get started. You can also follow Normandy Remodeling on Facebook, Twitter, and Instagram for more design ideas and inspiration.