Well Covered Doorways Are Welcoming Doorways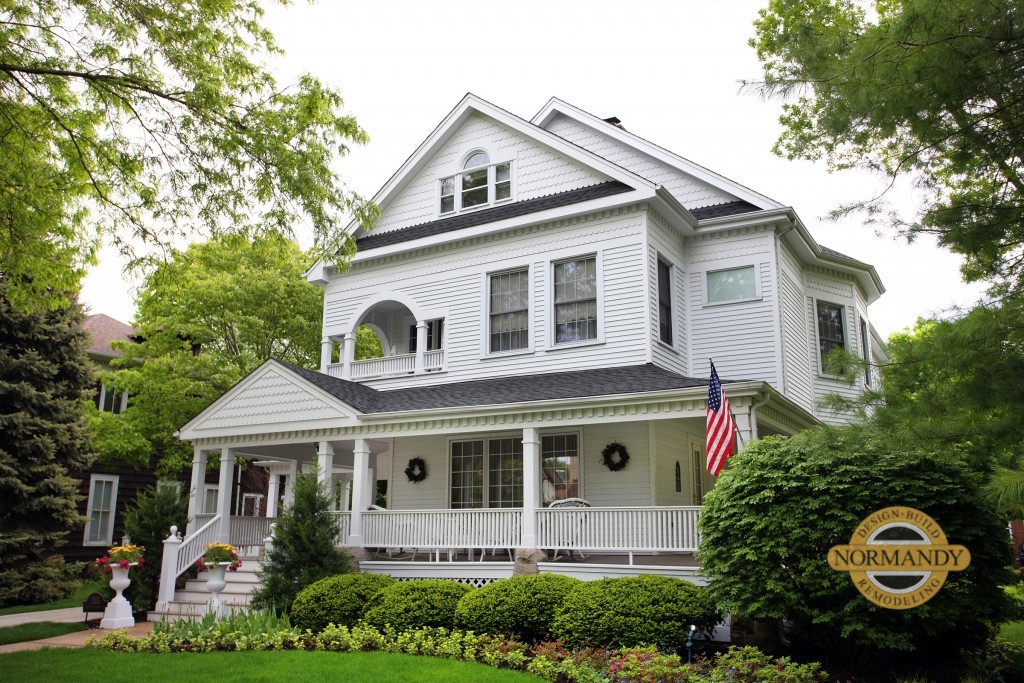 It only takes being stuck at the uncovered side door fumbling for your keys in the rain one time to realize that very door of your home should be covered.
After all, an entryway is more than just a door. When an entryway is well-designed, it's truly the ultimate welcome. So while it might seem like something you can get by without, even a small roof over a door truly is the ultimate gracious greeting.
"With a covered entry, friends can stand out front without roasting in the hot sun or being soaked by the cold rain,"Normandy Designer Bill Peterson explains warmly.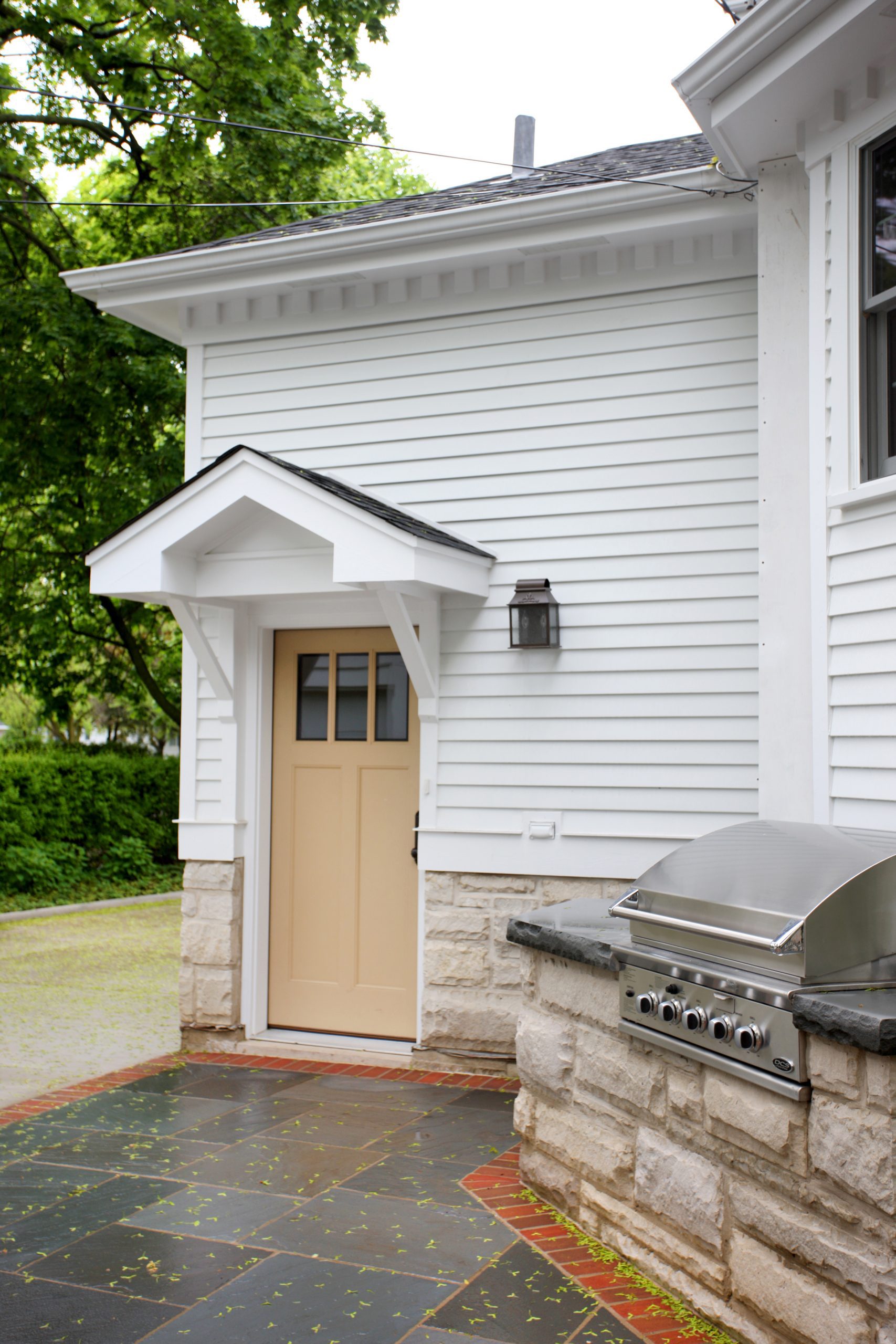 A covered door offers shelter for arriving guests, protects packages delivered during the day, and enhances the overall curb appeal of your home. Architecturally cohesive roofs for each door are the way to go. That doesn't mean cookie cutter, though.
"Use your over the door roofs to give character to the home and impart some personal style," Bill says.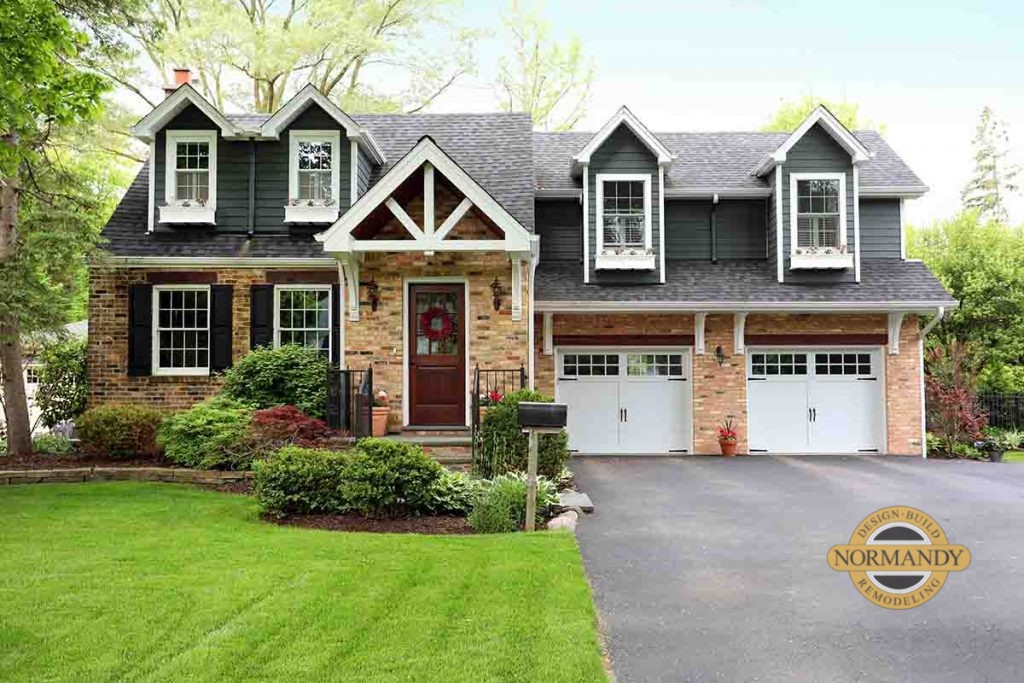 Think of each door not as a separate entity, but a part of the whole. Adjusting for size and scale will help your front, side and back entryways appear as welcoming and practical as possible. You might think of your front porch as a part of your foyer or the backdoor as a shortcut to coffee and conversation with a friend. Use those cues to create roofs that are much more than just shelter.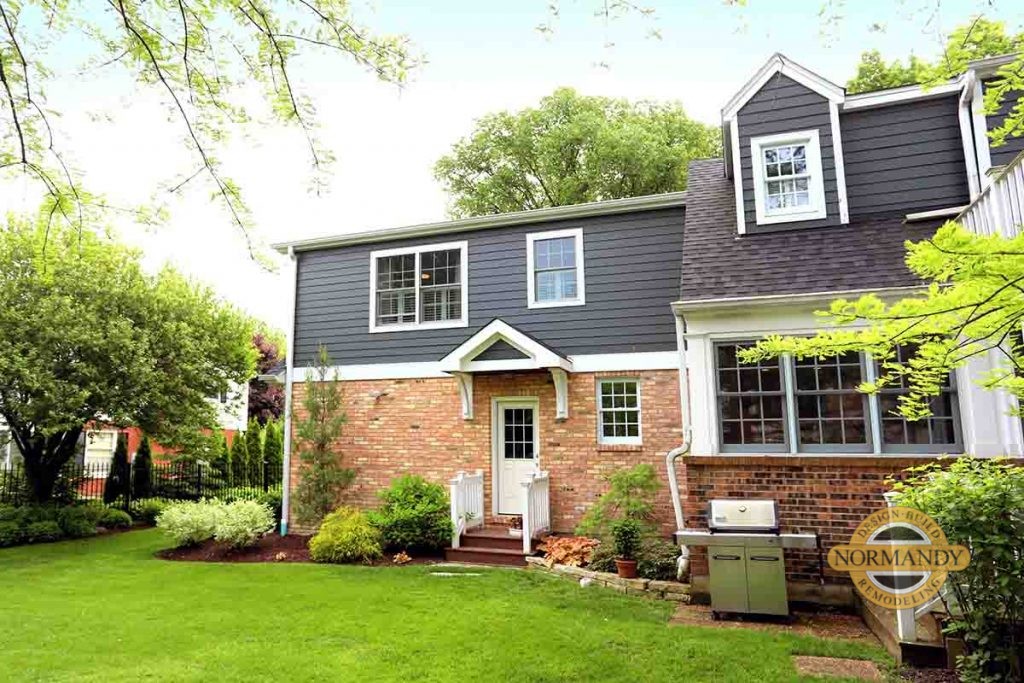 "It's a really nice element to be able to add," says Bill.
The perfect time to tackle exterior enhancements like adding roofs over doors is when you have another project planned. These upgrades can be completed while you're under construction and your designer will use a holistic approach to integrate them seamlessly into your existing home and your addition or remodel.
Have you been thinking about the possibilities that a remodel and exterior enhancements might bring to your home? Set up a time to talk with Bill about your potential project. We invite you to join us for an upcoming webinar if you'd like to learn more in a casual setting. You can also find inspiration in the Normandy Remodeling photo galleries or follow us on Instagram and Facebook for a daily dose of design.