Top 5 Home Design Trends For 2021
These 20s are roaring at home more than anyplace else and design trends reflect that fact. The past year has given families chances to truly assess what's working for them and what needs to change with the times. Normandy designers and architects shared what's showing up in their sketches and builds, and what they are excited about for the rest of the year.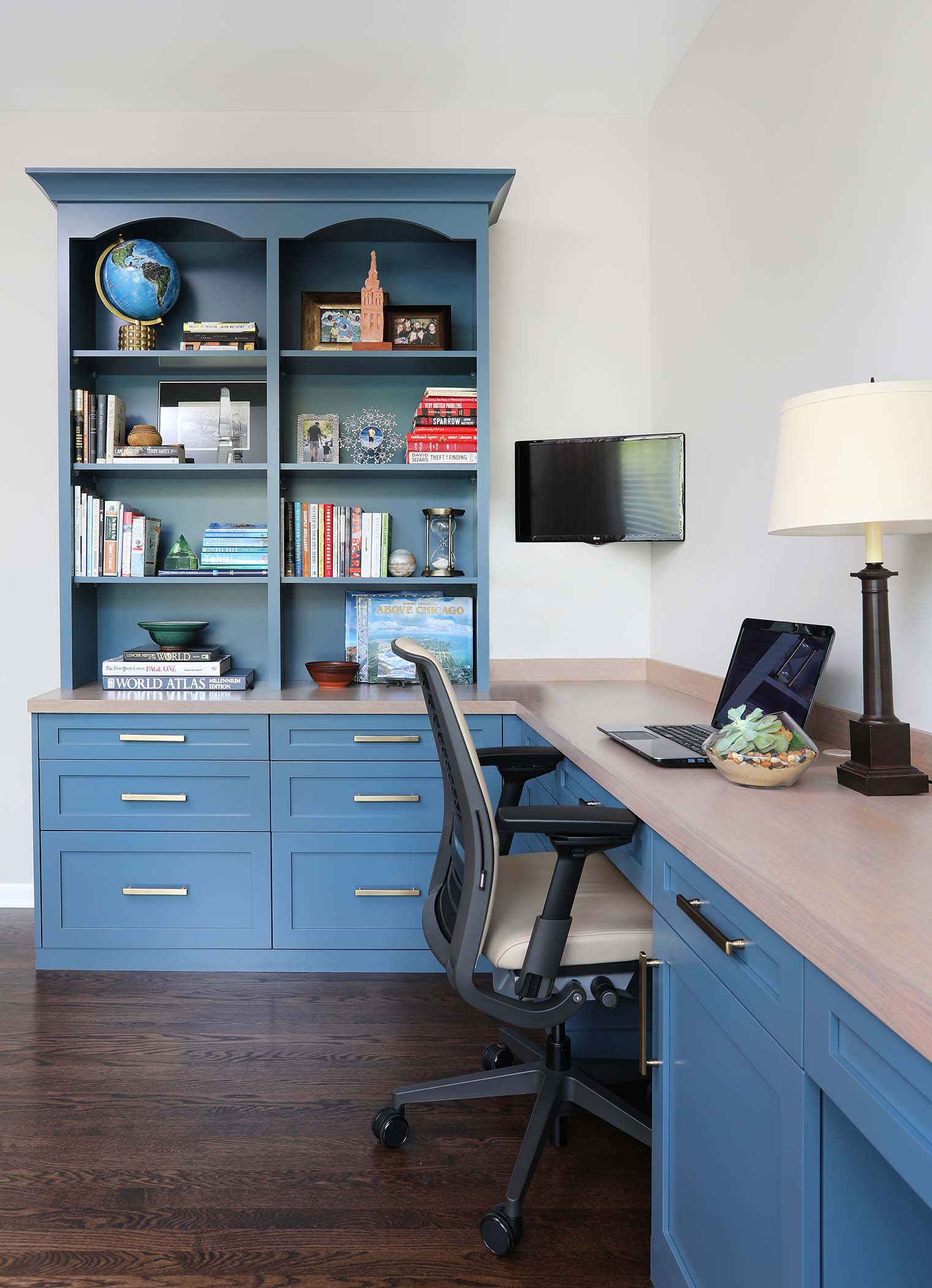 1. Home Offices
Having a space to shut out the distractions and really be productive, even if you have to do so at odd hours, is a necessity now. A new office can be created by building an addition or by repurposing existing square footage. Planning these spaces for future flexibility lets today's home office become tomorrow's extra bedroom.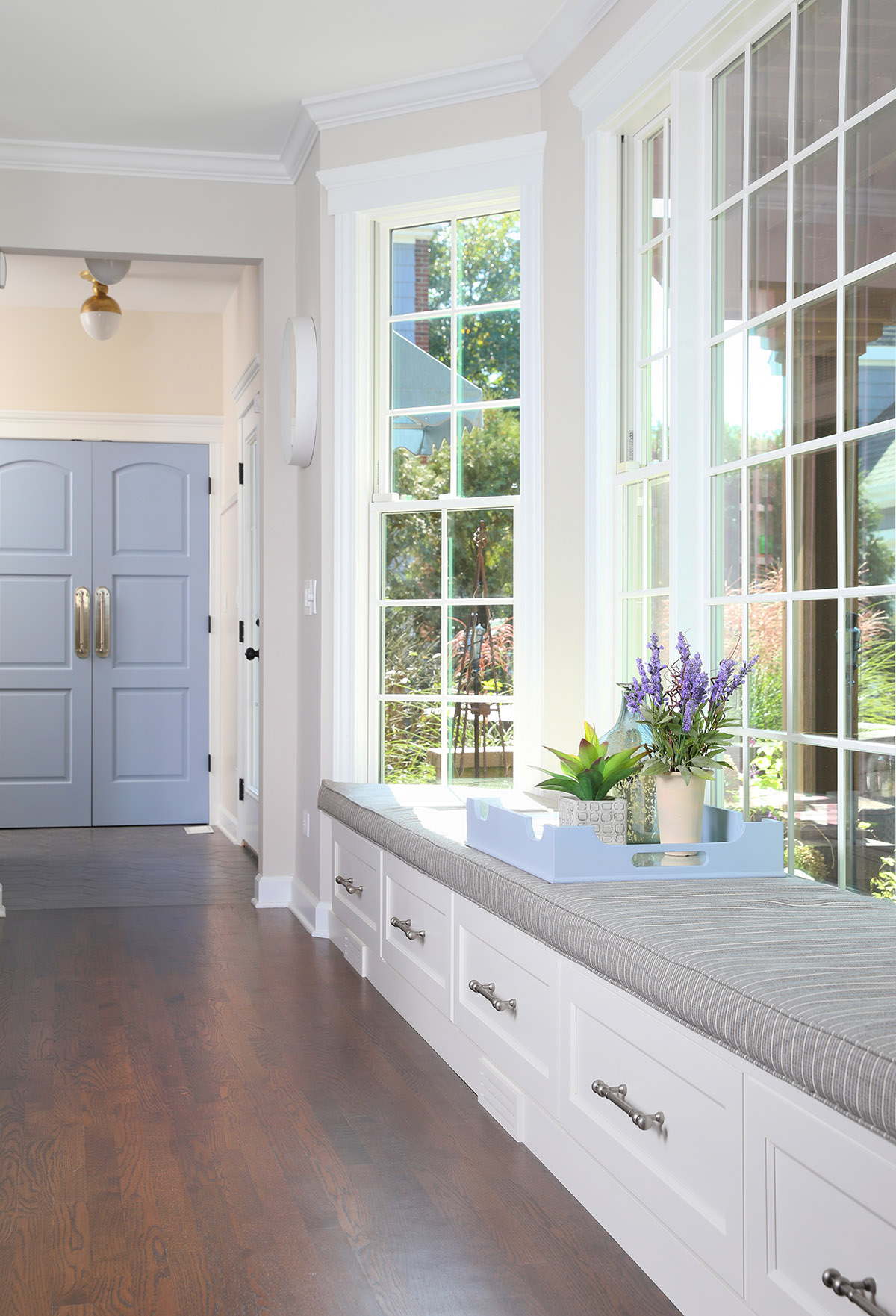 2. Nooks and Niches
Togetherness is a gift to be treasured. So is time to oneself. That's where cozy little spots are especially useful. Our designers are hearing requests to keep or add window seats, make the most of alcoves and lofts, and transform unused areas into ideal perches for reading or streaming. As you walk through your home, why not consider the possibilities in your crannies and corners? Don't confine yourself to small spaces, either. There are bigger options waiting upstairs in the attic or over the garage.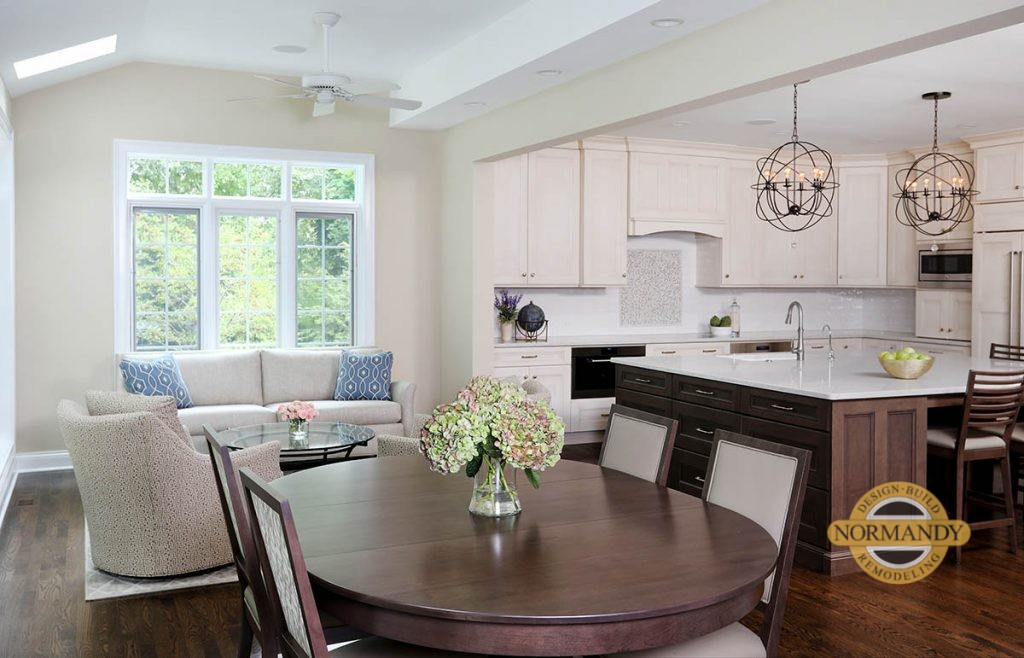 3. Flexibility Above All
Why give over a third of your main floor to a dining room or living room that's rarely used when you can plan in multiple purposes for each room? Families are living in every inch of their homes. It makes sense to design to this fact and create floorplans with all the necessary flexibility and fun built right in. Spaces that can easily flip from one function to another make it a snap to convert your casual eating area from a morning coffee spot to a game-day buffet setup, or even the perfect place to host a book club meeting. Some families are even reconsidering the once-dominant trend of open floor plans to create quieter, more private spaces throughout the home.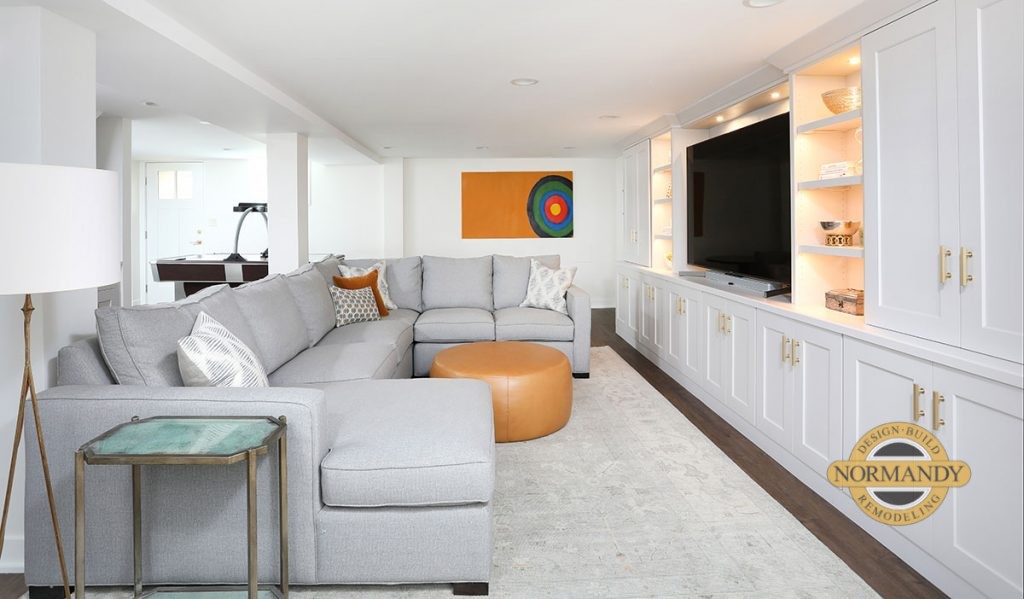 4. The Other Space
Sometimes you want to experience an event. That's why some families dress up for Sunday dinners or gear up for the game day. It's also why transforming your basement into the ultimate screening room, lounge and even sports bar can help create that feeling of an activity being special. Similarly, adding a sitting area off your kitchen puts the cook at the center of the action, making meal prep feel more like booking the chef's table at a hot restaurant. People are definitely looking to add amenities to their homes that bring everyone together and elevate everyday viewing and eating into memorable experiences.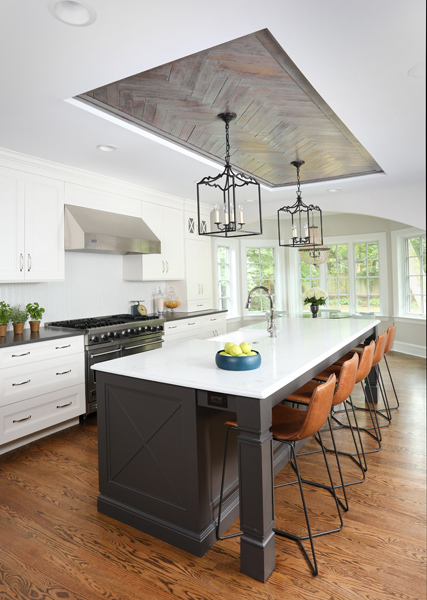 5. Sustainable Style
Choosing materials with less of an environmental impact does not relegate your project to anyone's look. Using reclaimed wood, choosing smart light fixtures and appliances, and careful planning to maximize the use of a home's square footage are all ways to design with the environment in mind. Designers and architects are knowledgeable about making smart choices that add value and never feel like you're sacrificing style for sustainability.
Infusing your existing spaces with what is current but timeless can be tricky, but we've got you covered. If you're ready to give your home a makeover, set up a time to meet with a Normandy Designer to discuss your next home renovation project. You can also register to attend an upcoming webinar or follow Normandy Remodeling on Facebook, and Instagram for more daily inspiration.