Setting Up Your Remodel For Prairie Style Success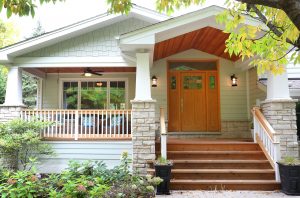 Prairie School style homes continue to hold a special place in the hearts of Midwesterners. This in harmony with nature style comes up often as our designers consult with families about the possibility of a remodeling project. Some of the most beautiful transformations we've ever completed started out with a conversation about an appreciation for architect Frank Lloyd Wright and the style he created.
"Prairie Style is both comfortable and refined. It's very approachable and many people find it appealing," says Normandy Designer Bill Peterson.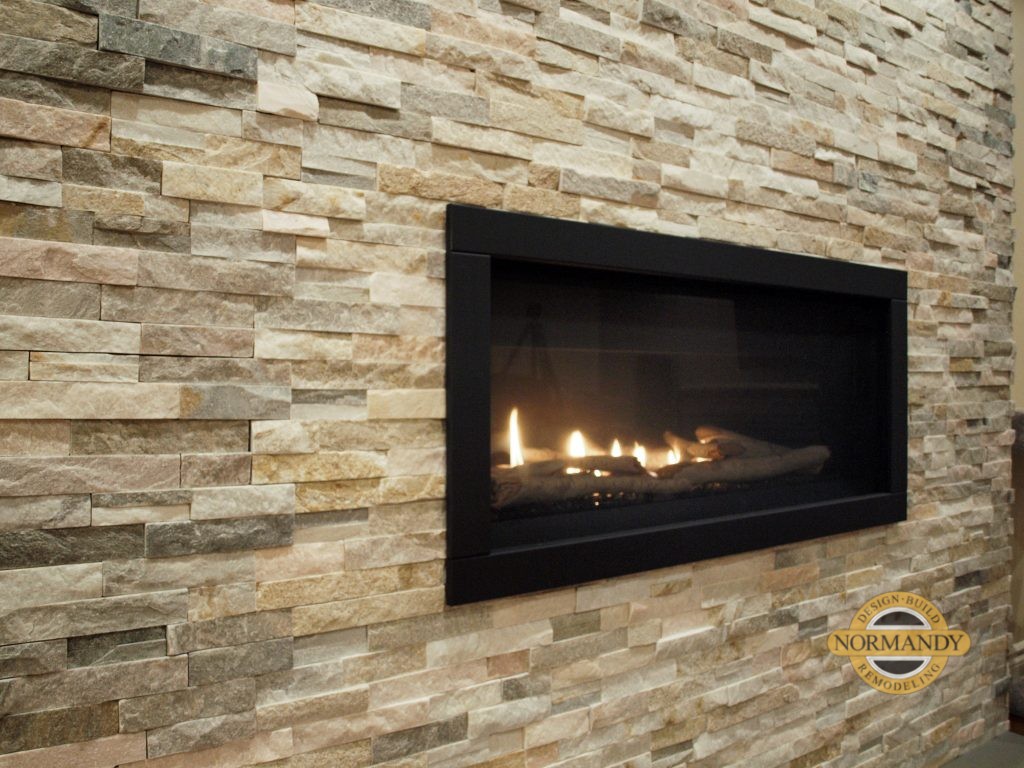 Bill explains, "American Craftsman style homes and ranch homes are good candidates for a Prairie Style renovation." Bill shares an interesting fact, "Frank Lloyd Wright was the creator of the American ranch. He took the fussy Victorian home with a center hallway and rooms on either side and simplified it. He eliminated the hallway and took away the divisions between rooms whenever possible."
We've also completed successful Prairie Style renovation in tri-level homes and contemporary homes from the 1980s and 1990s. "If you're doing a Prairie Style renovation on the right house it should feel effortless," says Bill. He adds, "Don't force it. The bones need to be there."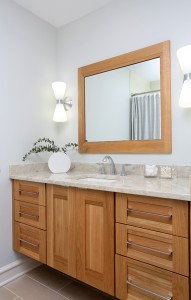 Bill says to focus on details, including wood trim, columns and wainscoting. These touches give the home the distinctive look and feel that's unique to Prairie Style.
Proportion is very important to consider. The design should feel balanced and harmonious.
Most of all, you have to address the outdoors and do everything possible to make nature a part of the home. This means framing a beautiful view with windows or even highlighting a tall tree. It also means paying attention to the sun and where sunlight hits your rooms. "It has to be done sensitively and with respect for nature," Bill says.
Before you commit to a Prairie Style remodel, think about how you want to live. Do you love furniture, especially wood furniture, with clean lines and are you comfortable with minimal window treatments? If yes, then Prairie Style is a good fit for you.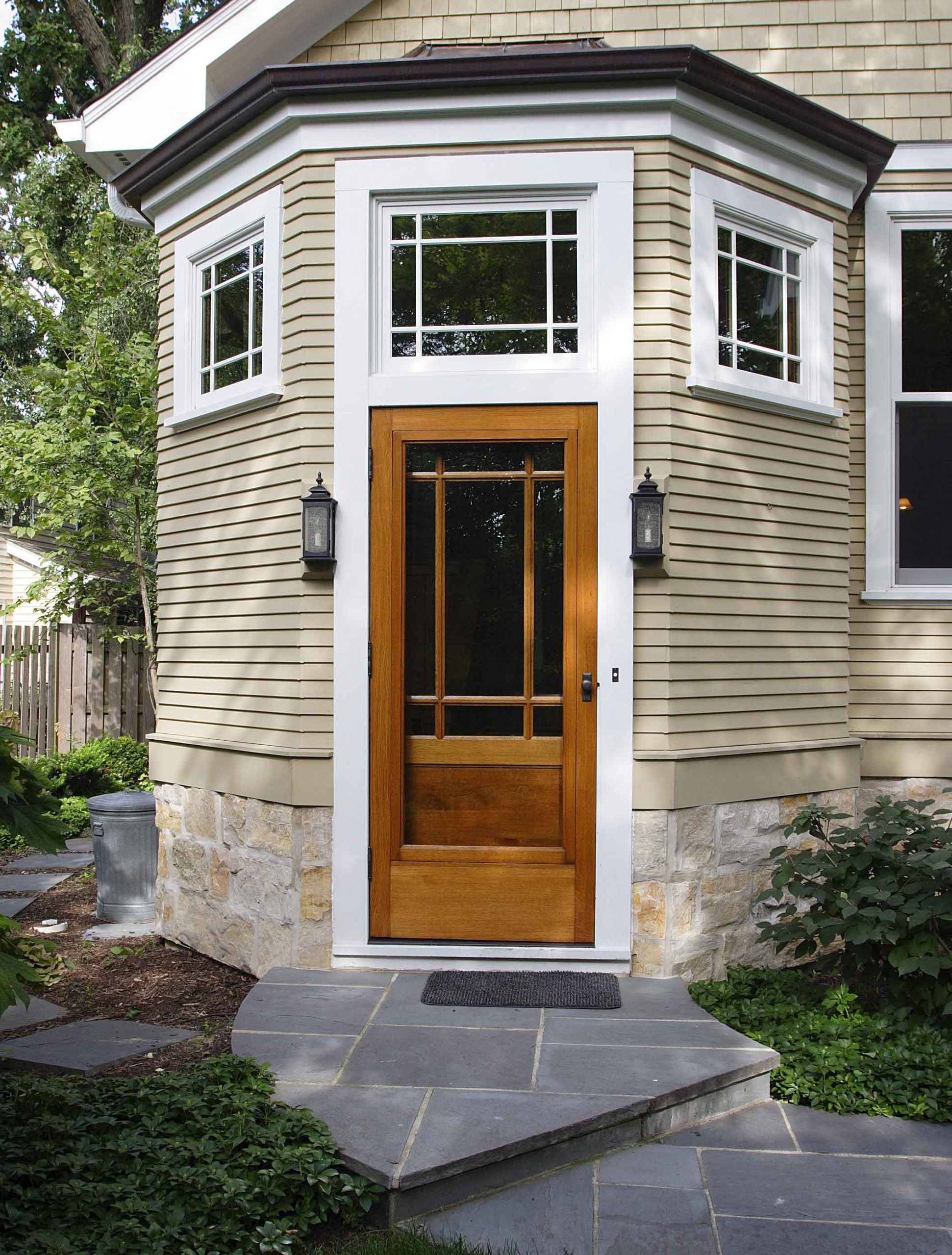 On the other hand, if you are a collector of things and like to show them off or if your real love is English Country House Style or Bauhaus Modernism, this is not for you. Instead, you should consider a remodeling style that suits you and visit Frank Lloyd Wright sites when you travel.
Bill offers two tips for a successful Prairie Style remodel, "Be appropriate to the house and be forward-thinking." That's how Frank Lloyd Wright approached his work and it's still the best way to achieve Prairie Style perfection.
Does a style overhaul for your home top your remodeling list? Set up a time to talk to Bill about whether your home is a good candidate for this sort of update. Check out the Normandy Remodeling photo galleries for more ideas. You can also follow along with us on Instagram, Facebook and Pinterest for insights into our favorite projects and design inspiration.