Kitchen Designs That Do Double Duty on Dishes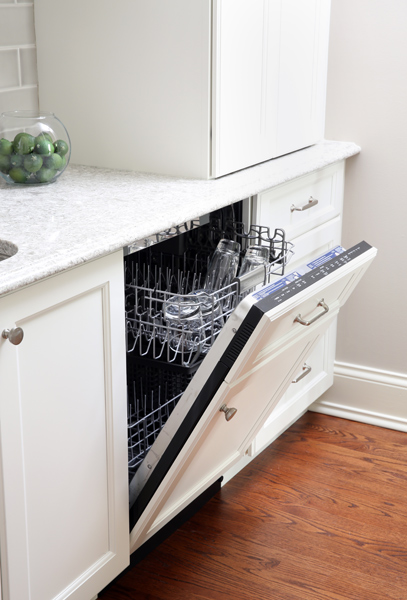 There are plenty of features that can be doubled up in a kitchen. For example, many spaces have both a main sink and a prep sink. In some cases, kitchens can even have two islands to help manage food preparation and entertaining. Another scenario where two are better than one is when it comes to dishwashers.
"Doubling up on dishwashers can be extremely useful for families who regularly cook, bake or entertain," said Normandy Designer Vince Weber. "Instead of taking the time to complete separate loads, you can tackle the job by filling up both dishwashers."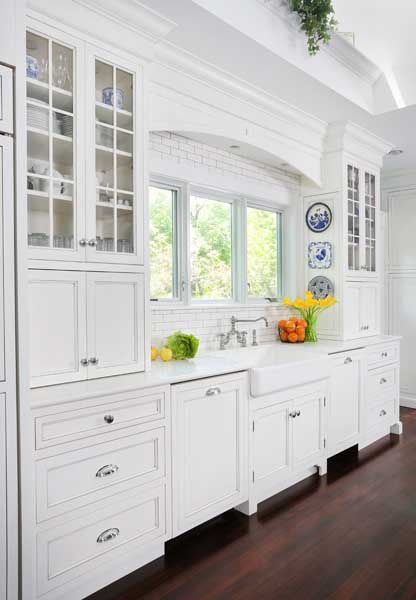 "Depending upon your layout, keeping a dishwasher in the kitchen and one in the butler pantry can work really well," added Vince. "Stemware and barware can go in the pantry, while the heavy scrubbing cycle can be kept to the kitchen."
If you prefer to keep the look of appliances to a minimum, dishwashers can be disguised as cabinetry too. Adding a cabinetry panel to the front of the dishwasher decreases the appearance of too many appliances in the space.
For more design ideas or information, visit the Normandy Remodeling photo gallery, or follow Normandy Remodeling on Facebook, Twitter, and Instagram. You can also get more kitchen ideas by registering to attend an upcoming kitchen remodeling seminar.