Kitchen Remodel Decisions: Overlay vs Inset Cabinetry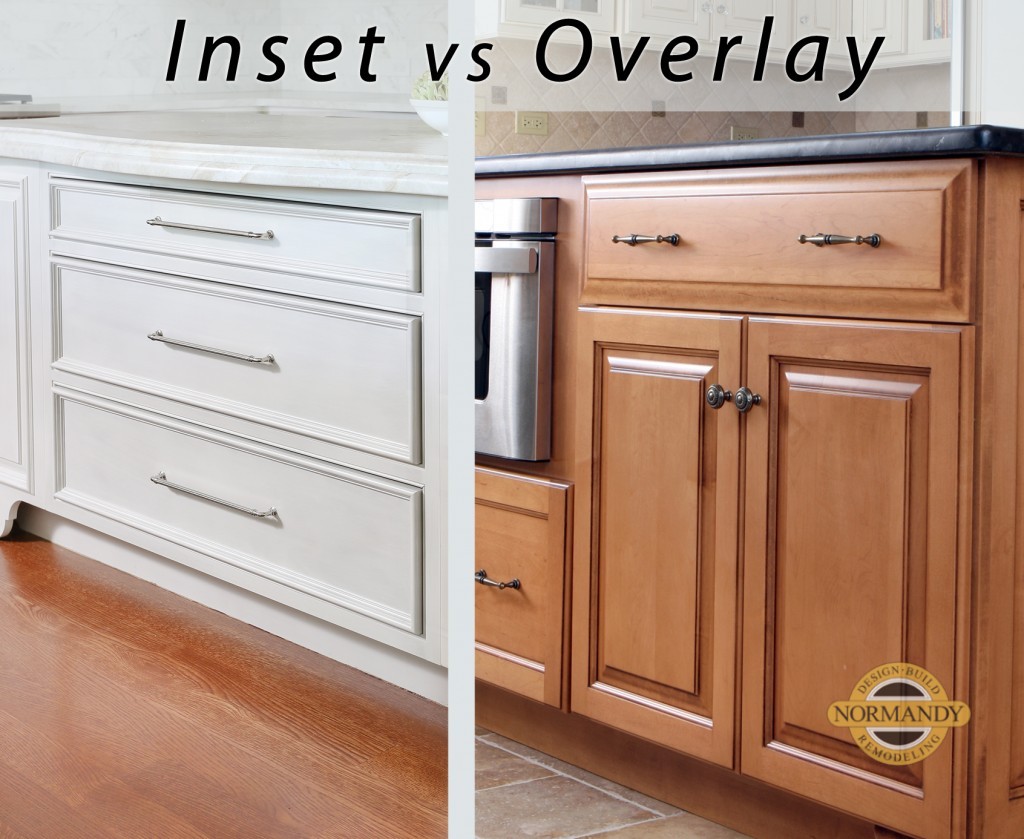 When it comes to choosing kitchen cabinets, there are many decisions to make. Aside from determining the color, door style and hardware, you'll also need to pick between overlay or inset cabinetry. In order to better understand how these styles are different, here are the basics you should know to understand the difference between inset and overlay cabinetry.
With a full overlay, the door of the cabinet sits fully over the cabinet frame and all you will see is the doors themselves. An inset door sits inside the frame of the box so the frame is visible. With this style, cabinetry tends to look more like a furniture piece.
Inset kitchen cabinet doors can a bit more expensive than overlay doors because it requires a more exacting process to build these cabinets with little room for error.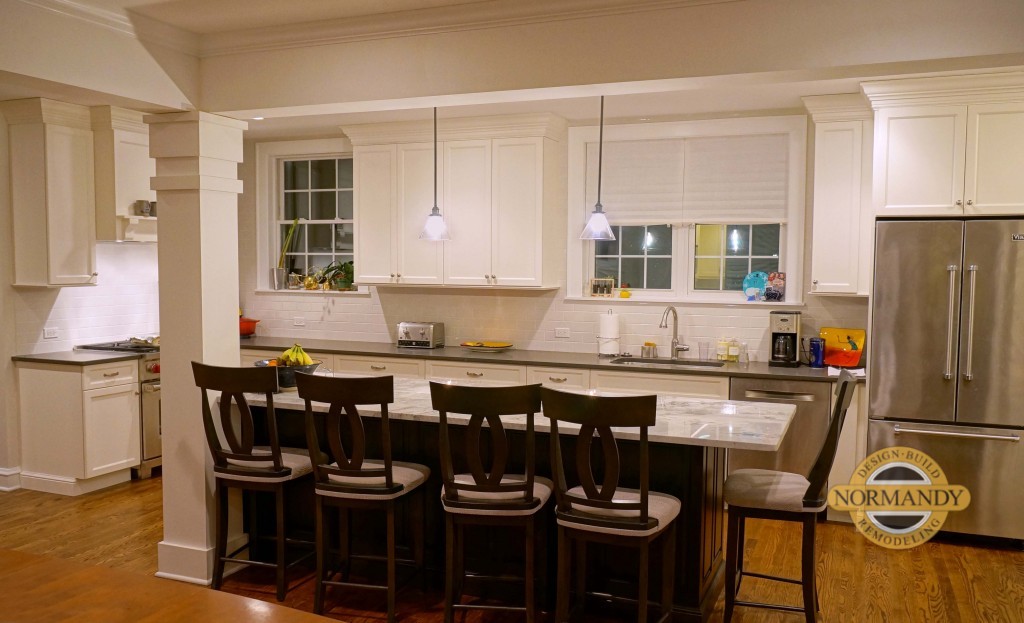 Additionally, because wood is a natural material, there can sometimes be imperfections. If the frame of a cabinet isn't perfect, a full overlay door can cover it. With inset, imperfections are more likely to show.
When it comes between choosing between the two, the overall style of your kitchen remodel is one factor.
Full overlay doors can be modern with a slab door, more traditional with a raised panel, or transitional with a flat center panel.
Inset doors are usually not selected to be contemporary, you'll more often find inset doors in more transitional or traditional style designs.
Additionally, hinge preference also comes into play.
The hinges are concealed in a full overlay cabinet while there is the opportunity to incorporate them as part of the design in an inset cabinet. However, with an inset cabinet, it is personal preference as to whether you would like to show hinges or not. They can be different finishes and styles, but typically look more traditional.
Ensure your kitchen remodel is well executed and has the right cabinetry to suit your style, needs and budget by setting up a time to talk with a designer. Or, register to attend an upcoming seminar to learn more about the kitchen remodeling process and materials. You can also visit the Normandy photo gallery for design ideas or follow Normandy Remodeling on Facebook and Instagram.