It's Self-Assessment Time!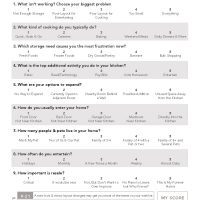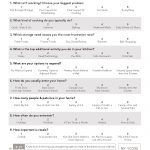 Figuring out how extensive your remodel might be isn't always as straight forward as it seems. Fortunately, we've put together a few helpful self-assessments that you and your spouse can work through to help figure out what might be best for you. Choose the assessment, or assessments, that best represent the project you'e considering. Whether that's an addition, kitchen, bathroom, whole home, or just wondering if maybe you should move instead. Click on the topic that makes the most sense for you and get a downloadable .pdf.
TIP: Each person should fill out their assessment independently then compare notes. The differences may surprise you!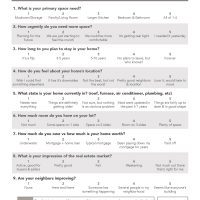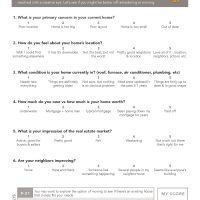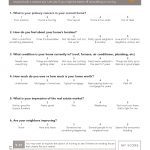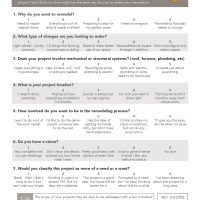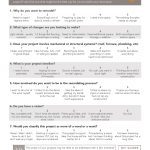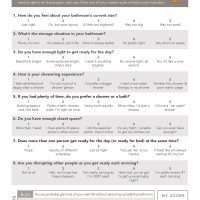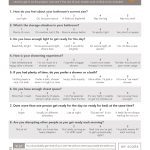 Once you have a handle on the possible scope of your project, set up a time to meet with a designer. We're currently offering virtual design consultations so you can start working on your project in face-to-face meetings with a designer, without inviting someone into your home. You can also find more design inspiration and practical remodeling tips by following Normandy on Instagram or Facebook.